A land of crisp green forests and lakes, of mountain peaks that are more beautiful than you imagined and the purest air you'll ever inhale, Sweden is a haven for nature lovers and outdoors enthusiasts, anyone looking for reprieve from the hustle and bustle of city life.
From the exquisite and isolated beaches along the south and west coasts to the plentiful camping opportunities, ski slopes and sightings of the northern lights in Lapland, Sweden has it all.
The largest of the Scandinavian countries with a small population, it space for both locals and an influx tourists. Most visited cities include the capital city Stockholm, Malmo and Gothenburg, all of which are located on the coast. Inner-city sightseeing doesn't disappoint, with these three hubs boasting museums, palaces, art galleries and parks to explore at leisure.
Plan your trip to Sweden with Travelstart by selecting a city you would like to visit from the list below
Select a city
Gothenburg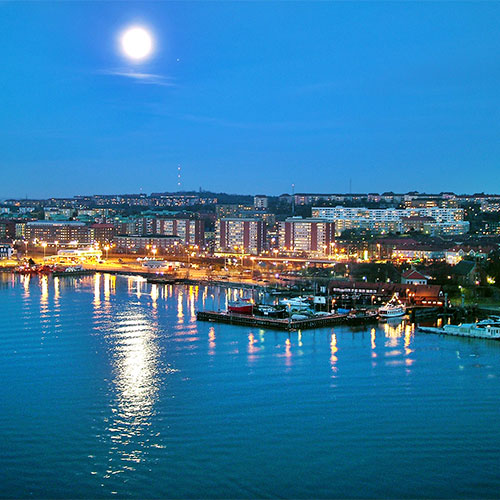 When you're travelling to one of Sweden's top shopping destination, finding the cheapest flights to Gothenburg is paramount. Of course, even if shopping is not your thing, you will find plenty to see and do in the city.
Helsingborg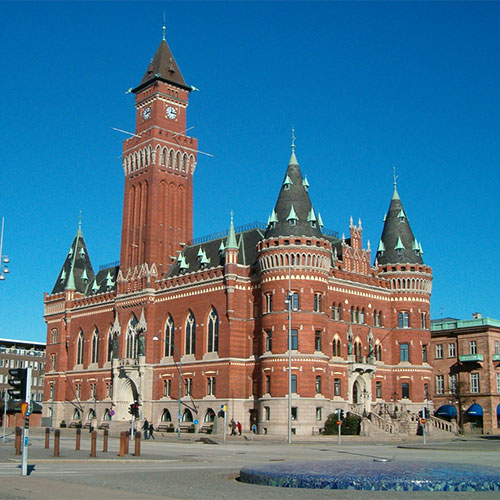 Helsingborg is a town that is the centre of the northern part of western Scania,Sweden. This is a place that is filled with lively cobbled streets and a welcoming atmosphere-that will leave you feeling right at home.
Malmö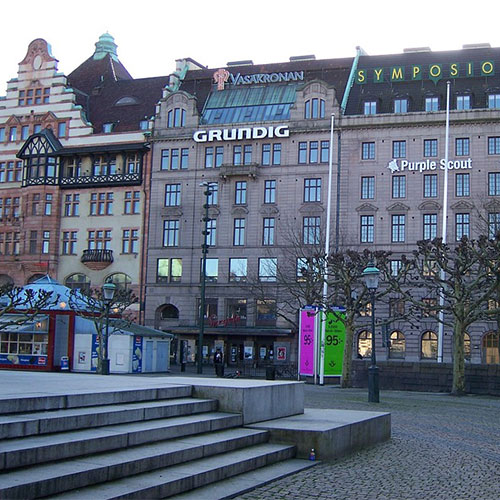 This is the third largest city in Sweden. Malmö is part of the expanding Öresund region that is joined to Copenhagen in Denmark. This city, which is historically known as The City of Parks due to the number of key anchor parks
Stockholm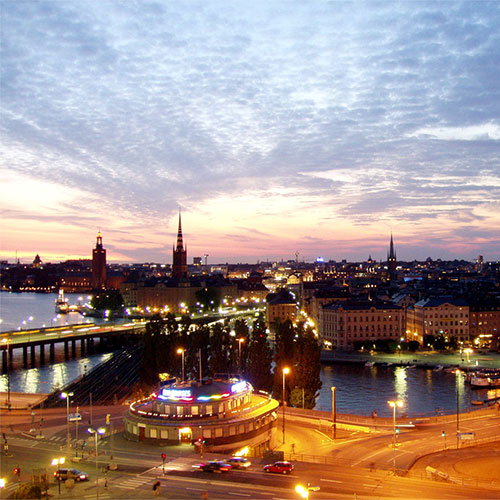 Stockholm, the capital of Sweden, is a global city appreciated for its green economy, prosperity, over 100 museums, impressive architecture and pristine, natural beauty. This enormous urban centre is also known as the "Venice of the North" due to its countless sources of open water, parks and charming landscapes.
Have your say on Sweden
Share the News!