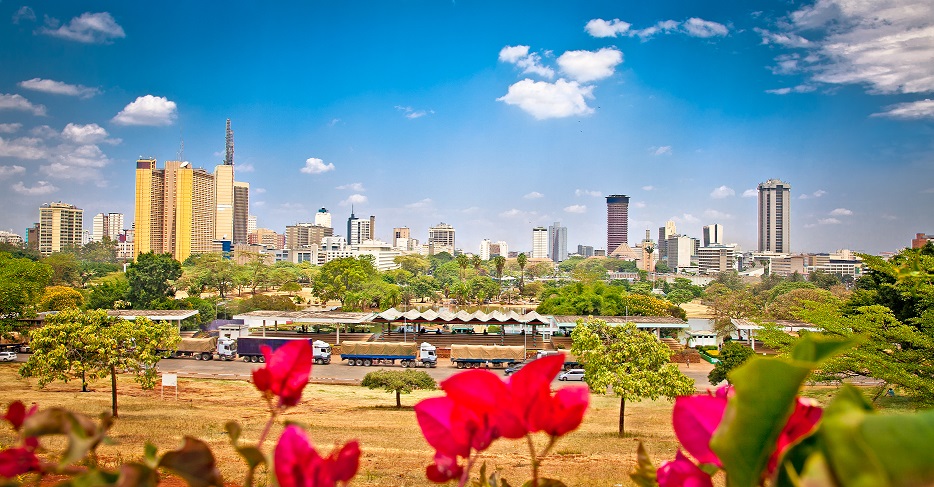 Kenya is home to a variety of stunning attractions, wildlife and sandy coastlines, that is why the country is fast becoming a popular destination of choice for many Nigerians. The country's unparalleled beauty and charm has made it to be on most Nigerian's bucket list.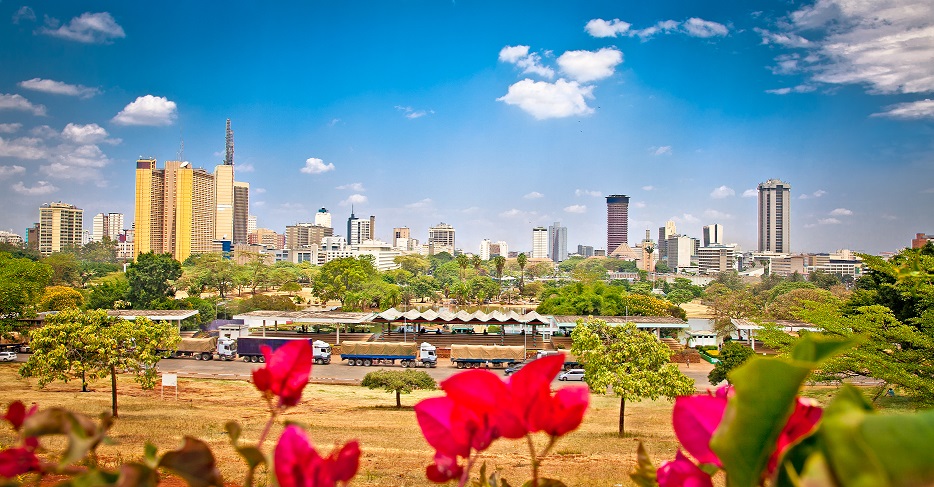 If you are planning to travel to Kenya for tourism, education, job opportunities, business or to reside in the country, and you are wondering how you would get your visa within a short time; well, there is a perfect way of making the visa application process very easy and that is why we are sharing our vast knowledge with you about how to apply for Kenya visa in Nigeria.
If you want to visit Kenya to see all the beautiful things the country offers, you'll need to plan for your trip. And the first step is to get a Kenya visa because Nigerians require visa for entry into Kenya. You can either get a visa at the Kenyan embassy here in Nigeria or at the point of entry in Nairobi.
Please be well informed that your possession of Kenyan visa may not allow you into the country. The immigration officers at the port of entry can deny you entry if you do not meet the immigration requirements.
Kenyan Visa Description
1. Single Entry – This visa would allow you to enter into Kenya once
2. Transit – Allows you a short stop over that can last up to three days
3. Multiple Entry – Allows you to enter Kenya multiple times
Note: There is no visa that is required if you are using a direct transit between two flights, however, a transit visa is required if you spend more than 24 hours.
Visa Requirements
Passport Valid for at least Six Months
Scanned photograph during registration – coloured with white background – 5.5cm by 5.5cm
eVisa Printout from www.eCitizen.go.ke
Travel itinerary
Supporting letter e.g. letter from company or Invitation letter for business visits/family visits. or
Hotel bookings/details about places to visit if going as tourist
For more information on Kenya visa requirement, click here.
How To Apply Online
You can now apply online for Kenya e-Visa.
Click register on www.ecitizen.go.ke.
Select Register as a Visitor.
Once Logged in, Select Deparment of Immigration services.
Select submit Appplication.
Select Kenyan Visa.
Select the type of Visa and read the Instructions Carefully.
Fill in the application form.
Pay Using visa card, Mastercard and other debit cards.
Await approval via email, then download and print the eVisa from your eCitizen account.
Present your printed eVisa to the immigration officer at the port of entry.
Please note: Visa processing fee are not refundable and the possession of an eVisa is not the final Authority to enter The Republic of Kenya. 
Visa Fees
The transit visa fee is US $21.
The standard visa fee for an ordinary or a single entry visa is US $51.
Visa Processing Time
e-Visa application processing can take within two to three working days. Visas are issued immediately at the point of entry. However, if you do not meet the requirements, you may not be allowed into the country.
Kenya High Commission Office Address in Nigeria
Lagos Consular Office
UBA Building, First Floor, No. 22B Idowu Taylor Street, Victoria Island.
High Commission Office, Abuja
No. 357, Diplomatic Drive, Central Business District, Abuja.
If you have any questions about how to apply for a Kenya Visa, please let us know in the comment box below.
Related articles across the web