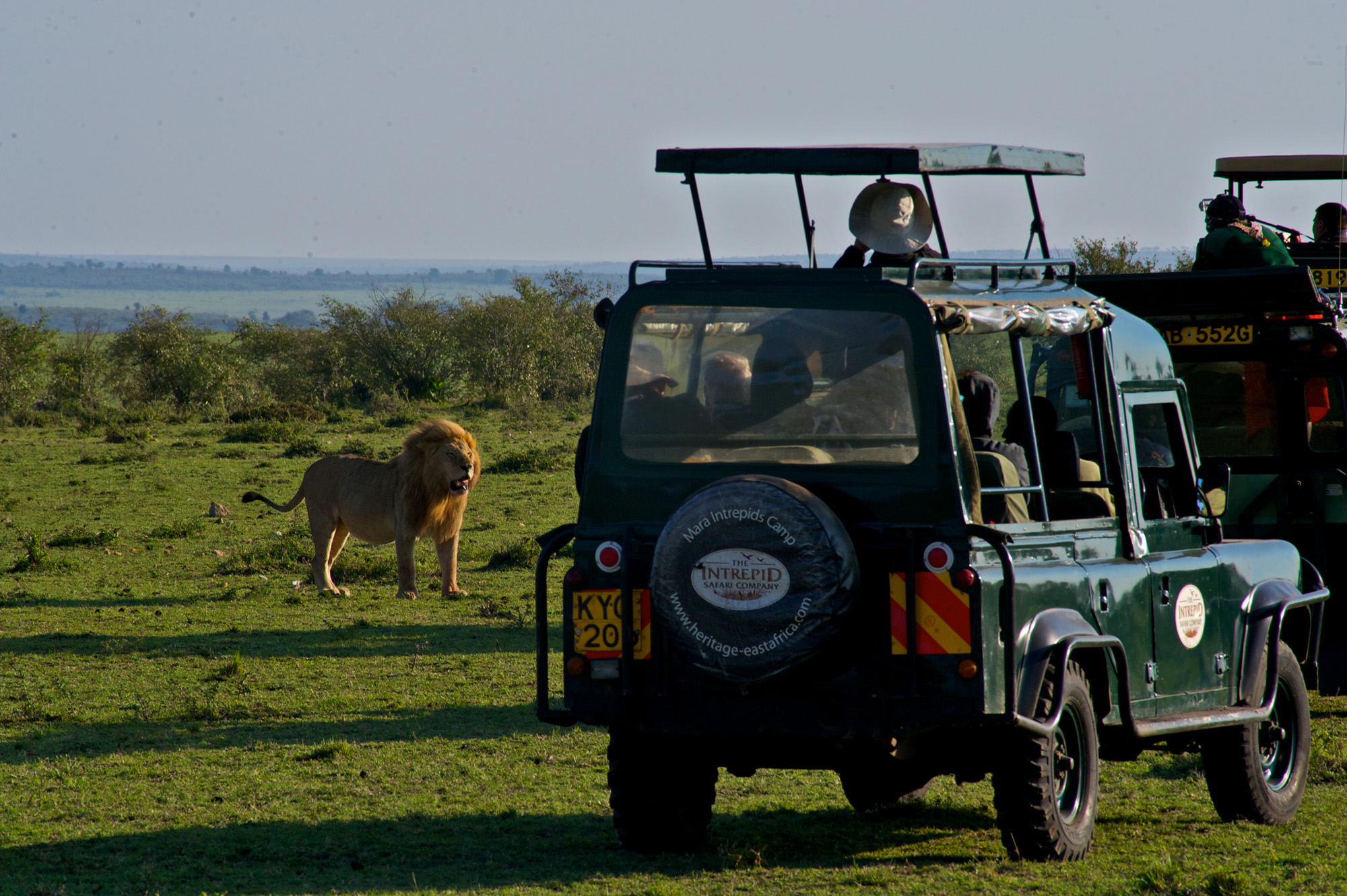 Whether you're in search of a new place, an adventure or creating unforgettable memories, there is no better place to visit than Kenya – a city that celebrates its travellers in all forms. It features some of Africa's finest national parks, fantastic mountain regions, wide expansive beaches and lakes that are filled with brightly coloured flamingos and pelicans.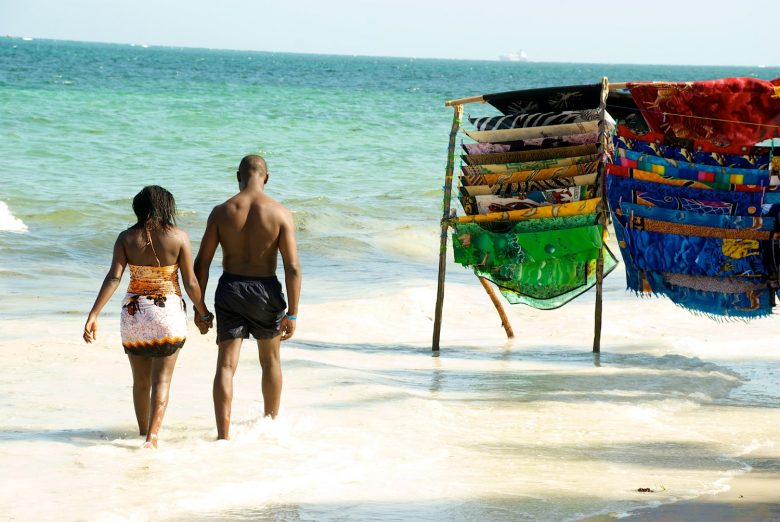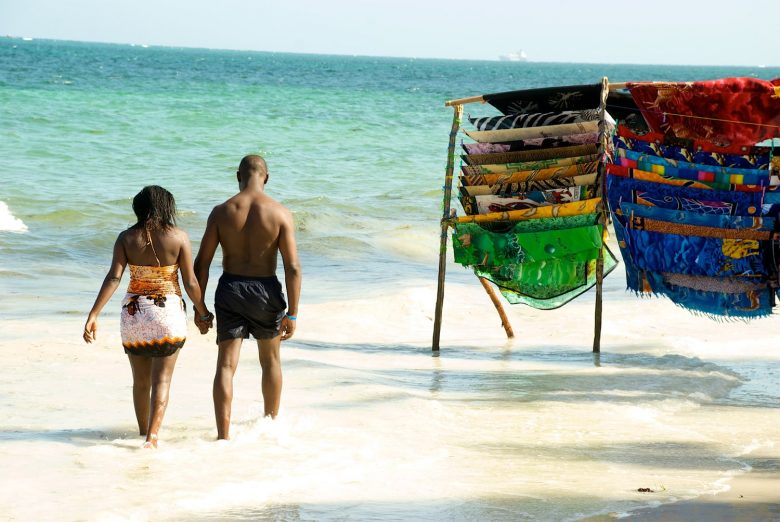 Kenya is one of Africa's most distinct and stunning locations. Located in East Africa, the country continues to enthral and delight holidaymakers with fabulous wildlife and beautiful scenery. It's a sophisticated oasis surrounded by mountains, parks and wildlife, providing an opportunity for adventure that is second to none.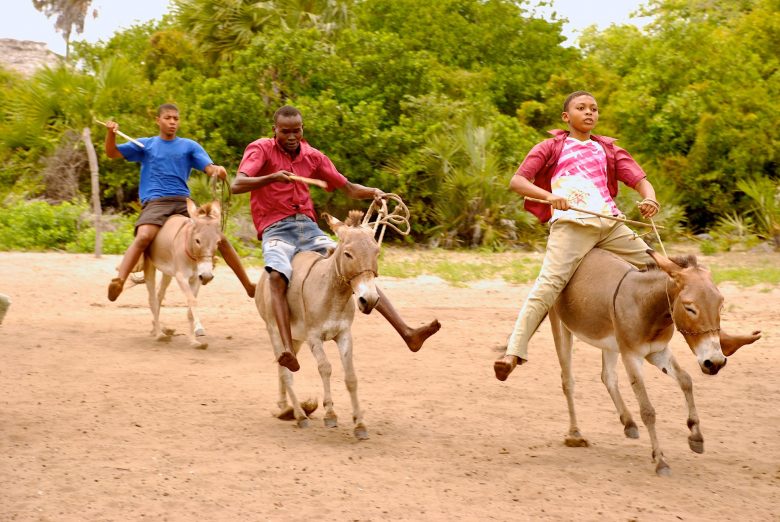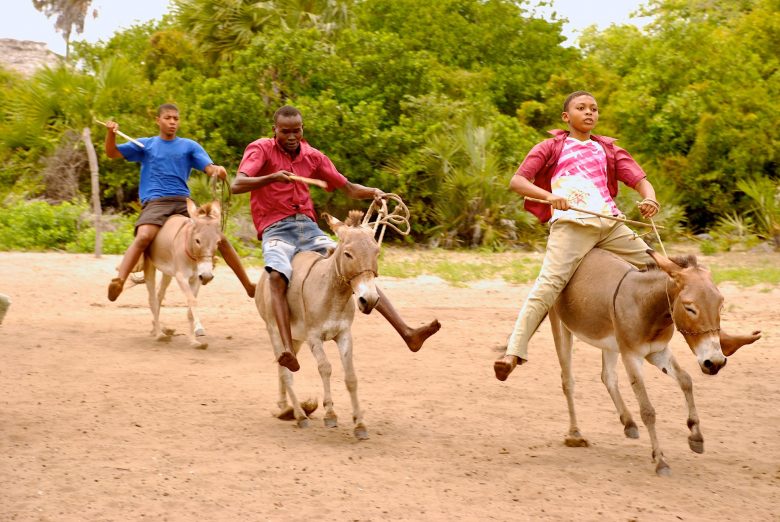 Where else in the world can you relax in a sophisticated desert oasis, pampering both mind and body and enjoying the African culture, adventure experiences and top-level safaris? Welcome to Kenya.
Here are a few reasons why Kenya should be your next destination:
1. The unique experience at Masai Mara
Let your African imagination unfold before your eyes at the Masai Mara Plains. Home to the "greatest wildlife show on earth" where you have an opportunity to spot one of the African Big Five. With its sheer brilliance of game view, Masai Mara remains Kenya's most famous reserve. Take a safari on the Maasai Mara plains and you won't be disappointed with the incredible variety of animals you'll see.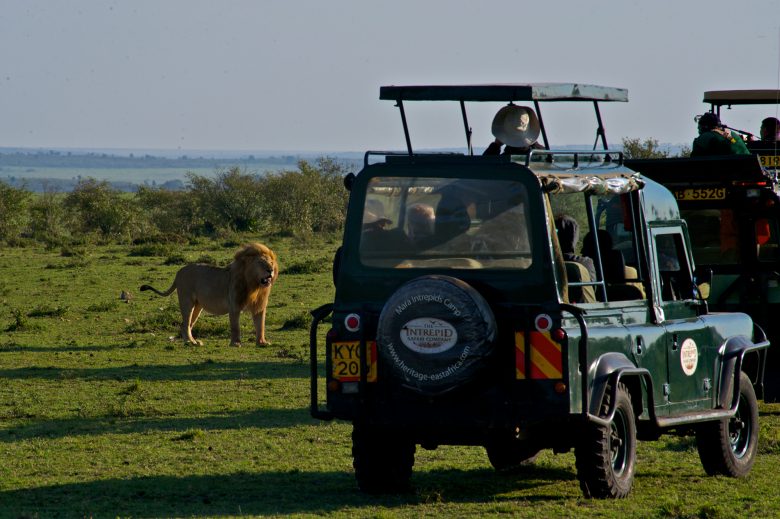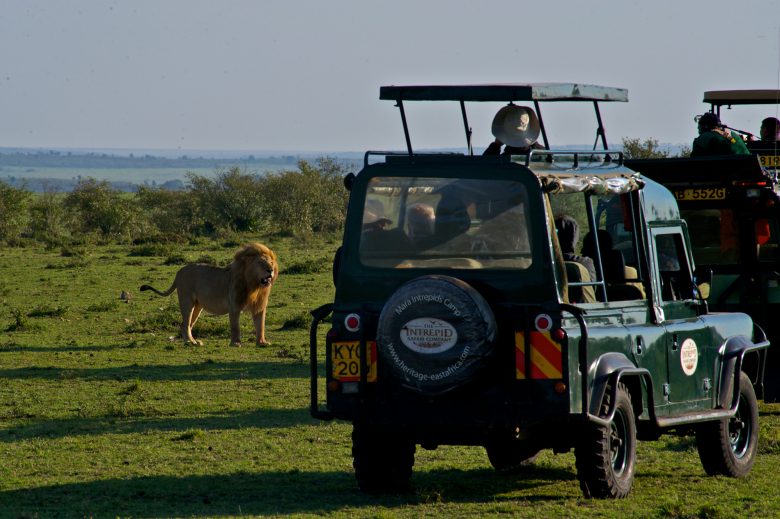 For a more mind blowing experience, take a hot-air balloon safari and enjoy an aerial view of the majestic animal experience. If you choose to visit in July or August you will be able to witness the annual wildebeest migration; see millions of these magnificent lumbering beasts move north from the Serengeti in unison. It's a breathtaking sight and a unique reason to visit Kenya!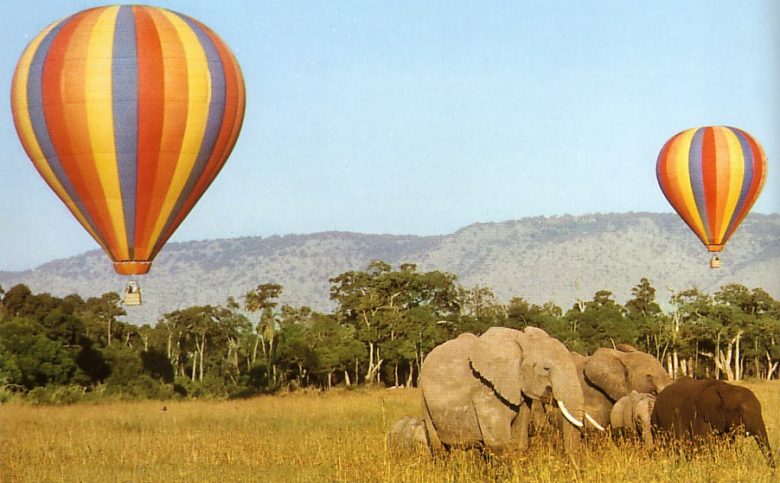 photo credit|mountkenya pictours
2. The Golden Amboseli National Park
If the idea of a roving herd of nearly 100 elephants appeals to you, then Amboseli national park in southern Kenya is the game park for you. Located close to the Tanzania border, it offers a glorious view of the photo ready peak, Mount Kilimanjaro, one of the highest mountains in Africa.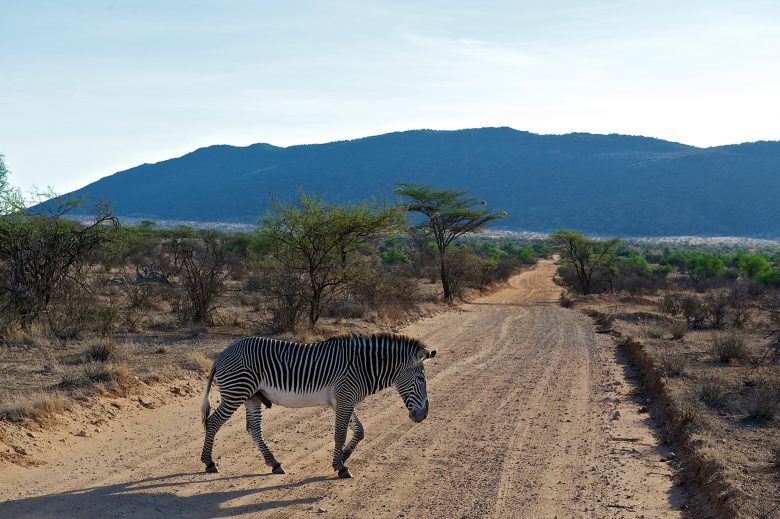 Though largely dry and dusty, Amboseli is one of the stunning places in Kenya with a large concentration of wildlife. Take a walk through the golden grasslands and dazzling swamplands to see over thousands of elephants, giraffes, cape buffalos and lions.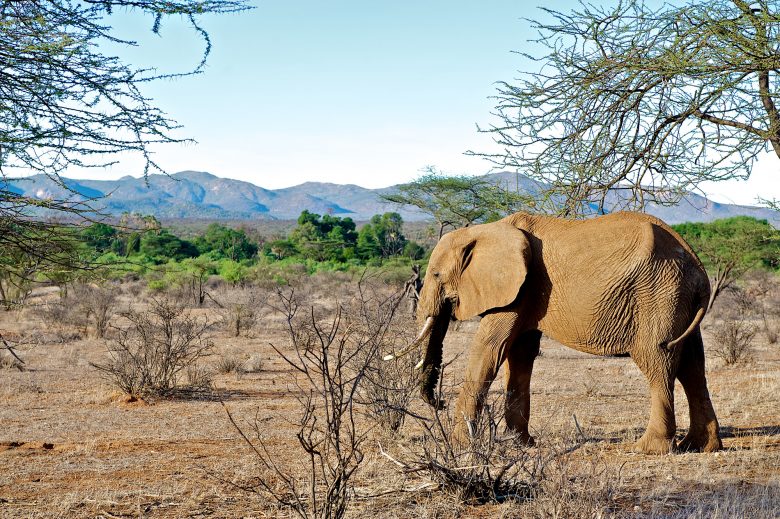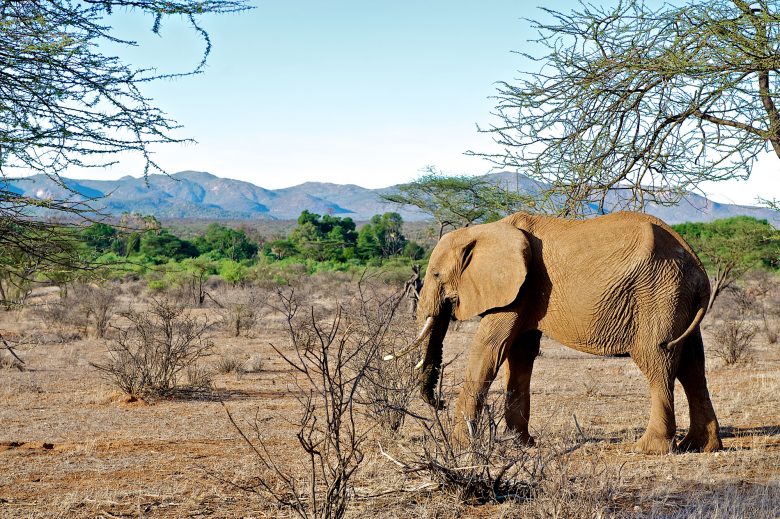 3. The exotic beaches
With all the attention on Kenya's safari destination, it's easy to forget that the country has a beautiful tropical coastline. From the distinct beachcomber to the underwater explorer and deep sea angler, Kenya's Indian Ocean coastal beaches and islands have something for everyone!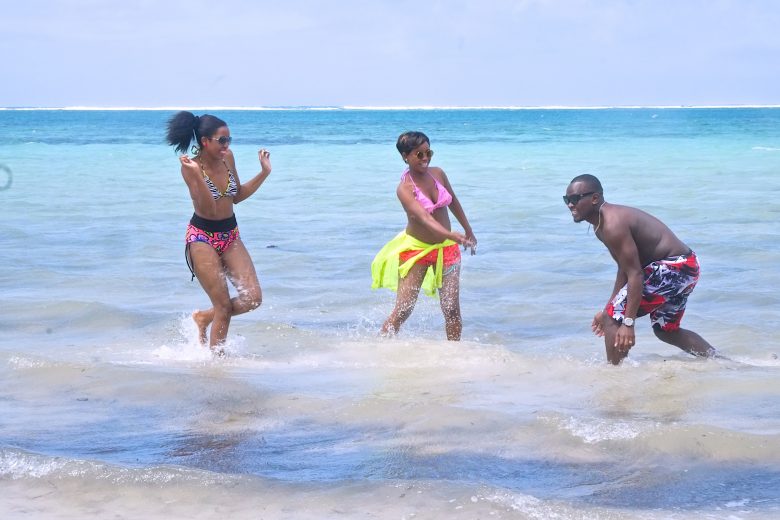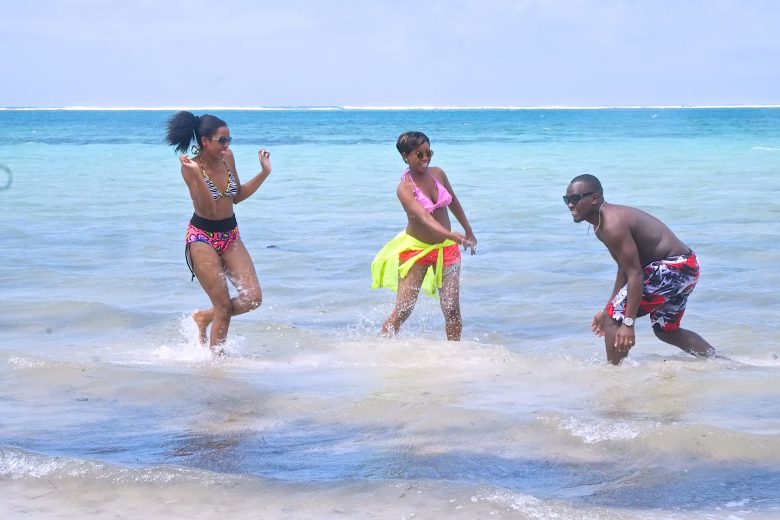 It has some truly gorgeous white sand beaches that are perfect for scuba diving, snorkelling in pristine reefs, sunset dhow cruises and swimming with dolphins. The unspoilt marine life combines all the elements of a fantastic beach holiday and is a perfect add-on to a Kenyan safari.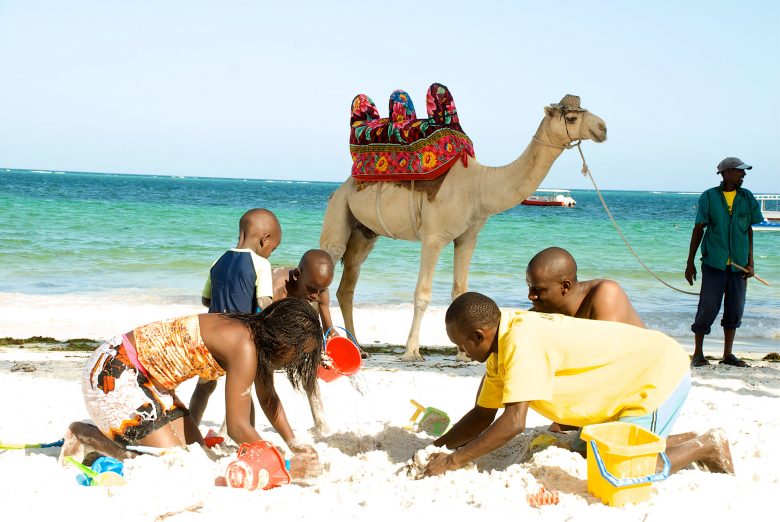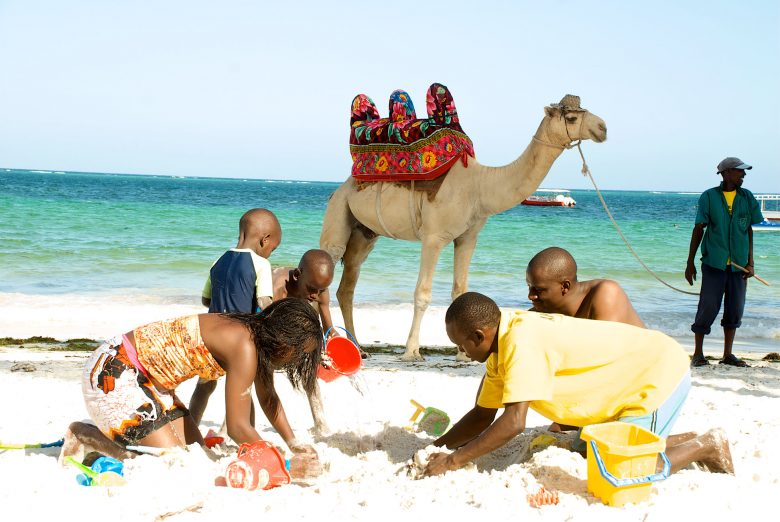 4. Cycling in Hell's Gate
For an entirely different take on Kenya, visit the Hell's Gate. Located in Naivasha in Kenya, Hell's Gate National Park is the only place which you can ride (and hire) a mountain bike and enjoy an unforgettable ride in the wild.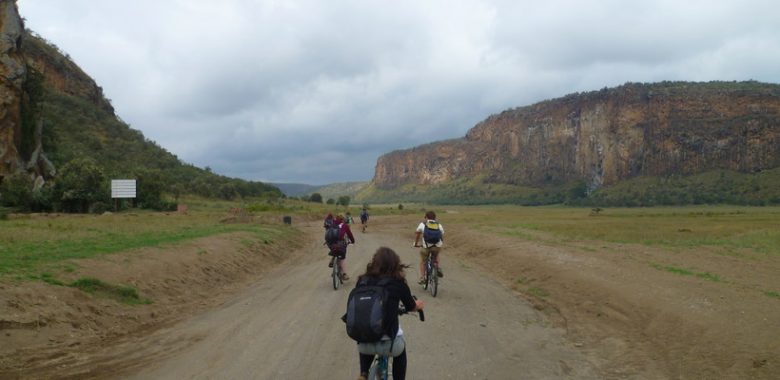 photo credit|magical kenya
The breathtaking scenery, complete with towering cliffs, gorges, rock towers, volcanoes and belching plumes of geothermal steam, makes it one of the most atmospheric parks in Africa. You will also enjoy the walking safari with zebras,  gazelles and giraffes.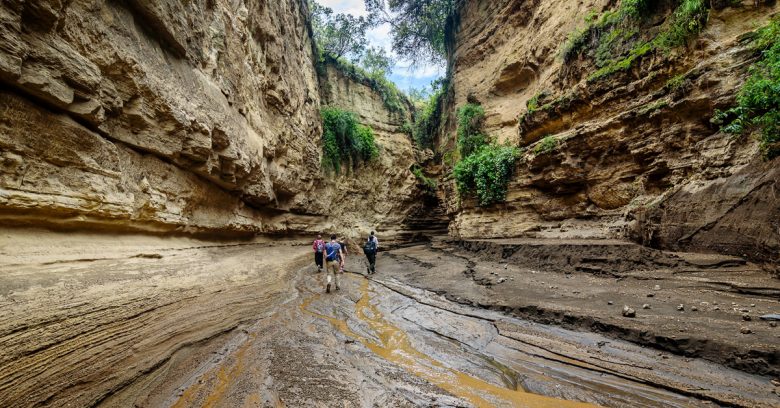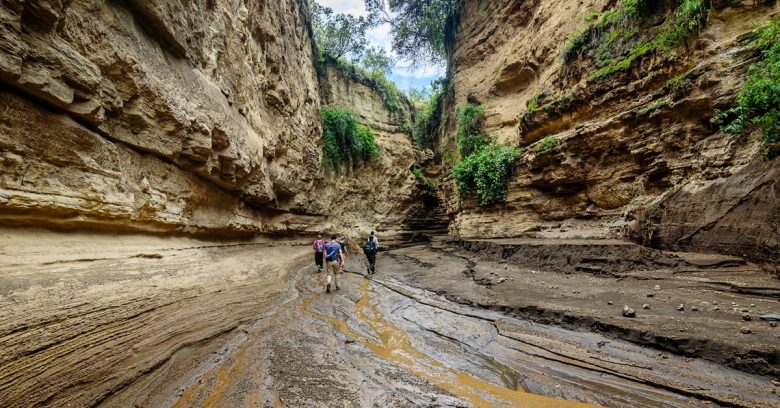 photo credit|jumia travel
5. Shopping at the local markets
If you are looking forward to shopping for the latest Africa wares, Kenya has it all. Make use of your haggling skills at the local markets where you can get lovely beadwork, beautiful safari wears, jewellery and handbags.
6. The delicious cuisines
Food in Kenya is as mixed and diverse as its tribes, history and landscapes. Wherever you visit, you will discover the ethnic heritage of Kenya in their local dishes.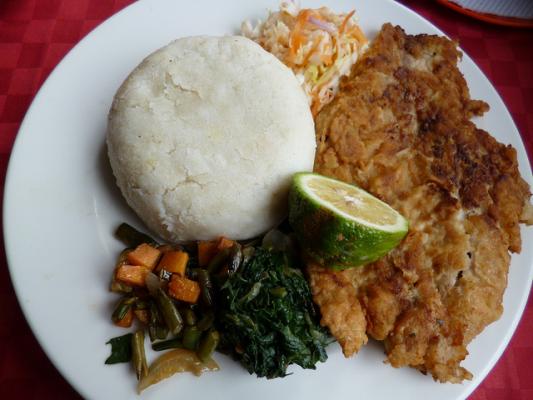 Take your taste bud on an adventure by trying the delicious Ugali, a dish made of staple starch cornmeal and saucy beef or fish. You can also try the traditional recipe of Pilau that still stands as a haven for gastronomes.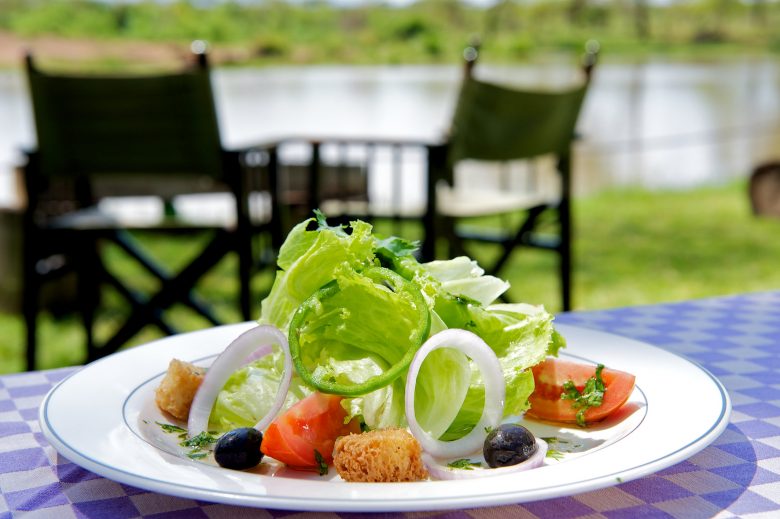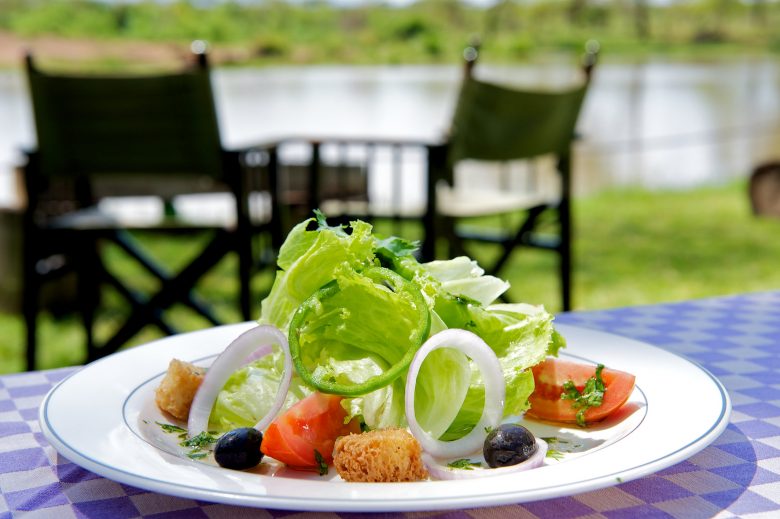 Best place to stay in Kenya
When you are looking for a perfect place to rest your head in Kenya, there are over 70 resorts to choose from. They range from opulent to providing a traditional safari experience, and everything in between. Heritage Hotels is arguably one of the best places to stay during your visit to Kenya.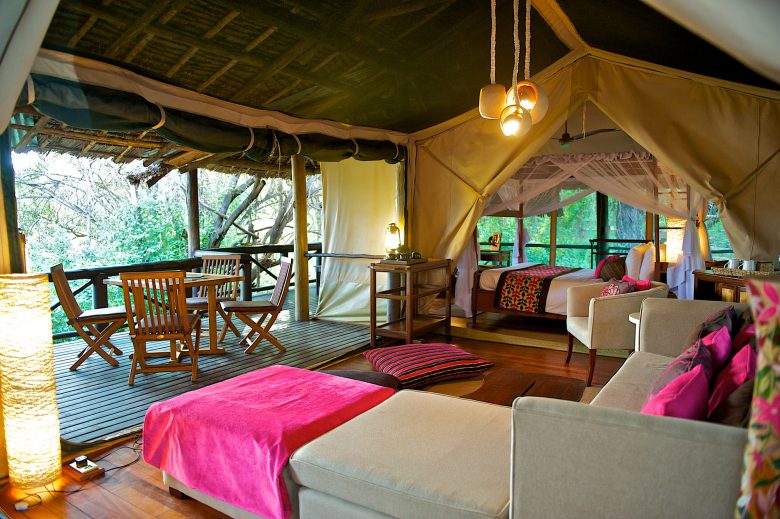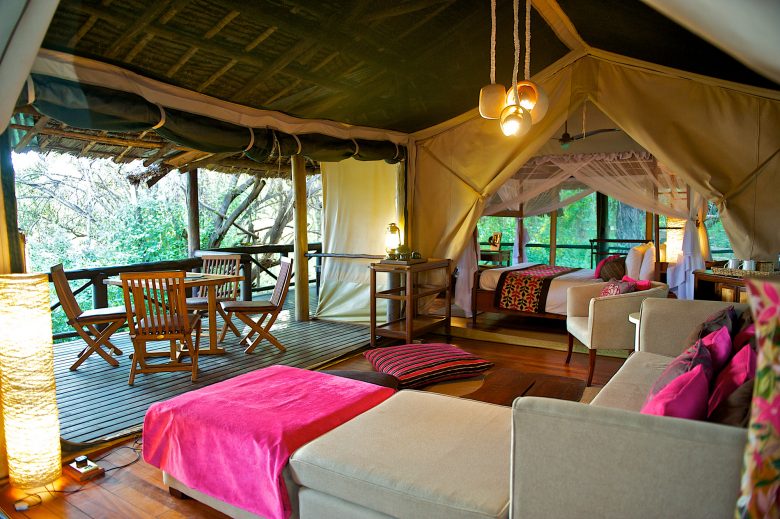 The operators provide the most complete and wide-ranging beach and bush adventure in all of East Africa. With seven properties, ranging from the "thrill-a-minute" ship themed Voyager beach resorts in Mombasa to the most celebrated luxurious safari camp in the Maasai Mara game reserve, Heritage can rightly claim to offer its guest the very best of Africa.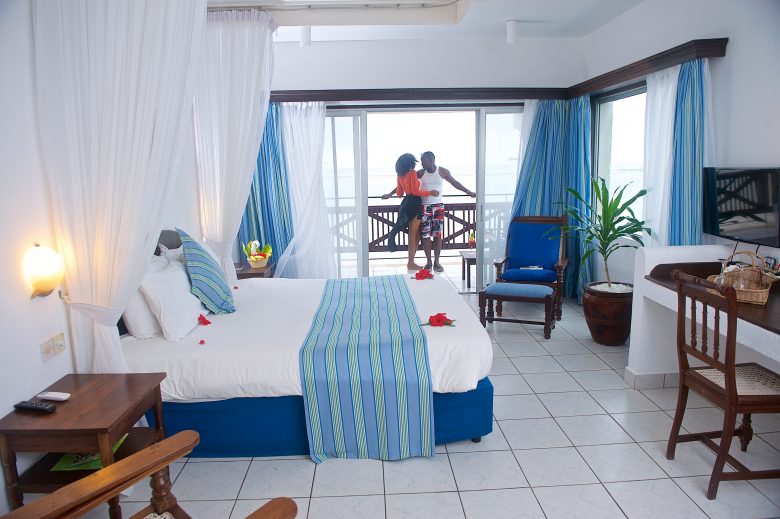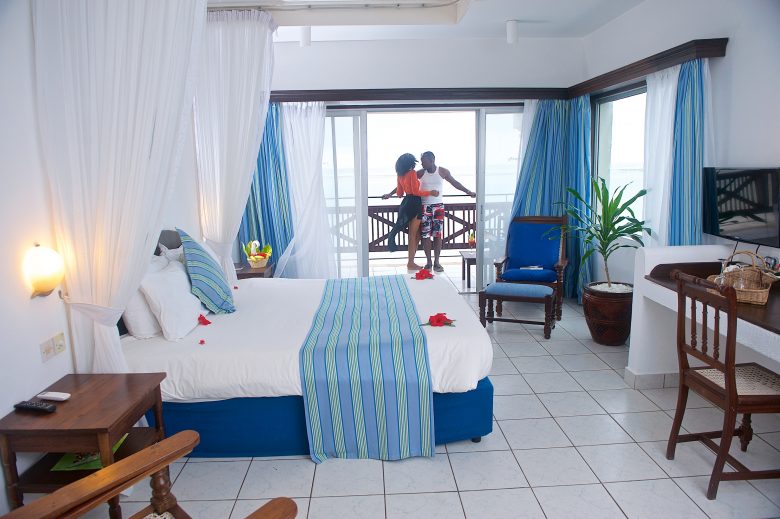 Good to know
Nigerians can get an e-visa prior to departure to avoid long queues. Children under 16 years of age accompanying their parent(s) to Kenya are exempt from paying visa fees. Nigerians may still be able to get a visa for 30 days on arrival
Getting there
The easiest way to get to Kenya is by flying. Kenyan Airways flies directly from Lagos to Nairobi. However, depending on the airline selected there may be stops.
Duration: 5 hours, 5 minutes
Cost: Starting from  ₦175, 272. Click here to book now!
Best time to visit
Not surprisingly for one of the world's top destinations, Kenya has a delightful climate. So, visitors can travel there all-year round. The weather does vary from region to region, but it's usually fine, with clear skies and sunny weather.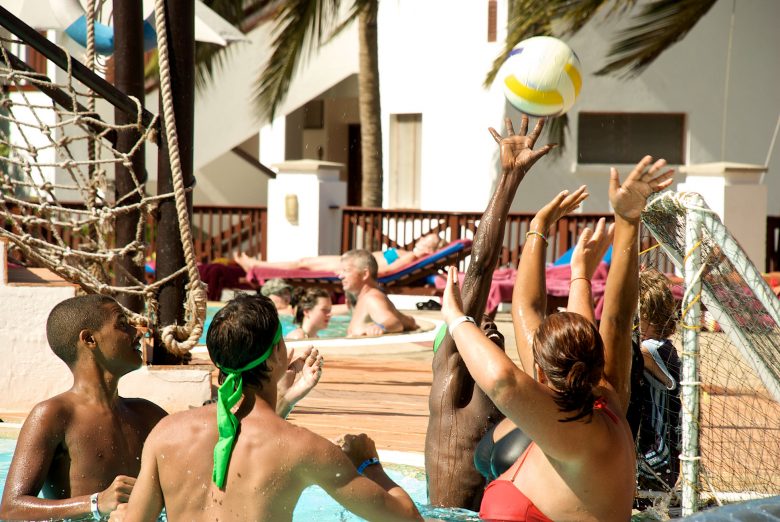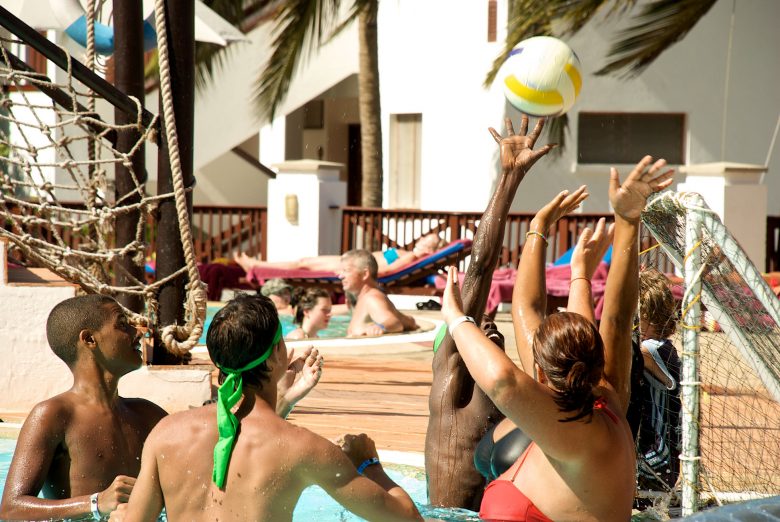 Have you been to Kenya? If yes, share with us in the comments where you went and what you did.
Book your flight now on www.travelstart.com.ng.
*Other image(s) not attributed are properties of Heritage Hotels