Vantaa is home to the biggest airport in Finland, the Helsinki-Vantaa Airport and Heureka, a science centre. It is the fourth most populated Finland city with 208,310 residents.
Vantaa is a city with expanding international business and extensive tourism potentials. The diverse cultural attractions and luxury hotels coupled with great entertain; visitors to Vantaa will have memorable experience.
Book cheap flights to Helsinki-Vantaa Airport with Travelstart. Search and compare cheap flights and airlines on the booking engine above.
* A Nigerian Passport with a minimum period validity of 6 months beyond the intended period of stay is needed at the time of travel.
* Tourist visa is required for Nigerians and can be obtained at Finnish Embassy, Plot 1547 Iro Dan Musa Street, Asokoro, Abuja.
Getting to the city from Helsinki-Vantaa Airport is very easy. The airport offers free shuttle service to hotels close by. Buses are always available at the bus stop close to the Terminals of the airport, taking passengers to Vantaa city centre and other nearby cities.
Taxi stations are situated outside the Arrivals Halls of the Domestic and International terminals. They offer fast and the most convenient transfer to the city centre
Vantaa City Museum constantly changes its exhibition in few intervals. The Vantaa City Museum is sited inside the former train station. Medieval stone church is an evangelic Lutheran church built around 1460, it is known today for the numerous wedding services that take place inside its auditorium. Every 10am on Sunday services are held here in Swedish and in Finnish by 12 noon.
Finnish Aviation Museum in Vantaa has on exhibition 70 craft, both civilian and military. Radio and engines equipment are also on display, including flight simulators. Sitting inside some of the plane is an awesome experience especially for the kids.
Science Centre Heureka has a changing exhibition, Verne theatre inside Science Centre show movies related to space, nature and science.
Flamingo Spa and wellness center is for relaxing, it is for adults only, unwind with friends. Cocktails and tapas are some of the features of this spot.
Helsinki-Vantaa Airport itself is a tourist attraction. In 2006 it was rated among the best airport worldwide by the global airport customer satisfaction survey AETRA. Also in 2005 the association of European Airlines gave it an award as the most punctual airport in Europe.
Take a leisure stroll along the banks of river Keravanjoki in the Tikkurila area of the city and just enjoy the scenery. You can as well have a picnic walk down to other side of the river and allow the soothing sea breeze to caress your skin.
Hit the nightclubs and dance your heart out with DJ dishing out trendy party music or simply sip a bottle of beer and relax.
Unwind and have a nice sauna bath at Flamingo Spa and wellness center is for relaxing, it is an adult only spa.
Taste a specially prepared local cuisine at Ristorante Il Siciliano and other exotic restaurants.
Several hotels in Perth offer luxury lodgings and superb convenience with modern facilities. These luxury hotels mix architectural spectacle with natural splendor. Top among them are: Break Sokos Hotel Flamingo, Rantasipi Airport, Hotel GLO Helsinki Airport and Original Sokos Hotel Vantaa.
Several Car Rental Companies offer car rental services at the airport and many car rental locations in the city. Europcar and Sixt are among the car rental companies operating in Vantaa. Hire a car with Travelstart.
The best time to visit Vantaa is in summer, when there is opportunity for outdoor activities.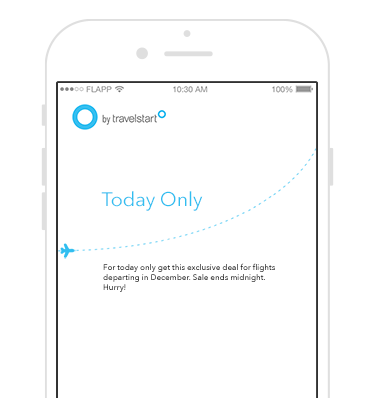 Get exclusive app deals
Flapp gives you instant access to exclusive specials on all domestic and international flights, making it the cheapest place to book your travel. No matter which airline you prefer, where you're flying to, or when you depart, rest assured that if you're using Flapp, you're finding the best fares in town.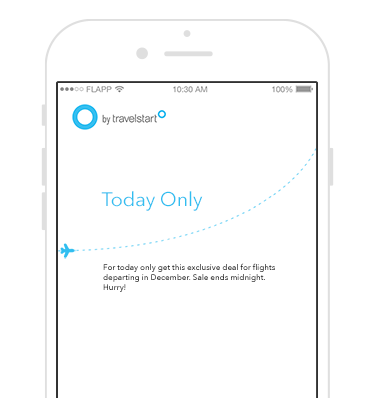 Flapp's newest feature
Does downloading a separate app for every airline you fly with sound a little insane? Forget the rest, you can now check in online for all your flights using the Flapp app!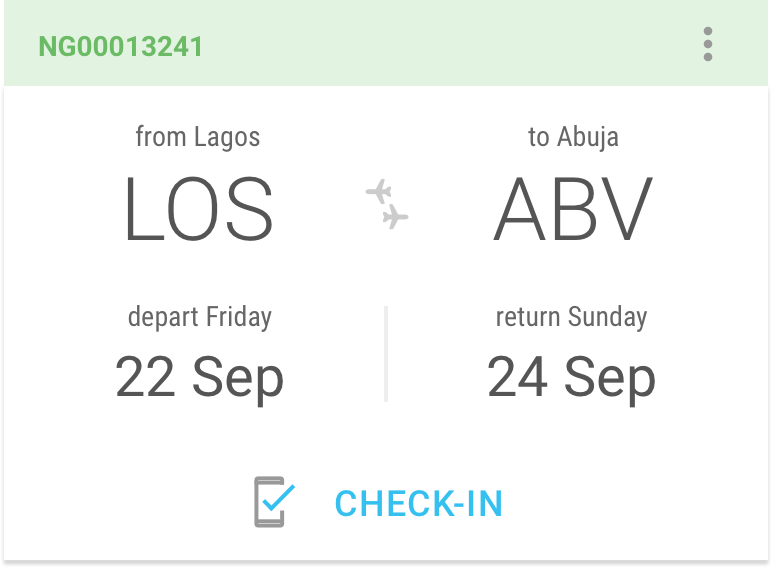 Download Flapp
for free now