Sokoto is home of the Sokoto Caliphate, a modern day city which still have a touch of the ancient architectural structures around it and it is the capital city of Sokoto State, predominately inhabited by the Hausa and Fulani tribe. Sokoto has become a tourist haven with a lot of exciting activities for visitors to experience, the traditional wresting which is called Kokawa and Dambe, the local boxing are the two major sports that are enjoyed by the Hausa and Sharo and Doro are what Fulani displays for their visitors. You can book your flights to Sokoto with Travelstart, search and compare the airline fares coming from different part of Nigeria to Sokoto.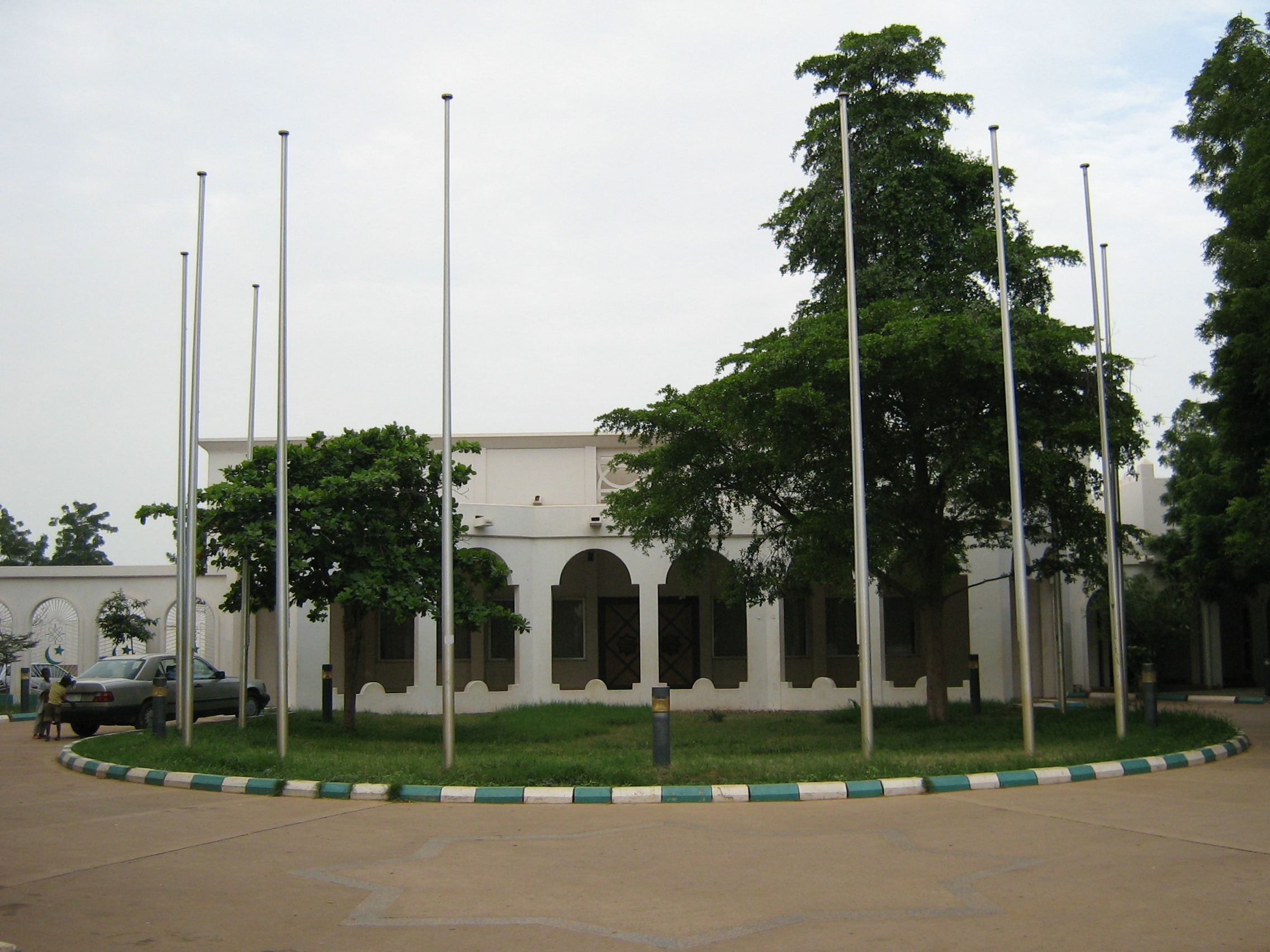 Sadiq Abubakar III International Airport SKO
Everyone travelling to Sokoto arrives at Sadiq Abubakar III International Airport, an airport that is often called Sultan Saddik Abubakar Airport, it serves those in Sokoto and handles air transportation of the visitors coming and departing from the state.
Major Attractions
Durbar festival which involves the colourful parade of horses and camels that are decorated and mounted by traditional clothed men in cultural and military attires is something that a lot of tourists look out for when coming to Sokoto. It is not only this festival that may bring you to Sokoto, the famous Argungu fishing festival that is hosted around the middle of February is one sport fishing activity you may love to witness.
You would be surprised to see that this fishing festival is measuring up to the International fishing sports, designed as a peace related contest for those in Argungu and other people. It is a three day festival that brings over 35,000 fishermen who team in pairs with gourds for their flotation and hand nets in the Malan Fada River. Fishes caught here are very big because some prize caught fishes can weigh up to 80kg.
The Central market in Sokoto have a lot of handmade leather goods such as beads, mats, jewelleries, exotic rugs and clothes that are affordable. From your hotel room you can watch the sun rise from the East and one local delicacy you would not stop eating is the Kaba meat, prepared in various parts of the city by men. If you are adventurous, you can get entangled with the cuisine and combine your Kaba meat with Fura da nono, the local drink.
Abdullahi Fodio road has become the favourite of visitors because it houses a lot of the high brow commercial places, you can see a lot of bakeries, eateries, modern abattoir and cyber cafes including textile shops that sells different type of materials such as the Vlisco, Caftan and Guinea Brocade. Visit Usman Danfodiyo University Sokoto that is located at Dundaye, another beautiful part of the city. You stay in Sokoto would not be complete without visiting the Sultan's Palace.
Car Rentals
You may find low cost, reliable car rentals at the airport. However, Travelstart offer a great variety of practical, spacious and easy to drive vehicles, from small city cars to economy cars, jeeps and luxury cars depending on your needs. Hire a car with Travelstart today.
Hotels And Accommodation
Sokoto offer visitors hotels and accommodation which are luxurious, comfortable and equipped with state of the art facilities. Book your hotel accommodation with Travelstart.
Best Time to Visit Sokoto
The best time to visit Sokoto is between May to October, when the weather is not hot, this is when the raining season is felt in the city
---
Share the news