Fly To Richmond, Virginia - USA
Richmond, VA the capital of commonwealth of Virginia is a historical city with rich cultural Heritage. The city could be described as a collection of various small towns as its districts each has its own unique flavor, identity and look. One of the first African American neighborhoods (Jackson Ward) could be found in Richmond, VA.
Virginia has many tourists' attractions which include beautiful botanical gardens and parks, several museums and mountain-biking trail.
Book cheap flights to Richmond International Airport (RIC) with Travelstart. Search and compare cheap flights and airlines on the booking engine above.
* A Nigerian Passport with a minimum period validity of 6 months beyond the intended period of stay is needed at the time of travel.
* A Tourist Visa is necessary and can be obtained at Visa application centre located in Lagos (Victoria Island).
The airport is located 11kilometres southeast of Richmond. There are Car rental companies at the airport that you can hire chauffeur-driven cars from and get to your hotel or final destination. Getting to the city from Helsinki-Vantaa Airport is very easy. The airport offers free shuttle service to hotels close by.
Richmond has a lot of attractions for tourists top among them are:
* Belle Isle: this is an island at the middle of James River with a mountain biking trail. It a wonderful place to swim, lay out on and just enjoy a scenic view of the river.
* Museum of the Confederacy: This museum has a collection of confederate records, artifacts and other important relics from the American civil war. Also available at this museum is tour of the confederacy white house. Other museums worth visiting are the Black history Museum, Science Museum of Virginia and Virginia Fine Art Museum.
* Maymont Park: This is a very beautiful park. Enjoy an unperturbed stroll through the Italianate garden, Japanese tea garden and fountains. Virginia rich wildlife is also on exhibition.
* Lewis Ginter Botanical Garden: Lewis Ginger Botanical Garden is a paradise for garden lovers. Attend a garden show here or just relax a midst this tranquil garden bursting with colors.
Ascend high over the beautiful Virginia countryside on board a hot-air balloon.
Leisurely walk all the way through the eclectic River District. Classy restaurants occupy century-old warehouses and on the lawn of Brown's Island several live bands serenade in this district.
Visit the 17th Street Farmers Market and buy fresh farm produce.
Indulge in a comforting massage, facial or spa in a local beauty salon. You can also give yourself a pleasure with hot-stone treatment.
Dance the night away in a local dance club or enjoy live music and other outdoor performances while savoring the taste of a chilled beer.
Stopover at a Richmond restaurant and have a lunch. Fried oyster omelet, cheese fries and nachos, soups and salads, sandwiches, subs. You can enjoy a three-course meal in a Richmond restaurant.
Richmond, VA hotels offer friendly service and have a luxury and personalized guest relationships. Whatever your taste and budget you will find a suitable accommodation in Richmond.
Several car rental companies offer many car rental options in Richmond, VA, including at the Richmond International Airport and many neighborhood car rental locations in the city. The Greater Richmond Transit Company also offers bus service around the city at a low cost. Hire a car with Travelstart.
The most popular time to visit is during the summer. However if you want spend less or you want a budget-friendly vacation, the best time to visit is during the spring and late falls when there are bargains and cheap things.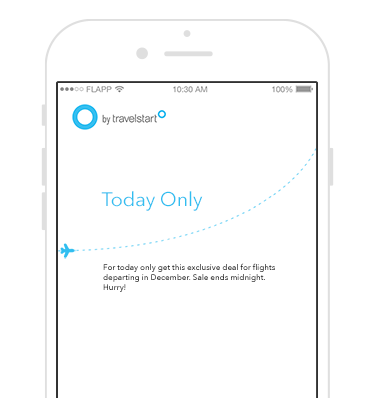 Get exclusive app deals
Flapp gives you instant access to exclusive specials on all domestic and international flights, making it the cheapest place to book your travel. No matter which airline you prefer, where you're flying to, or when you depart, rest assured that if you're using Flapp, you're finding the best fares in town.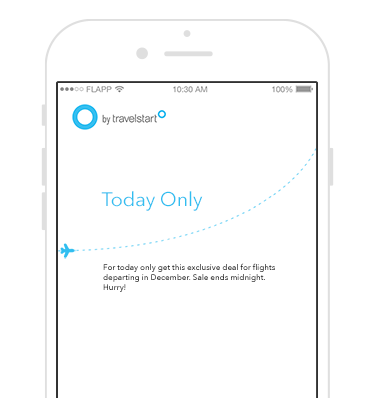 Flapp's newest feature
Does downloading a separate app for every airline you fly with sound a little insane? Forget the rest, you can now check in online for all your flights using the Flapp app!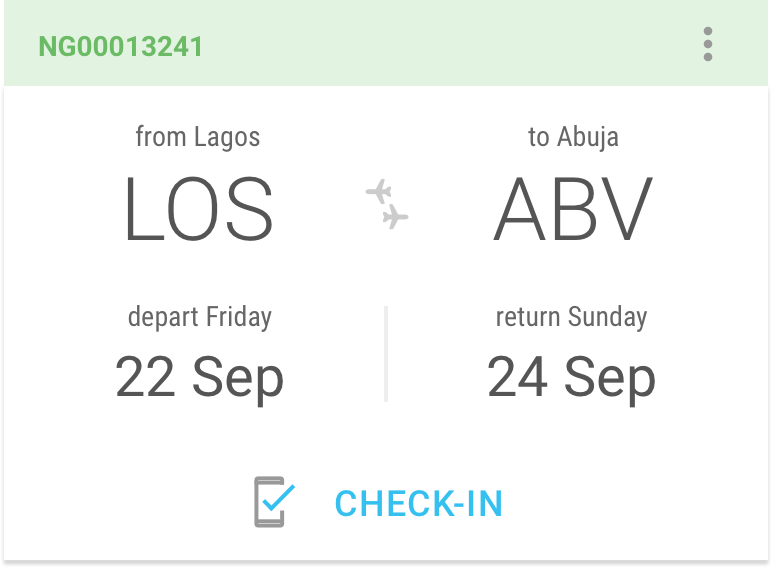 Download Flapp
for free now