Cheap Flights to Newark, New Jersey
It's no surprise that millions of people fly to doorstep of the United States for a holiday destination. Make a flight booking to Newark and be presented with a metropolis, countryside, mountains and beach resorts.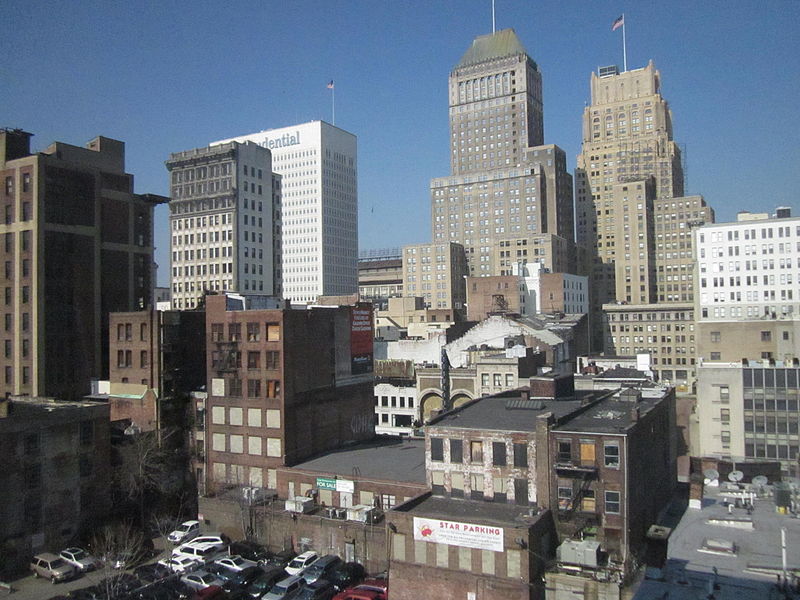 Requirements for Entry to the United States
A Passport with a minimum period validity of six months is mandatory at the time of travel. Nigerian citizens and residents must obtain a tourist visa prior to boarding a flight. Obtain a visa directly through the U.S. Embassy in Abuja or the Consulate General in Lagos.
Getting to New Jersey/New York from Newark Airport (EWR) Airport
Newark Airport's AIRTRAIN service has one transfer to NJ TRANSIT train or other rail lines that run to other parts of New Jersey, Philadelphia New York City, Westchester, Upstate New York, Long Island, and Connecticut.
Taxis are readily but are a pricey selection. The fare from Newark International varies depending on final destination and on traffic conditions.
Major Attractions
New York City is perhaps the most popular metropolis with an endless amount of skyscrapers, landmarks, museums and theatre opportunities. However, there are other areas to explore when arriving and staying near Newark.
The city of Newark was the first area in the world to have electric lights and was installed by Thomas Edison himself. Home to Newark, The New Jersey Performing Arts Centre always has a performance going on and the Newark Museum which features American masterpieces as well as Tibetan art, sculpture gardens, and a planetarium.
Atlantic City is the original home to the Miss America contest. This seashore resort on the Atlantic Ocean served as the inspiration to the board game Monopoly. The "Las Vegas of the East" not only contains gambling opportunities, but offers the highest quality in well known entertainment. Other attractions include the Absecon Lighthouse, where visitors are allowed to actually climb to the top of third tallest masonry lighthouse.
Jersey City is best known for being the origin of the great melting pot that would transform the nation as many immigrants came over to America from Ellis Island as their first stop. To this day, that influence can be felt very strongly, mostly in the many different types of cuisine that can be sampled here. The local landmark, The Colgate Clock is an icon in Jersey City.
Hotels and Accommodation
New York City comes with a high price tag and staying in Newark or nearby Jersey City is the best cost efficient option is obtaining accommodations. Hotels of all categories, B&Bs and self-catering apartments on this side of the Hudson River in New Jersey makes sense. The sights of Manhattan are just a quick boat trip or train ride away from any of those areas.
Dining
No matter what nationality's cuisine desired, it can be found throughout the region. From fine dining facilities to individual carts serving street food no one will ever go hungry.
Transportation
The mass transportation system in Newark, Jersey City and New York make it easy to manoeuvre and are cost friendly by their unlimited use passes available for visitors. Outside of these major cities, a car for hire would be the best way to see the entire region.
Things to Do
Take a ferry to the Statue of Liberty and Ellis Island from NYC or Jersey City. Spend a day in the countryside or Revolutionary War historical sites and monuments minutes from Newark.
Catch a live theatrical performance on Broadway or picnic along the lush waterfront Liberty State Park with open views of the skyline of Manhattan. Indulge in an interactive science museum and IMAX theatre at the Liberty Science Centre in Jersey City.
On Atlantic City's famed Boardwalk, enjoy some delicious salt water taffy and have fun at the local amusement park.
Best Time to Visit
Newark, New Jersey and its surrounding regions are an ideal holiday destination all year long. The springtime is filled with blossoms. Summer is hot in the cities, but there are plenty of beaches nearby to cool off on. Autumn brings cooler weather with the changing of the leaves offering hues not seen elsewhere. Winter supplies snow and skiing is available in the mountain region north to west.
Flights to Newark EWR
Cheap flights to Newark (EWR) are available from Lagos LOS with direct flights among several air carriers. Book now!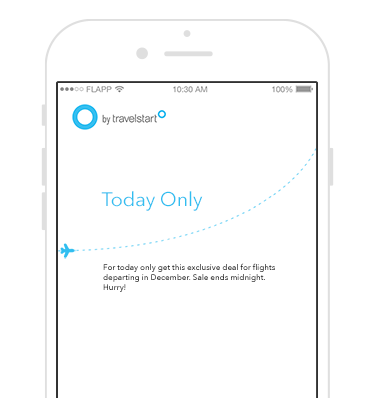 Get exclusive app deals
Flapp gives you instant access to exclusive specials on all domestic and international flights, making it the cheapest place to book your travel. No matter which airline you prefer, where you're flying to, or when you depart, rest assured that if you're using Flapp, you're finding the best fares in town.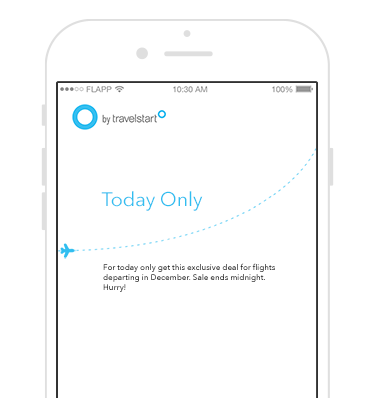 Flapp's newest feature
Does downloading a separate app for every airline you fly with sound a little insane? Forget the rest, you can now check in online for all your flights using the Flapp app!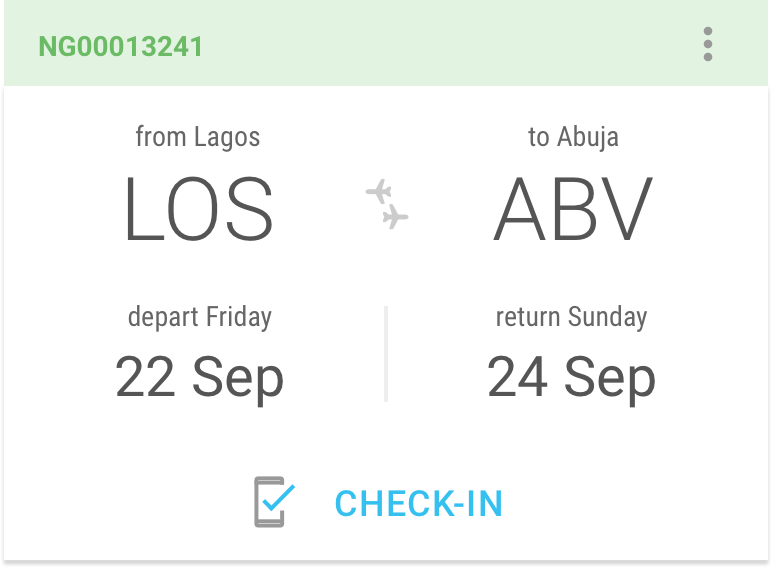 Download Flapp
for free now