Situated in southwest Great Britain, Wales is known for its picturesque rugged coastline, mountainous terrain and Celtic culture. Established on the coastline, the capital city Cardiff is a refreshing mix of beauty and business.
A great getaway destination for lovers of nature the great outdoors, exhilarating Wales offers surfing, hiking, mountain biking adventures on a backdrop of lush countryside and magnificent castles to explore.
Plan your trip to Wales with Travelstart by selecting a city you would like to visit from the list below
Select a city
Cardiff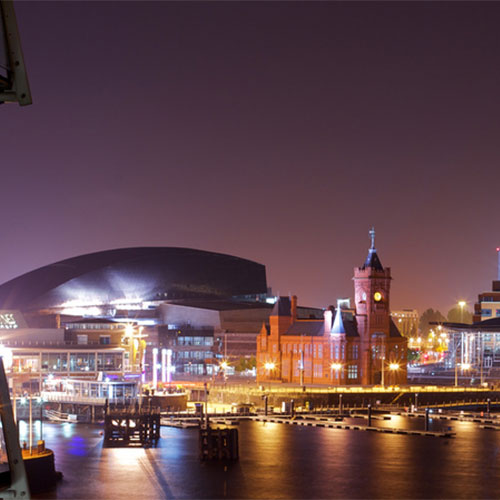 Cardiff (or Caerdydd in Welsh) is the capital and largest city of Wales, and the seat of the National Assembly of Wales. Since the 1990s, Cardiff has seen significant development, including a glitzy new waterfront area at Cardiff Bay and the Cardiff International Sports Village.
Newport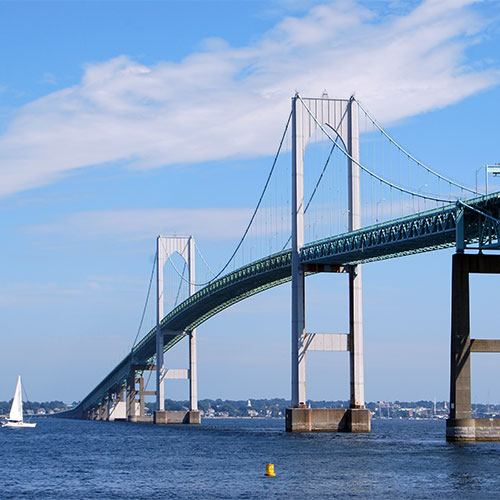 Newport is one of the most desired and unbelievable holiday destinations. There are so many reasons to visit this place. Newport has officially become a hub of culture and industry,
Swansea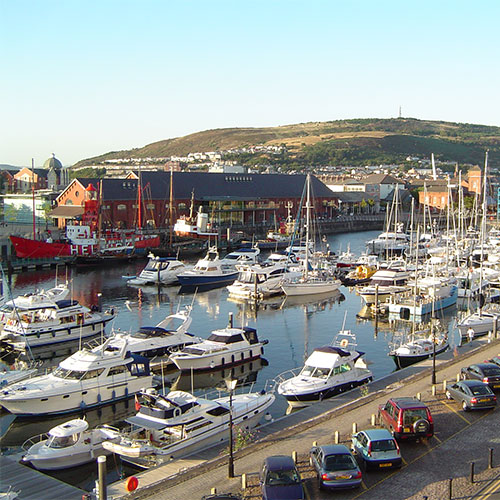 The City and County of Swansea is a coastal city that is located in Wales. This city does have some visual shortcomings but it makes it up through its great hospitality and charm.
Have your say on Wales
Share the News!