The country in two continents, Turkey straddles Europe and Asia and its diversity is reflected in the sheer abundance of things for visitors to see and do. Cosmopolitan capital Istanbul is home to the iconic Hagia Sophia basilica museum, the breath taking 17th-century Blue Mosque, former home of sultans Topkapı Palace and the vast Grand Bazaar, one of the oldest markets in the world.
Venturing out of the bright and bustling capital, hike the astounding rock formations of Cappadocia or better yet, admire the landscape from hot air balloon. In Western Turkey, Pamukkale is hugely popular for the mineral-rich thermal waters flowing down white travertine terraces, a natural wonder that's well worth the visit. For those looking for the ultimate relaxation, a cruising on a yacht down the Mediterranean lined with forested slopes, hidden coves and tiny white sand beaches is worthy of your bucket list.
Plan your trip to Turkey with Travelstart by selecting a city you would like to visit from the list below
Select a city
Ankara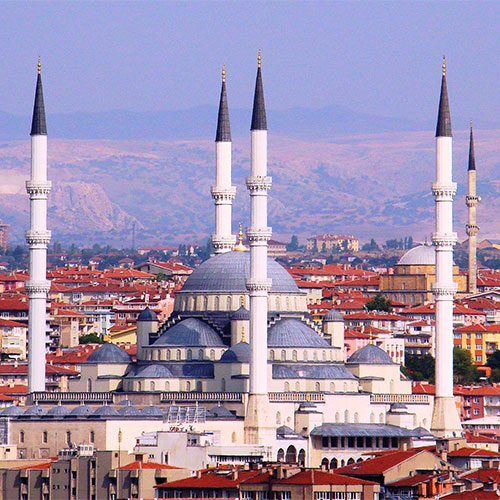 Although Ankara may not boast the opulent Ottoman palaces and regal facades of Istanbul, it drums to a vibrant beat filled with students who frequent Kizilay's sidewalk cafes and tourists who enjoy the restaurants around Kavaklidere.
Antalya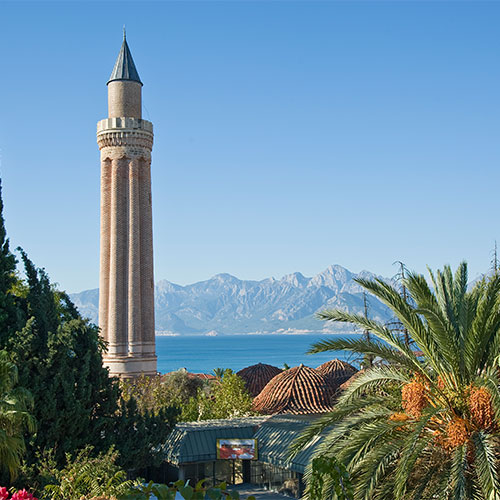 Antalya is Turkey's fastest-growing city, and tourists from around the world are discovering its magnificent mix of beaches and age-old culture. It's a great destination if you're travelling with children and your young ones will love the Beach Park, which features Aqua Land (a waterslide-fanatic's dream) and Dolphin Land.
Bodrum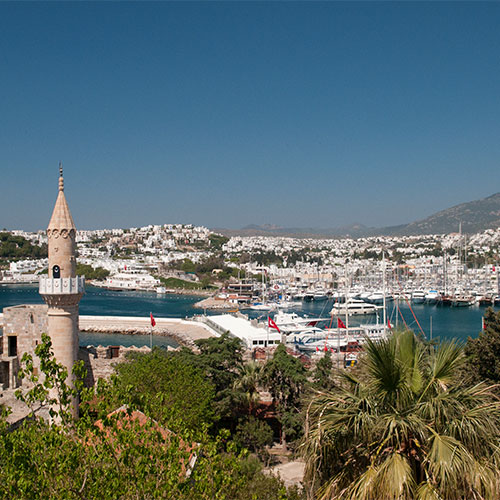 Bodrum on the Southern Aegean coast of Turkey is a popular tourist destination. It's the site of the ancient city, Halicarnassus, the location of a famous Mausoleum and home to one of the Seven Wonders of the Ancient World.
Dalaman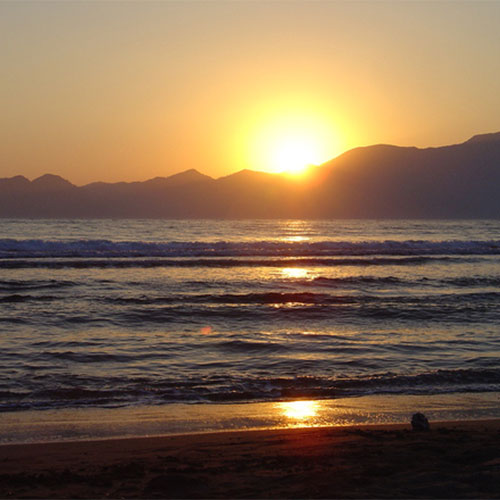 Located on the south-western coast of Turkey, Dalaman is a good base from which to explore several of the country's main scenic attractions. It's a gateway to the nearby seaside resort of Fethiye and has become a popular holiday destination in recent years.
Erzincan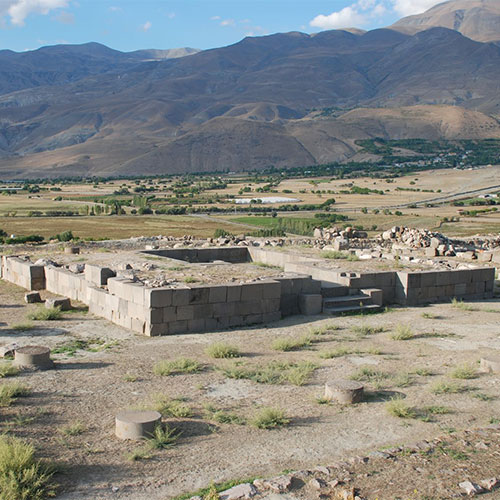 Erzincan is a Turkish city that lies in Eastern Anatolia. With a history dating back to the earliest days of ancient power struggles and Roman rule, it has undergone many changes over the centuries.
Istanbul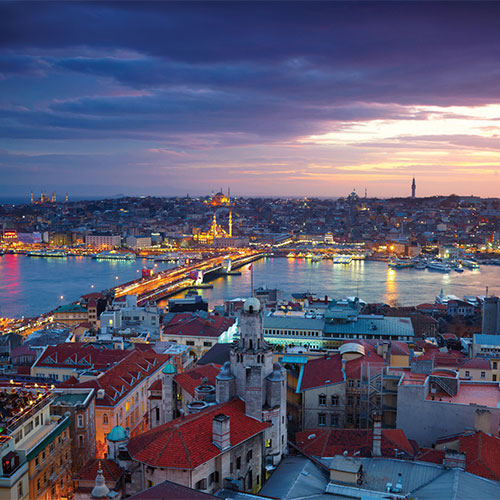 The streets of Istanbul delight with Ottoman heart and Bosphorus soul. A meeting place for travellers who come from all corners of the globe to haggle for carpets, tuck into Kavun Dolmasi and kick back in a hamam.
Izmir
Izmir is the third largest city in Turkey, but this coastal melting pot is often described as more Mediterranean than Turkish in the way it feels. 7000 years of history have left plenty of fascinating ruins to explore, along with some wonderfully diverse architecture, but the real joy of Izmir lies in its bustling waterfront promenade, its interconnected piazzas and walkways, and its lively and colourful bazaars.
Have your say on Turkey
Share the News!