Located in central Europe, Slovakia is known for its dramatic natural landscape, folk villages and many castles. On the Danube River near the Austrian border, just an hour from Vienna, capital city Bratislava is surrounded by vineyards at the foot of the Little Carpathian Mountains and offers with hiking and cycling trails under a forested canopy.
The pedestrian-only 18th-century old town is loved for its lively bars and quaint cafes. Adventurers can get their adrenalin rush on the ski slopes of Banska Bystricaor or go spelunking the dozens of caves dotted around the country, while bliss seekers choose to unwind in the local health spa resorts that use the curative powers of the Slovakian thermal springs in their therapy treatments.
Plan your trip to Slovakia with Travelstart by selecting a city you would like to visit from the list below
Select a city
Bratislava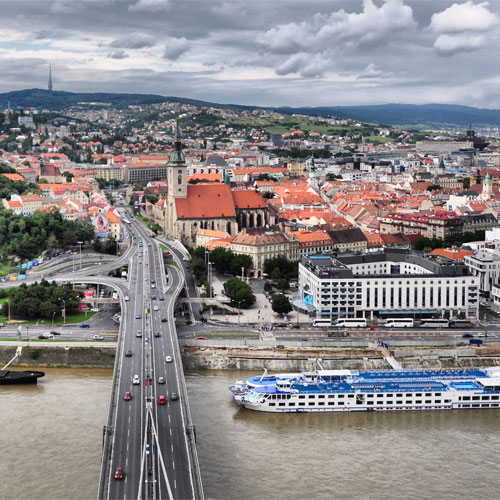 Bratislava is the capital of Slovakia, this city is the wealthiest and most economically prosperous region in Slovakia. This culturally rich place is filled with numerous theatres, museums, galleries,
Kosice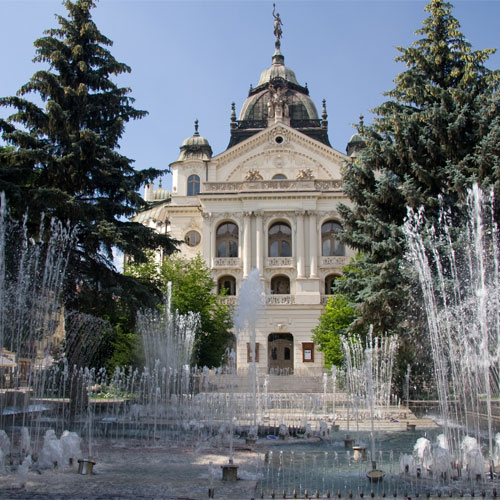 Košice is the largest city in eastern Slovakia, this place has a well-preserved historical centre. With many architectural sites that tell a story of this city's rich heritage-which is why it has become a major tourist attraction,
Poprad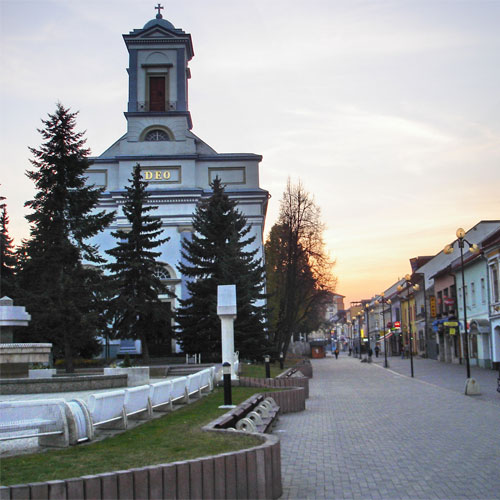 Poprad is a city that is located in northern Slovakia. This city is so majestic with its picturesque landscapes and historic sites it is a place that you would enjoy exploring.
Have your say on the Slovakia
Share the News!