Russia, the world's largest nation, borders European and Asian countries and spans 11 time zones, with a landscape that includes forests, open fields, mountains and beaches. Home of vodka, in the heartland of Russia are cosmopolitan capital city Moscow and St. Petersburg, the two most popular tourist destinations.
In Moscow's historic core, discover the mighty and inimitable Kremlin, a fortified complex that's home to the president and tsarist treasures.
Outside its high walls more wonders await with Red Square, site of Lenin's Mausoleum and St. Basil's Cathedral, famed for its brilliantly-coloured, onion-shaped domes. St. Petersburg is a Russian port city on the Baltic Sea and remains the country's cultural centre since the 18th century, with venues like the hyper-modern Mariinsky Theatre of world-class opera and ballet, the Russian Museum showcasing the finest local artworks and the exquisite Winter Palace.
Plan your trip to Russia with Travelstart by selecting a city you would like to visit from the list below
Select a city
Belgorod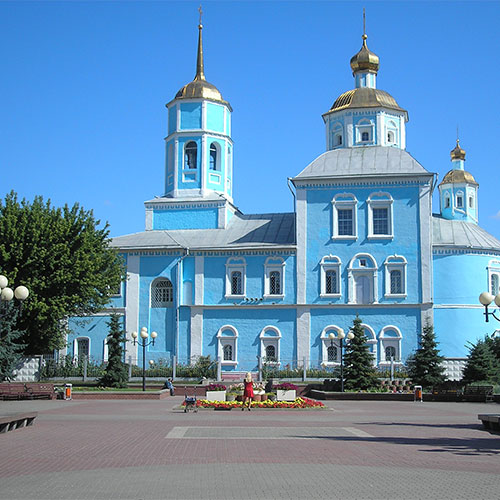 Situated just 40km from the border with Ukraine in the western part of Russia, Belgorod is the capital of Belgorod Oblast. The city has served as a crossroads for much of its 1000 year old history.
Kazan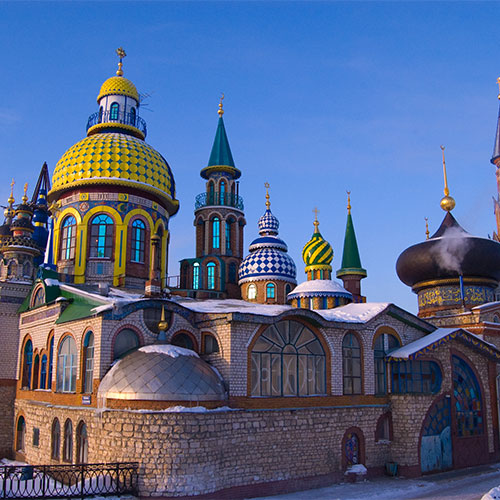 This popular city is capital of the Russian Republic of Tatarstan and boasts a rich Muslim culture. It's a large port on the left-hand-side of the Volga River and has its own language and government.
Moscow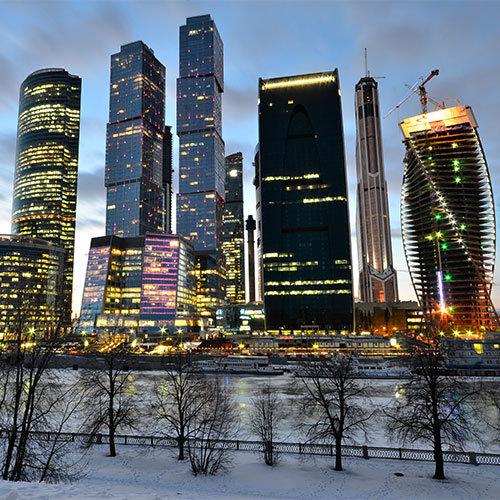 With the Fireworks Festival, the Flower Festival, Moscow Day, and the International Military Music event, the festivals don't stop in Moscow.
Novosibirsk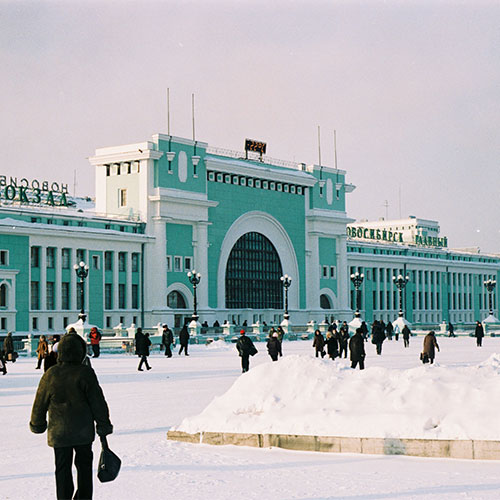 Novosibirsk might not be the prettiest city in Russia, but only because it has Moscow and St Petersburg to contend with. After these two, Novosibirsk is the most populous city in the country and known among locals as the capital of Siberia.
Rostov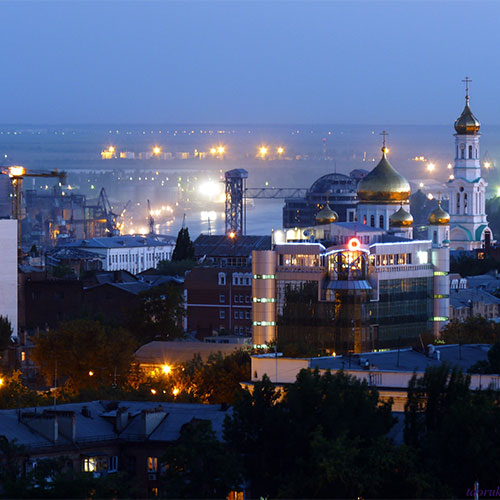 Located on the shore of Nero Lake, the largest lake in the province of Yaroslavl, Rostov, or Rostov Veliky (Roistov the Great) as it's known locally to distinguish itself from Rostov-on-Don, is one of the oldest towns in Russia dating back to 4000BC.
St. Petersburg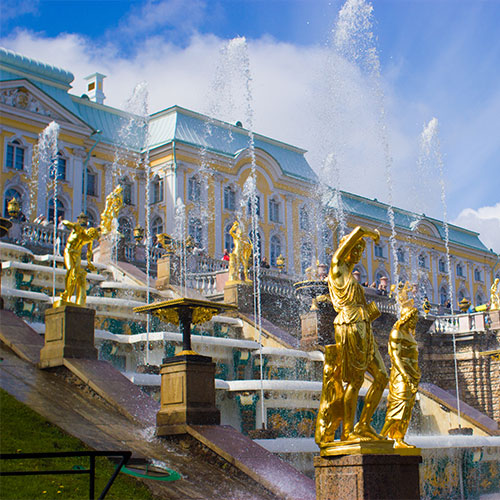 The Nevsky Prospekt is pretty much the city's main street, filled with famous buildings and architecture. Watching the bridges open for the ships to pass by on the Neva is a passtime popular with both tourists and residents
Have your say on Russia
Share the News!