Situated in southern Europe, its seaside location makes Portugal an enchanting destination for holiday-makers who delight in the Algarve's golden and azure beaches, the delectable and well-priced seafood and Medieval castles and quaint cobblestone villages, many of which dates back to the 1500- 1800s.
Known for its café culture, trams and soulful music, the coastal capital city Lisbon is also Portugal's largest city, rich in Romanesque, Gothic, Baroque, Modern and Postmodern architecture.
Plan your trip to Portugal with Travelstart by selecting a city you would like to visit from the list below
Select a city
Faro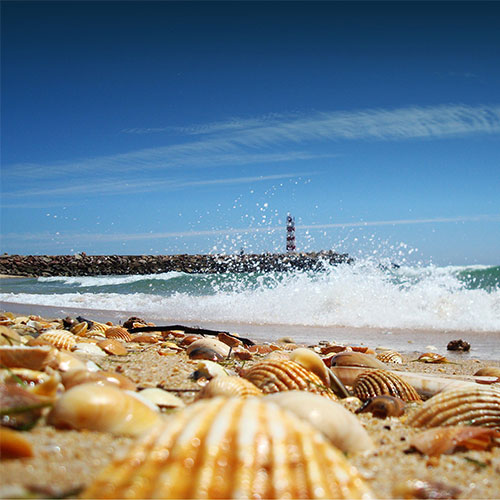 Explore the beautiful Algarve by booking your flights to Faro, Portugal with Travelstart. Located on the Southern tip of Portugal, Faro offers visitors authentic Portuguese hospitality.
Funchal, Madeira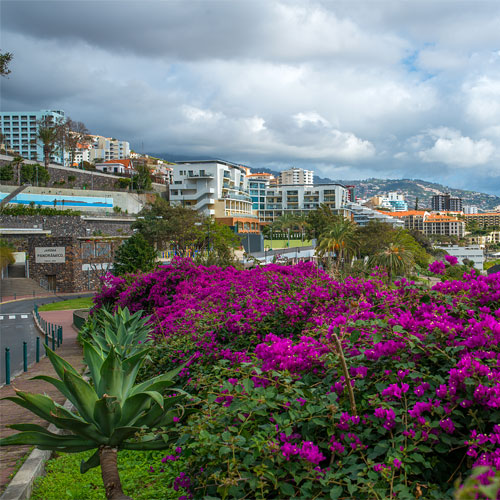 Rejuvenating greenery, fascinating water activities, adventure sports, and a vibrant city life, make the delights of Funchal endless. Surfing, diving in clear water, paragliding along the coast; you can infuse your energy in these and more.
Lisbon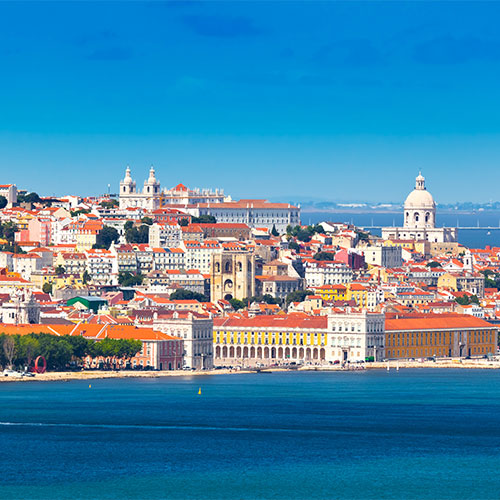 Stretching along the banks of the Targus River (Rio Tejo as it's known to locals); the city has undergone a renaissance of sorts in recent times. Once a haven for World War II refugees, these days the city is characterised by its modern culture and presence in finance, the arts, international trade, and thriving year-round tourism industry.
Porto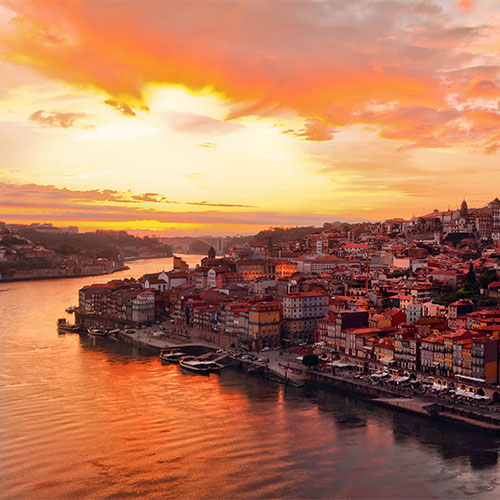 Porto is the second largest city in Portugal after Lisbon. Book cheap flights to Porto, Portugal online and enjoy a European culture passionate about fine arts, breathtaking architectural patrimony which includes centuries-old buildings and monuments, including the 12th-century Oporto Cathedral and the Church of Saint Francis.
Have your say on the Portugal
Share the News!