Fly to Cities in Northern Ireland
With so much more to offer its visitors than potato and beer, Northern Ireland forms a part of the United Kingdom and is revered for its rolling fields of lush green, warm and welcoming residents, Celtic and Christian monuments and world-renowned seaside golf courses.
Whether you're in the capital city Belfast or venturing into a more rural town like Derry or Portstewart, the fresh air and friendly faces of Northern Ireland will delight you as much as the comfort food and wholesome culture.
Plan your trip to Northern Ireland with Travelstart by selecting a city you would like to visit from the list below
Select a city
Belfast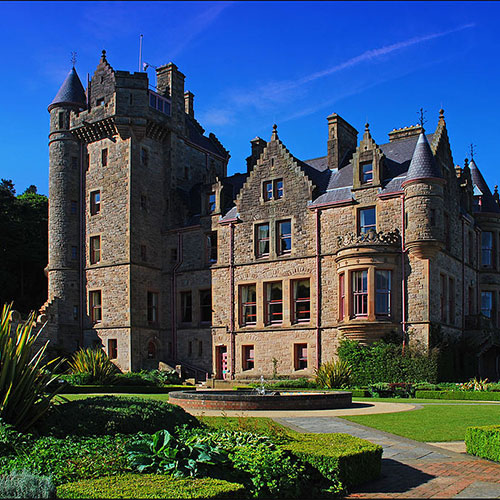 Belfast, capital of Northern Ireland and the seat of government for the Northern Ireland assembly – The city has managed to shake its outlaw image to develop into one of the most cosmopolitan cities in the United Kingdom.
Derry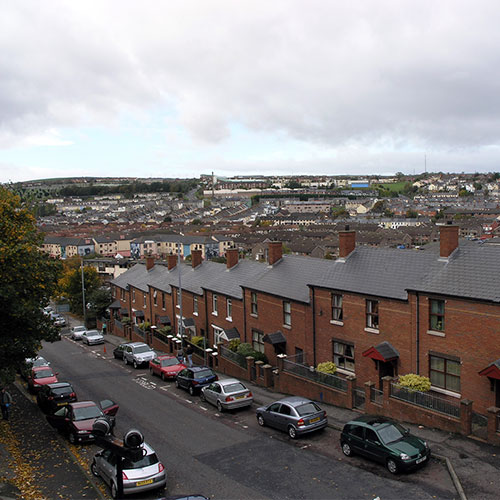 Derry is the second largest city in Northern Ireland. This city today has emerged from a long and rich history, and is now able to showcase its brilliance and beauty to the world.
Newry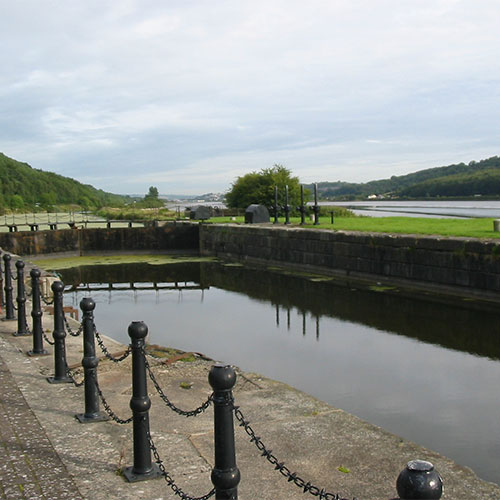 This city is one of the best provincial shopping towns in Northern Ireland, also being one of many considered historic sites-Newry is the perfect destination for you, there is nothing that you will not find interesting.
Have your say on Northern Ireland
Share the News!