Dubbed the Emerald Isle due to its lush green landscape, the Republic of Ireland lies off the coast of England and Wales. Dublin its coastal capital is the birthplace of Oscar Wilde and the home of Guinness beer. When you're done with the heralded brewery tour and tastings at the Guinness Storehouse, the sweeping natural beauty of Ireland awaits.
A perfect escape from city life, marvel at the sheer drops on the Cliffs of Moher, the waterfalls, forests and wildlife in the Killarney National Park and the Ring of Kerry, possibly the most scenic drive you'll ever take.
With the fresh air and exploration sure to tire even the most fervent traveller, don't forget to refuel at one of the local pubs where you'll be welcomed by friendly locals, Irish coffees and menus featuring comfort food like Guinness pie and potatoes aplenty.
Plan your trip to the Republic of Ireland with Travelstart by selecting a city you would like to visit from the list below
Select a city
Cork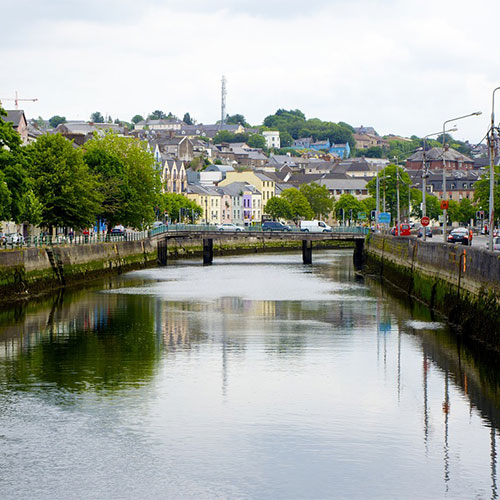 Cork (or Corcaigh in Irish Gaelic) is the second largest city in Ireland, but according to its inhabitants, who refer to it as "the real capital of Ireland"; it is first in every respect.
Dublin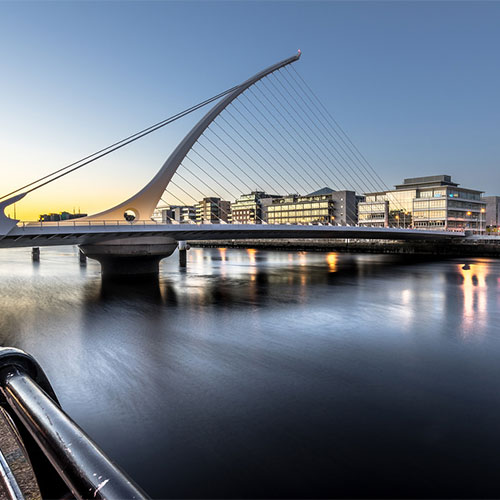 Nestled between the mountains and the sea, Dublin is the birthplace of literary greats James Joyce, William Butler Yeats, George Bernard Shaw and Samuel Beckett. Storytelling, folklore and fairies are a deeply ingrained part of Irish culture, and Dublin's imposing castles, ancient libraries and brooding ocean vistas lend a definite plausibility to the magical tales.
Shannon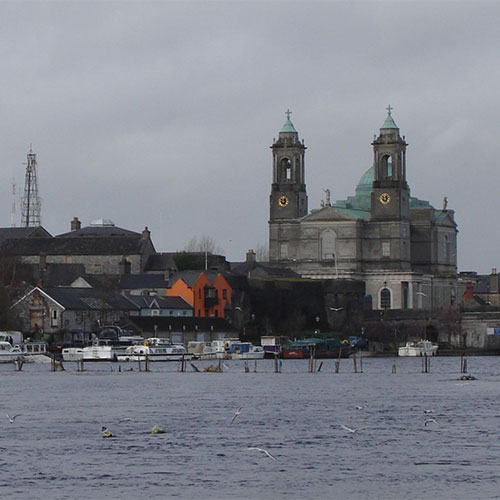 Shannon is located in the south-eastern part of County Clare, Ireland. The airport close to the town is the second largest in Ireland, and an excellent base from which to explore county Clare and the west of Ireland.
Have your say on Ireland...
Share the News!