The Nordic nation of Iceland is becoming a more desirable travel destination each year, largely due to its majestic natural beauty, from hot springs and waterfalls to black-sand beaches.
With the magnificent Northern Lights as well as glaciers that are perfect for ice climbing, hiking and snowmobiling, Iceland can quench the appetite of the most active adventurer while the geothermal powered capital city Reykjavik is popular for its vibrant night life and Viking museums.
Plan your trip to Iceleand with Travelstart by selecting a city you would like to visit from the list below
Select a city
Hafnarfjordur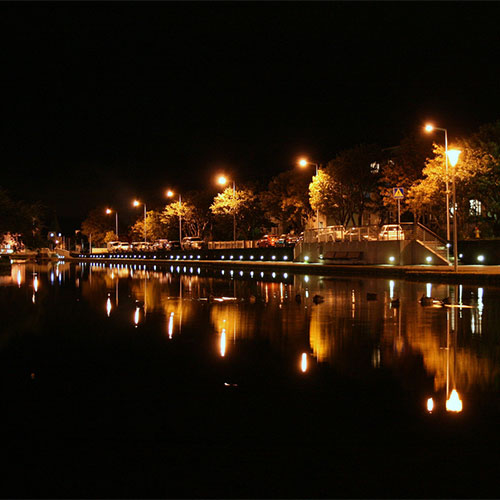 Hafnarjordur is a welcoming city, it is located on the south-west coast of Iceland. This city with all its wonders-is the third most populous city in Iceland.
Kopavogur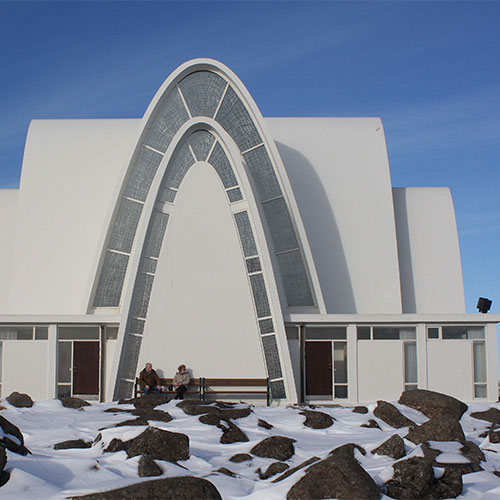 Iceland, which is a Nordic island nation does not only house a magnitude of hot springs, waterfalls, glaciers and black-sand beaches, but it is home to the big city- Kopavogur.
Reykjavik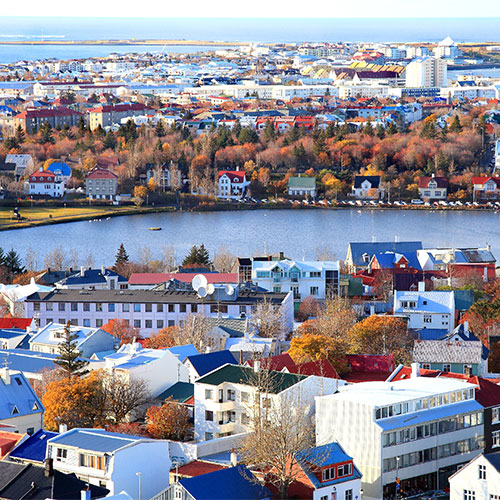 Even though Iceland's entire population is about 300 000 people, Reykjavik, (where two-thirds of Iceland's people reside), refuses to feel like a small town. The city has plenty to offer visitors, with a blossoming nightlife that's earned it something of a reputation, a range of interesting outdoor spots (including a geothermal spa), lots to see and do, and some good shopping opportunities.
Have your say on Iceland
Share the News!