A landlocked country in Central Europe, Hungary and its bewitching capital, Budapest, is bisected by the Danube River and known for its theatrical cityscape scattered with architectural landmarks, from Buda's turreted Castle Hill and the ostentatious neoclassical buildings along Pest's Andrássy Avenue to the 19th-century Chain Bridge, best seen by night.
Two hours out of Budapast, freshwater Lake Balaton is a popular holiday destination with beaches, volcanic hills, resort towns, castles, vineyards and hiking trails along its 197km shoreline.
Not to miss, travel to Lake Balaton's South Western corner and bathe in picturesque Hévíz lake, the biggest biologically active, natural thermal lake in the world, famed for its warm curative waters and the water lily carpet that decorates the surface.
Plan your trip to Hungary with Travelstart by selecting a city you would like to visit from the list below
Select a city
Budapest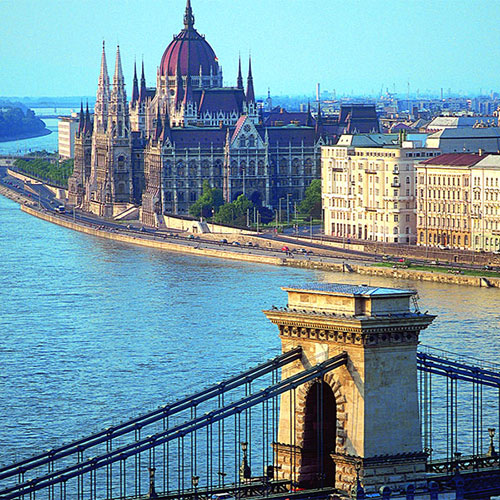 Budapest, the cosmopolitan capital of Hungary is considered a major attraction and top holiday destination by more than 4 million tourists who visit it annually. The old architecture blends harmoniously with the modern lifestyle; this is perhaps one of the reasons why Forbes has decided that Budapest is Europe's 7th "most idyllic place to live."
Debrecen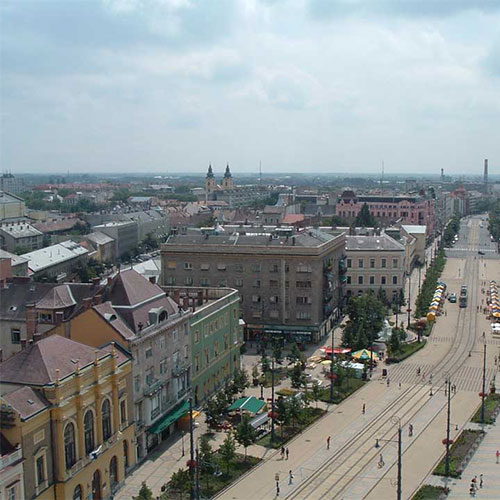 Debrecen is located in Hungary, this place is considered to be the regional centre of the Northern Great Plain region. During summer these streets are filled with bars, nightclubs and festivities that create a lively scene-with so much
Zala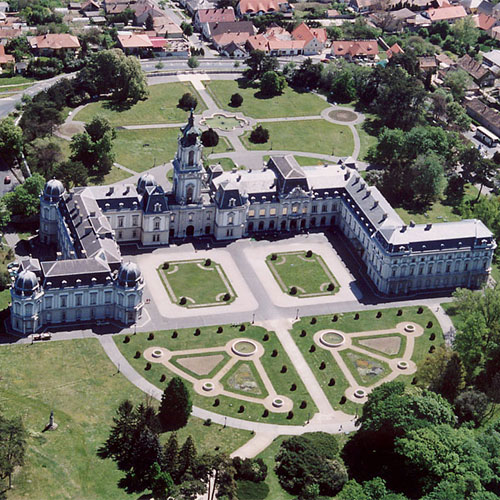 This city is located in the heart of Hungary and it is named after the Zala River. This place is known for attracting so many tourists with its natural beauty-that is simply breathe-taking.
Have your say on Hungary
Share the News!