Fly to Cities in the Czech Republic
Not always an obvious travel choice but an increasingly popular one, Czech Republic truly has it all.
Nestled in central Europe, capital city Prague and the surrounding cities are a feast for the senses renowned for their spectacular castles, wonderfully preserved medieval architecture, unspoilt natural beauty, state-of-the-art spas and mouth-watering cuisine.
Plan your trip to the Czech Republic with Travelstart by selecting a city you would like to visit from the list below
Select a city
Brno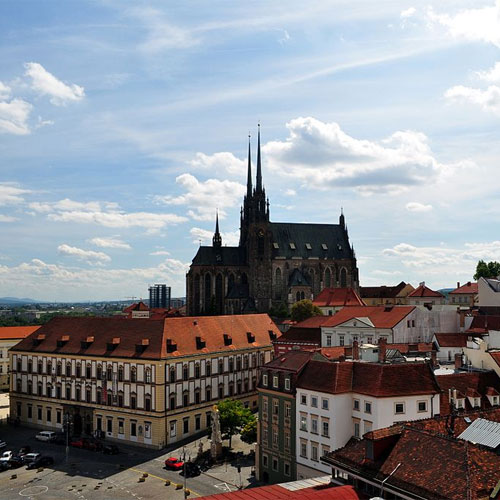 Brno is the second largest city in Czech Republic by population as well as area. This city offers a variety of activities, you are able to savour the historic atmosphere of Brno, or go shopping and amerce yourself with the culture found in this vibrant city.
Ostrava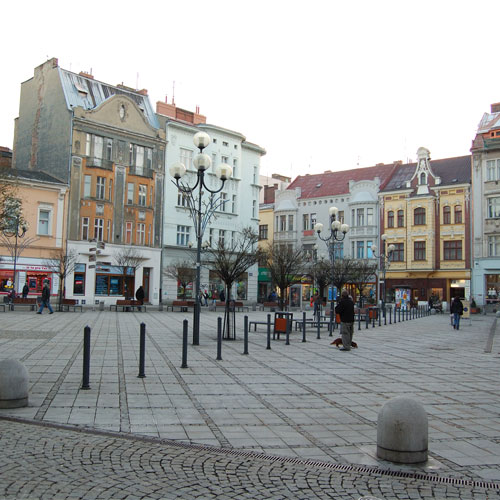 North-east of the Czech Republic is the city Ostrava. This city is the capital of the Moravian - Silesian Region - and it is the third largest city in the Czech Republic.
Prague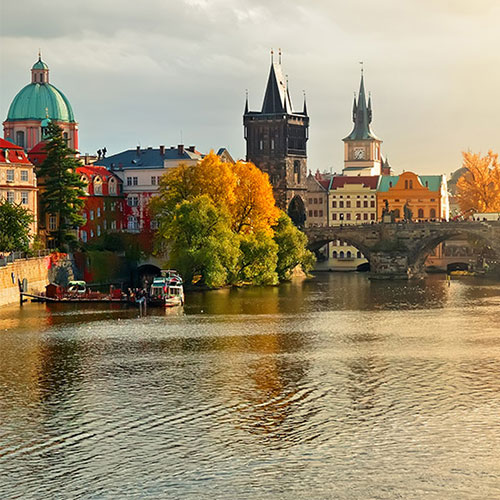 The Bohemian Rule in Praha (as it is called in Czech) has shaped much of Central Europe's destiny. Prague is something of a real life museum; it has managed to meticulously preserve the essence of the Medieval Empire.
Have your say on the Czech Republic
Share the News!