Located in Western Europe, Belgium is known for its imposing Flemish Renaissance architecture, fairy tale castles, the diamond district of Antwerp and of course their waffles and beer.
With Dutch-speaking Flanders to the north and French-speaking Wallonia to the south, Brussels is the bilingual capital city which is also home of the European Union Headquarters and the perfect place for a culture fix with its inspired art museums and hip cafes.
Plan your trip to Belgium with Travelstart by selecting a city you would like to visit from the list below
Select a city
Antwerp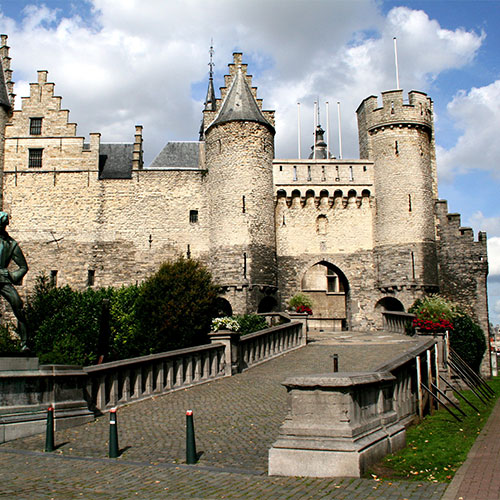 Antwerp is a city located in Belgium, it is the most populated cities in Flanders. This city is an international port city-which is the second largest in Europe.
Brugge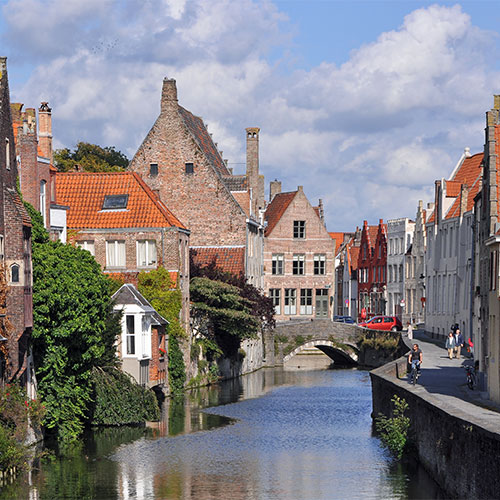 Brugge is the largest city in the province of West Flanders in Belgium. This is also the capital and the largest city of West Flanders. There are cultural festivals that feature throughout the year, these festivals boast many traditional and historic moments that took place in Brugge as well as Belgium.
Brussels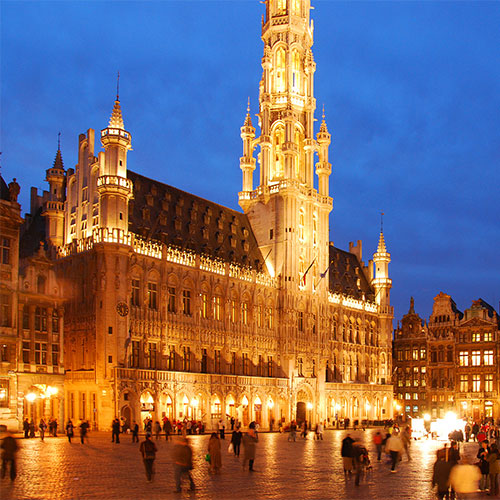 Brussels has all the history, culture, and charm of Western Europe's top destinations, but has managed to escape some of the hordes of tourists that descend on the better-known European cities in season.
Ghent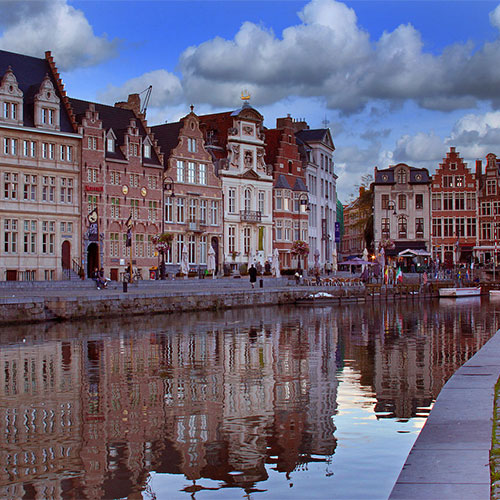 Ghent is a city that is located in the Flemish Region of Belgium. This is one of Europe's greatest discoveries, it is small enough to feel right at home but vibrant and exciting enough to keep you entertained no matter what time of year.
Liege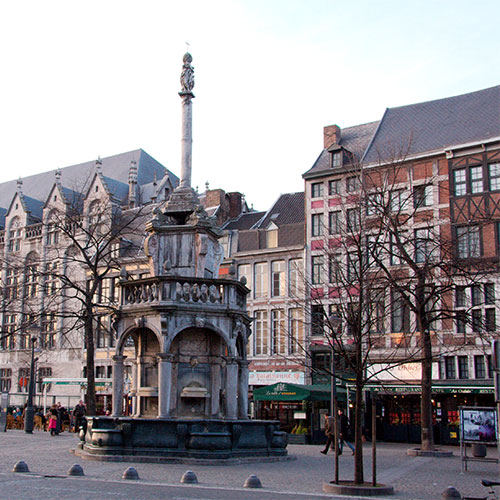 Liege is a major city and a municipality in Belgium. This city is not considered to be the most beautiful place when compared to other Belgian towns like Bruges and Ghent-but it makes up for this.
Ostend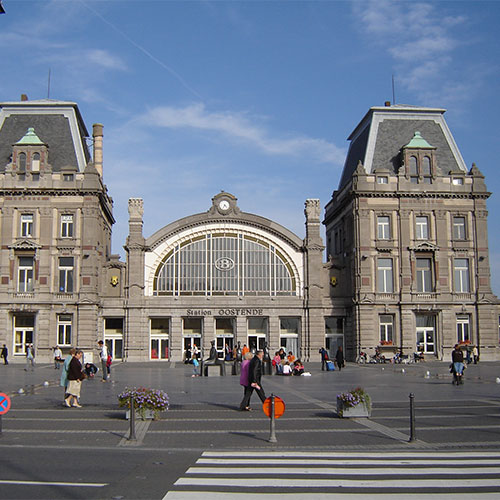 Ostend is a Belgian city that is located in the province if West-Flanders. This city has been a fishing village since the 9th century. This city has so much to offer
Have your say on Belgium
Share the News!