Located on Europe's Balkan Peninsula, the small country of Albania lies on the coast of the Adriatic and Ionian seas.
Along its southern coast, the Albanian Riviera is known for its charming Mediterranean villages, unspoilt beach resorts and vibrant nightlife. With a rich and remarkable history, Albania is also home to many castles and archaeological sites with an Illyrian, Greek, Roman and Ottoman heritage.
Renowned for its warm hospitality, visitors to Albania can look forward to unique traditions, diverse and delicious cuisine and fair pricing.
Plan your trip to Albania with Travelstart by selecting a city you would like to visit from the list below
Select a city
Durrës
Durrës which is also famously known as Durazzo and Dyrrachium-is home to Albania's main port. This city is located in along the beautiful Adriatic Sea, with all of its rich cultural heritage this city is filled with many attractions for the whole family to enjoy.
Tirana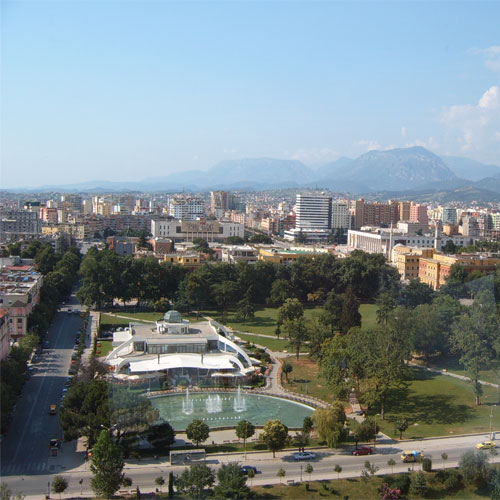 Tirana is a city that is located in Albania, this place is the centre of the political, economic, and the cultural life of the country. This magnificent place offers you both a rich traditional experience
Vlorë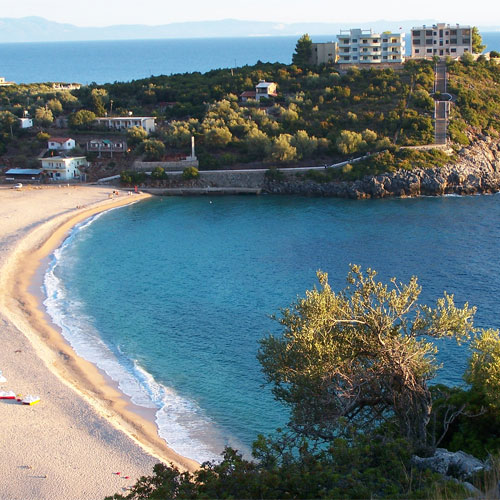 This is one of the oldest cities that is located in Albania. Vlorë just like Albania has natural beauty, and with so many attractions this place has become a big tourist destination.
Have your say on the Albania
Share the News!