Arkansas is known as "The Natural State" and its wonders of nature certainly show why it has gained that title and serves as a top destination that is affordable too. There's no reason not to take advantage with the number of cheap flights to Arkansas.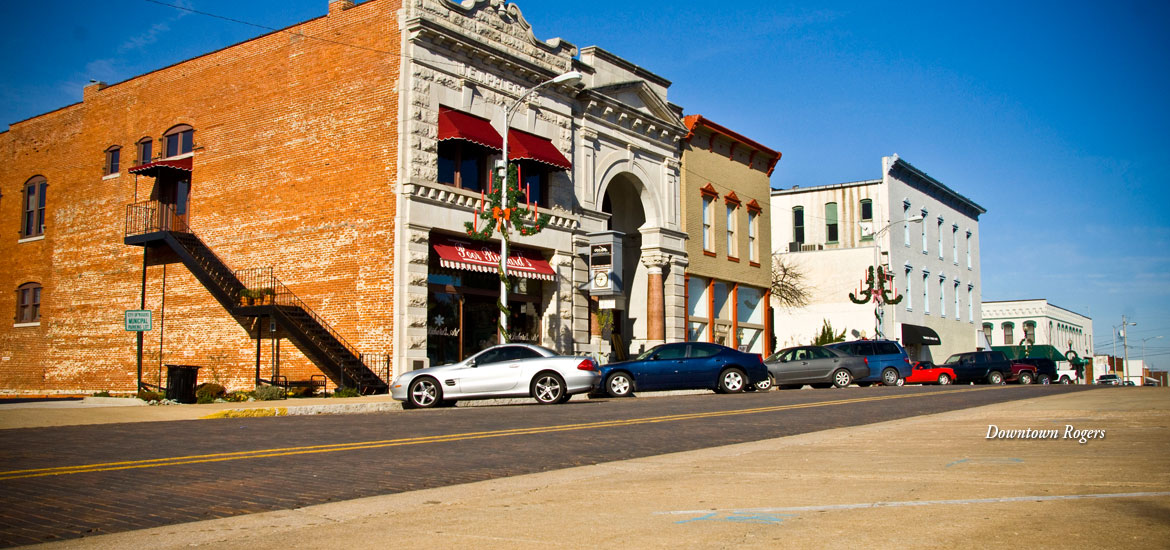 Requirements for Entry to the United States
A minimum validity of 6 months is needed on a passport at the time of travel. Nigerian citizens and residents must have in possession a tourist visa prior to travel. Obtain one directly from the U.S. Embassy in Abuja or the Consulate General in Lagos.
Getting to Little Rock and Arkansas from Clinton National Airport (LIT)
The Yellow Cab service is readily available at the airport for a 10-minute ride to Little Rock at a nominal fee.
The Inter-City Shuttle Bus is less expensive than a taxi.
To reach other parts of Arkansas, the Central Arkansas Transit (CATA) provides bus service to Pinnacle Mountain State Park, Roland, Maumelle, Jacksonville, Sherwood, amongst other destinations.
Major car rental counters are found within the airport.
Major Attractions
Former US President Bill Clinton is a proud Arkansas native. His Presidential Library is a huge draw in Little Rock. It contains artefacts, documents and other items dedicated to his administration, including a stunning recreation of the Oval Office. The most recent museum opened is located in Bentonville. The Crystal Bridges Museum of American Art is as attractive outside as the permanent and visiting American art collections housed inside. The Crater of Diamonds State Park in Murfreesboro set on 37 acres has been open since 1906. Visitors can hunt for the precious gems and keep any of the ones they find. Explore Civil War routes view the monuments and historic sites that tell the story of the struggle by Native Americans, African Americans, and others for civil rights.
Cedar Falls cascades over 30 meters down to Cedar Creek and is just one of many waterfalls in the state, including Hot Springs National Park. Set on 5,550 acres, the park attracted many in the mid-19th century for its high temperature natural springs. Many elaborate bath houses were built here and are known as the Bathhouse Row.
Caverns are another natural wonder that visitors can go exploring in. These enormous limestone caverns contain underground lakes and rivers and fossil of prehistoric creatures.
Hotels and Accommodation
Arkansas is an affordable year-round holiday destination with good value for lodgings In Little Rock, hotels, B&Bs and self catering apartments are plentiful. Consider a stay in is a holiday houseboat rental in the lake regions. These modern houseboats can sleep six up to fourteen guests. Tucked into the mountains are lodges and cottages that come in all shapes, sizes and prices and the State Parks provide campgrounds for rented RVs (recreational vehicles).
Dining
Only-in-the-South cooking makes Arkansas packed with flavour. Specialties include grilled catfish, cured ham, fried green tomatoes, hushpuppies and BBQ. Of course, staples such as pizza, kabobs and Chinese are readily available amongst other international cuisines.
Transportation
The capital of Arkansas, Little Rock, is a very pedestrian friendly city, and walking is encouraged. The River Rail Trolley stops along many of the points of interest. Outside of the city, Amtrak Rail provides a twice daily rail service to Walnut Ridge, Malvern, Arkadelphia, Hope and Texarkana. Greyhound Bus Lines services more than 50 Arkansas towns. The best way to manoeuvre to different locations in Arkansas is with a rented auto.
Things to Do
Little Rock provides city all amenities and museums and historical interest. Arkansas is famous for its great outdoors with plenty of opportunities for fishing, boating, cave exploring, and 'agritourism'. Farm tours winery visits, hayrides, pumpkin patches trail rides and u-pick it farms are a part of agritourism scene.
Best Time to Visit
Arkansas is the perfect year-round vacation destination and remains temperate year-round. May through early October are particularly mild and making it the best time to visit.
Flights to Arkansas from Lagos
Cheap flights to Arkansas can be booked from Nigeria with direct service. Clinton National Airport (LIT) is serviced by eight major airlines and you can book cheap flights to Arkansas with Travelstart Nigeria.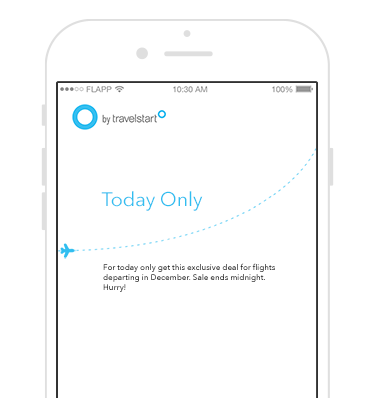 Get exclusive app deals
Flapp gives you instant access to exclusive specials on all domestic and international flights, making it the cheapest place to book your travel. No matter which airline you prefer, where you're flying to, or when you depart, rest assured that if you're using Flapp, you're finding the best fares in town.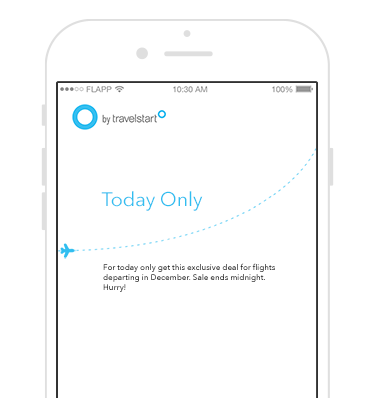 Flapp's newest feature
Does downloading a separate app for every airline you fly with sound a little insane? Forget the rest, you can now check in online for all your flights using the Flapp app!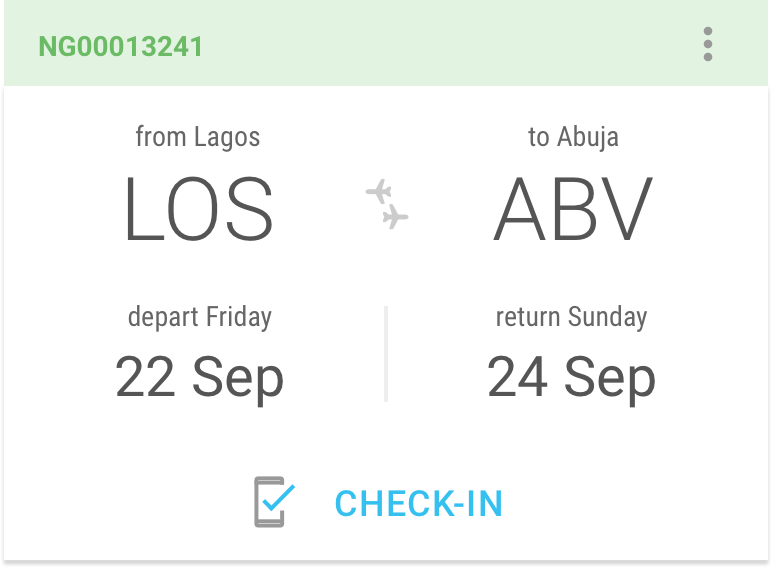 Download Flapp
for free now