Lome, capital of Togo in West Africa and the largest city in the country with close to one million inhabitants. Lome lies on the Gulf of Guinea and it is a beautiful metropolitan with lots of natural resources. The city has many scenic attractions that make it worth a visit. Lome is the cultural, industrial and administrative centre for the country. Lots of agricultural products such as cocoa, palm kernels, copra and coffee, are exported from the Lome. Book cheap flights to Lome with Travelstart.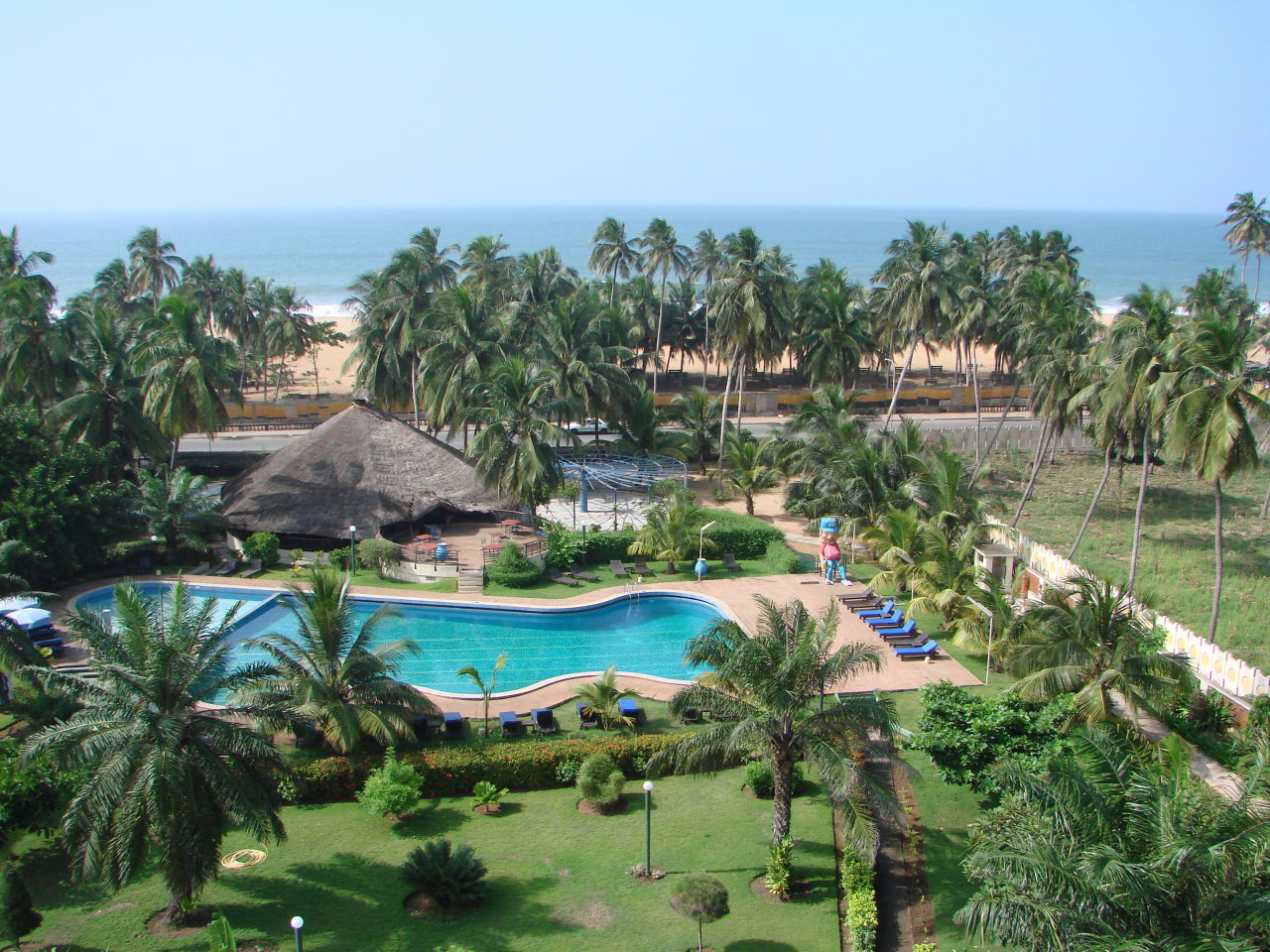 Lomé–Tokoin Airport LFW
Lomé–Tokoin Airport is also known as Gnassingbé Eyadéma International Airport and it is the major gateway for passengers arriving and departing from Lome. ASKY Airlines has is hub at the Lomé–Tokoin Airport. The Airport is located 5km from the city centre.
Major Attractions
There are lots of things to see and do in Lome. Visit the National Museum, located in the Palais du Congres and showcases some collections of arts and antiques that depict the country. Fetish Market is a place to shop for African stuffs and learn more about Voodoo culture. The Grande Marche which is the main market in Lome is a place to shop for souvenirs and every other beautiful things. Visit the Lome beach, wide and sandy beach with with coconut trees and it is a lovely place for a picnic.
Hotels & Accommodation
There is a variety and types of accommodation for anyone visiting Lome. From luxury rooms and suites in five-star hotels to budget accommodation in guest houses. You will surely find an accommodation that will suit your budget or wallet when you visit Togo. Find Lome hotels.
Car Rentals
Transportation in Lome is easy and cheap. You can get around the city by renting a car to take you around. Hire a car with Travelstart.
Best Time to Visit
The best time to visit Lome is from January to March and from July to September when the climate is cool and dry.
Online Flight Bookings to Lome
You can book cheap flights to Lomé–Tokoin Airport LFW from Lagos LOS or Abuja ABV with Travelstart. You will get direct and non-stop flights from major airlines travelling from Nigeria to Togo.
---
Share the news