Kaduna, the capital of Kaduna State, it is called "home of knowledge" with the Nigerian Defense Academy, Ahmadu Bello University, Nigerian Institute for Trypanosomiasis Research, Nigerian College of Aviation Technology, and several other educational centers located there. It has more than 760,084 populations according to the 2006 Nigerian census and has the crocodile as its symbol, and called the Crocodile city by the locals. The city is an important industrial center of the Northern Nigeria with lots of factories and companies like the pottery industry which is highly prized.
Want to visit Kaduna? Travelstart offers cheap flights to Kaduna; search and compare flight fares with major airlines flying to Kaduna from major airports in Nigeria. Kaduna has this spicy meat kebab that is made over a charcoal grill and called 'Suya'; this meat can be seen in most joints around the city.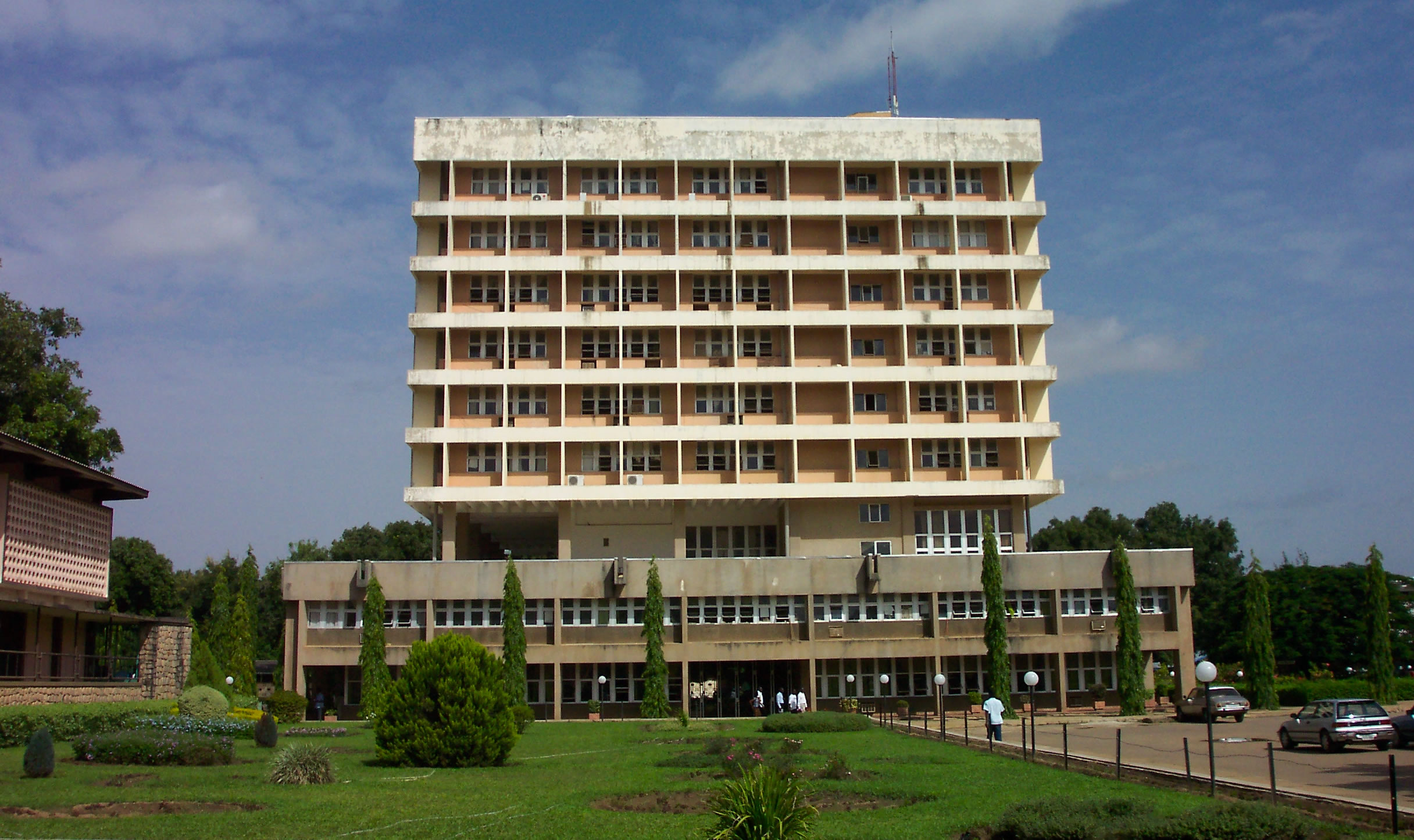 Kaduna Airport
Kaduna Airport KAD serves a lot of visitors who visit the city. The Airport operates domestic flights from any major airport in Nigeria such as Lagos LOS, Abuja ABV, Kano KAN and many others.
Kaduna Attraction Center
The Ancient Nok Settlement is built within a rock shelter that has granaries remains that you can still see. The terracotta figurine which is called the 'Nok Terracotta' is located there. Tourists who love hiking, rock climbing, mountaineering or hunting, the Kagoro hill is a destination to visit. There are lots of picnic locations for relaxation, clinics, schools and other facilities. The Kamuku National Park has different tree species and it is a block of the Sudan-Guinea Savanna Vegetation that is still remaining in Africa. Kaduna National Museum And Monument have a lot of the country's finest artefacts in terms of Ethnographic and Archaeological materials which ranges from the Nok culture to the terracotta figurines
Take time and visit the Kaduna Crocodile Club and Ahmadu Yakubu Polo Club and mingle with new friends. The Queen Amina of Wall, Zaria is a historical place to visit that still houses the local Hausa community and tourists considers this place one of the best places to visit. The palace of the Emir of Zazzua is located inside this wall where the locals reside.
There are lots of other attraction centers you can visit when you are in Kaduna. The local delicacies and drinks are nutritious and delicious.
Hotels & Accommodation
Kaduna has lots of hotels ranging from luxury to Gues houses. You can get the best hotel deals when you book with Travelstart.
Car Rental
From the Kaduna Airport, You can make use of numerous car rental services that can help you move around the city. Use Travelstart to compare your car rental prices to any part of the city.
Best Time to Visit
Kaduna is an exciting place to visit and tourists, students, politicians and business people are seen daily coming to this wonderful city. October to March can be a great time to visit the city.
---
Share the news