Douala is the capital of Cameroon and the largest city in the country. Douala has a perfect tropical climate that is friendly to its visitors and it has a lot of tourist attraction centers. There are lots of hotels that are affordable with amazing edifice. Douala houses a lot of tertiary institutions like the Douala Maritime Institute, University of Douala and CAE Oxford Aviation Academy. Thousands of visitors come to Douala for their commercial businesses which have made the city a busy and popular among tourists and business people.
There are great French Style patisseries, coffee houses and restaurants and bistros and bars around the city. Travel to Douala and experience the city's friendly environment. Book cheap flights to Douala with Travelstart without hidden charges. Douala has a touch of the French civilization in it which makes it a perfect tourist attraction center because of its numerous tourist packages; it has great nightlife, tranquility environment, beautiful tourist centers and exotic cuisine with sun filled moments of beach relaxations for its guests.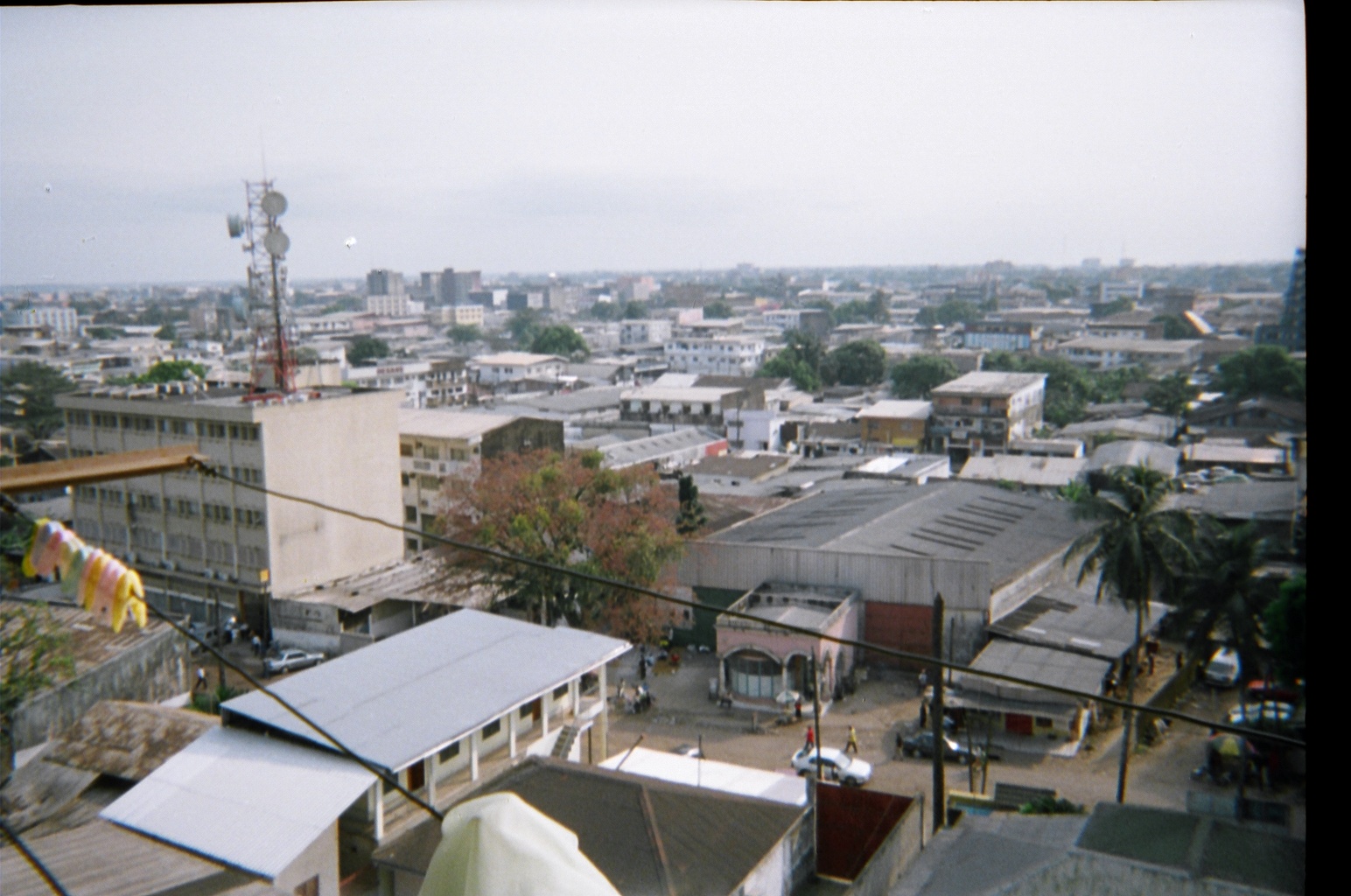 Douala International Airport
Douala International Airport is situated in city's eastern part and serves the locals and the thousands of visitors who comes to Douala yearly. You can check your arrival and departure flight schedule in real time with Travelstart services. The airport is the busiest airport in the CEMAC region and the Camairco main hub, which is the country's official carrier.
Major Attractions
Douala has a lot of tourist attraction centers to offer to its visitors. The city has become a destination for those who love wildlife which is what Lobeke National Park has made possible. There are lots of African wild animals, birds and plants that are seen in this park. You can visit the most indigenous of all the people that live on earth, the Baka pygmies when you come to Douala.
There is a version of a Safari in Waza National Park where you can see giraffes, elephants and other animals. A lot of tourists are seen in this park daily taking pictures and moving around with their cameras.
If you like hiking, you can visit the Mandala Mountains that is located alongside the countryside and some traditional villages. There is mountain Cameroon that gives climbers and hikers a run for their energy . Mountain Cameroon is an active volcanic mountain that has been open for any type of climbing expeditions. The Wouri River has been developed to give tourists a break taking view of the country's view of the Gulf of the Guinea that is located in a mango swamp
There is a laid back beach city called Kribi where the locals and visitors come to eat, drink ,relax and dance. A lot of expatriates are seen coming here to sunbath and relax.
Hotels And Accommodation
Douala offers visitors luxury hotels and affordable accommodation packages, starting with the three stars hotels to the five star hotels. Find Douala hotels.
Car Rentals
At Douala International Airport you will find the best car rental packages, in terms of price, vehicle range and convenience. You can book any type of vehicle at low, fully inclusive prices and a best price guarantee. Hire a car with Travelstart.
Best Time To Visit Douala
You can visit Douala all year round, although, if you are visiting during the summer, it rains a lot. You can visit during the dry season if you plan going to the mountains.
---
Share the news