Cyprus is officially known as Republic of Cyprus, an Island located in the Eastern Mediterranean Sea and tourists haven for those going to the Mediterranean , with more than two million visitors coming to the country yearly, it has become the 40th most popular vacation location in the world and it is the number one in the world when it comes to tourism industry and infrastructures. Cyprus is on the 29th rank when it comes to the overall competitiveness in tourism according to the World Economic Forum's 2013 Travel and Tourism Competitiveness Index. There are lots of hotels that are affordable for visitors who are coming to this country with amazing tourist locations to quench the thirst of fun loving vacationers. Book cheap flights to Cyprus with Travelstart. You can compare and search airfares to Cyprus and get affordable tickets with Travelstart.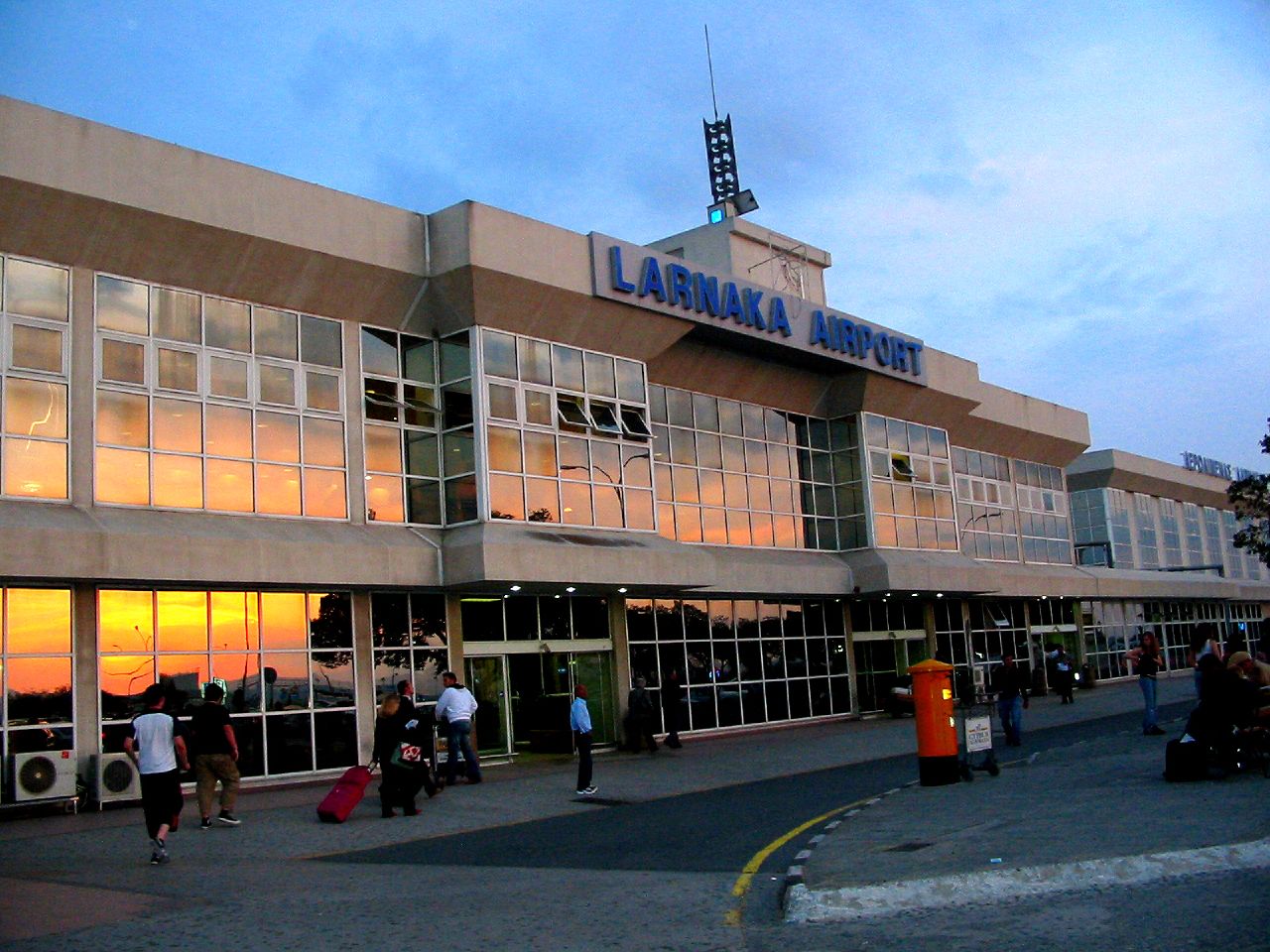 Larnaca International Airport LCA
Larnaca International Airport serves thousands of passengers yearly.The airport is located 4km south west of Larnaca, a city on the southern coast of Cyprus.
Major Attractions
In the Southern Cyprus, there are two port towns that are lively, Larnaca and Limassol that have become locations where thousands of tourists visit. There is a market in Limasol that is surrounded by bars and tavernas for visitors, you can visit the medieval museum that is bordered by a former carob pob mill that have become a place where you can drink and eat and there are exhibition venues for you to see. The Levantine Larnaca is a quiet place to be in Cyprus where there are palm trees and salt lake adjacent to it. This is where you can find an expanded yacht marina and it is believed to be the future passenger terminal.
The Paphos has become a popular retreat for Britain whose numbers are much in the area, there are lots of resort facilities here and the cool temperature is what tourists come to experience. You can visit Cyprus during the warmer months and visit the beachside base for a pleasant relaxation or you can be at the foothills of the Troödos mountain range with friends. There are lots of places where you dine and have a cutting edging accommodation.
If you are religious you can visit the Hala Sultan Tekke which is situated near the Larnaca Salt Lake, this is considered as the third holiest site in Sunni Islam by some secular orientalists and has become an object of pilgrimage for Christians and Muslims.
Hotels & Accommodation
Every traveller will find a vast range fo accommodation choice in Cyprus. From expensive hotels to budget hotels, there is something for everyone. Most of these hotels are of excellent quality. Find
Cyprus hotels
Car Rentals
From Larnaca International Airport, you will find lots of rental cars to take you to your hotel or round the city. For a joy of seeing the entire city in a less stressful way, you can rent a car to take you around.
Hire a car
with Travelstart.
Best Time To Visit Cyprus
The best time to visit Cyprus can be in late spring which is up to mid-June, or in autumn through early November. However, you can visit the country anytime you want because there are lots of activities for you to experience each time you visit.
Have your say on Cyprus...
Share the News!