Need cheap flights from Nigeria to Chicago and beyond? Use Travelstart booking engine to search for United Airlines flights and find the cheapest fares for your travel. Travelstart can help you to find the cheapest flights to any destination with United Airlines.
United Airlines is one of the largest airlines in the world with flights to about 380 destinations and operates about 700 aircraft. The airline's main hubs are at O'Hare International Airport (ORD), Chicago and Bush Intercontinental Airport (IAH) Houston. The airline is a member of the Star Alliance partners and has a great international route network with subsidiary hubs at some major airports around the world.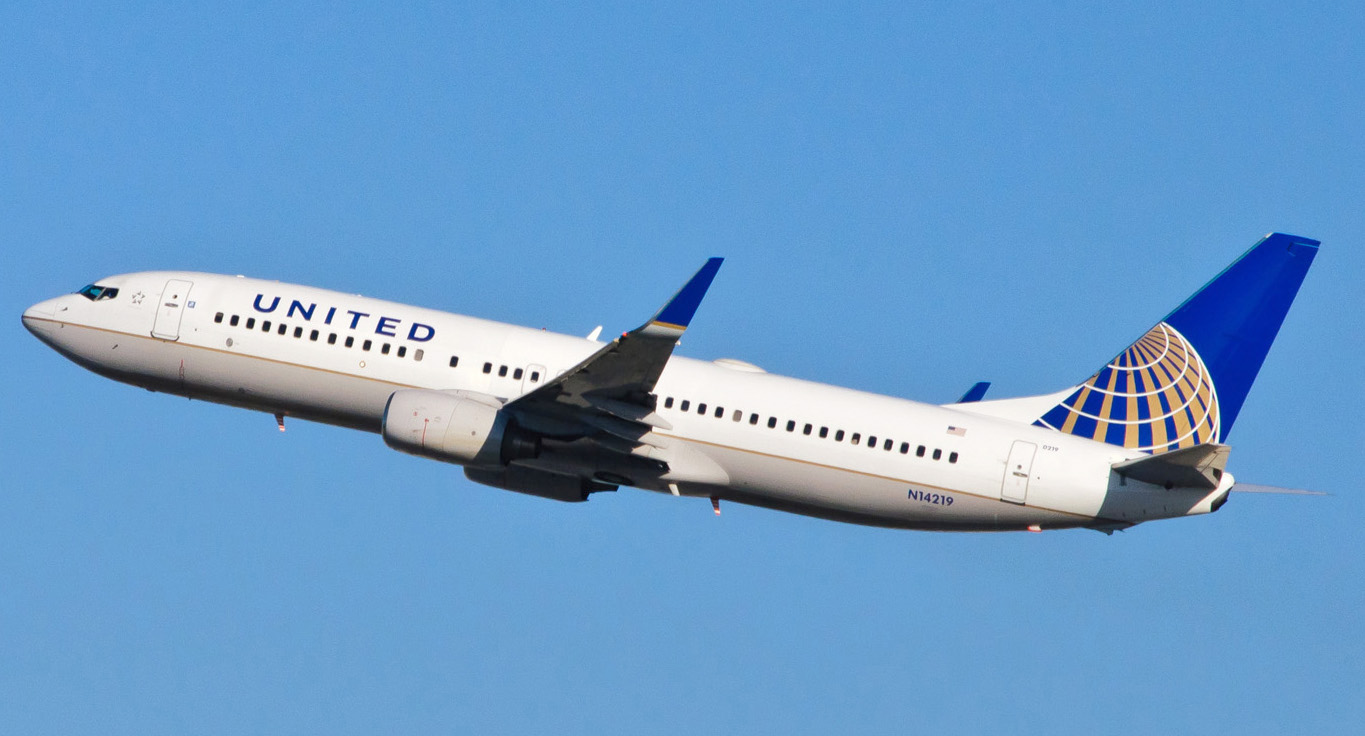 Check-In
For domestic flights, passengers are advised to check-in at the airport at least 90 minutes before flight departure. For International flights, you are advised to arrive at the airport for check-in at least 2 hours before flight departure.
Passengers can check-in online 24 hours before flight departure. You are advised to print out your e-boarding pass and bring it along with you to the airport.
Passengers can also check-in on their mobile phones 24 hours prior to flight departure. Mobile check-in closes 45minutes before departure.
Baggage
Carry-On Allowance: According to United Airlines baggage policy, every passenger is allowed to travel with one carry-on bag and one personal item such as briefcase, laptop or garment bag, etc. The maximum dimension for carry-on baggage is 45 inches in width, length and height.
Checked baggage, overweight and excess baggage fees are determined by the airline depending on your itinerary and last destination.
In-flight Services
Passengers are offered exclusive in-flight services on United Airlines such as in-flight Wi-Fi connectivity, video games, audio and video on demand, music, in-flight magazines, unique dinning and many more. Passengers experience comfort and elevated level of luxury and cosiness depending on their flight classes. United Airlines flight classes include United First, United Business, United Economy and Economy Plus.
MileagePlus
MileagePlus is the Frequent Flyer Program of United Airlines which offers members an opportunity to earn and use award miles to travel, book hotels, rent cars, shop, dine and enjoy other exclusive benefits.
United Airlines Online Flight Bookings in Nigeria
United Airlines flies daily from Murtala Mohammed International Airport (LOS) Lagos to any destination in the world. Book your United Airlines flights with Travelstart Nigeria and compare airline ticket prices with other major airlines flying from Nigeria to the Chicago, Houston and beyond.
You can also book hotels and hire a car through Travelstart at cheaper prices.
While every effort is made to keep information as fresh as possible, Travelstart.com.ng takes no responsibility for any of the information being out of date or incorrectly noted.
---
Share the news