LONDON FLIGHTS ON SALE
London is a sought-after holiday destination, with a melting pot of diverse people, rich history and breath-taking landscape. Don't believe us? Fiind out for yourself when you book discounted British Airways fares to London on Travelstart! Book Now! You will not regret. T&C's Apply.
When can I book? Until 15 August 2017
When can I travel? Until 13 September 2017
Economy Fares
Premium Economy Fares
British Airways (BA) is the United Kingdom flag carrier airline and the country's largest airline based on its international destinations, fleet size and international flights. It is the second largest when measured by passengers and has its main hub at London Heathrow Airport but operates from Lagos and Abuja Airports in Nigeria. British Airways serves more than 160 destinations, including six domestic. Book cheap flights on British Airways with Travelstart Nigeria.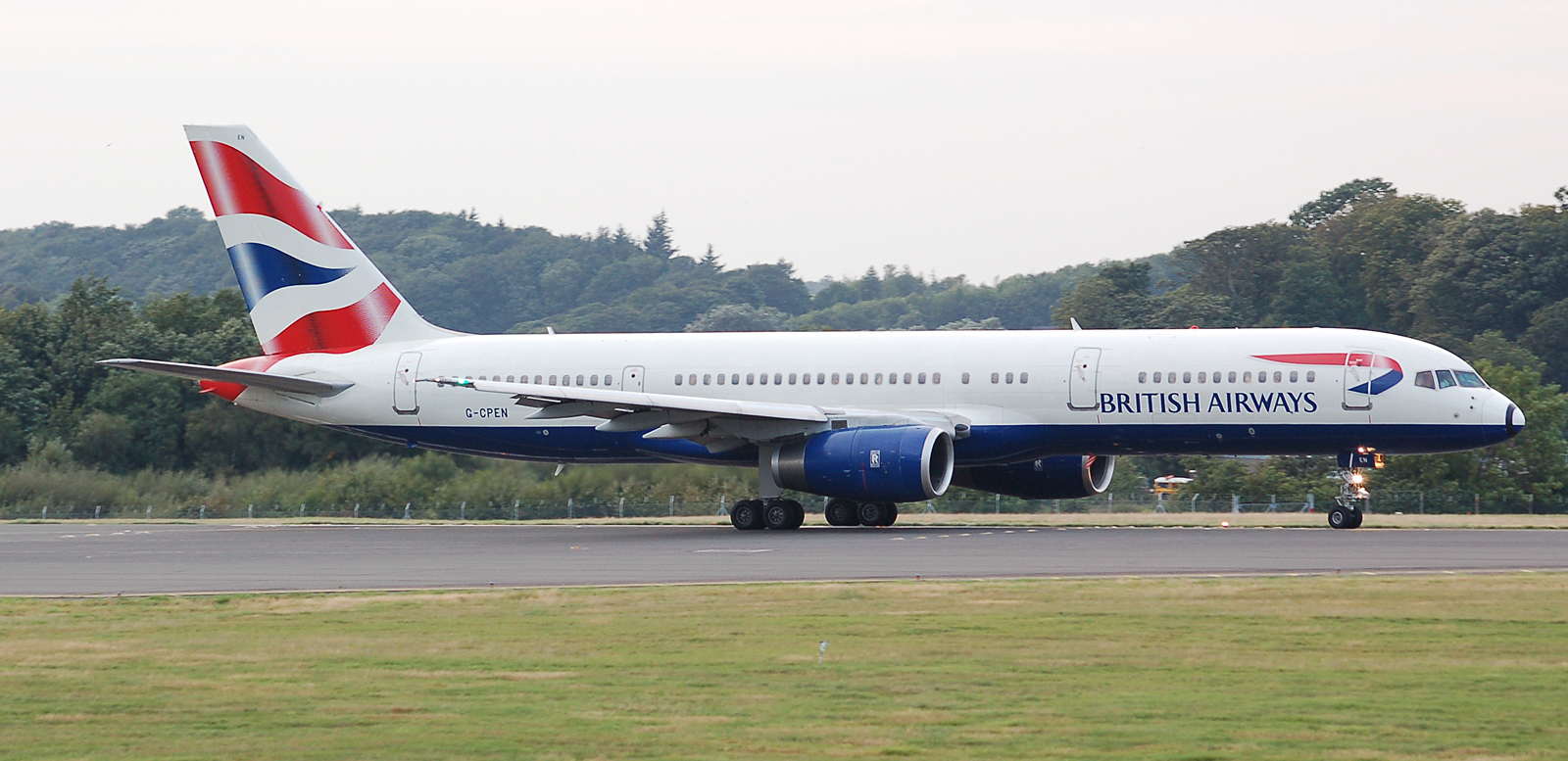 British Airways Check-In
You can check-in online 24 hours before your flight departure and up to 1 hour, before your flight is scheduled to depart. You are advised to arrive at the airport at least three hours before flight departure. Passengers can also check in on their mobile phones or at the airport check-in kiosk. Do not forget to print out your boarding pass after checking in.
British Airways Flight Baggage Allowance
Passengers are allowed to carry at least one bag of up to 23Kg. A checked bag can be up to 90cm x 75cm x 43cm (35.5in x 29.5in x 16in), this includes any bits that stick out, like the handle, pockets and wheels. For passengers with larger items up to 190cm x 75cm x 65cm (75in x 29.5in x 25.5in, it can be carried for an additional over-sized bag charge. An additional baggage will be charged for extra at the airport rate. Flying to and from Ghana, Kenya, Liberia, Nigeria and Sierra Leone, 2 bags are allowed and maximum 23kg (51lb) each.
Baggage Restriction
Passengers are restricted to take in the following items when boarding British Airways;
Explosives, fireworks, flares
Corrosive substances, such as acids, alkalis, wet cell batteries
Strongly magnetic materials
Lighters
Ammunition
Containers with flammable liquids such as lighter fuel, paint, varnish, cleaning agents
Items that ignite easily, such as matches
Poisonous (toxic) and infectious substances, such as quicksilver, bacteria and virus cultures.
Radioactive materials and items
In-flight Service
Passengers are given excellent services during their flights. During long haul flights, you are offered movies, food, music and the flight seating arrangement is comfortable to make you feel at rest until you get to your destination.
High Life Magazine is the airline's in-flight magazine. It has a lot of features such as entertainment, lifestyles, and offers from the airline, health tips, and many more.
British Airways Classes
Economy, Premium economy, Business and First Class are the four classes you can make use of when traveling with British Airways flights
British Airways Flight Frequent Flyer
Executive Club is the frequent flyer programme, which is designed to reward and recognize individual members and also make every flight exciting and enjoyable.
There are four tiers of Executive Club membership: Blue, Bronze, Silver and Gold. There are different benefits that come with each tiers including lounge offers.
British Airways Fleet
Airbus A321-200, Airbus A380-800, Airbus A318-100, Airbus A350-1000, Airbus A319-100, Boeing 787-8, Boeing 787-9, Boeing 737-400, Boeing 767-300ER, Boeing 777-200ER and Boeing 777-300ER,
Book British Airways Flights with Travelstart
Book your British Airways flights with Travelstart Nigeria and get the cheapest flights to fly worldwide from Lagos (LOS) and Abuja (ABV) Airports. Search and book cheap air tickets from British Airways with Travelstart.
Fare Conditions:
Sale ends 15 August 2017
Fares may differ due to currency fluctuation
Travel to be completed by 29 January 2018
Fares are subject to change and availability
Offer is subject to availability of seats at time of booking.
Subject to British Airways terms and conditions
---
Share the news