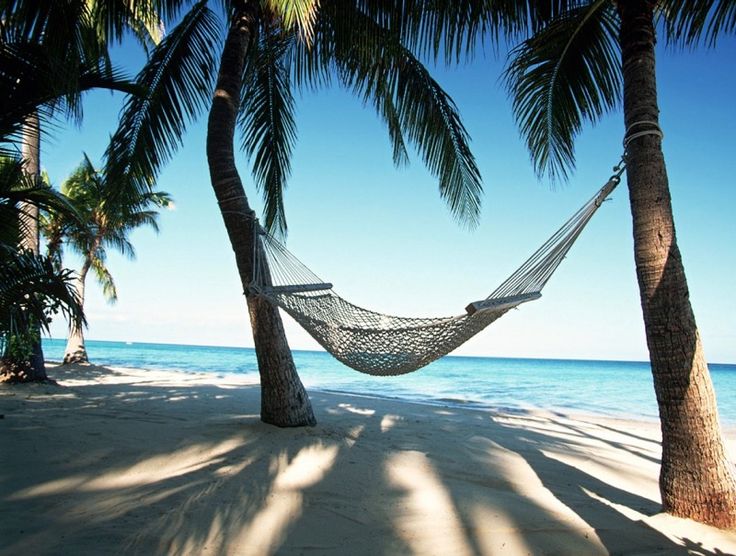 What makes a city rise above the rest in the hearts of travellers? Is it the iconic landmarks, the distinctive culture, or just the dizzying array of food options? West Africa is a huge territory featuring beautiful countries with several hundred million inhabitants. These countries boast a rich history, beautiful scenery and friendly people. For many people, visiting Africa is once in a lifetime experience and making most of this trip is their maximum priority. West Africa is a truly unique place to explore endless adventures, and of course, a visa-free destination for Nigerians! So if you are preparing for a vacation to West Africa soon, here are places that are worth visiting;
1. Ghana
If you're planning to visit West Africa this year, make sure you visit the ancient city of Ghana. Hailed as West Africa's golden child, it is one of Africa's success stories with a stable democracy in the fast-paced of civilisation. Ghana is an ideal destination for those searching for a place to relax, immerse in the authentic African culture and learn more about African history – no wonder it is called 'Africa for beginners,' making it a perfect destination for those who want to get their feet wet.
photo soure| visitcapital
For an exciting getaway, visit the country capital- Accra.  It is always a great place to visit, either for a long or short vacation, featuring beautiful beaches- particularly Labadie beach, luxury hotels and fascinating museums. Don't forget to stop over at the marketplaces where you can shop for African wares, jewellery and souvenirs.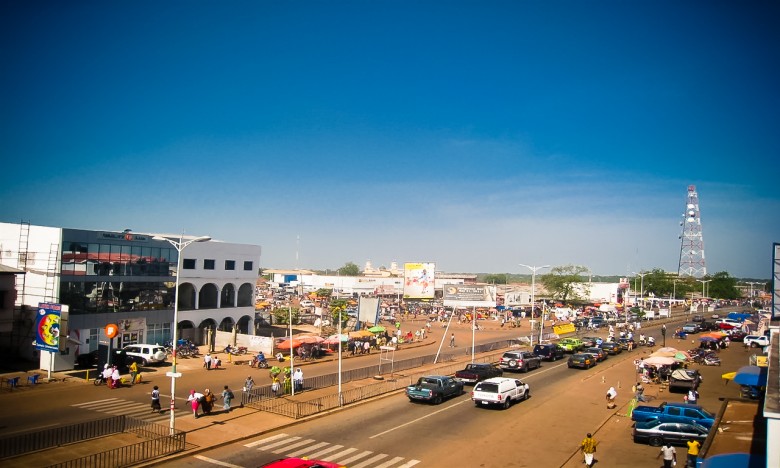 photo soure| visitcapital
2. Cape Verde
With an abundance of spectacular views and rich culture, Cape Verde is one of the most beautiful destinations in the West Africa. It is located on the west coast of Africa, an arrow-shaped archipelago out in the north Atlantic, consisting of 10 islands and several islets, divided into two groups: Barlavento (windward) islands and Sotavento (leeward) islands.This country offers the best of everything from beautiful beaches, luxury hotels and exotic cuisines. The waters have become a haven for those who love jet-skiing. And if you have never tried this water activity, this may be the perfect time to learn how to ride the waves like a daredevil.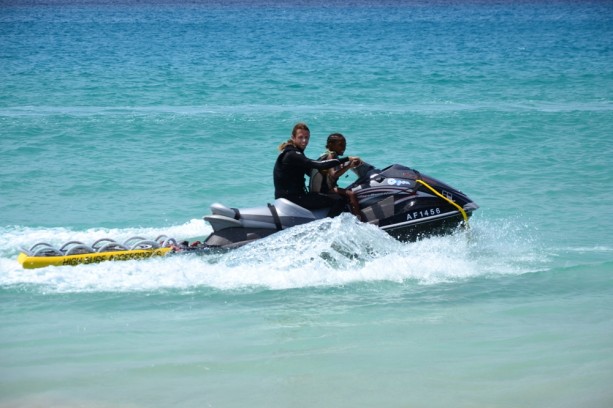 photo soure| toletng
For those who think that they can conquer any terrain, there is the Mount Fogo for them to hike. Grab a good pair of boots and get ready for the adventure of your lifetime.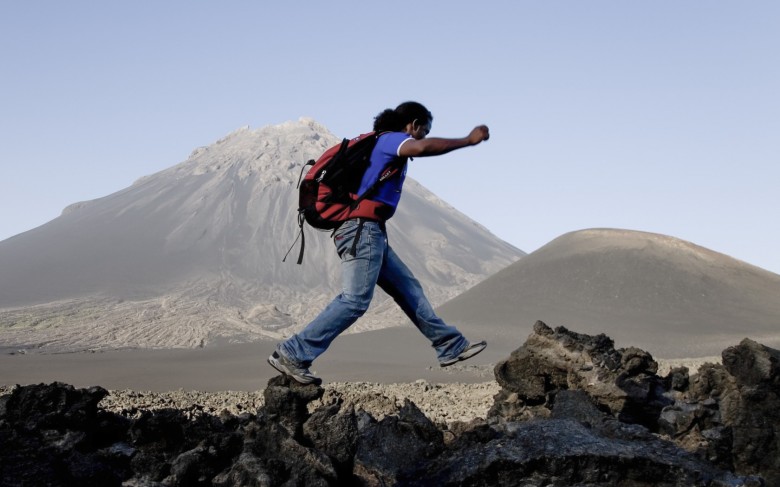 photo soure| toletng
Visit the local market houses to shop for finest pottery, artefacts and corals. Cape Verde is an all year round destination.
3. Burkina Faso
For someone who has strong opinions about things yet still open to exploring new ideas and different experiences, Burkina Faso is the perfect destination for you. It is a landlocked nation in West Africa, surrounded by six countries: Mali to the north, Niger to the east, Benin to the south-east, Togo and Ghana to the south, and Côte d'Ivoire to the south-west. Burkina Faso boasts a wealth of flora and fauna, with a wonderful range of animal species including elephants, monkey, warthogs and buffalos.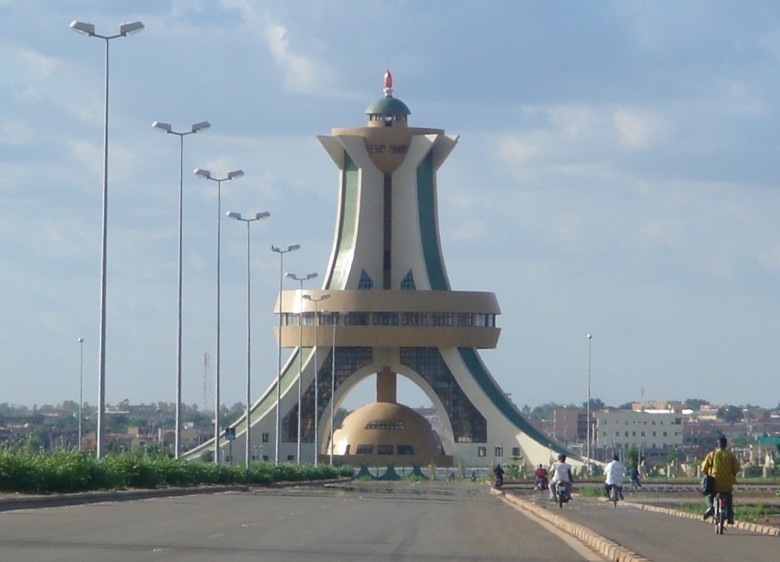 photo source| wikitravel
Don't forget to visit Karfiguela, home to beautiful waterfalls. Walk through the avenue of mango trees and over a jumble of rocks to see the falls- it is a glimpse of tropical paradise! The best time to visit is between October and December.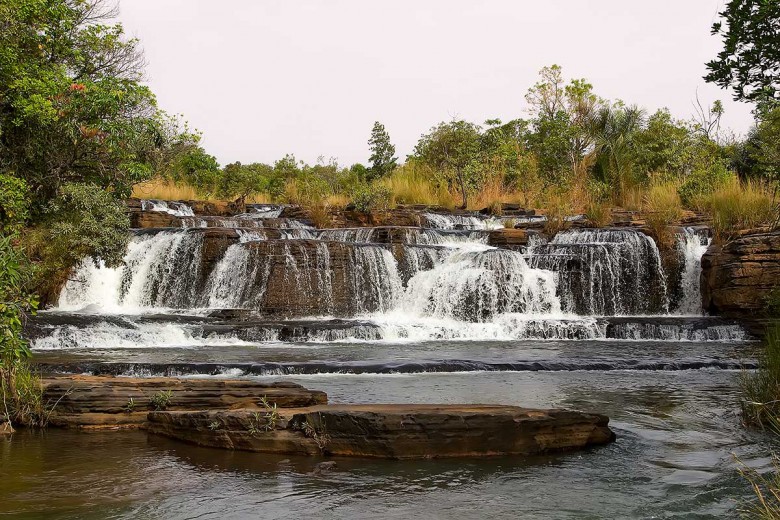 photo source| ask naija
4. Gambia
Despite being the smallest country in Africa, Gambia is regarded as West Africa's best-kept secret. Surrounded by golden beaches backed by swaying palms and sprinkled with scenic lagoons, an abundance of wildlife, vibrant history and culture. It offers visitors an opportunity to get in touch with nature and has reserves where you can see various animals and rare species of wildlife such as Abuko National Reserve, Gambia National Park and Bijilo Forest Park.
photo source| flikr
For a spine-tingling adventure, you can visit the Kachikally crocodile pool, where you can become friends with crocodiles or go to the Eagle Heights Conservation centre to learn more about the wildlife of the Gambia.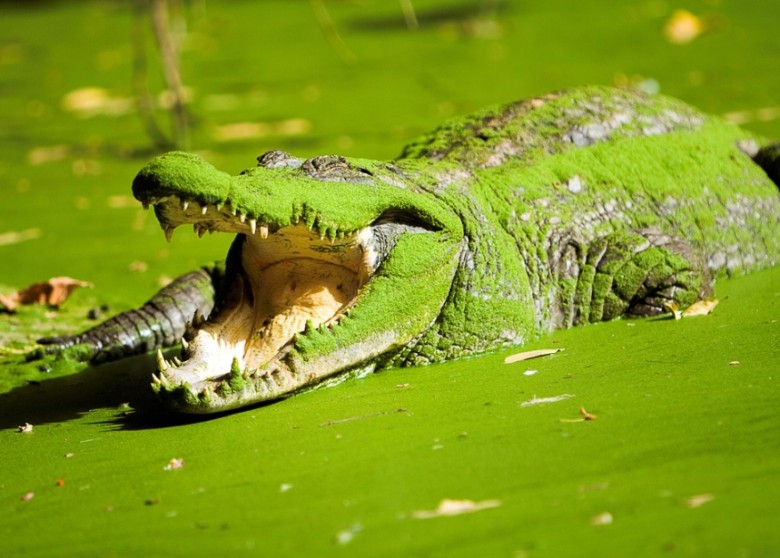 photo source|tourist
The Gambia also called 'the smiling coast', offers more than just beach, sand and sun but also amazing culture, history and friendly people. There is a kind of relaxed atmosphere in the country that you don't get to many African destinations. It is an ideal spot for a family vacation
5. Ivory Coast
Ivory Coast is a hidden gem in West Africa and for obvious reasons: it is a country surrounded by picture-perfect palm-lined beaches, offering incredible natural and man-made attraction for visitors. The food in Ivory Coast is amazing, from the tasty kedjenou to the delicious poulet braise, each bite will have you begging for more!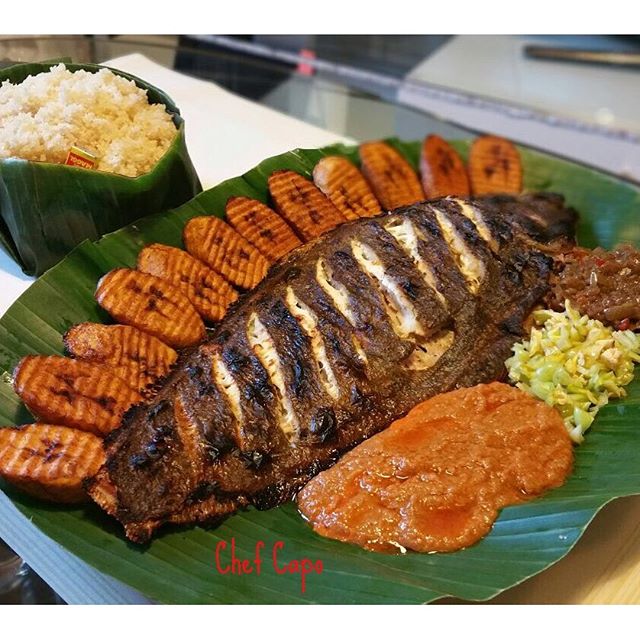 photo source| chefcapo
There are loads of activities to do here like swimming, fishing and shopping. It also has one of the oldest parks in Africa, the Comoë National Park where you can see the lions, waterbucks, hippos and other animals frolicking in their natural habitat. It is an ideal destination for those seeking a more off-the-beaten-path African safari experience.
photo source| inside travellers
6.  Nigeria
Dubbed as the "giant of Africa" Nigeria is one of the most beautiful countries in Africa. Its subtropical climate, wide beaches, superb surfing, excellent shopping, exciting market, fine restaurants and lively nightlife makes Nigeria a year-round destination. Nigeria will captivate you with its rich and multicultural society. It boasts of beautiful tourist spots such as Olumirin waterfall in Erin-Ijesha, Ife museum in Enuwa square, the Olumo rock, Agbokim waterfall and lot more.The country continues to enthral and delight its visitors with fabulous wildlife, nightlife and beautiful scenery.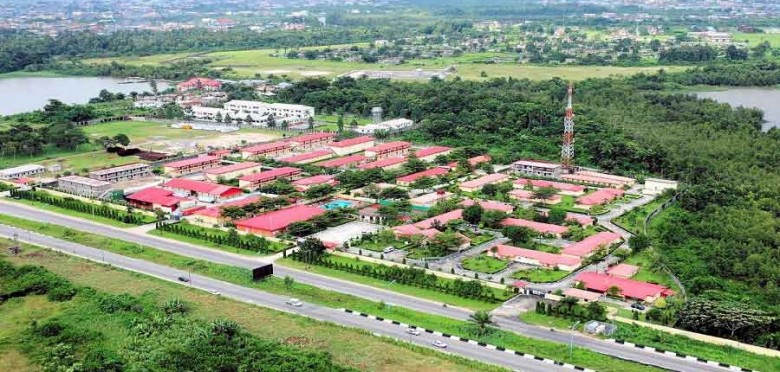 photo source| nairaland
Take a trip to Lagos, the commercial hub that features burgeoning tech industries, posh restaurants and clubs, and beautiful beaches.
photo source| smartcity
Nigeria is truly a vibrant country with a lot of history, from the former slave port to the old Benin kingdom and the mountainous northern cities.
These are the best West Africa's destination you can visit for a nice holiday. Remember that any way you plan to spend your vacation, the most important thing is to enjoy yourself and stay safe. Don't forget your camera at home because the memories should be documented in pictures.
Do you know other exciting vacation spots in Africa? Feel free to share in the comments section.