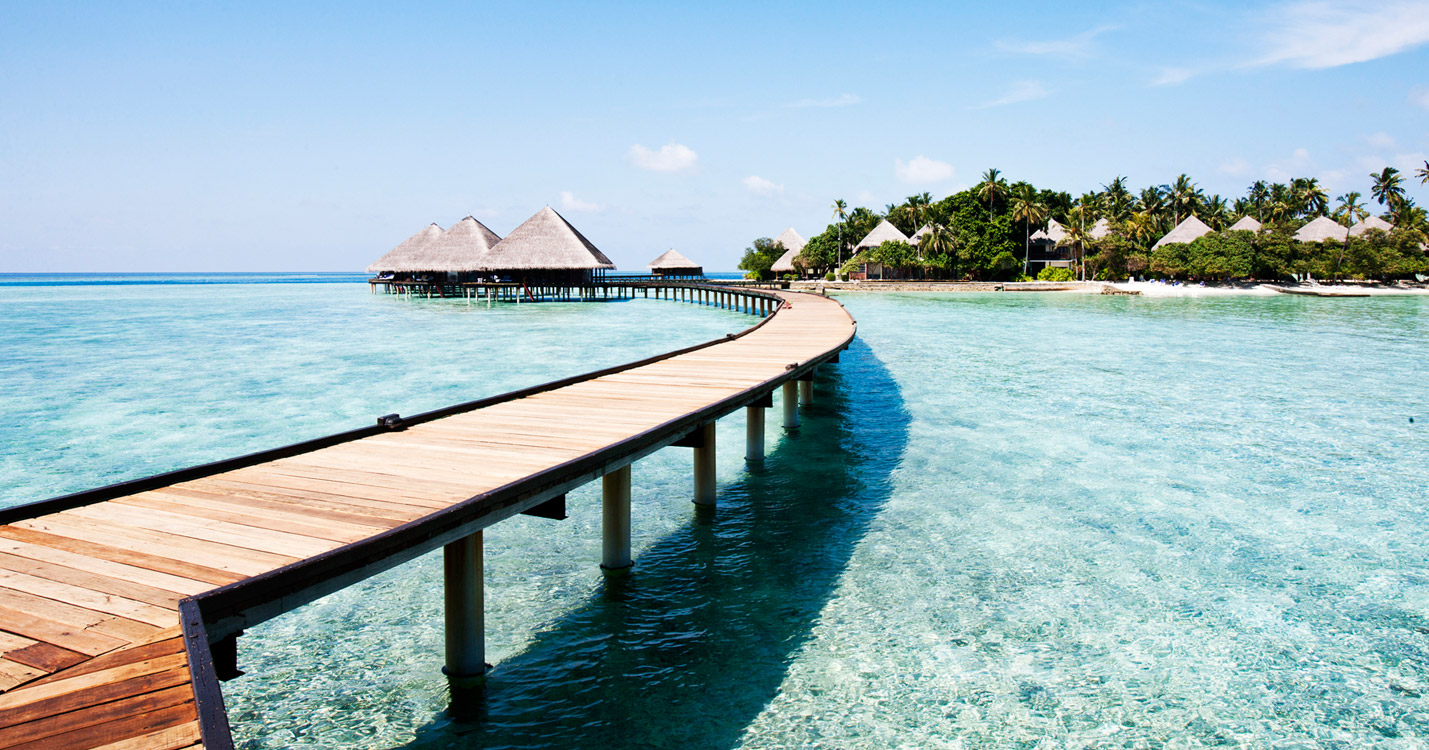 From the stunning scenery, idyllic beaches to the starfish-studded sands and road so orange they resemble strips of bronzing powder – there's plenty to love about Ivory Coast. It simply encapsulates many people's idea of the good life and offers a perfect holiday experience.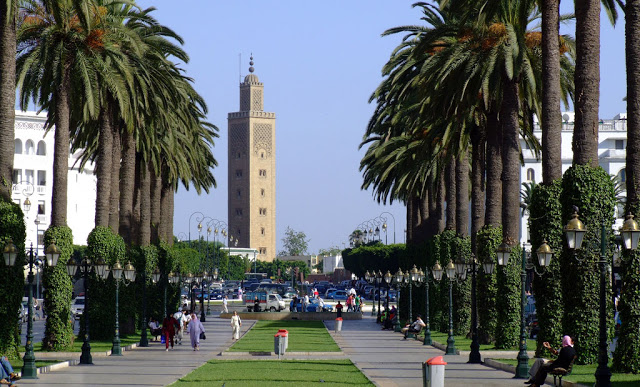 photo credit| kora newspaper
---
About
Ivory Coast is located in West Africa with a total population of 23.7 million. The country presents a mix of landscapes and cultures that is interestingly different, and as such, it's a fantastic destination for eco-tourists looking to get off-the-beaten-track. It is bordered by Guinea and Liberia in the west, Burkina Faso and Mali in the north, and Ghana in the east. Ivory Coast is an ideal destination for outdoor lovers offering more activities than you'll have time for. Here are 6 things not to miss in Ivory Coast: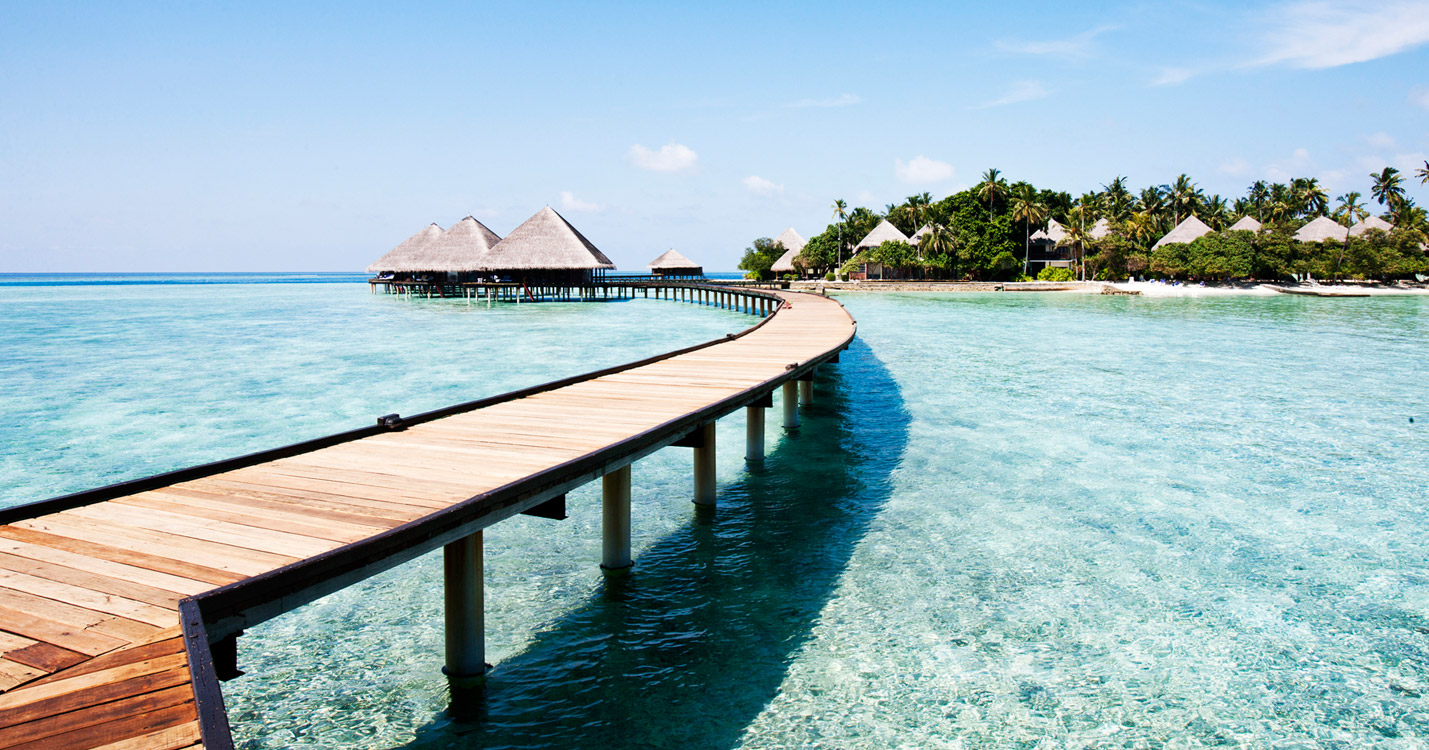 photo credit|travel xp
---
Explore the famous city of Abidjan
While Yamoussoukro is the official capital city, Abidjan is where most of the action takes place. No wonder it is dubbed as "The Manhattan of Africa" because of its gleaming skyscrapers and manicured gardens of The Plateau. It is a place that serves you with the pomp you might expect in downtown Paris – thanks to its French influence! The eateries are so different from the traditional marquis restaurant which sprawl out into the city bustling streets. Fashionistas can easily weave their way through the shopping outlets that sell the latest beautiful clothes, jewellery and bags. Whatever your fantasy,  Abidjan has it all!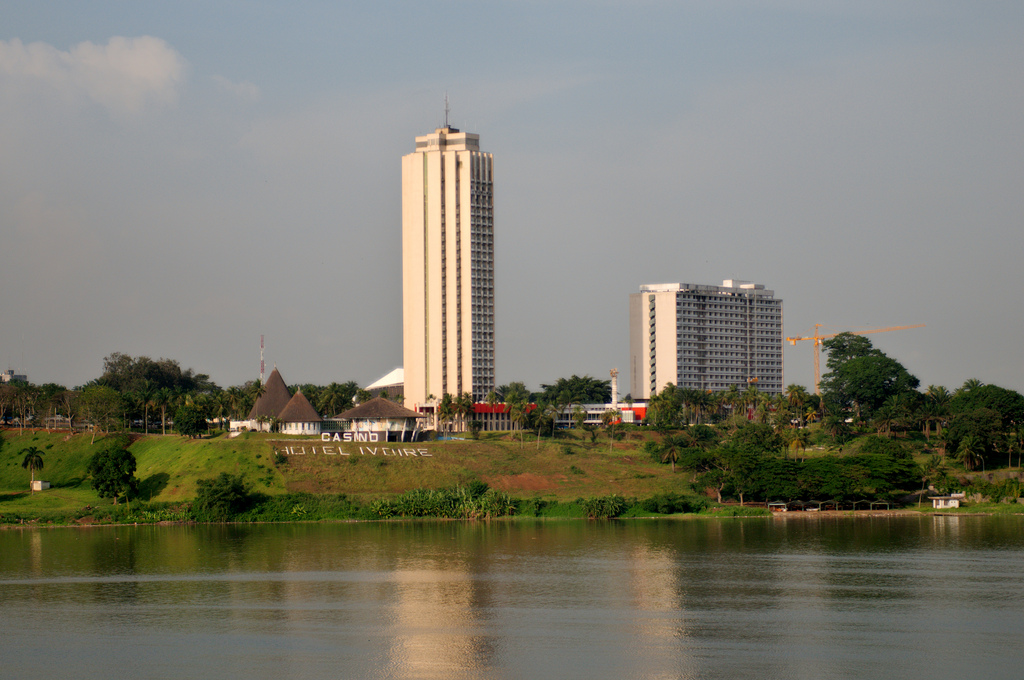 photo credit|wikimedia
---
Take an invitation for adventure
Ivory Coast is an endless adventure for the senses and a place where life is lived largely in an open air. Hike through the Mount Tonkou where you can see Liberia and Guinea, making it the perfect place to do a spot of touristic photography. For adrenaline junkies, take a slide down Lacasde – a pretty waterfall that crashes into a bamboo forest. It is more fun than you can imagine. Don't miss the Comoe National Park where wildlife such as lions, waterbuck, hippos and other animals can be seen frolicking in their natural habitat. Adventure!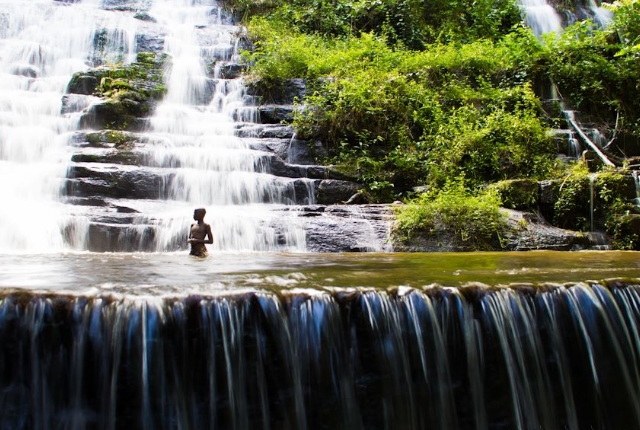 lacasde waterfall| photo credit|travel tour xp
---
Escape the bustling city for beachy life
Kick off your shoes, grab a book and prepare yourself for the ultimate tropical getaway at one of the sandy beaches in Grand Bassam. Not only can you splash around the crystal clear waters and dip your feet into the sand, you can also throw a kite for a fun day out! There are also coastal walks you can take to soak in the stunning view, and lovely pools if you'd like to swim in calmer waters. Ivory Coast offers an ideal hideaway for R&R.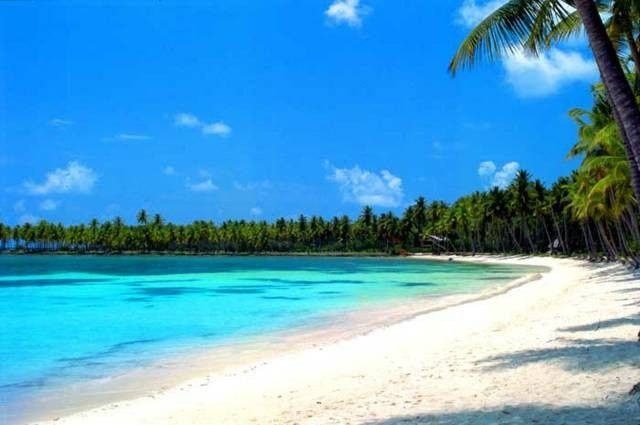 moganga beach| photo credit|pinterest
---
Visit the fascinating provinces
Make the most of your holiday by taking a trip to Ivory Coast. Head to Korhogo where you can learn more history about the country and shop for lovely handicrafts or you can simply get lost in Bingerville to experience a typical village setting. For more, stopover at the former capital and largest city, Abidjan – a place of bright lights, nightclubs and lofty skyscrapers with museums such as Ifon Museum that will treat you to the fascinating history of the country. Yamoussoukro, the capital city also has its own charms. No matter what you opt for here, be ready to create unforgettable memories.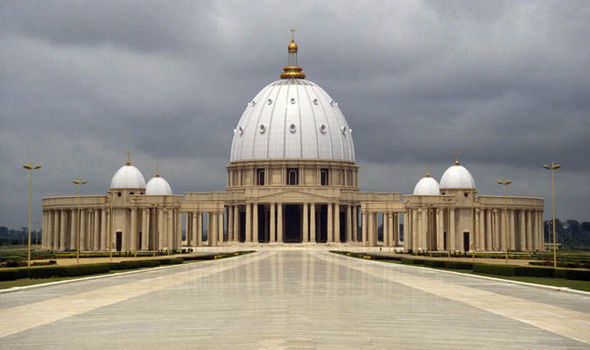 photo credit|daily express
---
Travel for All
Travel in Ivory Coast is what you make of it and the country caters to all types of visitor. Stay in pampering beach resorts of Assouinde or budget beach huts on the coast of Grand Bassam. Eat gourmet fusion food in chic city restaurants or pull up a plastic pew, order some food and share a meal with the locals at the food stall in Abidjan. Getting from A to B is easy with comfortable buses running almost everywhere and plenty of Tuks Tuks. Ivory Coast is certainly a destination for all!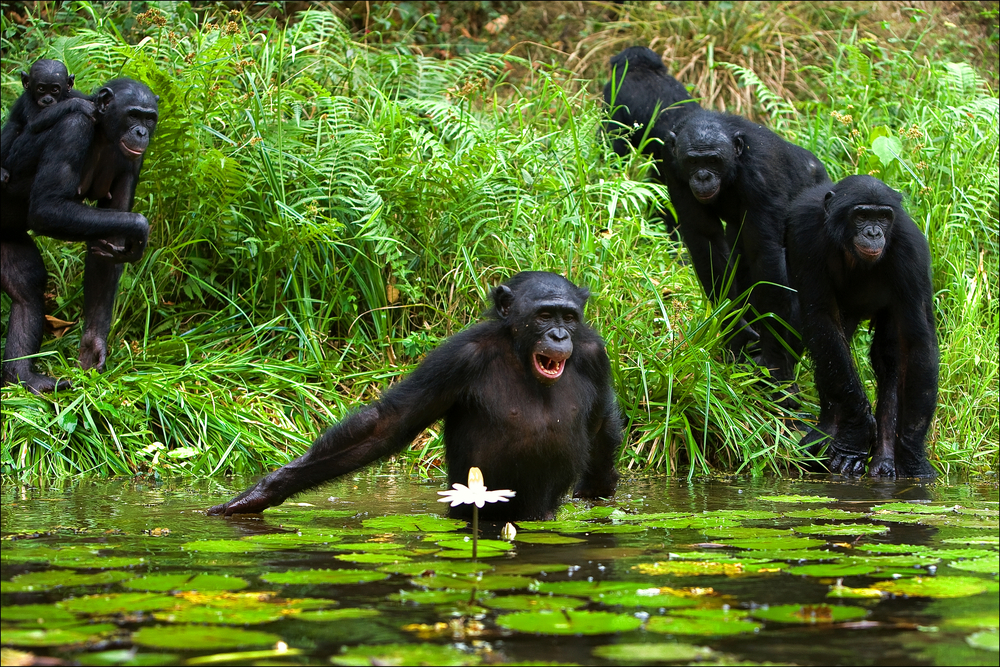 photo credit|afktravel
---
Relish delicious cuisines
Ever had Kedjenou? Here's your chance: maybe with a glass of Bangui. The daily meal varies from Maafe (meat cooked in a peanut sauce served with rice) to Attieke or Noufou (mashed banana or yam mixed with palm oil served with aubergine sauce). Gastronomes will definitely love eating their way through Ivory Coast.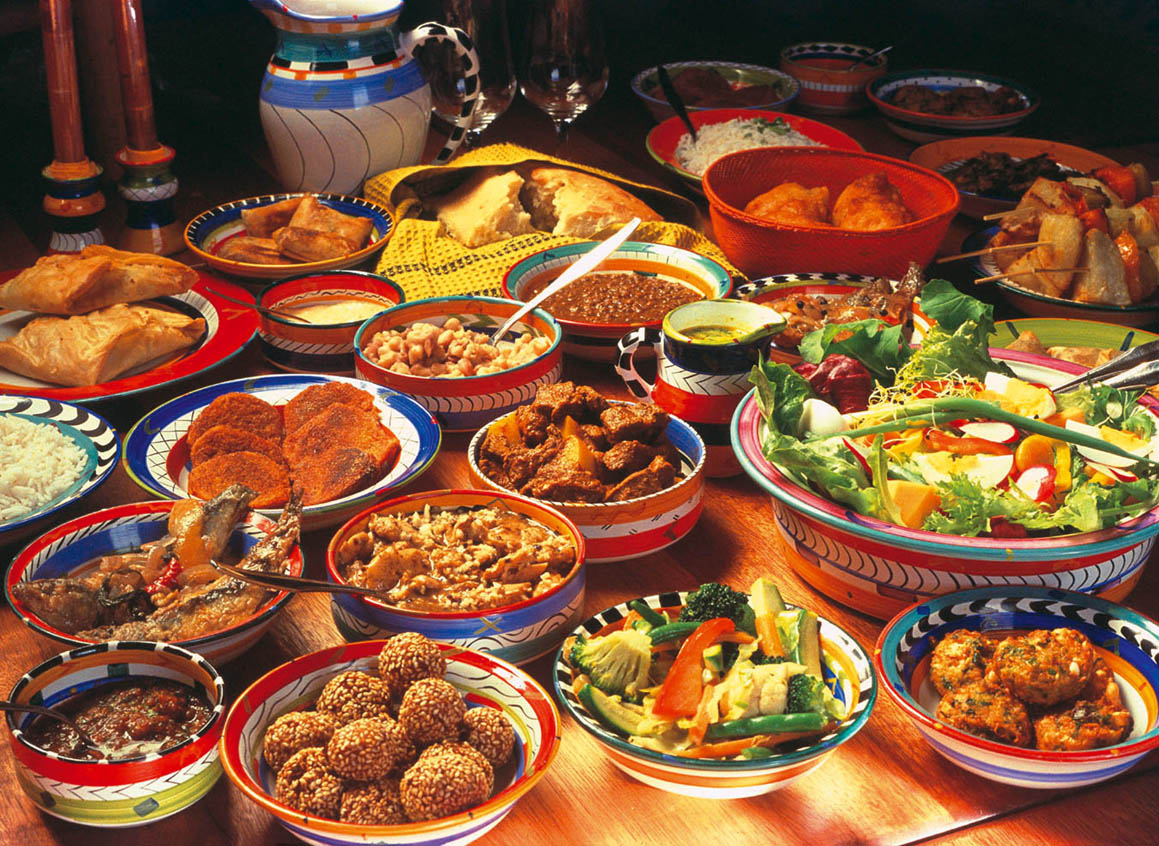 photo credit|mawa's kitchen
---
Entry requirement
It is a visa-free destination for Nigerian passport holders. So what are you waiting for? Pack your bags and head to Ivory Coast now. You might be amazed to discover that flight prices don't break the bank!
---
Getting there
The easiest way to get to Ivory coast is by flying. However, note that there might be stops, depending on the airline you are travelling with. Book on Travelstart now. The airport code for Abidjan is ABJ.
Duration: 1hrs 35min(non-stop)
---
When to go
Ivory Coast has a pleasant tropical climate, so you can visit comfortably all year round.
Got any other suggestion? Please share with us in the comment below…