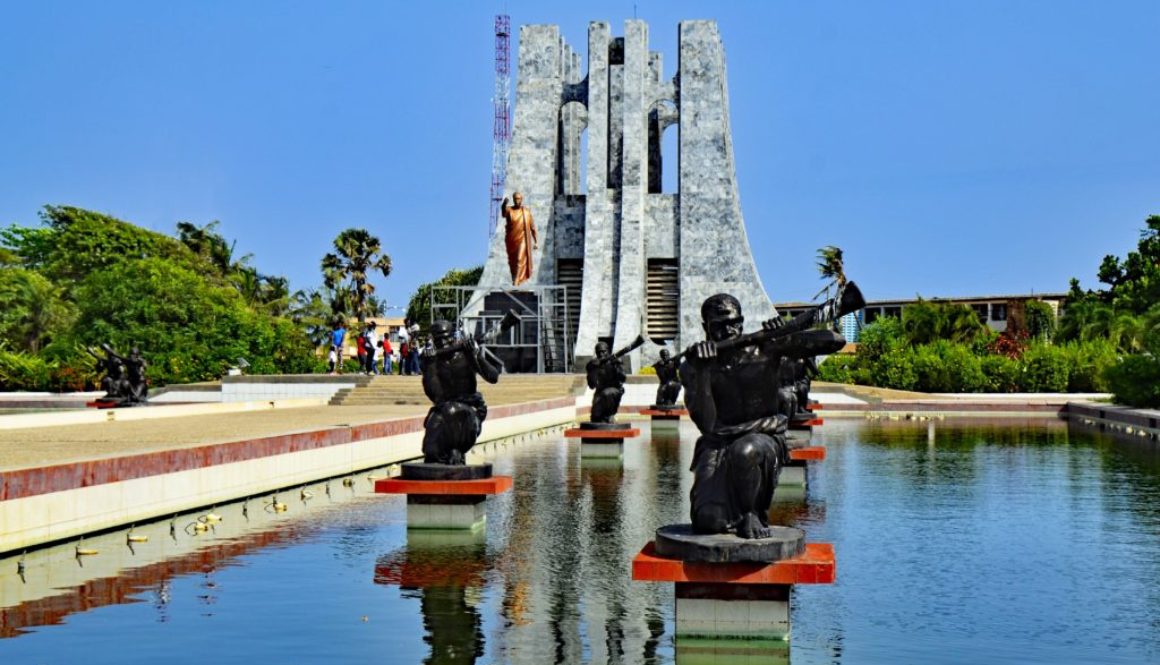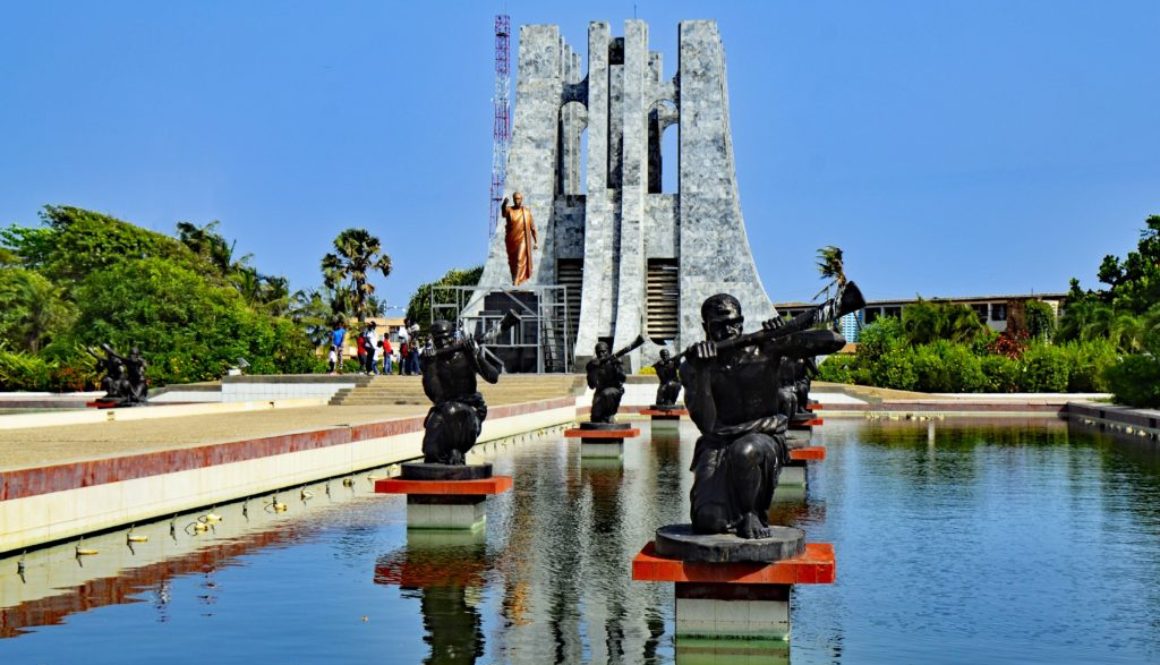 Shey, you go chop Banku?
In Africa, there is never been anywhere quite like Ghana. It has all the essential elements that tend to call back frequent travellers time after time  – wildlife you might not find any elsewhere, epic landscapes of rare beauty, an endlessly fascinating historical tale that provides depth and context to any journey through the country, and of course, its famous cuisine, Banku, that is well appreciated across the West African Region.
About
Ghana is located in the West Africa's Gulf of Guinea, bordered by the Ivory Coast in the west, Burkina Faso in the north, Togo in the east and the Gulf of Guinea and the Atlantic Ocean in the south. It is blessed with a peerless history, captivating culture and some of Africa's most passionate peoples.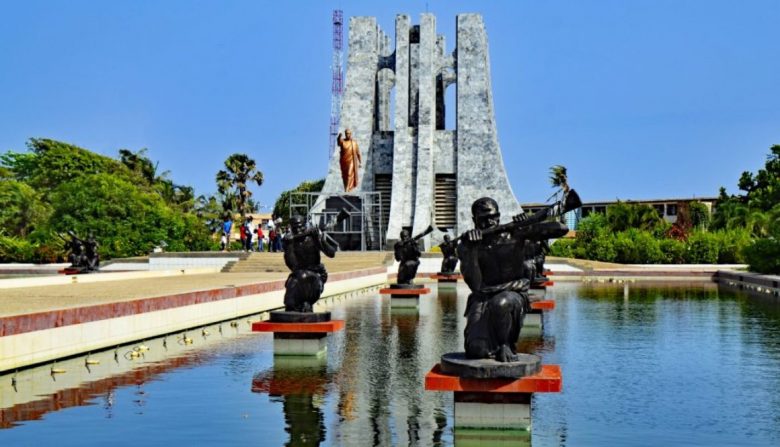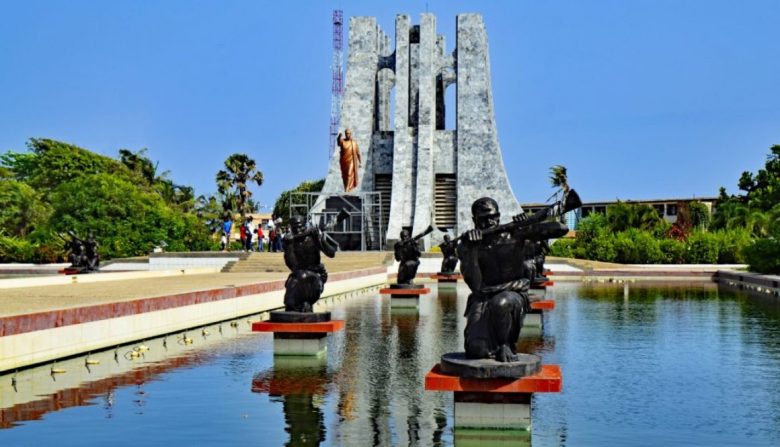 photo credit|chanllengesworldwide
What makes Ghana a unique destination?
History, culture and traditions can be found anywhere in the world but there is something else about Ghana that infuses every aspect of travel, brings ancient stories and landscapes to life in such a way that you might never encounter anywhere else on the continent.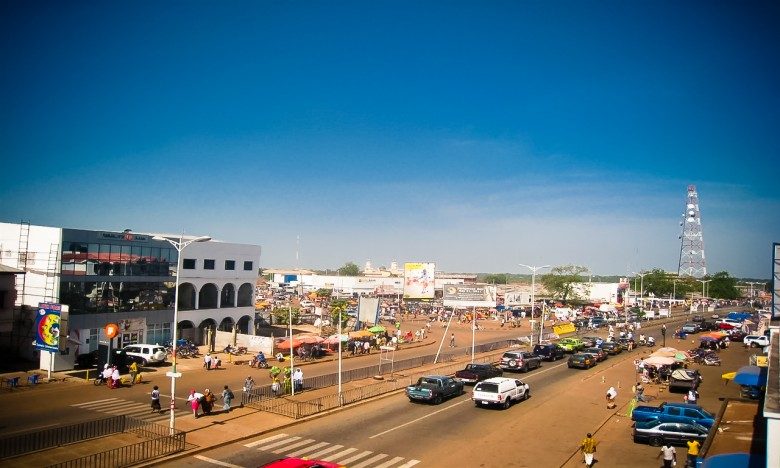 photo credit|buzz feed
Historical Wonders
Ghana is an ideal destination for those searching for a place to relax, immerse in the authentic African culture and learn more about African history.  No wonder it is called 'Africa for beginners,' making it a perfect destination for those who want to get their feet wet. Visit the Ghana's coastal forts, a poignant reminder of the colonial rule in Africa.
Take your time to explore two former forts whose cramped chambers once imprisoned countless slaves. Stroll around the fort to see the dungeons of James Fort or stopover at the Brazil House Museum of History to learn about this horrific human trade and how it still impacts on Ghana today.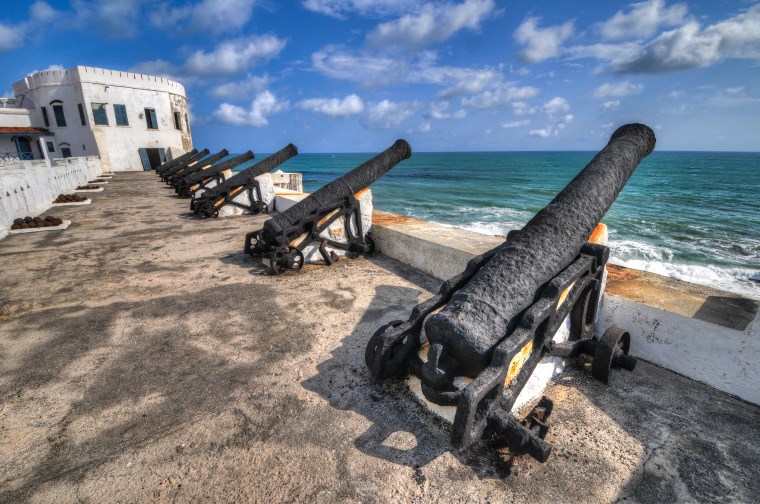 photo credit| dreamplango
Nature's Bounty
Ghana is one of Africa's most beautiful countries and its landscapes are epic in both scale and beauty. Take in the best of Volta Region's dramatic landscapes on the cycle ride to Amedzofe, Ghana's highest town. Sitting on a lush mountainside, it's no easy cycling to Amedzofe, but the soaring views of the valleys and rivers on all sides—along with the cooler climate—make it all worthwhile.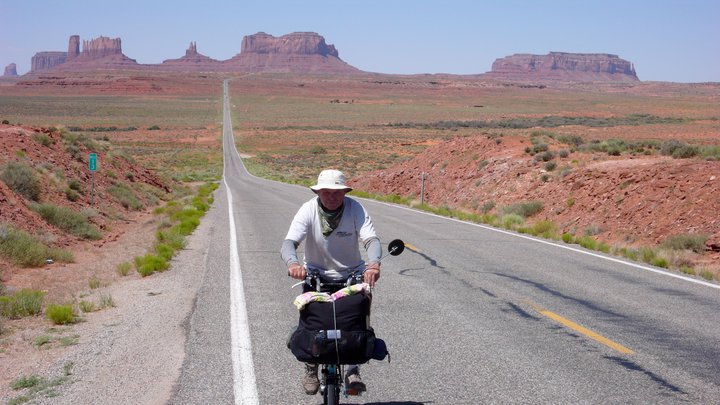 photo credit| blogger
Afterward, hike out to the scenic Ote Waterfalls, where you can dip your feet before heading back up to catch the spectacular beauty of the nearby Mount Gemi. If you look hard enough, you'll get a chance to see Lake Volta. So what are you waiting for? Get out, explore, hike and ding your bicycle bell, as this rousing landscape demands.


photo credit|Wikipedia
Peoples with Proud Traditions
Ghanaians have an embarrassment of riches when it comes to human cultures. From Kumasi Ashanti Legacy to the ancient customs and traditions that have remained almost entirely intact. A highlight of any trip is witnessing one of the many festivals that are an integral part of the traditional culture. Each region has its own annual festivals for affirmation of tribal values, the remembrance of ancestors and purification of state in preparation for another year. If you are lucky, you might witness the Adae Kese festival celebrated by Ashanti in and around Kumasi.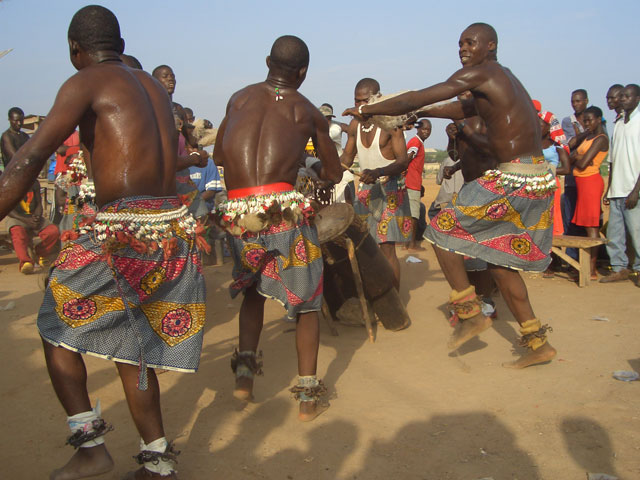 Outdoor Adventures
Welcome to Africa's most underrated adventure destination. The canopy walk at Kakum National Park is an experience of a lifetime. For an adrenaline rush, head to Paga where you can touch and get close to tame crocodiles.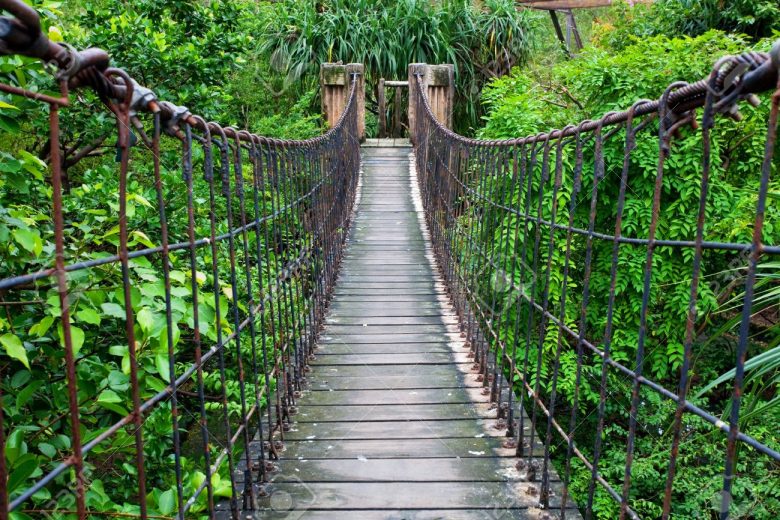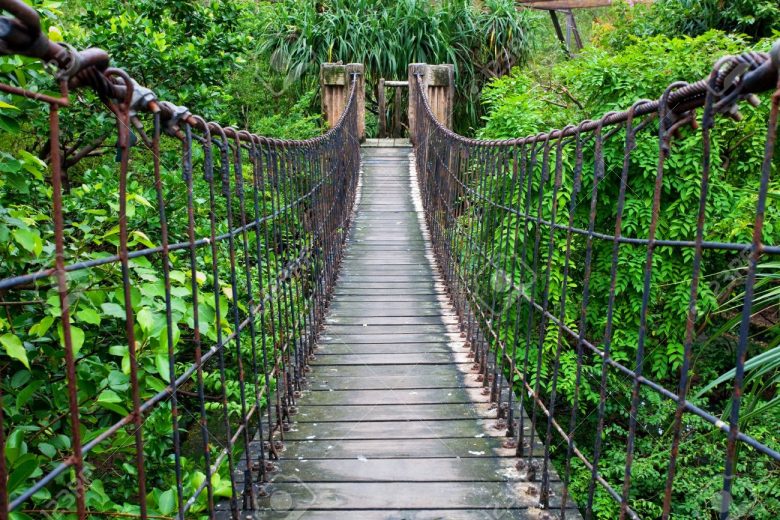 Don't forget to stalk the wildlife at Mole National park which is home to elephants, antelopes and spotted hyenas. The water babies can surf and kayak at Busua beaches, while the nature lovers can opt to capture beautiful pictures with colourful winged creatures at the Bogobiri Wildlife Sanctuary with the spectacular Bogobiri falls serving as a backdrop.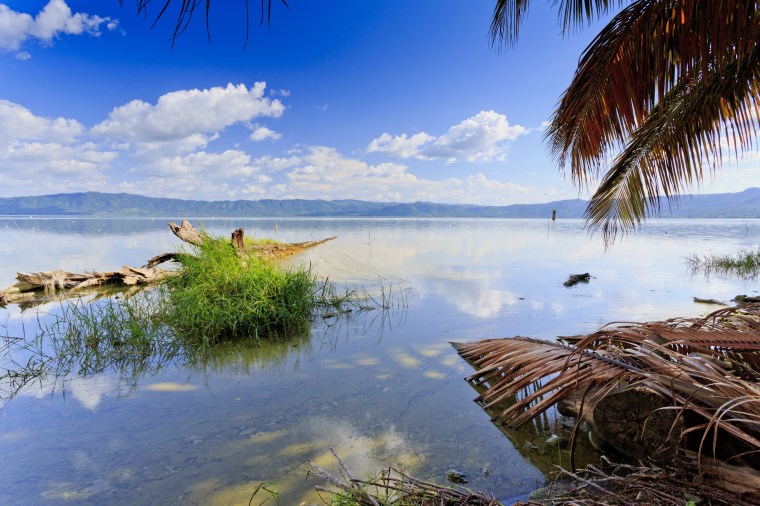 photo credit|dreamplango
Explore the Capital City's Markets
There is no better way to understand the life in Accra the capital city of Ghana, than by spending time exploring the city's many markets. Accra is a bustling and busy capital city, and its markets are the testament to that. See for yourself as you discover the beautiful artistry and craftsmanship in the products on sale, and learn about the area's culture and traditions. Marvel at the exotic food products on sale, and perhaps take home a souvenir or two of your trip! If you are lucky you may even be let in on how local plants and herbs are used in traditional medicine and voodoo rituals while engaging with local tradespeople to perfect your bartering skills.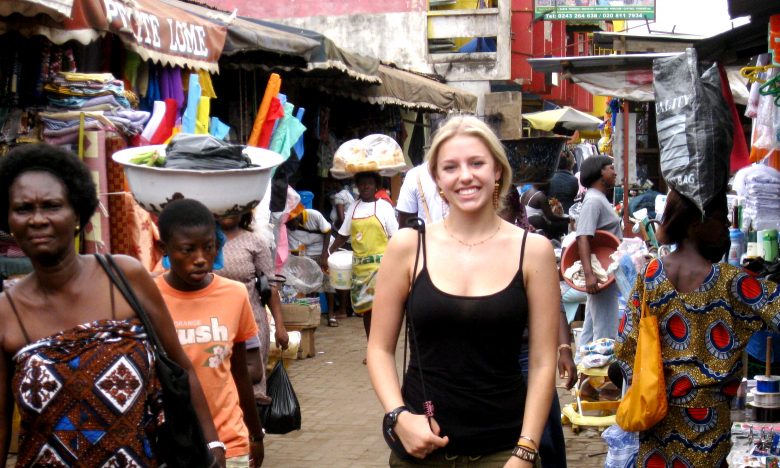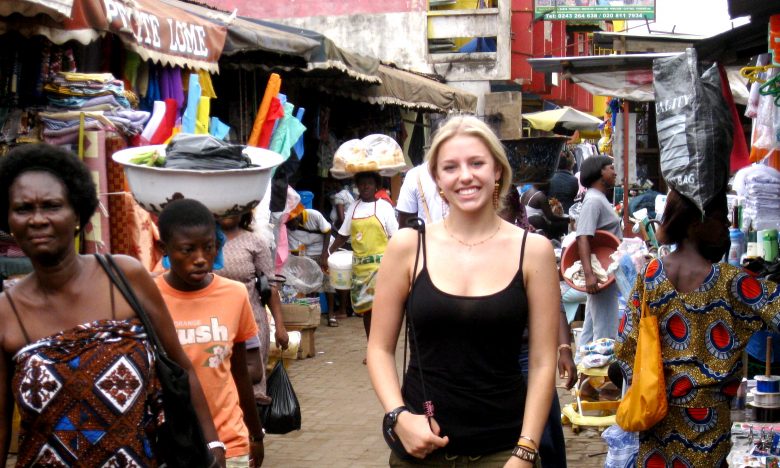 photo credit| class of 2012
Sensational Food
I can proudly say Ghana is a gourmet destination whose residents spend an inordinate amount of time thinking about, discussing and consuming food. Take your taste bud on a delicious trip as you relish the scrumptious meals in Ghana. Don't forget to try the mouthwatering Banku(corn meal served with fried fish) Kinkey or the famous Ghanaian Jollof rice. Whatever you opt to eat, be ready have the tastiest meal you have ever had.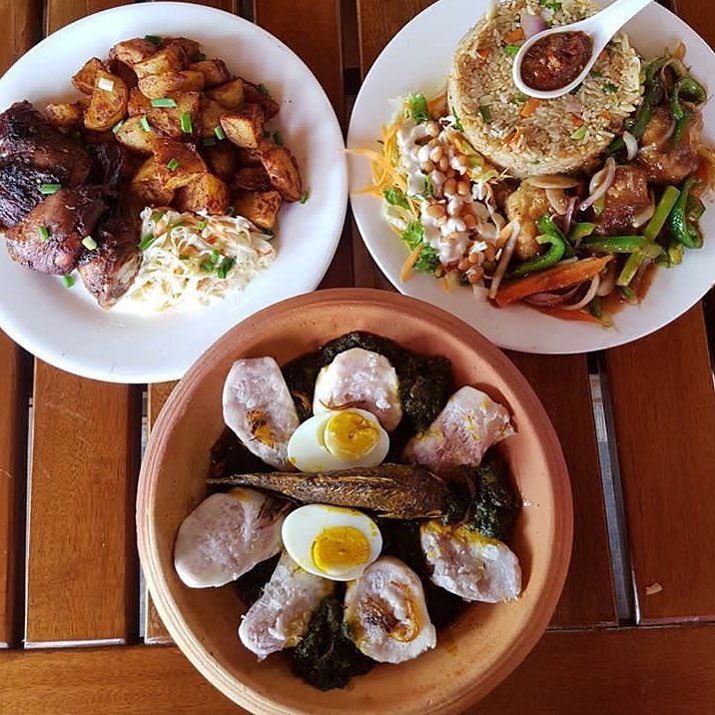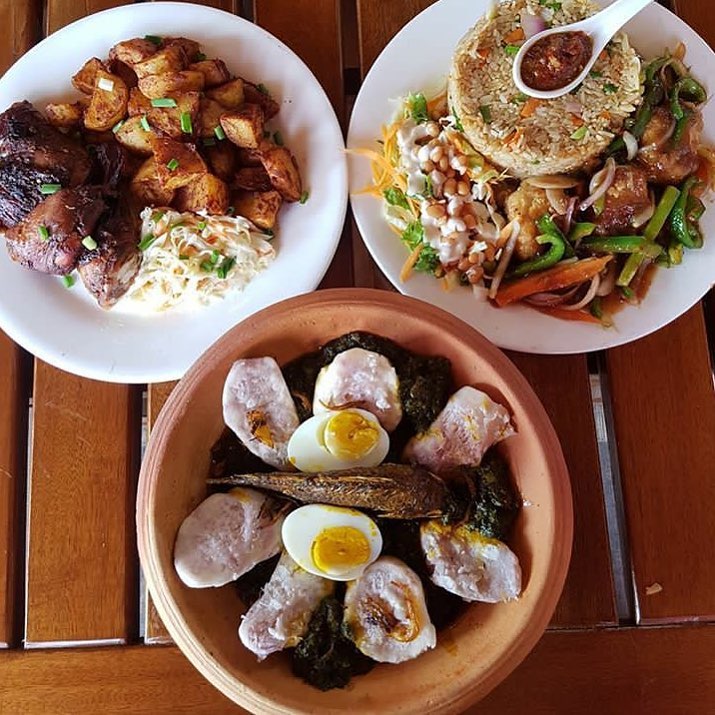 photo credit| instagram via bra_perucci
Getting there
The easiest way to get to Ghana is by flying. However, note there might be stops, depending on the airline you are travelling with. Book on Travelstart now.
Duration: 1hrs 15min.
Entry requirement
Ghana is a visa-free destination for Nigerians.
Best time to visit
Ghana is a year-round destination. From September to March the climate is marginally cooler and less humid making a perfect time to explore the northern part of the country.
Don't you think Ghana is worth exploring? All you have to do is book your ticket and pack your bags…Tada! You're in Ghana!
Got any cool suggestion? please share in the comment below…