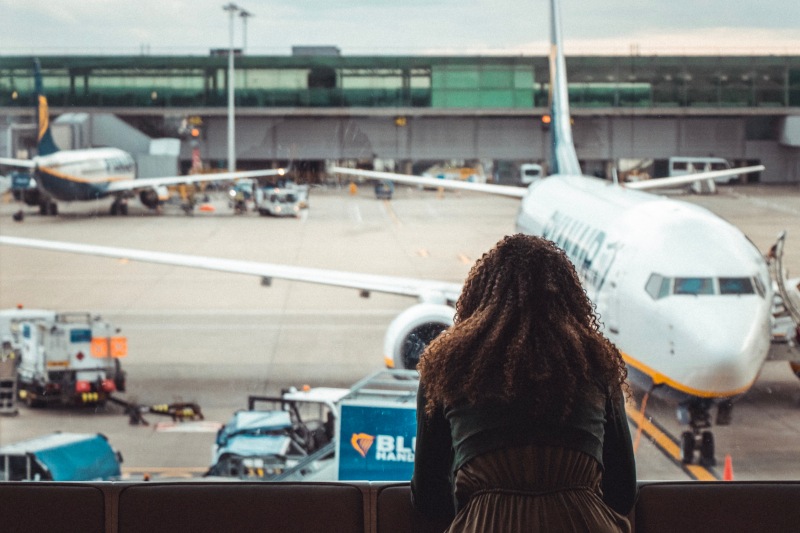 We all know that booking a flight comes with a certain amount of stress. There are costs to consider, airline policies to review and additional travel products that may or may not be worth purchasing, depending on the situation.
But what happens if circumstances change and you find yourself unable to travel anymore? With COVID-19 (more commonly known as coronavirus) introducing numerous changes and alterations to airlines' routes and schedules, airlines are grounding and cancelling many flights.
What happens if you want to cancel your booking, or if the airline cancels it?
We've got all the answers you're looking for about flight cancellations and changes below:
What happens if I want to cancel my flight?
Although you have the option to cancel your booking, we don't recommend a flight cancellation, as you may still be liable to pay the airline a cancellation penalty fee as well as administration fees. We recommend rather postponing your flight to a later date that has minimal or zero costs attached to the fee.
If you would like to cancel your flight or make changes to an existing flight, please fill out this form to fast track your request, then email info@travelstart.com.ng with the code COVID-19_FAST-TRACK.
What happens if I want to postpone my flight?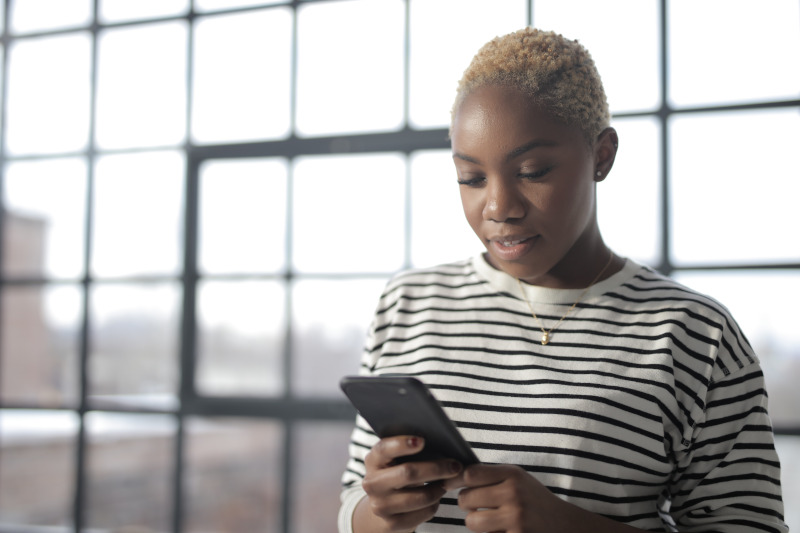 There are a variety of options depending on the airline and your ticket rules should you wish to postpone your flight. You may have the option to:
Open or suspend your ticket:
You may leave the date of your ticket open to travel at a later stage, provided you travel within the time listed according to the ticket rules. Some airlines have requested that the ticket be rebooked and you travel within one year from the date of issue.
You may have the option of changing your travel date/s without needing to pay a penalty fee to the airline, if it is within the same booking class. You may still be required to pay the airline any difference in the fare or taxes.
Receive a credit voucher refund:
You may qualify to receive a credit voucher to the value of your original ticket, applicable to a destination of your choice within the airline's network. This is a great option if you are not sure if you still want to travel to your original destination.
Some airlines equate the voucher value to be equal to the value of the ticket plus taxes. Vouchers may also be valid for travel for either six months or one year from the date of issue. Check your airline's terms and conditions to be sure.
Who doesn't love to get their money back in cash! You may qualify for a cash refund up to the value of your original ticket, depending on the airline. If they do offer it, the fare rules and penalties may apply.
Unfortunately, more and more airlines are moving away from issuing cash refunds and opting for either miles or voucher refunds.
Please note that the above conditions are subject to each individual airline's cancellation and refund policy, as well as the rules of your ticket. The rules vary from airline to airline.
What are the costs I may have to pay because I am changing my flight?
Due to the effects that coronavirus has caused on travel and flights, many airlines are offering a free ticket change to customers whose trips have been impacted. What exactly does a "change" mean, and it is really free?
A ticket change consists of three components:
The airline penalty fee– this is the fee you normally pay if you want to make a change to your ticket after purchasing it.
The flight fare– this is the amount you pay to purchase the actual ticket.
The airport taxes– this is the amount you pay in tax for the ticket purchase.
The flight fare is always subject to availability and will increase or decrease depending on demand and season. When you rebook your flight you will need to pay the fare based on the availability of the current time, which may be higher if you are booking during busy periods like school holidays.
Airport taxes constantly fluctuate in accordance with the exchange rate and are subject to daily changes.
So how does all of this impact you and your booking? When airlines offer a free ticket change, what this really means is that they waive the airline penalty fee for changing the booking. The other two components, the flight fare and the airport taxes, will still affect the new ticket price you will need to pay when changing your flight. This is why many quotes include the terminology "difference in fare and taxes" in reference to these last two components.
What happens if the airline cancels my flight?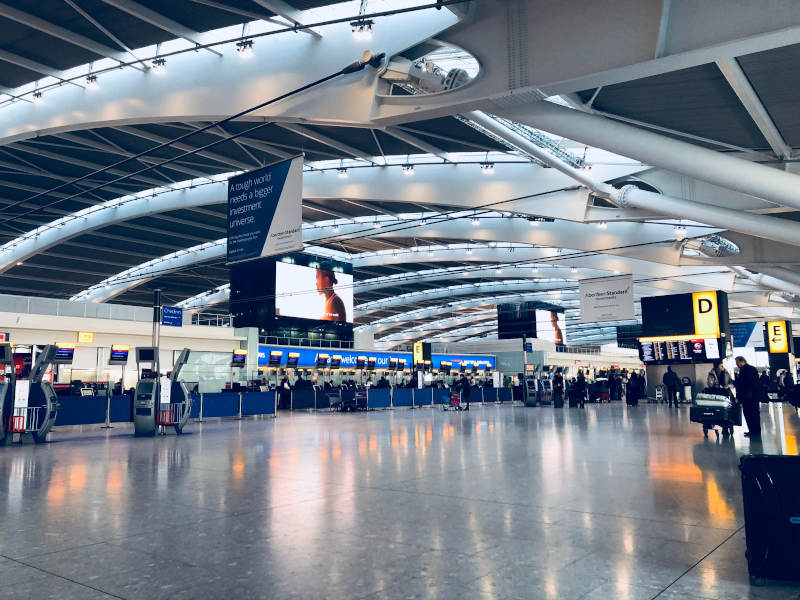 If the airline cancels or suspends your flight, you will be contacted by the airline or a travel agent to discuss your options regarding the flight cancellation. You will likely either be offered the chance to rebook your ticket or receive a credit voucher to use for a future booking.
Will I get a refund if my flight gets cancelled?
This is dependent on the airline you booked with, and their respective conditions of cancellation. Please always read the airline's terms and conditions when purchasing a flight, to ensure you are aware of their cancellation policy. If you are eligible for a refund please take note that it may take six to eight weeks for the payment to be processed by the airline, or as outlined by their refund policy.
How do I protect myself from losing money when making a booking?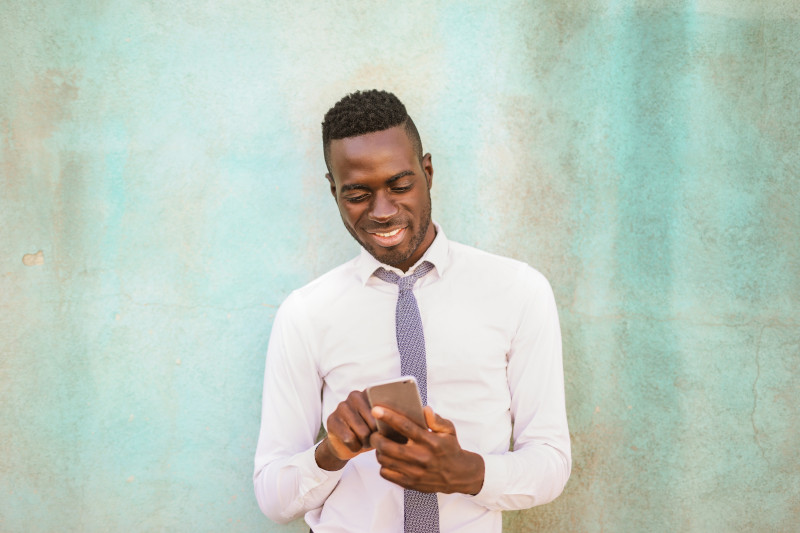 In order to protect customers, most airlines offer a free date change to bookings, as well as vouchers, in the event of cancelled or postponed flights. This free date change is only applicable to flights affected by COVID-19-related measures. For all other flights, a change can only be processed free of charge if you purchase a flexi ticket.
It is always recommended to take out comprehensive travel insurance when purchasing your flight.
Where can I find more information?
To find out about the latest flight updates and statuses, airline amendments and policies, please refer to our safe travel landing page.
_______________________________________________________________
Keep up to date on the latest COVID-19 announcements on our Coronavirus: Everything You Need to Know blog post.
Planning on taking a staycation? Read our ultimate guide to staycation like a pro!
Disclaimer!
All information on this blog page was correct at the time of publishing and may change at any time without prior notice. Travelstart will not be held liable for loss or inconvenience resulting from the use of out-dated or incorrectly noted information. The airline reserves the right to amend its policy at any given time. All prices are subject to change unless stated otherwise.