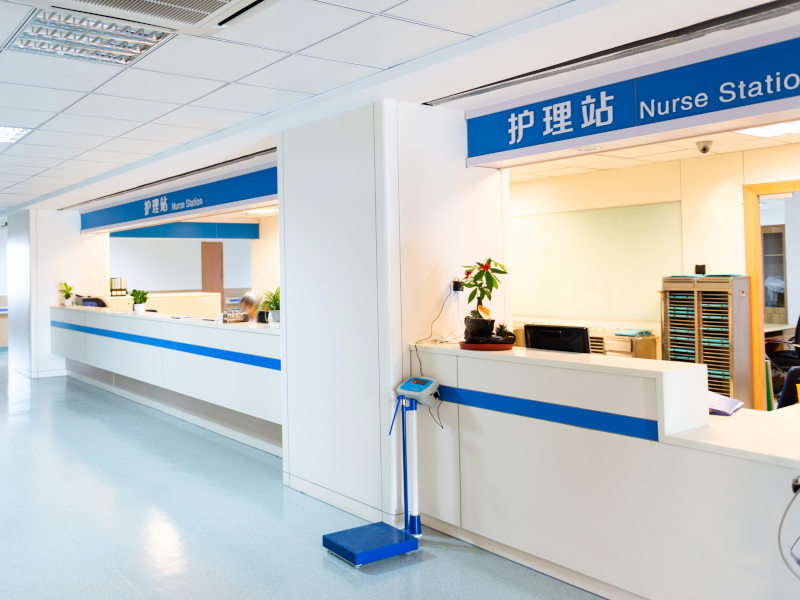 [Updated: April 2020]
General safety tips
You can't always assume someone has contracted coronavirus if they start coughing or sneezing suddenly. However, to be sure, there are ways you can protect yourself.
Wash your hands thoroughly throughout the day with soap and water or an alcohol-based hand sanitiser.
Avoid close contact with anyone who has a fever or a cough.
Avoid touching your mouth, nose or eyes.
Stay away from markets selling live animals and avoid unprotected contact with animals.
Avoid eating raw or undercooked foods. Use different boards and utensils for raw and cooked foods.
Wearing facemasks are highly recommended, make sure to cover your mouth and nose and avoid touching the mask when it's on.
Throw away single-use facemasks immediately after use and wash your hands immediately afterwards.
If you develop a fever, cough and/or difficulty breathing, take note of the following:
Seek medical attention immediately and share your previous travel history with your healthcare provider.
When coughing and sneezing, cover your mouth and nose with a tissue or flexed elbow – throw the tissue away immediately and wash your hands.
Avoid spitting in public.
Avoid close contact with other people to prevent infection.
Do not travel if you start developing the symptoms for the coronavirus.
Travel updates
Currently, the travel restrictions are still in place, so there are no flights within Nigeria and no travel is permitted outside the country.
The only travel currently taking place is repatriation flights. It is still not confirmed yet when if all restrictions will be lifted at the same time.
What about visas and ports of entry?
Find out about the latest announcements regarding visas and ports of entry by visiting the IATA Travel Centre.
We will update this page as new information gets released.
Make sure to stay updated on your flight status.
Please visit our dedicated Travel Safe page for the latest airline updates and FAQs.
If you have a booking with Travelstart and need assistance, please reach out to us via our chat service found on our homepage or send us a private message on Facebook or Twitter. We are here to help.
All information on this blog page was correct at the time of publishing and may change at any time without prior notice. Travelstart will not be held liable for loss or inconvenience resulting from the use of out-dated or incorrectly noted information.