The central European country of Romania is a fairy tale land of Carpathian Mountains, natural thermal spas, dense forests and castles. With pleasantly hot summers, beach lovers are spoilt for choice when it comes to seaside resorts and water activities.
Long celebrated for its healing and cosmetic properties, Black Sea draws tourists and locals to spa resorts dotted along its coastline to benefit from their therapeutic mud and sea salt treatments. Year-round the Carpathian Mountains provide endless adventures with hiking, climbing and snow sports in winter.
Bucharest, the capital city in the south of Romania, fondly known as "little Paris," is today a bustling metropolis, a seamless blend of the old and new, whereas Dracula's Transylvania to the north has maintained much of its untouched natural beauty and historical charm.
Plan your trip to Romania with Travelstart by selecting a city you would like to visit from the list below
Select a city
Bucharest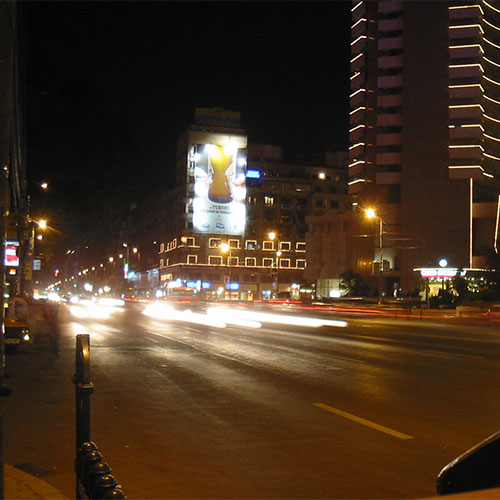 As for the city itself, prepare to be immersed in the rich culture of Eastern Europe as you discover a heady blend of culture, art and architecture. From historical to Bauhaus; opera to traditional crafts, your Romanian adventure begins as soon as Bucharest flights touch down.
Cluj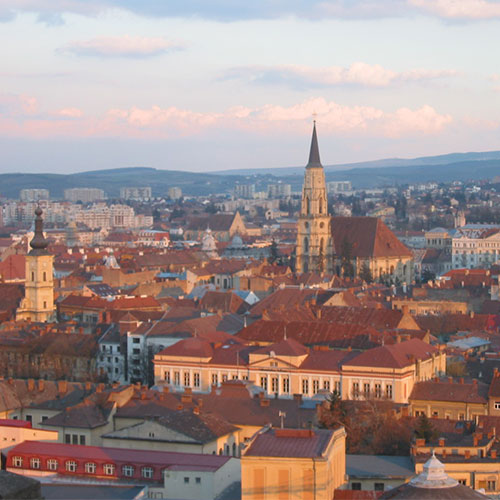 Cluj-which is formerly known as Cluj-Napoca, is a city located in Romania. Surrounded by forests and grasslands this multicultural place provides some of the greatest things that Romania has to offer.
Timisoara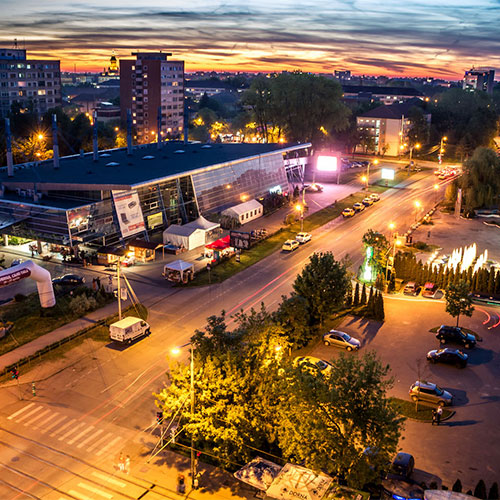 Timisoara is one of the prettiest towns in Romania and also one of the country's most cosmopolitan. Located on the northern bank of the Bega River, it's the largest city in the western part of the country.
Have your say on Romania
Share the News!