A landlocked central European country, German-speaking Austria boasts a multitude of attractions for all types of travellers, from quaint mountain villages and a lush alpine lake-side terrain to its rich Imperial history, castles and Baroque city architecture.
Known as the musical city, Austria's capital Vienna was built along the Danube River and was home to classical music legends Mozart and Strauss, who no doubt found inspiration in its undeniable charm.
Plan your trip to Austria with Travelstart by selecting a city you would like to visit from the list below.
Select a city
Graz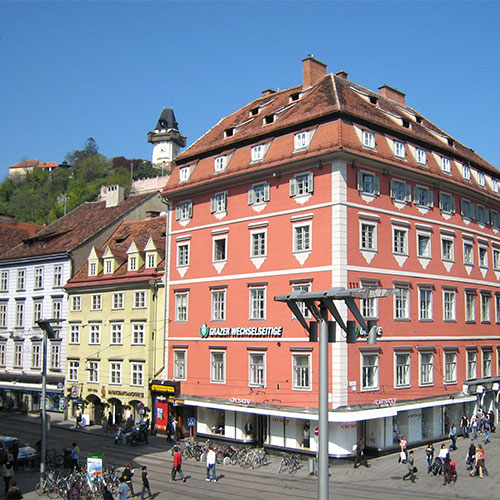 The Austrian city of Graz has plenty to offer visitors. It was recently named a UNESCO World Heritage Site; it was the Cultural Capital of Europe in 2003 and was even voted the City of Culinary Delights in 2008.
Innsbruck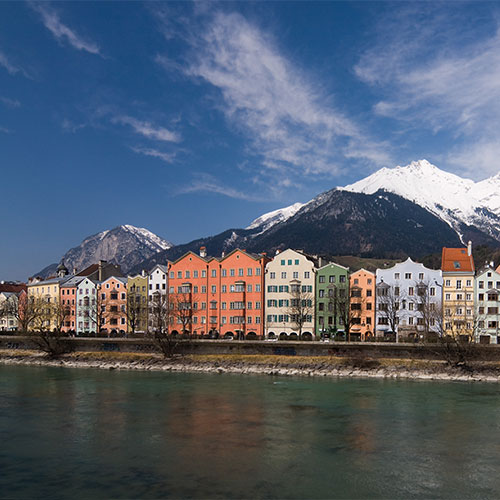 Innsbruck is the perfect example of a city that has it all, balancing urban luxury with outdoor exhilaration, and medieval history with cutting-edge design.
Klagenfurt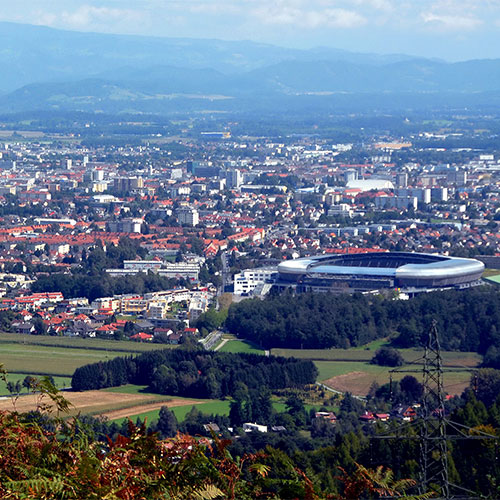 Known more for religious reasons (it's the bishop's seat of the Roman Catholic Diocese of Gurk-Klagenfurt), this Austrian town is actually the sixth largest in the country. A lot of its charm comes from the fact that it's a university city – the Alpen Adria Universitat Klagenfurt is located here.
Linz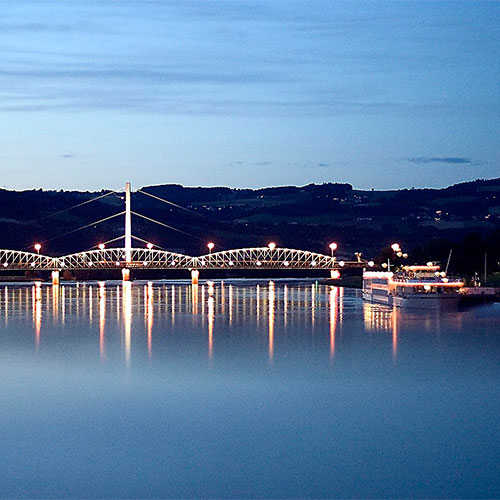 A lively Austrian city, always on the move, in Linz you can take in incredible public art galleries, a fascinating culture scene and the museums of tomorrow.
Salzburg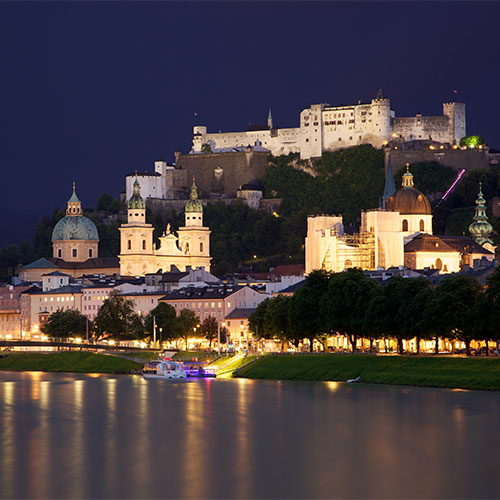 Salzburg is arguably one of the most beautiful cities in Europe. Carefully preserved, the Austrian city is surrounded by a backdrop of lakes, landscapes and Alpine mountain peaks.
Vienna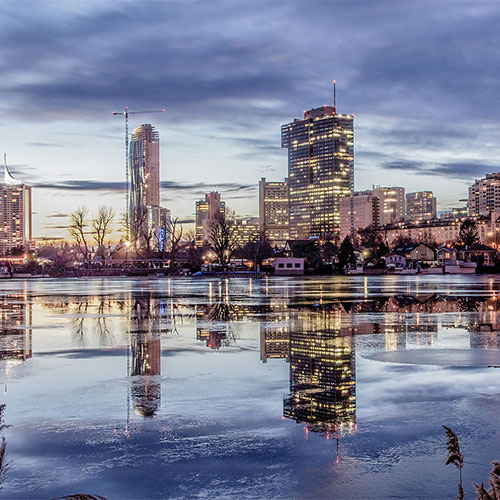 Vienna is Austria's largest city and a desirable destination for many. After landing at Vienna airport, you'll have the chance to recharge the batteries in one of the many historical cafés while admiring the surroundings of the city centre, a world heritage site no less!
Have your say on Austria
---
Share the news