Home of Shakespeare and The Beatles, England forms a part of the United Kingdom and is often considered the gateway to Europe.
A great hub for those wanting to explore neighbouring countries, England itself has no shortage of charm with London at its infectious epicentre, a melting pot of natural beauty, charming old buildings, the world's most celebrated tourist attractions and shopping a-plenty.
Plan your trip to England with Travelstart by selecting a city you would like to visit from the list below.
Select a city
Birmingham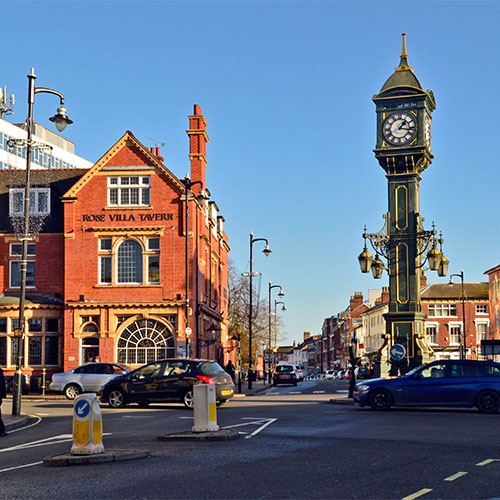 Today, Birmingham is home to the second largest economy in the UK. This technologically driven place explores its artistic side through museums, galleries, theatres, great shopping centres and jazzy restaurants, cafes, bars, & nightclubs.
Bristol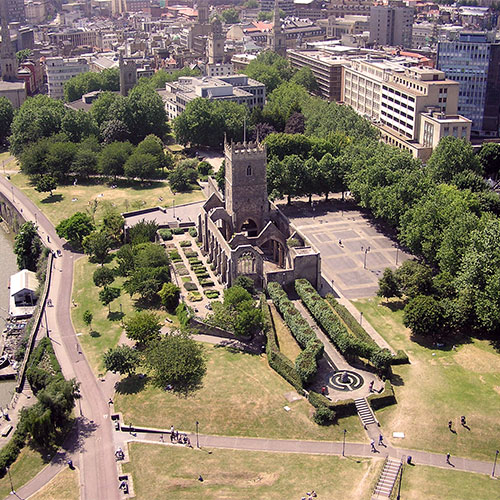 Bristol is the fourth most popular city to visit in England, which shouldn't come as a surprise. In fact, with its famous Georgian and Victorian architecture, thriving underground music and art scene, numerous major festivals, and proud maritime history, one might be tempted to ask how it didn't rank even higher.
East Midlands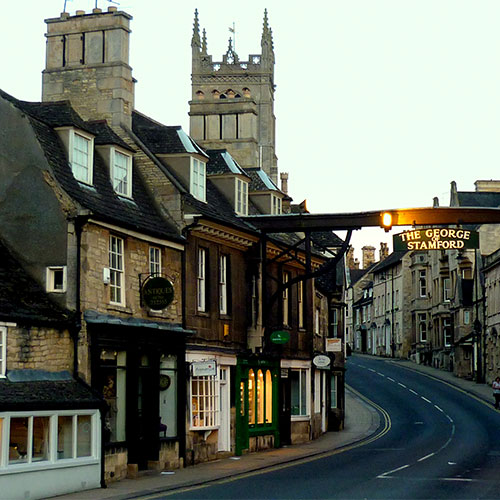 The East Midlands in the United Kingdom offers a number of exciting holiday destinations, whether you're looking for a country break or a city adventure.
Exeter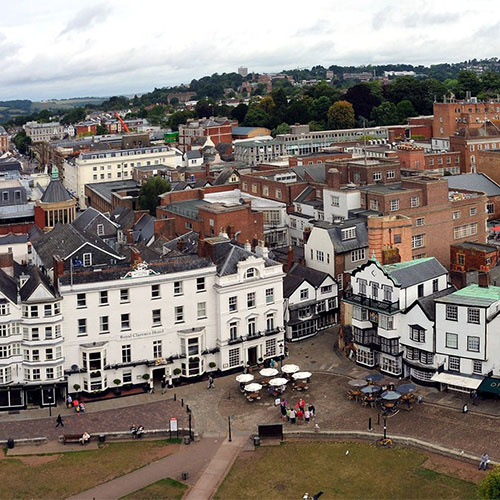 The city of Exeter proudly boasts of a 2000 year old history. Situated on the Exe River in South Western England, Exeter was once a Roman fortified settlement.
Leeds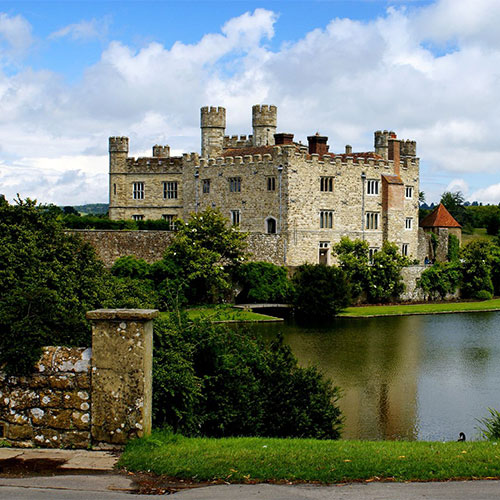 The city of Leeds is the third largest city in the United Kingdom, and has a population of 1, 8 million people. Leeds developed as a market town in the Middle Ages, with textiles originally a major industry.
Liverpool
This coastal city is situated where the River Mersery meets the Irish Sea, and if that does not intrigue you then maybe the fact that it is the hometown of The Beatles will entice you.
London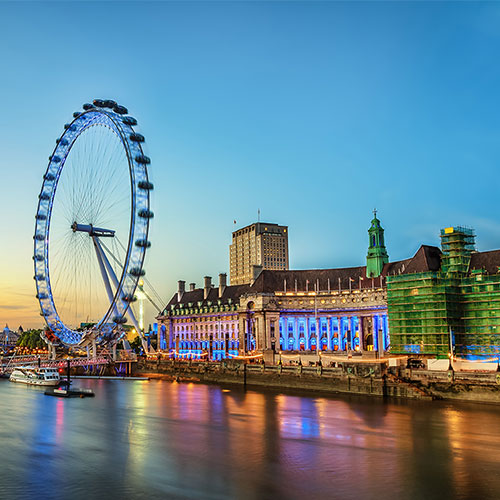 Home to some of the UK's most famous faces, like the Rolling Stones' Mick Jagger, 007 creator Ian Fleming and actor Michael Caine, London offers an unrivalled number of world-famous attractions.
Manchester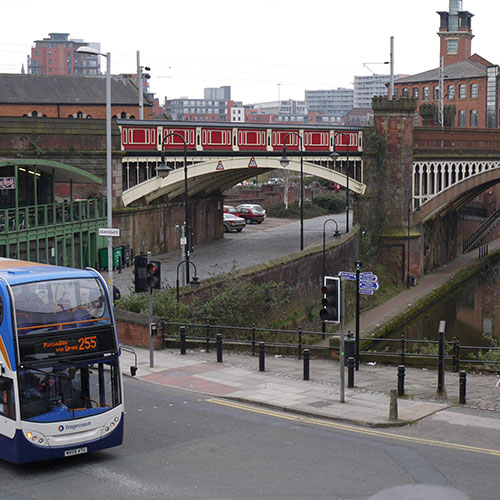 This cosmopolitan British city is giving London a run for its money in attracting both local and international tourists. It's the home of Manchester United and Manchester City Premier League football teams, and boasts a music scene of enviable proportions.
Newcastle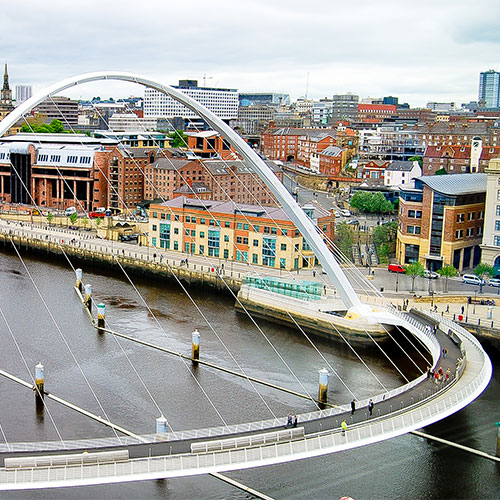 Newcastle's past stretches back 2000 years to an original Roman settlement. Over the years it's been through several incarnations, but the one that stick in everyone's mind is the era of Newcastle's coal mines.
Norwich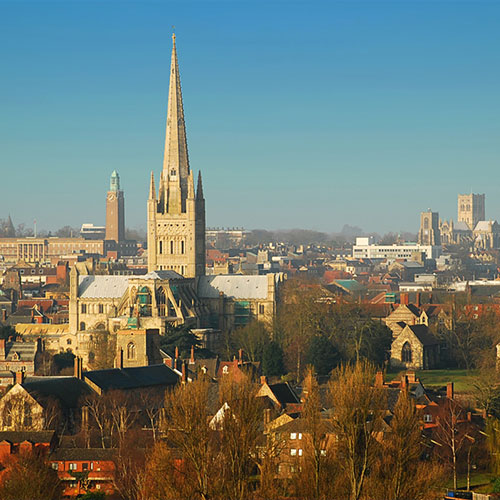 Norwich, capital city of the English county of Norfolk, is located on the River Wensum in England. The medieval city of Norwich was the second largest, most densely populated and prosperous city of England until the Industrial Revolution.
Southampton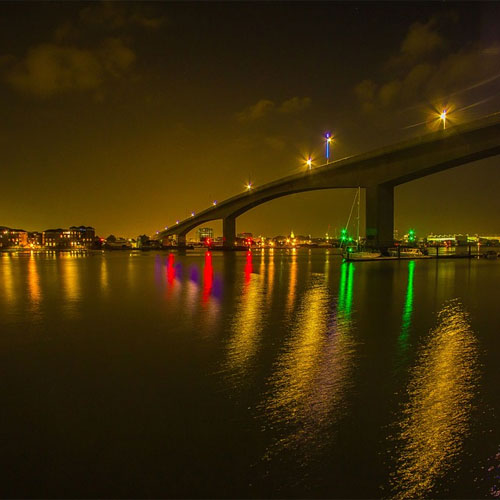 Search Now Southampton has been a settlement since Roman and Saxon times,this magnificent place has a rich history .The city of Southampton is not only one the hometown for football team Southampton F.C but they are one of the oldest towns in England.
Teesside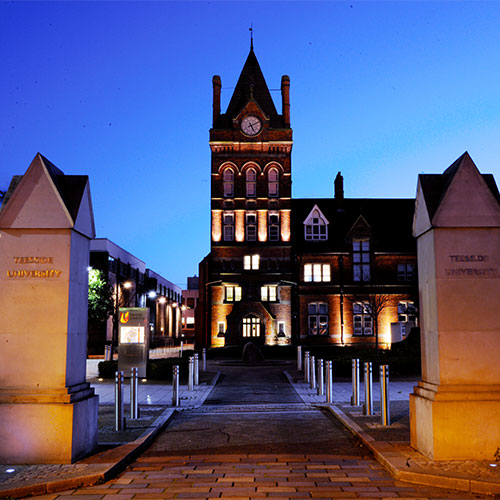 Teesside lies in the north east of England and is made up of Billingham, Middlesbrough, Thornaby and Stockton-on-Tees, as well as the surrounding settlements near the River Tees.
Have your say on England