DIRECT FLIGHTS TO LONDON OR NEW YORK CITY
Travelstart has got the hottest seats to London and the Big Apple courtesy of Virgin Atlantic. You could be enjoying panoramic views of the city from The London Eye or spot a celebrity at Time Square when you book direct flights at discounted fares. This exclusive offer is only available through telephonic bookings, so call now! T&C's Apply.
When can I book: until 31 December 2017.
When can I travel: until 31 December 2017
Call Now: 08171779366
Lagos
Lagos
Virgin Atlantic, a British airline that operates in the United Kingdom, Africa, North America, Australia, the Caribbean, the Middle East and Asia with first class passengers service in its 36 destinations worldwide. Traveling with Virgin Atlantic gives passengers a great traveling value that is free from hassle making it one of the most sought after airline in the world.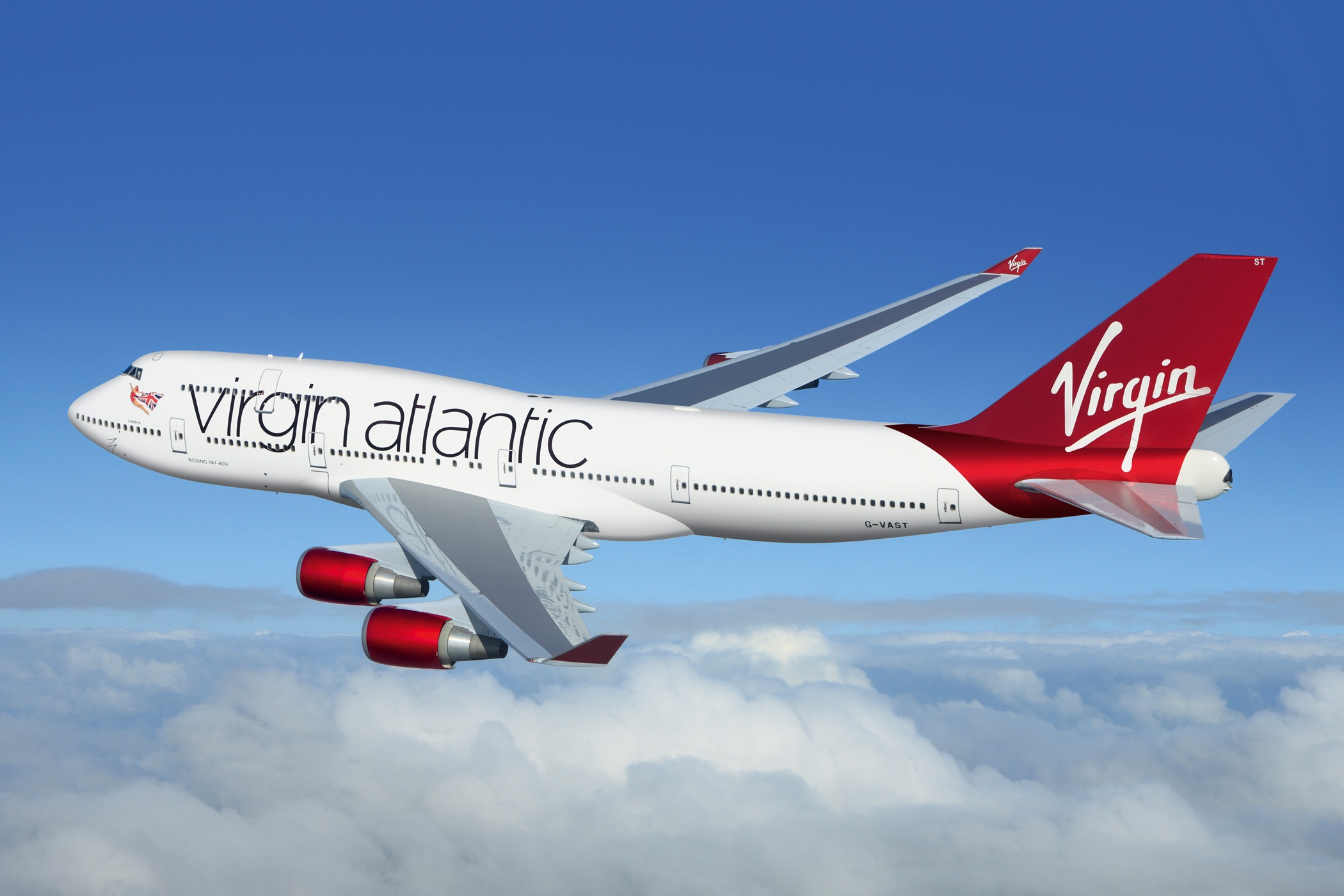 Baggage Allowance
On Virgin Atlantic, passengers are not charged the checked in baggage allowance provided that it does not weigh more than 23kg.
Excess/Overweight Baggage
An extra charge per kilogram is applied to an overweight baggage that a passage brings to the airport
Other Baggage Information
Passengers are not allowed to bring on board the following Torch-style cigarette lighters, catapults, non-safety matches, toy or replica guns, knives, hypodermics syringes except you have a medical condition that would require you get injected on the flight, sporting bats, snooker, billiard, flammables, radioactive materials, poisons, ammunition, explosives, firearms and many other items. You can check the directives and guidelines on what to bring along online before boarding.
Check-In
Passengers are advised to check in at the airport counter 3 hours before their International flight departure. Domestic check-in closes 30 minutes prior to departure.
Online Check-in
Passengers can check in online 24 hours before scheduled flight departure time for International flights. For the domestic flights, the online check in starts 24 hours before the flight departure and closes 65 minutes prior to departure. Passengers who are travelling through London Gatwick, Manchester, Glasgow, London Heathrow, Dubai, Johannesburg and Aberdeen can download their boarding pass to mobile phones which they would use at the touch points of airports.
On-board Experience
In-flight services: Virgin Atlantic is excellent in providing better interior design for the comfort of the passengers, experienced and skilled cabin crews are available for all flights.
In-flight magazine: Seatback is Virgin Atlantic in-flight magazine. It is published every month and provides clear and detailed listings of music, games, TV programmes, movies and games that would be available on board every flight.
Flight Classes Available
Virgin Atlantic provides passengers with its latest Upper Class Suite, Business and Economy Class service on all its flights. Passengers are provided espresso leather seats that have the same comfort system.
Fleet Information
Virgin Atlantic's fleet operates Airbus A340, Boeing 747, Boeing 787-9 dreamliners which begins operations in 2014, Airbus A340-600 and lots more. These Virgin Atlantic aircraft provide maximum comfort and smooth ride to the different routes it operates.
Flying Club Frequent Flyer
Flying club is Virgin Atlantic's frequent flyers that reward passengers with miles for flights. For you to qualify for this service, you are expected to register with the program.
Book Virgin Atlantic Flights with Travelstart Nigeria
Book your Virgin Atlantic flights to any destination of your choice with Travelstart. You can find cheap flights and great deals with Travelstart.
Fare Conditions:
Sale Validity: Until 31 December 2017
Travel Validity: Until 31 December 2017
Telephonic bookings only
Fares are subject to change and availability
Offer is subject to availability of seats at time of booking.
Subject to airline terms and conditions
---
Share the news