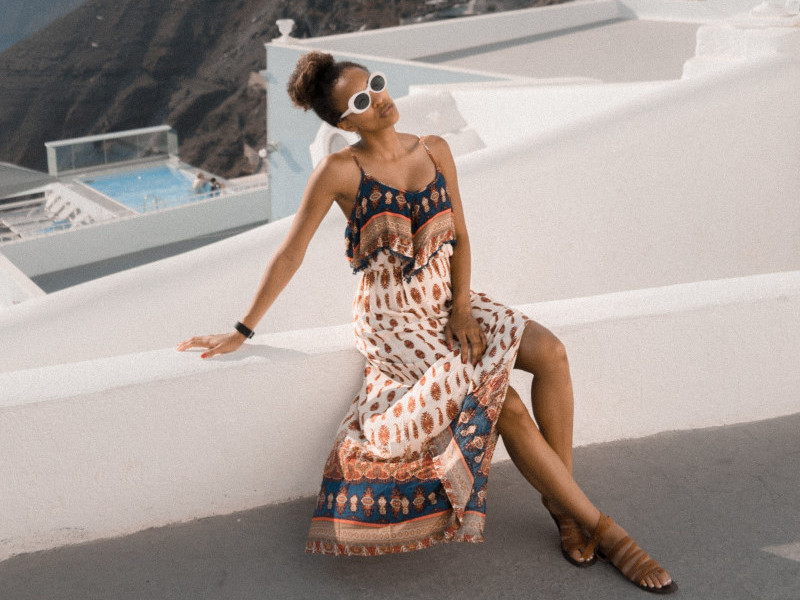 It's finally summer break and time to take that much-needed summertime vacation! You've no doubt been gathering summer trip ideas and considering your options. With some of the best months of the year still ahead, what can you do to get the most out of your summer vacation, and where are the top places to go in the summer holidays – for you, and your family?
How long is the summer vacation?
The summer holidays are a welcomed break from routine and busy school and work schedules. There's still time to take a summer vacation trip, with most schools and tertiary institutions out since mid-July, only to resume in September.
How can I make the most of my summer?
While it's tempting to sleep in late, laze about and catch up on rest and relaxation, you don't want to waste away your time off either. Summer holidays are all about new experiences and creating memories of time well spent with family and friends, possibly abroad in foreign places!
Reciting your version of 'how I spent my summer holidays' should be filled with exciting stories of a summer well spent! How do you make that happen? Read on for ideas of what to do in your summer vacation.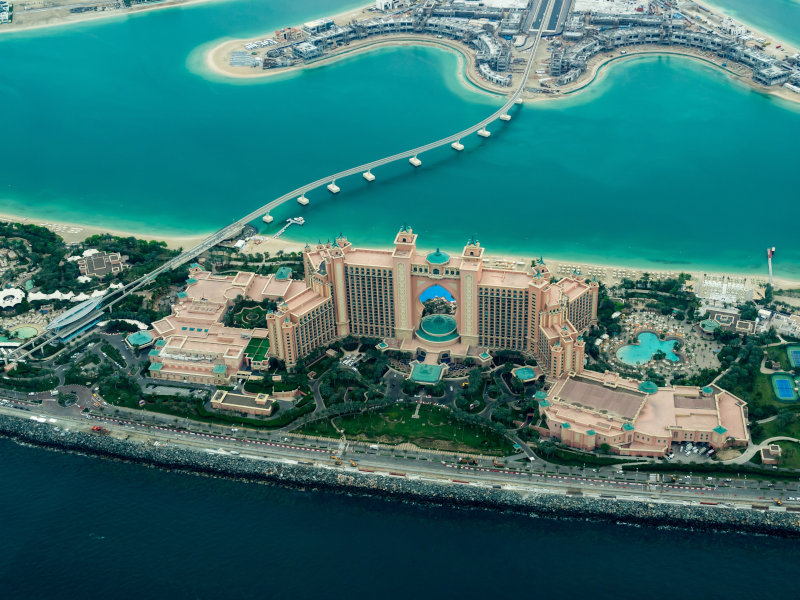 What can I do on my summer vacation?
You could be a tourist in your own city and explore all that it has to offer, but with new eyes. Or you could book a flight with Travelstart and jet off to one of the popular summer destinations that have everyone talking!
Add these top 10 summer holiday destinations to your bucket list:
Want more summer vacation inspiration? Read about the 9 Destinations to add to your summer bucket list.
What can you do at home in the summer?
While many of those on your social feed seem to be jet-setting somewhere else, the best places to visit during summer could be right on your doorstep! You just need to know where to look – from the lush natural landscapes of Enugu to the thriving metropolis of Abuja and the bustling coastal region of Lagos.
There are also incredible budget-friendly destinations in Africa that are worth making your travel bucket list. And when you're done with exploring and feeling at a loss of what to do, why not tick off some of the things that you wouldn't normally have the chance to get around to?
Learn to speak a new language
Take some time to master a new language and use it as inspiration for places to travel during the summer of next year, where you can practice your newly acquired lingo in the country of its origin.
Pick up a new skill
Self-improvement should always be part of a great summer plan, so use the time to pick up a new skill that you've always been interested in. Be it something artistic like painting, drawing or learning to play a musical instrument. Summer holidays are a great opportunity to pick up further studies too, to broaden or expand your current skill set.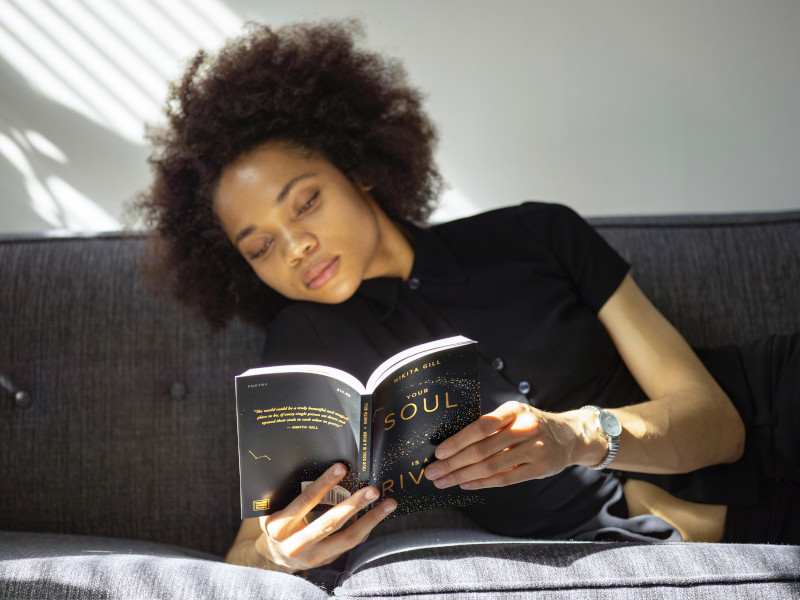 Read a great book
Get lost in the fiction of a famed love story, read about the summer adventures of those who ventured out before you, or work your way through the biography of someone you admire. Whatever you decide to page through, it's a great way of relaxing and absorbing new ideas. Otherwise, for the tech-savvy, take in a few podcasts and TED talks too.
Spend quality time with friends and family
Our daily lives have become so busy and noisy, that sometimes we forget to just stop and smell the roses – the ones in the backyard of your family home are preferable. Take some time to slow things down and check in with your loved ones.
Unplug
It's completely acceptable to use a little time during the summer holidays to just disconnect from everything – technology, work, studies, social media. Go old school and start scribbling in a journal or put together a scrapbook, you're still being constructive while using the time to reflect.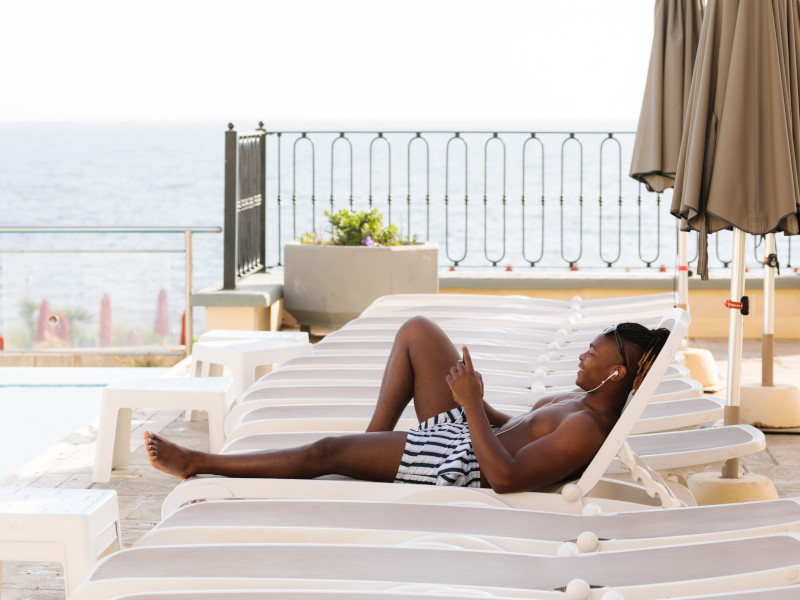 What should students do on summer vacation?
The summer holidays are a valuable time for upskilling and career-building activities, but also for experiencing the world. Keep yourself entertained while also enjoying an education vacation, and you'll be a step ahead of the pack when your summer vacation comes to an end.
Volunteer
Make a valuable contribution to the people and organisations in need, by contributing your time, skill set or by raising funds. The feel-good factor on this summertime activity makes it a worthwhile pastime that can continue long after the summer ends. And, if you are using the summer to build your hireability, volunteer work is a wonderful addition to your CV.
Interested in voluntourism? Learn more about how to volunteer while travelling the world.
Travel
Travelling the globe is undoubtedly the top choice of students over the summer break. The best places to go during the summer holidays could also be a chance to build great life skills while adding value to your CV too. Consider studying abroad for the summer, joining a volunteer program or simply take that tour discovering new cultures and locales.
Need some destination inspiration? Visit the Travelstart destination page to browse popular international locales around the globe, complete with useful information, tips and affordable flights at your fingertips.
Add to your reading list before you go: Your survival guide for long-haul flights.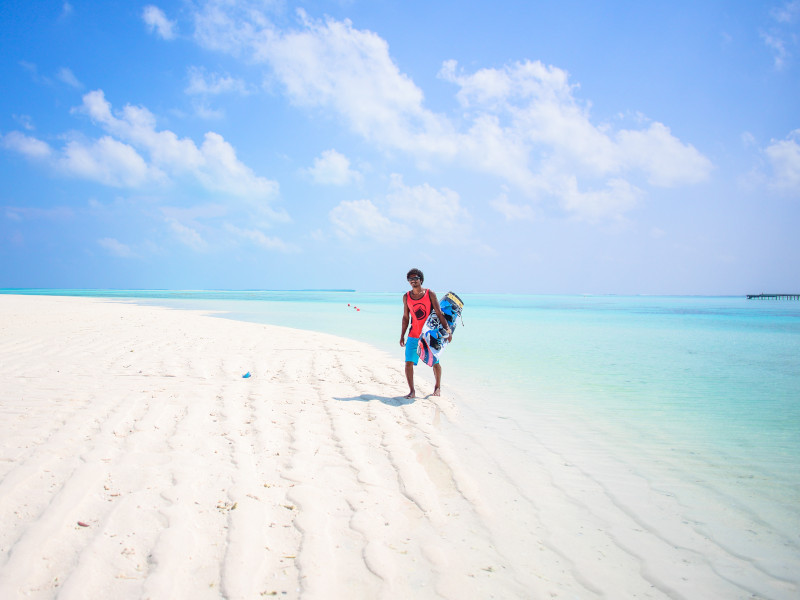 Take on an internship
Often underrated, internships can be an excellent way to build skills, network and potentially open doors to career opportunities after you graduate.
With your newfound freedom, why not try to squeeze in a few exciting things to do after your graduation.
Get a summer job
If you could use a time-out from the studies completely, while jet-setting around the world sounds very enticing, a summer job is another way to socialise, build your CV and prepare your bank account. Spend the summer saving up and take advantage of the upcoming off-peak season rates.
Make that dream vacation a reality with tips on how to save money for your travels.
Work on personal development
You are your number one asset and taking time out for personal development planning means setting up an action plan and goals within the scope of education, your career and self-improvement. There's no time like the present!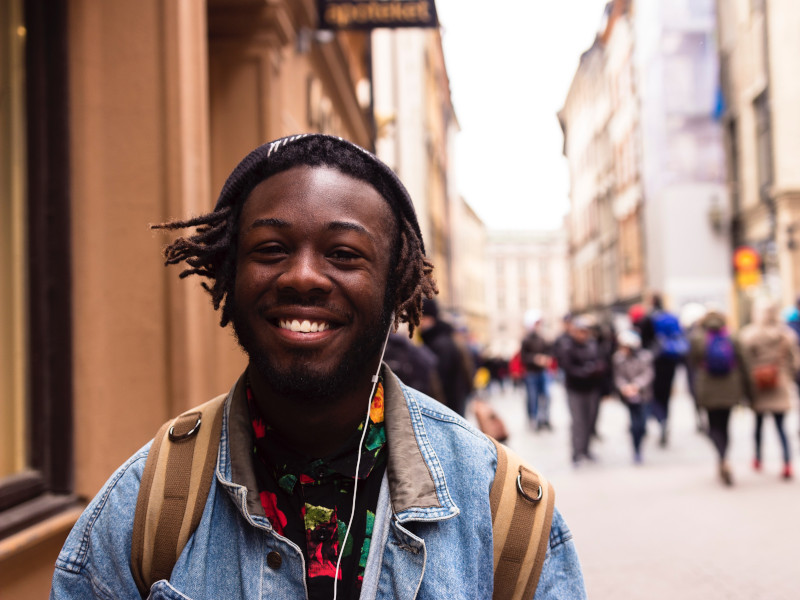 Make the most of your summer holidays with your one-stop travel shop! Take advantage of Travelstart flight deals, incredible hotel packages and affordable car rentals. In the meantime, while you are considering your options, sign up to our newsletter for a regular dose of vacation inspiration.
Where do you spend your summers? Share your memories of your best summer vacation with us in the comments below!
All information on this blog page was correct at the time of publishing and may change at any time without prior notice. Travelstart will not be held liable for loss or inconvenience resulting from the use of out-dated or incorrectly noted information.