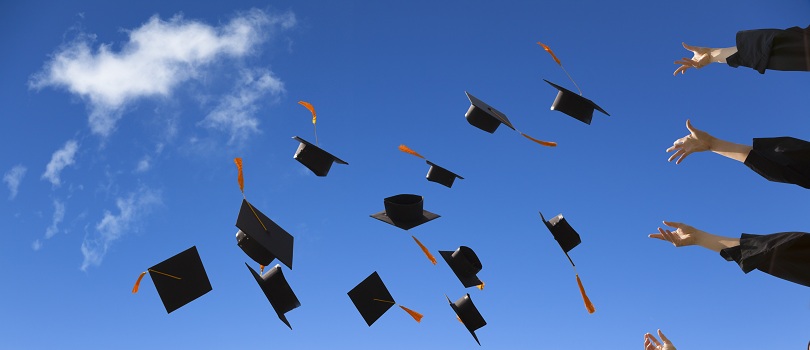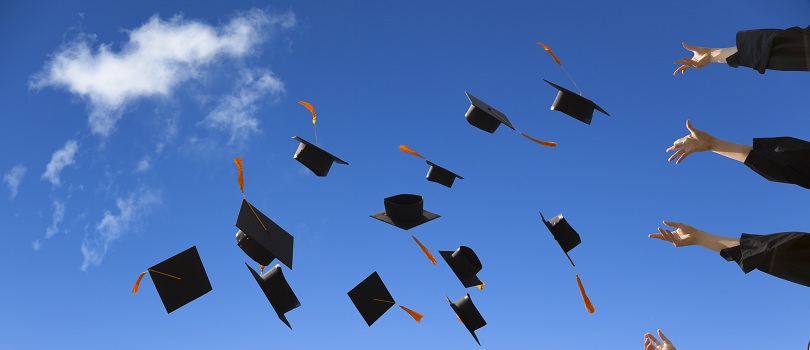 The moment you step out of the exam hall for the very last time, you feel so accomplished, relieved and free from all school worries. It is good to celebrate the first fully-fledged steps out into freedom. So let's take off!
Be it partying hard or adventure travel, vacation looms large on the horizon. Travelling to a foreign country can be the thrill of a lifetime: immersing oneself in a new culture, skipping the obvious destinations for the more down-to-earth experience and savouring all that a new land has to offer.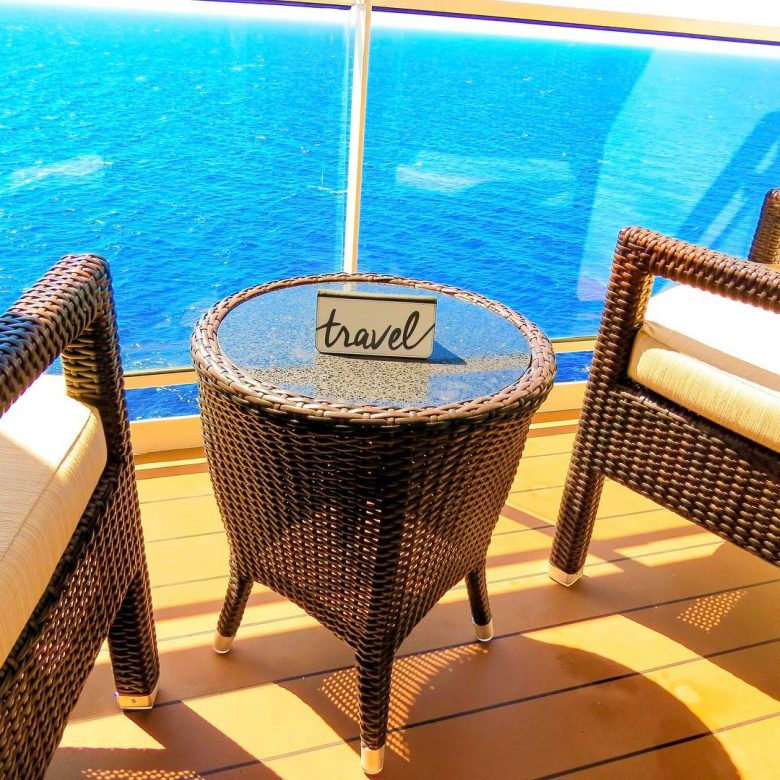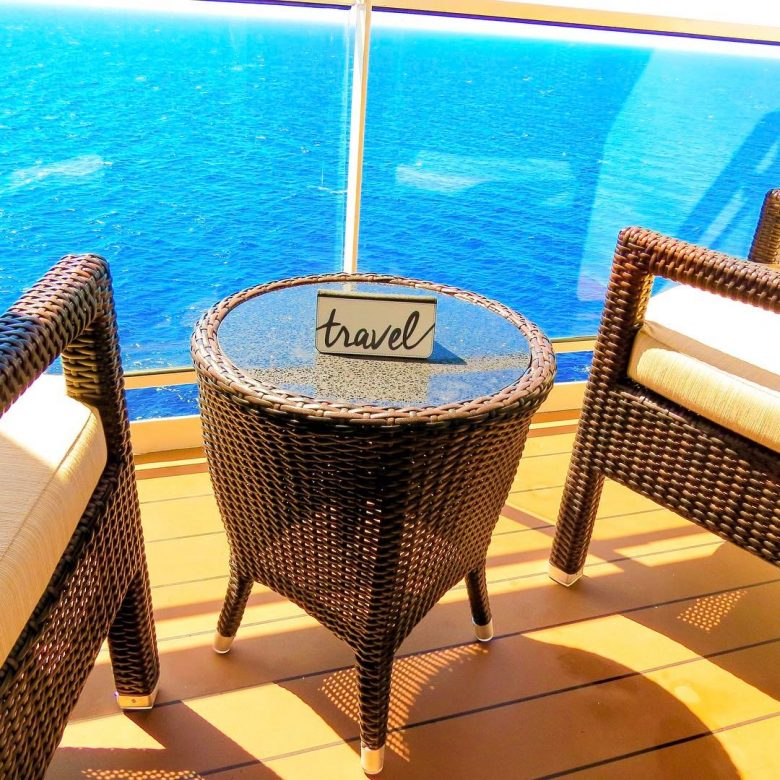 photo credit|travelling via instagram
Don't let the word TRAVEL intimidate you. I am not suggesting you go for yacht cruising in a foreign city… yet. But low-cost, independent travel, where you take as little as possible, do and see as much as possible. You don't need to be a rich kid to travel.
So whether you are a solo celebrant or hope to shout one last hurrah with your friends or maybe one chance to finally see the world without any restriction. Travelstart Nigeria is here to share 4 exciting things to do after your graduation;
1. Party in Abuja
For all the long hours spent preparing for exams, a visit to Nigeria's party capital, Abuja, is a well-deserved reward to yourself. When the sun goes down, the stars come out and the streets of Abuja come alive with the youthful cheers and celebration of fellow graduates. Soak in the exciting nightlife of the city by partying hard at the Club Storm in Wuse or House of Cubana on Ademola Adetokunbo Crescent. What are you waiting for! Pack your party dress and your dancing shoes and head to the city of Abuja.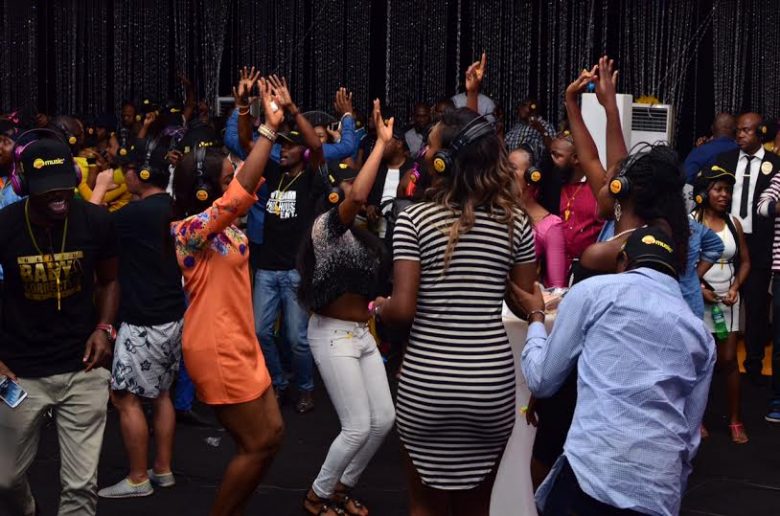 photo credit|lindaikeji'sblog
2. History lesson in Ghana
History doesn't have to be taught only in the classrooms. Absorb in the rich history of the ancient city of Ghana by exploring the National Museum where you get an opportunity to travel through the country's history from both an archaeological and ethnographic perspective. Afterwards, proceed to Artists Alliance Gallery where you have the opportunity to browse a wide selection of contemporary artwork and the ancient woven kente cloths. This is certainly something worth experiencing once in a lifetime.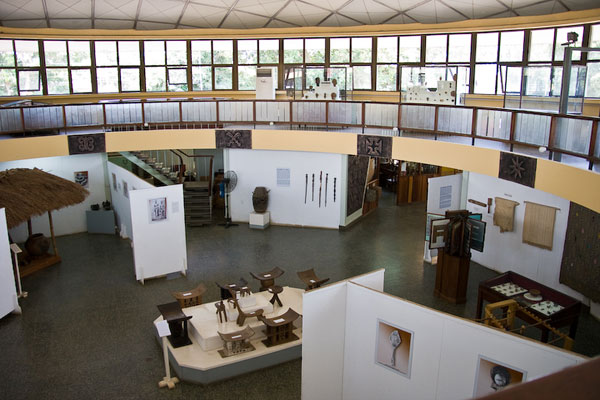 photo credit|travel house uk
3. Safari in Kenya
Safari in Kenya should be one thing to add to your to-do list after graduation. Enjoy thrilling game drives with an opportunity to experience animals in their natural habitat roaming freely amidst Kenya's stunning landscape. For a unique experience, travel to the iconic Masai Mara, where not only can you soar above the plains in a hot air balloon or see Africa from a different perspective with a guided bush walk but also spot one of the African Big Five. Visit the Amboseli park to enjoy the magnificent view of Mount Kilimanjaro, the highest mountain in Africa with a large concentration of wildlife, including some of the largest Elephants in Africa. Don't forget to make most of the photo opportunities with Mount Kilimanjaro as a backdrop.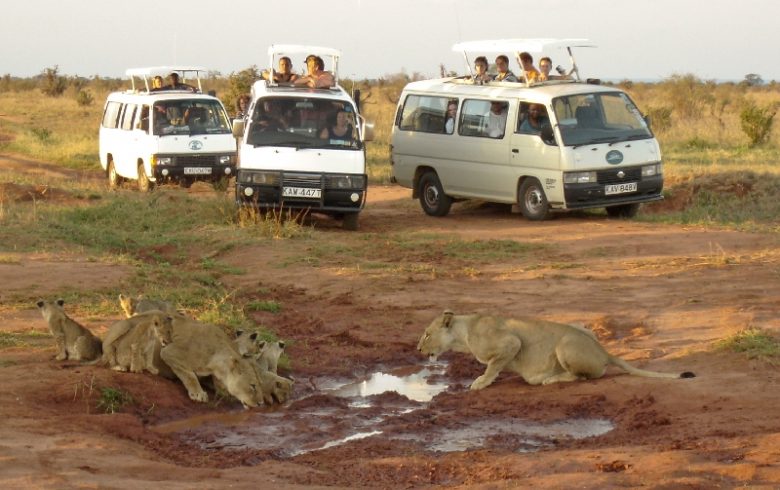 photo credit| mount kenya
4. Shop in Dubai
If you are a fashionista looking for the next trendy wear, shopping in Dubai is perfect for you. Shop 'til you drop at an affordable price! Tour the street, dive into the traditional souks or take a stroll to the exclusive shopping mall. Or you can opt to visit either the famous Dubai mall or the mall of Emirates where you have so much opportunity to experience new styles, find unique gifts or eat delicious cupcakes. Dubai is bound to give you a 360-degree overview of shopping possibilities.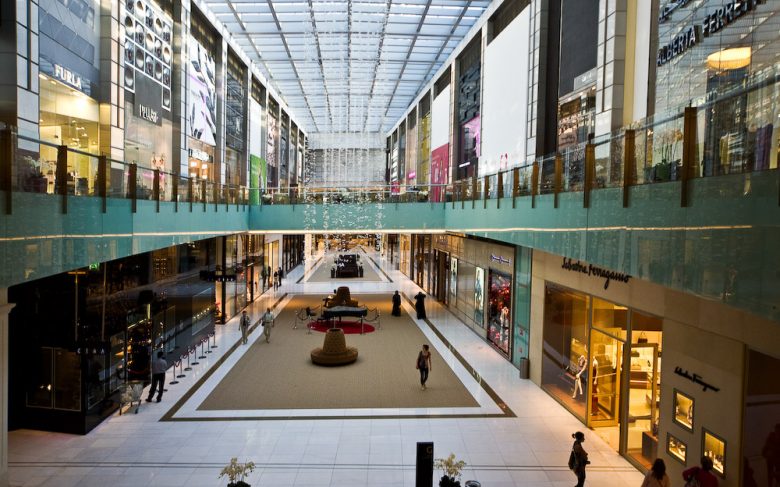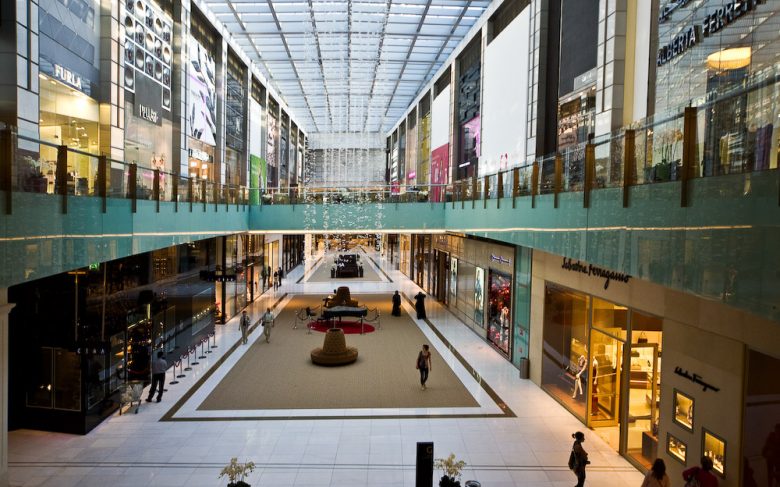 photo credit|pinterest
Travellers tip: Always choose hostels over pricey hotels. Hostels provide a clean, safe, affordable and social environment for young travellers all over the world.
Do you have any other cool idea? Please, share them with us in the comments below…
Compare flights, book hotels, rent cars, on www.travelstart.com.ng
Related post: 9 Destinations to Add to your Summer Bucket List