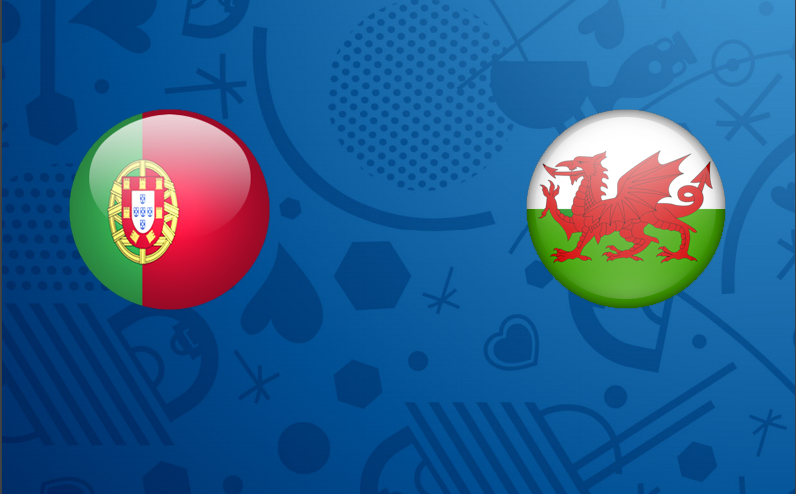 The first two countries to qualify for the UEFA Euro 2016 are Portugal and Wales! So it's going to be Portugal Vs Wales in the first semi-final match to be played today (6th of July) and I bet you can feel the excitement too. These two countries have very lovely destinations for fun seeking travelers. 😉 Lets take a look at some of these destinations and maybe we could help you decide where your next fun trip would be, Portugal or Wales?
Portugal
Portugal is a southern European country on the Iberian Peninsula, bordering Spain and the Atlantic Ocean. Portugal is one of Europe's most visited countries due to its blissful atmosphere, affordable travel costs and lovely attractions.
Évora
The charming city of Évora is the capital of Portugal's south-central Alentejo region. Évora was a significant center for both trade and religion, in the city's historic center stands the ancient Roman Temple of Évora also refereed to as the Temple of Diana.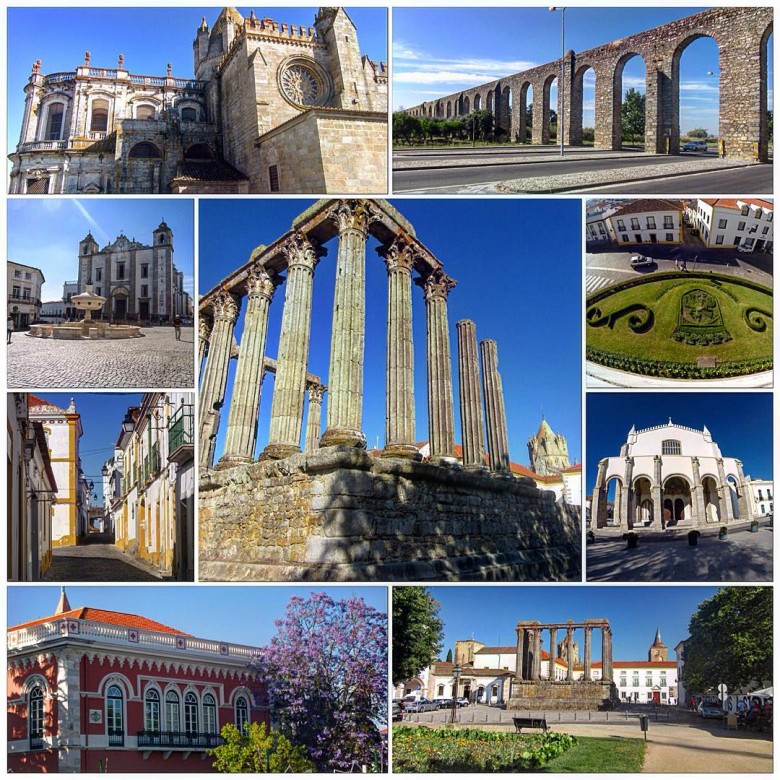 Beautiful sites of Evora (Source: Instagram, rbrando83)
Lisbon
Lisbon is Portugal's capital city perched on the edge of the Atlantic Ocean and has on of the mildest climates in Europe. Lisbon enchants travelers with its white-bleached limestone buildings, intimate alleyways, and an easy-going charm that makes it a popular year-round destination.
The Algarve
The Algarve is Portugal's southernmost region, known for its sunny Mediterranean climate and its beach and golf resorts. Its a beatiful destination with whitewashed fishing villages on low cliffs overlooking sandy coves, then the central coast between Lagos and Faro is lined with villas, hotels, bars and restaurants.
Wales
Wales is a country in southwest of Great Britain known for its rugged coastline, mountainous national parks, distinctive language and Celtic culture.
Cardiff
With its splendid castle, arcades and historic buildings, it's a city that's well worth the visit!
Gwynedd
Gwynedd is an area in north-west Wales, named after the old Kingdom of Gwynedd. The Caernarfon Castle,one of the largest castles in the country is located in this region.
Llandudno
Llandudno is the largest seaside resort town in Wales. Great place for a family getaway.
Portugal and Wales both seem to be great places to include to your holiday travel plans.
Related articles across the web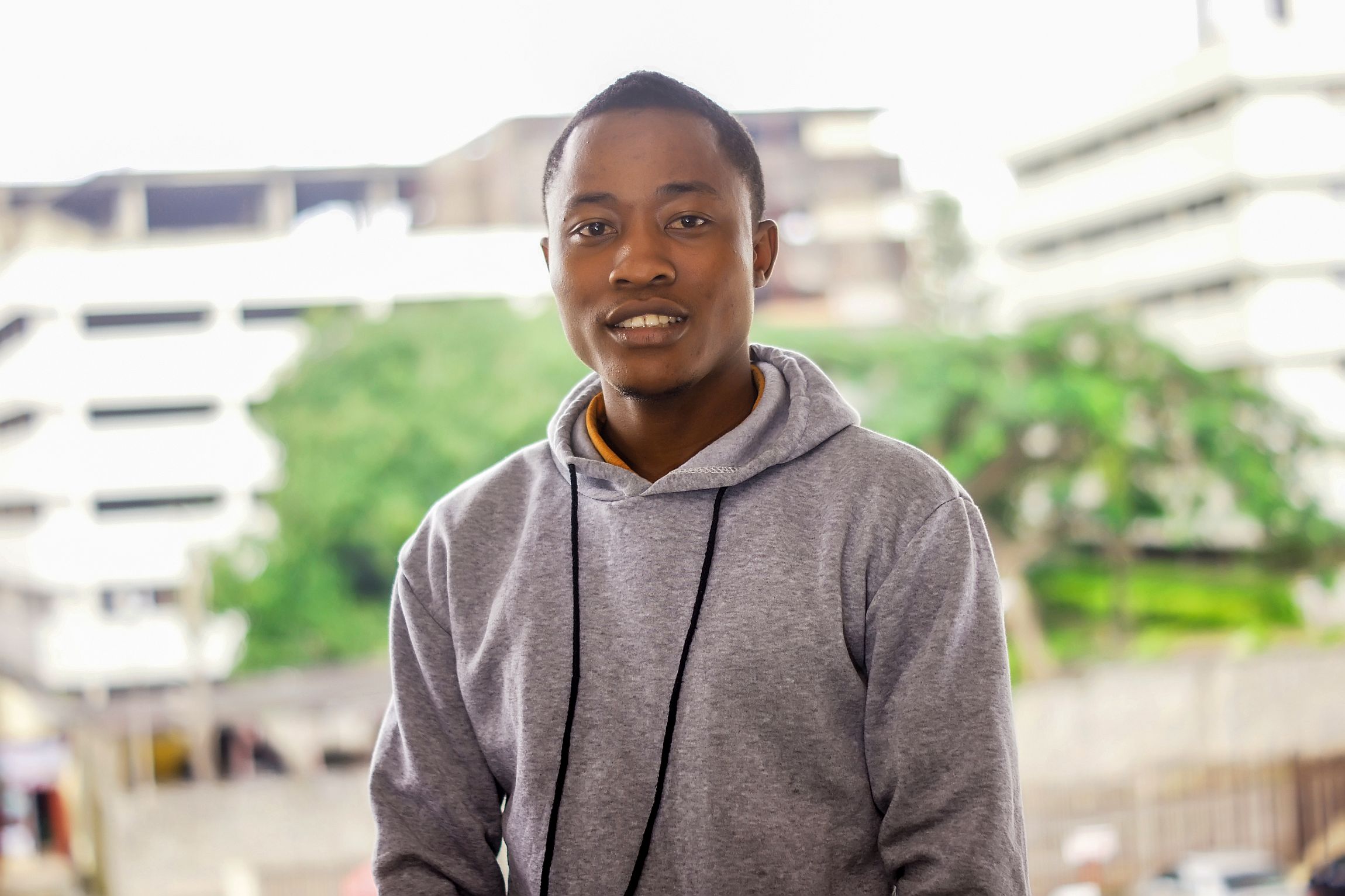 Follow me here for travel tips, destination reviews and much more. Don't forget to sign-up for our newsletter so you don't miss our amazing deals and updates