Finding out your flight is delayed is certainly one of the hassles you'd prefer not to experience. But since it's one circumstance you can't always avoid, you should find out how you can handle it. Find out what happens if your flight is delayed. See what you can do while you wait. There are even ways you can avoid delayed departures altogether. So, in no particular order, find out how you can survive flight delays.
How do I handle a delayed flight?
Get travel insurance
Adding travel insurance may seem like a wasted expense. But if you're dealing with flight delays, using our international travel insurance will reimburse you for a delayed departure with $1,000 (₦ 362,970). Make sure you read the fine print of the insurance product to see what it does and doesn't cover.
Find out what your airline's policy is regarding flight delays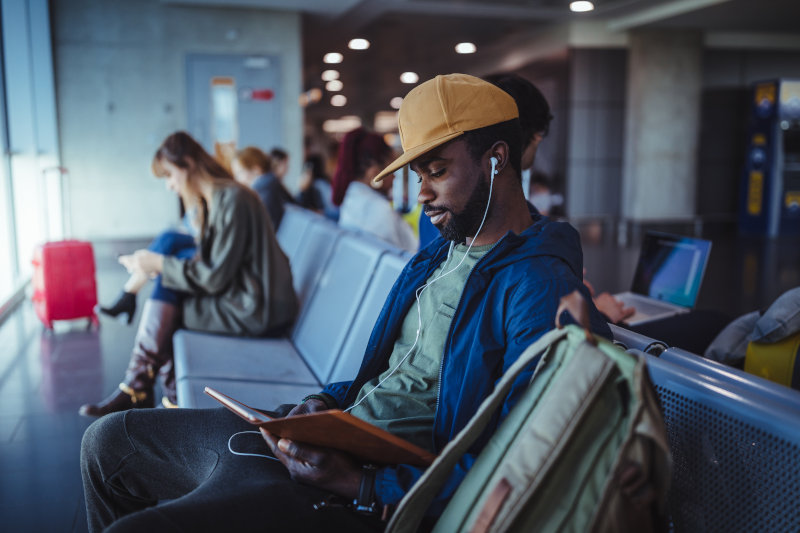 Every airline has its own rules when it comes to a delayed flight. Get this information from the airline you're flying with by contacting them for more details. Some airlines mention information on flight delays on their terms and conditions page, such as Arik Air.
Stay online
Make sure you have enough data to stay online. Alternatively, use the airport's Wi-Fi to stay in touch with friends and family, especially if someone is picking you up at the airport you're flying to.
Some airports, such as Newark International Airport, offers free unlimited internet access. Why not use the airport's Wi-Fi to keep yourself entertained? Stay up to date with your favourite TV shows!
Explore the airport
Since you have time to kill, see everything the airport has to offer. Enjoy a tasty meal and thirst-quenching refreshment at one of many restaurants and cafés. Some airports, such as the one serving Incheon in South Korea, even have movie theatres, game stations and more! Alternatively, book some time to relax in an airport lounge.
Make new friends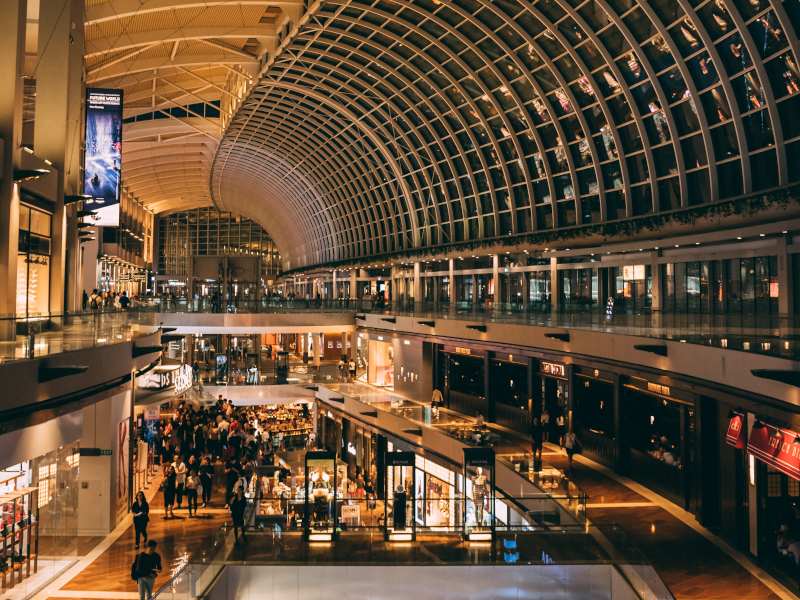 Other passengers will also have to deal with flight delays. With that common ground, striking up a conversation will help to pass the time. Who knows? You may end up making long-lasting friendships!
Make sure you have all your basic essentials with you
When you're flying, it's a good idea to keep a few things to help you freshen up. Make sure they're easy to get to. These include:
Deodorant
Body spray
Wipes
Mouth spray
Lip balms
Moisturising cream
Get a travel pouch for these, then they'll easily fit in with your hand luggage. If you're experiencing flight delays, check if you have everything you'll need for the flight.
Get a massage
Having to handle flight delays is a sure way to build up tension. Why not get rid of those knots while you wait? Plenty of airports include in-house massage parlours, featuring spa facilities and experts who will quickly put you at ease. At John F Kennedy International Airport, enjoy a pampering session, with services including Swedish massages, acupuncture, manicures, or a blow-out.
Try a workout
Why not exercise the tension away? Numerous airports around the world include gyms and fitness clubs. Take Dubai International Airport for example. The airport is home to G-Force Health Club. Besides including a gym ($13 per hour – ₦ 4711), the club offers private shower rooms, Jacuzzis, and more! A combo package for the gym and wet areas (valid for three hours and 45 minutes) will cost you $36 (₦ 13045).
Read also: Have a look at the best airports in the world.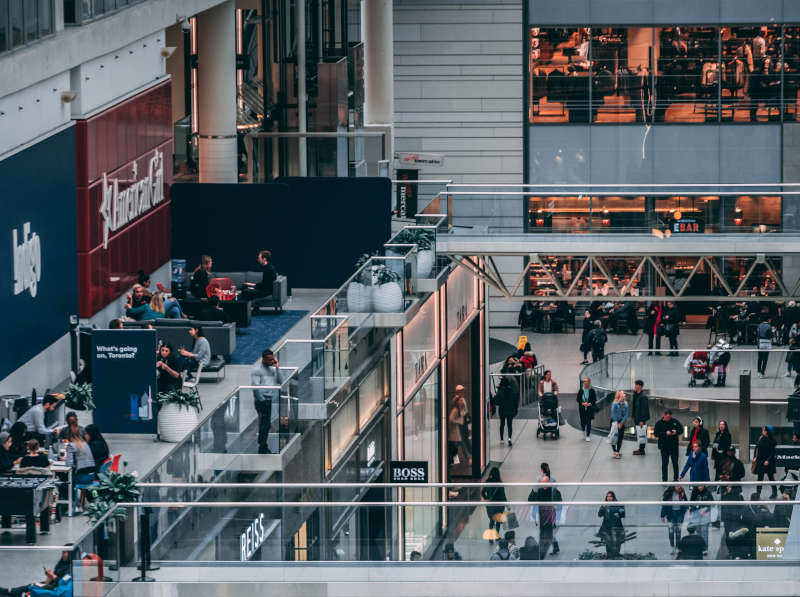 Can you arrive late for a delayed flight?
While waiting for your delayed flight to depart, you may decide to get some sleep, especially if the departure time is hours away. Make sure to set an alarm though, if you miss that flight, you'll have to book an additional flight. That's definitely a more expensive option. One of the first things you should do when finding out you're dealing with flight delays is to find out when your delayed flight departs.
What happens if you miss a connecting flight because of a delay?
If flight delays cause you to miss a connecting flight, it's likely that the airline will rebook you on the next available flight. But take note, airlines are under no legal obligation to do this for you. Each circumstance depends on the airline you're flying with and its policy when it comes to missing connecting flights.
This is when travel insurance can come in handy.
Can I leave the airport if my flight is delayed?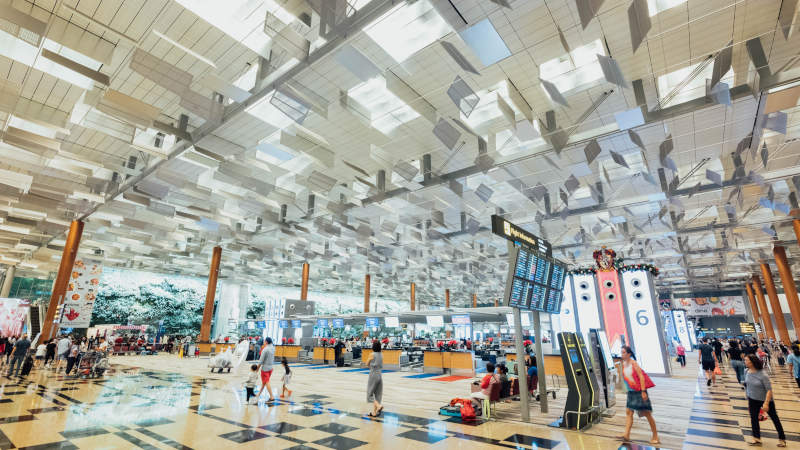 If you're experiencing flight delays, it depends on which airport you are visiting, if you're hoping to leave the airport. Make sure to check if you can first. If it's an international flight, it's best not to, as you'll pass through immigration twice, which might land you in trouble with the airport authorities. If you're flying via a country that is visa-free for Nigerians, you will be allowed to leave the airport.
If the delay is short (2-3 hours) and you've just checked in and didn't enter the departure area, you are free to leave the airport, assuming you have the legal right to do so. That's still not a good idea, because you'd miss any new information on the flight delay. The delay could be cut short, and the plane might leave before you get back.
Can I avoid flight delays?
There is actually a way to lessen the chance of experiencing flight delays. If you book a flight in the early morning, you will most probably avoid a delay altogether. Flight delays work like the domino effect. Each delay impacts on later flights, so if you had a flight in the evening, you'd have a higher chance of experiencing a flight delay. So, book a flight in the morning, and you'll have a better chance of not having to handle delays.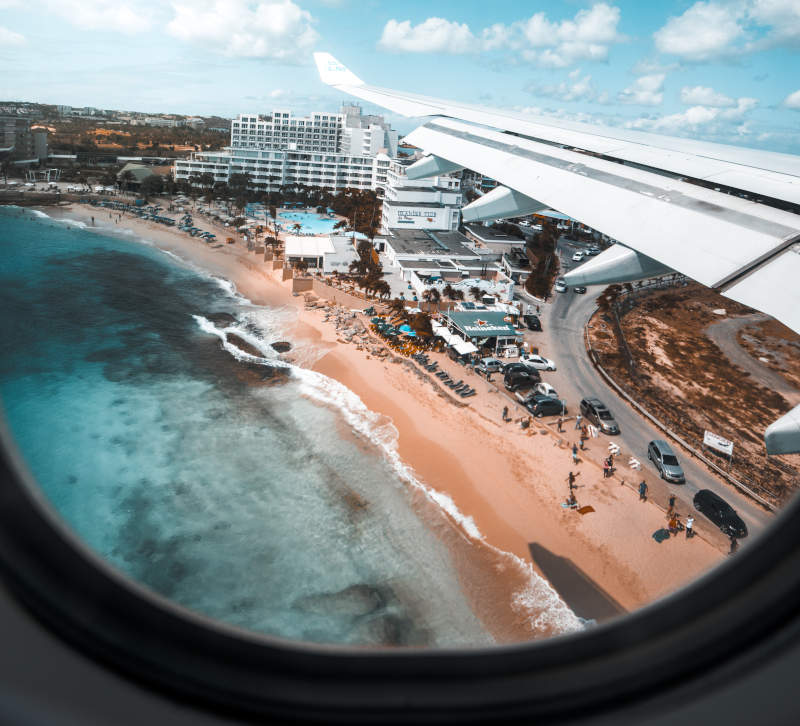 ---
Now you know how to handle flight delays. Don't let such an experience stop you from enjoying your next adventure to amazing destinations around the world. Sign up for our newsletter and get inspired for your next trip!
Have you experienced flight delays? How have you handled it? Let us know in the comments.
All information on this blog page was correct at the time of publishing and may change at any time without prior notice. Travelstart will not be held for loss or inconvenience resulting from the use of outdated or incorrectly noted information.