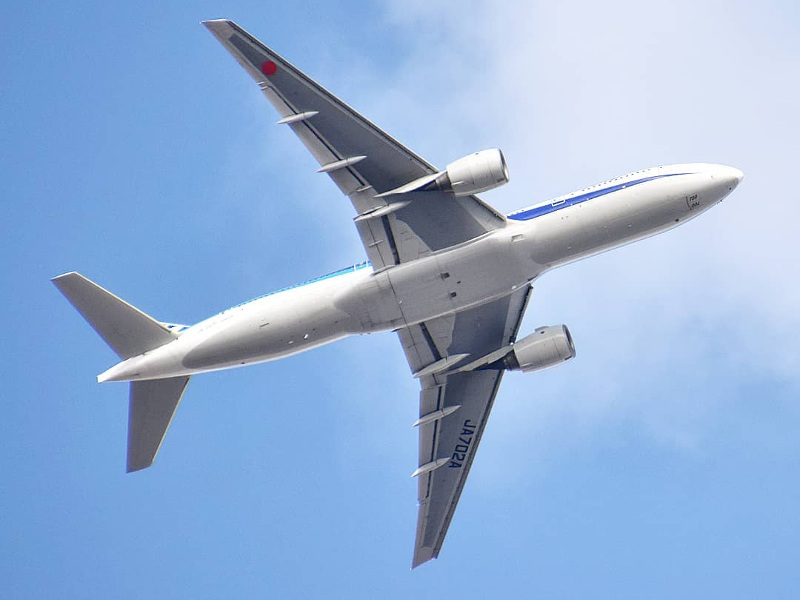 Getting ready for your vacation or business trip can be incredibly exciting. It's all smooth flying and you're well on your way to your destination. That is until your first flight lands at the airport and you're confronted with the reality that you've missed your connecting flight. Now, what should you do? Do not panic! Here is a helpful guide on what to do at the airport, should you ever miss your connecting flight.
Please note: there are no guarantees on how individual airlines will handle your situation. Each airline has their own policy regarding missed connecting flights.
There are a few determining factors to consider before establishing a plan of action:
1. Whose fault was it?
If it is the airline's fault:
If the airline is responsible for you missing your connecting flight because of a delayed flight or mechanical problems then it is very likely that the airline will rebook you on the next available flight. However, the airline is under no legal obligation to do this for you. Each circumstance will also depend on which airline you're flying with and their policy for missed connecting flights.
Make sure you're always covered by taking out comprehensive travel insurance to refund any major costs, in case of unforeseeable events such as the weather.
If you missed your flight due to personal reasons:
Essentially, it is up to you to find your next flight. Once again, the airline is under no obligation to rebook you on the next flight. However, it is very likely that they will assist with rebooking you a ticket. Follow these steps to accelerate the process of getting on the next available flight:
Do some research:

you'll often find better solutions if you're pro-active and do some thorough research. Use online tools to find a faster, alternative routing. Your options are to either buy a new flight ticket from another airline, fly out of a neighbouring airport, or perhaps fly out on a different day.

Be nice to the agent in charge:

it will not help your situation by being rude to the re-booking agent. Ask what options are available to you. If the agent cannot help, ask to speak with the supervisor who will most likely have the ability to override flight restrictions.

Buy travel insurance:

A great preventative measure to make a missed connection less stressful is buying flight cancellation insurance. It's a big relief to know that you have insurance to cover the costs. 

Adjust your itinerary and accommodation:

if you missed your flight, it is quite likely that it will have an effect on your itinerary once you've landed. In the case of airport pick-ups, it is common courtesy to let the person know that you're running off schedule. Communicate with your hotel that you've missed your connecting flight. This might prevent you from incurring extra charges.
2. What ticket are you flying with?
Flying with One Ticket
It is advisable to book your entire trip with one airline as the chances of them booking you on the next available flight is much greater. If you have multiple flights on one ticket, (one itinerary and one confirmation number) and the connection time was too short causing you to miss the second flight, it will be easier for the airline to arrange to put you onto the next available flight, free of charge.
Flying with Multiple Tickets
Building your own flight itinerary can work in your favour as it could lead to cheap flights! The trick to doing this is to allow ample time between flights. The time needed to get to your next flight would vary and depend on where you're transferring from. For example, if you're arriving at John F. Kennedy International Airport and your next flight departs from LaGuardia Airport or Newark Liberty International Airport, you would require additional time to get to the airport and through the airport's customs and security. The consequence of missing your connecting flight on a multi-ticket trip with multiple airlines is much more complex. You might need to purchase another ticket. It is not the airline's responsibility to ensure that you arrive on time for another airline's flight. However, it can be easier to rebook your flight if the airlines have a code-share agreement or are part of the same alliance.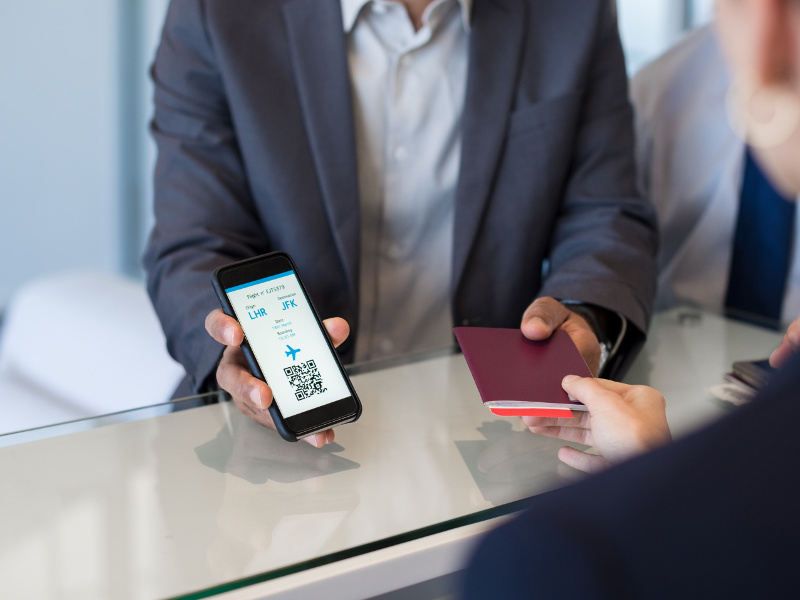 How to prevent missing your connecting flight
To make sure you reach your connecting flight without any hassle you should always allow an interval of at least one hour for domestic flights and at least two to three hours for international flights. The following factors can affect you being on time for your connecting flight:
Baggage claim –

depending on your route, you may be required to re-check your luggage before boarding your next flight. Make sure you factor this time in – from waiting at the carousel to queuing at the check-in desk.

Customs and immigration –

you should know that getting through customs and immigration can either take 5-10 minutes or several hours, all depending on the airport, time of day and the month you travel in, including many other factors. Add additional time to your itinerary if you know that you have to go through customs.

Security screenings –

this security procedure is an unavoidable part of getting to your boarding gate. Queues can be very long, especially at busy airports like

Heathrow Airport

and

Suvarnabhumi Airport

.

Airport size –

the airport size will affect the time it takes for you to get to the departure gate. Allow yourself enough time to get to the departure gate without having to rush! Don't be shy to ask the airport staff to accompany you or help direct you to exactly where you need to be.
Note: if you are running late for your connecting flight, alert the airline staff as soon as possible and they can get you into the priority queues for check-in and boarding.
Missing your connecting flight can cause an initial internal angst which leaves you in a fight or flight predicament. It is in your best interests and sanity to realise that these things do happen but it is not the end of the world. Consider these alternative tips if you find yourself in this situation. Remember, the journey is just as important as the destination!
Have you ever missed your connecting flight? What steps did you follow to ensure that you arrived at your destination? Let us know in the comments below.
Remember to sign up to the Travelstart newsletter for more exclusive travel tips!
You might also like:
Disclaimer:
All information on this blog page was correct at the time of publishing and may change at any time without prior notice. Travelstart will not be held for loss or inconvenience resulting from the use of outdated or incorrectly noted information.
Featured image courtesy of @niwato_ri via Instagram