Nowadays, booking your travels is easier than ever before. With so many options and a world of information at your fingertips, knowing when to book the cheapest flights should be simple. However, with so many different theories and opinions on the best time to buy airline tickets, this can be very confusing.
Some say the cheapest days are Tuesdays, while others argue that Sundays are far cheaper. Some destinations are very season dependent, and flight ticket prices largely depend on what time of the year you intend to travel. Factors like socio-political status, oil prices, airline competition and the weather all have huge influences on airline ticket prices. Based on our research and experience, Travelstart brings you some handy tips and tricks on the best time to buy your airline tickets.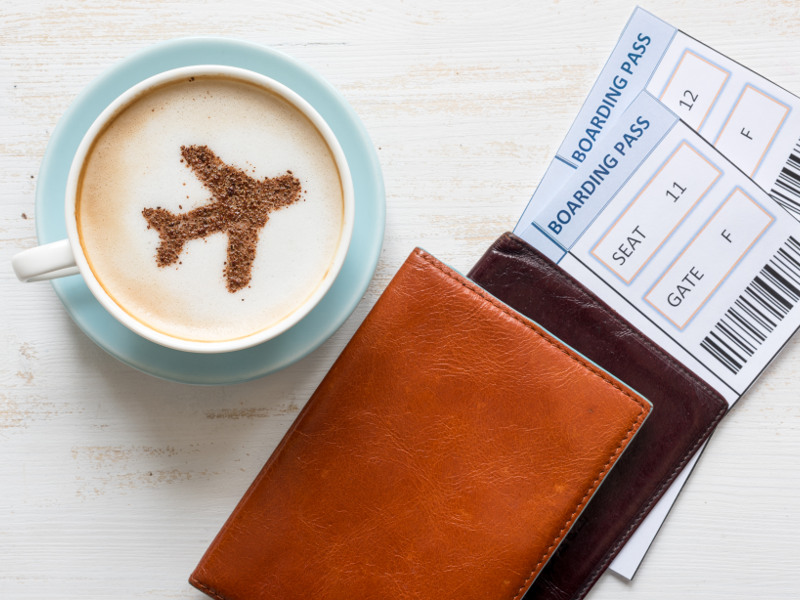 Top Domestic Routes
Popular destinations
The most popular flight route among business travellers is from Lagos to Abuja, while other popular local destinations include:
Cheapest time to book
The cheapest day to book your domestic flight is typically a Sunday, with Saturday coming in a close second. If you're travelling for leisure, rather wait to book your flight in the afternoon. Prices tend to be cheaper than in the morning when many business travellers are booking flights on their company account.
March, September and October tend to be the cheapest months to fly, just outside of local peak seasons (except over the Easter weekend).
Check out our latest domestic flight deals and let your local adventures begin!
Days to avoid
While many people claim that the best time to buy airline tickets is mid-week, this is not necessarily true for Nigerians. On the contrary, Tuesdays and Wednesdays are the most expensive days to book domestic flights. Also, try to avoid booking right before public holidays and school holidays. The most expensive months to travel in are April, May, November and December. With crowded planes and noisy airports, you'll be competing for more than just cheap flights. Christmas (December) and Eid (June/ July) holidays also see a surge in airfares. Airlines tend to hike their prices right before peak travelling times, so you may want to book that trip to Dubai in advance.
Keep an eye out for local events, for example, flights to Lagos just before the Eyo Festival or to Calabar right before the Calabar Carnival may be more expensive.
Top International Routes
Popular destinations
Nigerians have their holiday favourites like Canada, the USA, the UK and the UAE. Some popular international cities that see a great influx of Nigerian visitors include:
Cheapest time to book
Nigerians looking to book their dream holiday to Paris or Vancouver will be delighted to know that Saturdays are generally the cheapest days to buy your airline tickets. Fastest fingers first!
Depending on your destination, the cheapest months to fly out of Nigeria are January, March and October. If you're looking to fly into Nigeria over the festive season, make sure you book your tickets at least five months in advance.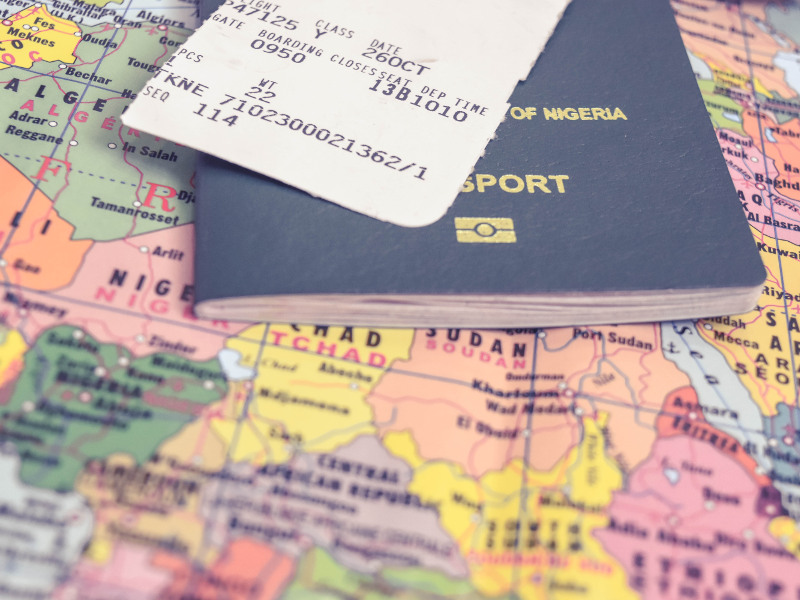 Days to avoid
Avoid booking tickets on Thursdays and Fridays, as these are the most expensive days to buy international flight tickets. You can expect to pay around 10% more for your ticket on a Thursday than if you book over the weekend.
Try to avoid travelling internationally during the months of April, May, July and December, as there's a high chance you'll be paying a lot more for flight tickets.
If you're planning to travel during your destination's peak season, remember that everything from flights to accommodation is much more expensive. So, look out for world-famous festivals and events that draw large crowds and avoid booking your flights during those peak times. Some examples include Chinese New Year, Paris Fashion Week, New York Fashion Week, Rio Carnival, Mardi Gras, Dubai Shopping Festival, Holi Festival, Oktoberfest, Thanksgiving and spring break (USA).
See our latest international flight deals of exotic destinations waiting to be explored.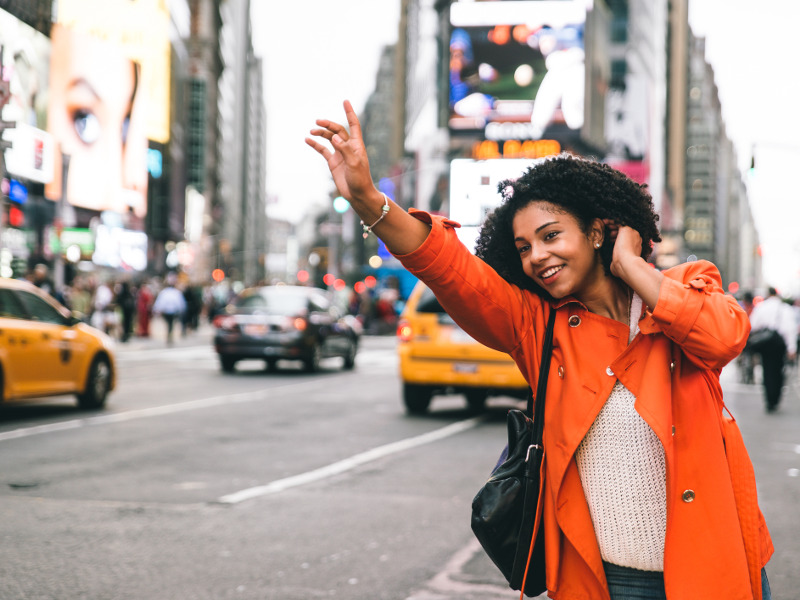 Extra Tips
Don't book too far in advance
While last-minute flight bookings are not going to guarantee you the cheapest seats, you would be wise not to book your tickets too far in advance either. The sweet spot for booking your flight is the 6-week period before you aim to depart, as some airlines may have last-minute specials.
Booking three to six months in advance can save you around 14%, but remember, that if the price drops later or the airline has a sudden flash sale a few days before you intend to depart, you won't be able to take advantage of the lower fares. If you do try to change your booking, you are very likely to incur penalty change fees, which defeats the purpose of you saving in the first place. So, try to be flexible and don't book everything way ahead of time, just in case that last-minute sale pops up!
Pick alternative days to fly
While everyone typically flies a week before and after major holidays, why not beat the crowds and fly on these holidays instead? If you're flying back from the USA, flying on Thanksgiving Day will land you the cheapest ticket, while flights on Christmas Day and New Year's Eve get you the cheapest (and possibly best) seat on the plane! For those who take superstition with a pinch of salt, you'll find surprisingly good deals for flights on Friday the 13th.
Wednesdays, Fridays and Sundays are typically the cheapest days to fly (not book), so if you have some flexibility with your travel schedule, why not save yourself some extra money?
Keep tabs on the oil price
The rather complex algorithm of ticket pricing is influenced by many contributing factors. One of these factors is the price of oil. Keep tabs on the Naira to oil price exchange when booking your airline ticket. If the Naira has taken a dip, you might want to delay your purchase. Conversely, if the Naira price of oil is looking up, you may want to take advantage and secure your ticket immediately.
Now that you have the inside scoop on the best time to buy airline tickets, all that's left to do is book your holiday! With Travelstart's online booking platform, you can easily compare airlines, cabin classes and travel dates at the click of a button.  Keep your options open and select our "Rebookable Flights" option, should you wish to change your ticket at no extra cost. The "Rebookable Flights" option allows you to compare which travel date will save you the most money.
If you're still wondering about which city to tick off your bucket list, you can get the most out of your naira by visiting any of these beautiful Asian cities.
We wouldn't want you to miss out on our latest flight deals and last-minute offers, so remember to sign up for our newsletter and 'Like' our Facebook, Instagram and Twitter pages to stay connected. Feel free to leave us a comment on any handy tips you might have up your sleeve on the best time to buy airline tickets!
Featured image: courtesy of @feykamson via Instagram