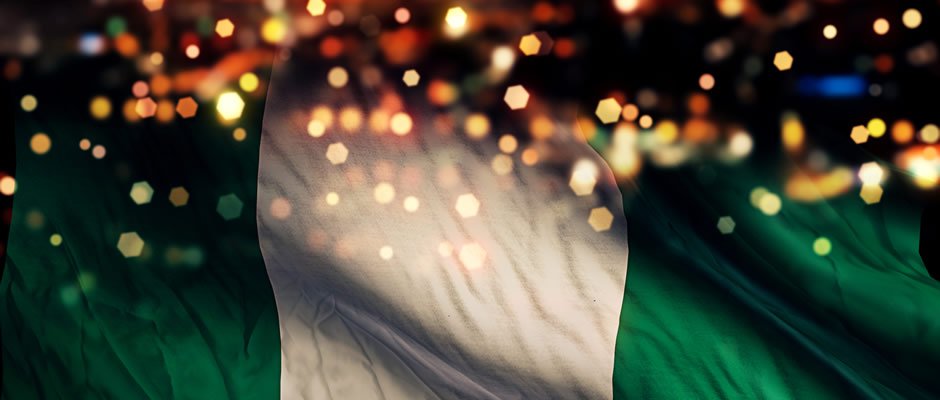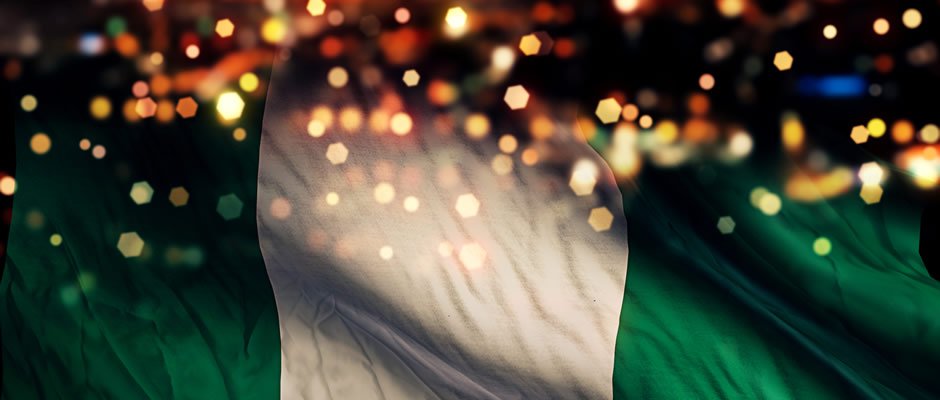 Nigeria the 'giant of Africa' is the seventh most populous nation in the world. Located in the southern coastal part of West Africa with Abuja as its capital city. It is one of the liveliest places in Africa that continues to attract visitors from different parts of the world.
Nigeria's journey as an independent nation may have begun on October 1, 1960, but its history dates back far before the colonial era. Many aspects of modern life in Nigeria were established in the 16th century during the colonial era but by the middle of the 20th century the desire for Africans to end all forms of foreign control and influence grew. Most countries were fighting for the right to take charge of their political, social and economic affairs which eventually led to Nigeria to be granted independence on 1 October 1960 under a constitution with parliamentary government and a favourable degree of autonomy for the country. Nigeria marked total independence from Britain when it became a federal republic after a new constitution was adopted on 1 October 1963 with Nnamdi Azikiwe as its first president.
Nigeria comprises of unique people, culture and ethnicity with over 500 ethnic groups of which the three largest are Yoruba, Igbo and Hausa brought together by circumstances and colonialism. Nigeria comprises of 36 states with beautiful beaches, ultra-modern city centres, houses built with opulent luxury, great architecture, scenic attraction sites, universities, museums, national parks, zoos, hotels, resorts and many other amenities. Her culture and tradition had its influence ranging from the pre-colonial era to the legacy of tribal conflict and the slave ports before its independence in 1960.
17 Interesting historical facts you should know about Nigeria;
770 A.D. – Early Ijaw settlement.
800 – Yoruba civilisation already well established, based on thirteen farming villages centred at Ilé-Ifẹ̀. Mega-state at Igbo-Ukwu has complex social structure, produces copious artefacts including bronzes.
1450 – Beginning of European contact on the Atlantic coast.
1500 – The nominally Muslim Hausa Kingdoms were established in Northern Nigeria.
1845 – The first building in Nigeria was built in Badagry, Lagos State.
1851 – Kano one of the largest city in Africa made 10 million sandal pairs and 5 million hides for export every year.
1851 – Treaty Between Great Britain and Lagos.
1914 – Formation of Nigeria under Governor Frederick Lugard
1959 –  The new Nigerian currency was introduced.
October 1, 1960 –  Nigeria gained independence from Britain.
October 1, 1961 – Southern Cameroon ceases to be a part of Nigeria and became a part of Cameroun, following the UN-organised plebiscite of February 11, 1961.
October 1, 1963 – Nigeria became a republic.
1965 –  Cocoa house in the city of Ibadan, Oyo state was once the tallest building in tropical Africa.
1975 –  A brand new car sold for N2000
1975 – An air ticket to London was less than N100
1976 – 75 Kobos exchanged for one British Pound Sterling and 60 Kobos for one US dollar.
Till 1984, A Travel Visa was not required to travel to the United Kingdom.