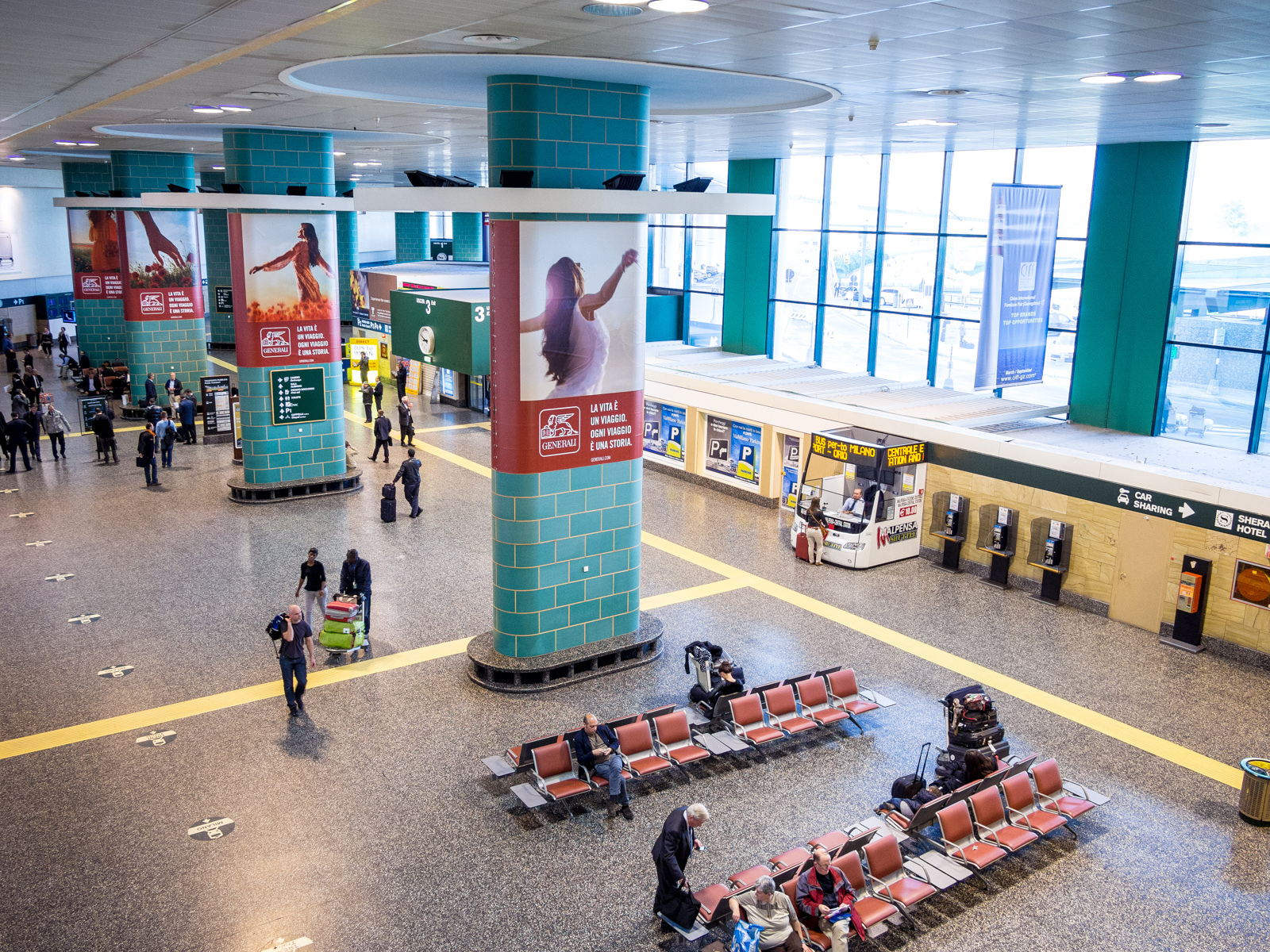 Flying by air can often be a stressful business, especially if you are a first time flyer from Nigeria to European countries. Airports such as Frankfurt Airport, one of the biggest in Europe, are generally large and confusing places and queues can sometimes be extremely time-consuming. There is also the concern of your baggage being over the allocated weight and what exactly happens to it once it has been checked in.
However one of the most stressful things about flying is flight delays or cancellations. Although most flights actually depart according to schedule, delays and cancellations are not uncommon and can cause monumental levels of stress to those who suffer. Nevertheless flight delay compensation is now available should this scenario ever happen to you and different companies such as Flightright are there to help you claim for your losses, not time but at least the monetary part.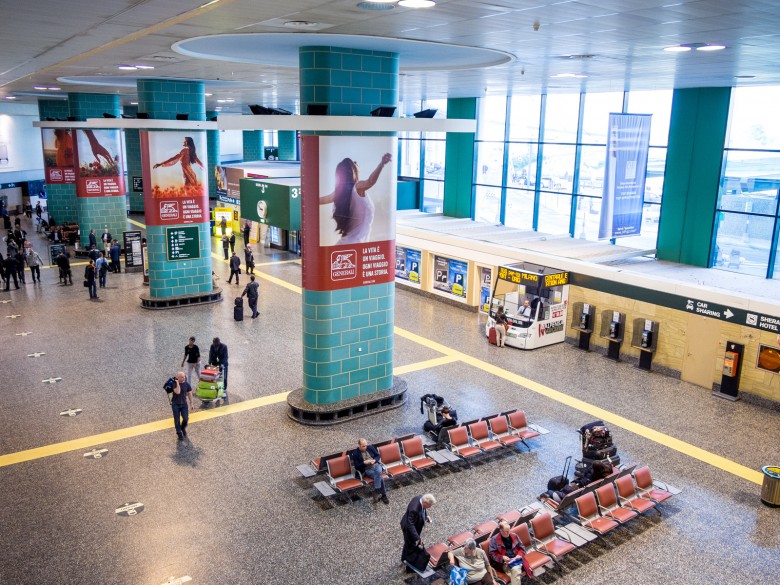 Photo by: Robert S. Donovan on
Flickr
Compensation Continued
Under EU rule 261/2004, every passenger is entitled to an amount between £90 and £430 of compensation, should your flight be cancelled or delayed. The amount of compensation depends on the distance of flight. Passengers are eligible to make these claims for free as part of their extended passenger rights as EU regulated airlines are now bound by international law to offer these compensatory payments.
Flight cancellations and delays can occur for numerous reasons, including security precautions, technical issues and staff problems, all of which warrant some form of compensation. Unfortunately extreme weather conditions are regarded as extraordinary circumstances out of human control and are therefore not covered in any compensation criteria. Usually if flight delays last for over three hours, you will be entitled to compensation. If the flight is cancelled, you will be entitled to compensation if they have not been informed at least a fortnight in advance.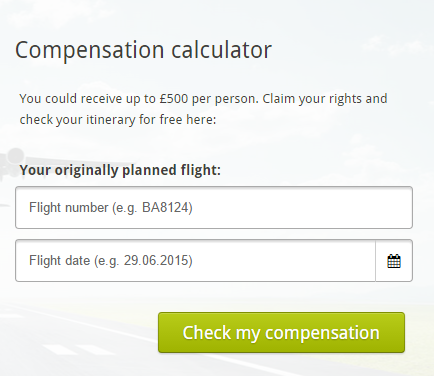 Flightright compensation calculator
Rules and Regulations
Since this law has been introduced, more than 350,000 flight delay reclaiming letters have been downloaded from MoneySavingExpert alone. Not everyone has been managed to retrieve compensation and various airlines in fact tried to block claims for flights that were more than two years old, however 2014 court rulings have since undermined this.
If you are interested in making a claim for flight compensation, you will not even be required to contact the airline yourself. By signing a power of attorney agreement with Flightright for example (and sometimes providing them with your booking confirmation), you will be giving the company the authority to forward proceedings. Once the airline has paid the compensation directly to Flightright, it will be immediately be forwarded to you, minus a small percentage for commission and VAT. Hence, you get your money back and as well as the time you would have invested in handling it yourself.
So why still hesitant to travel to Europe? Don't know which destinations to choose? Here are beautiful ideas for you: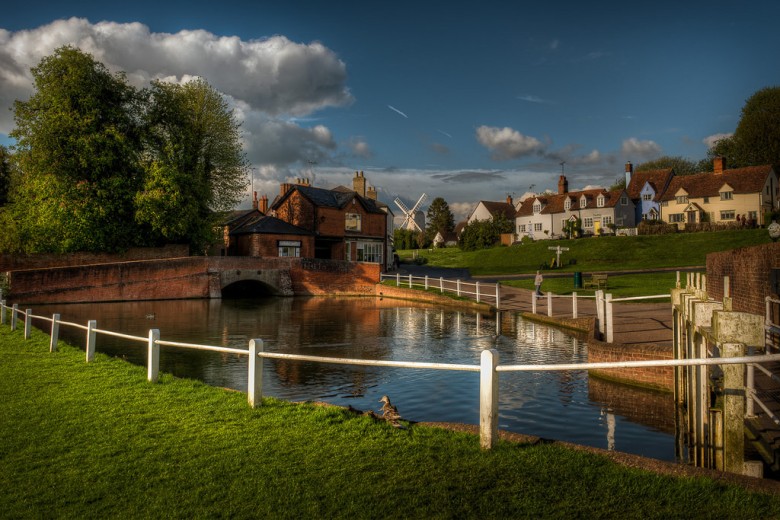 There is nothing quite like exploring the English countryside for its amazing rural escapes, which are alluring with dramatic dales, patchwork hills, winding country roads and ancient woodlands. These English countryside destinations are for all seasons whether you are going for a stroll beside lovely rivers in the summer, or to explore the daffodil valleys during the spring, and maybe, catch fun in the bluebell-drenched woodlands in May or travel back in time to see the ancient stone circles in Lake District.
If you are planning to visit Britain any time soon, here are 15 of the beautiful English countryside destinations for you to explore. You can enjoy everything that each of these gorgeous countryside destinations has to offer you. Read more…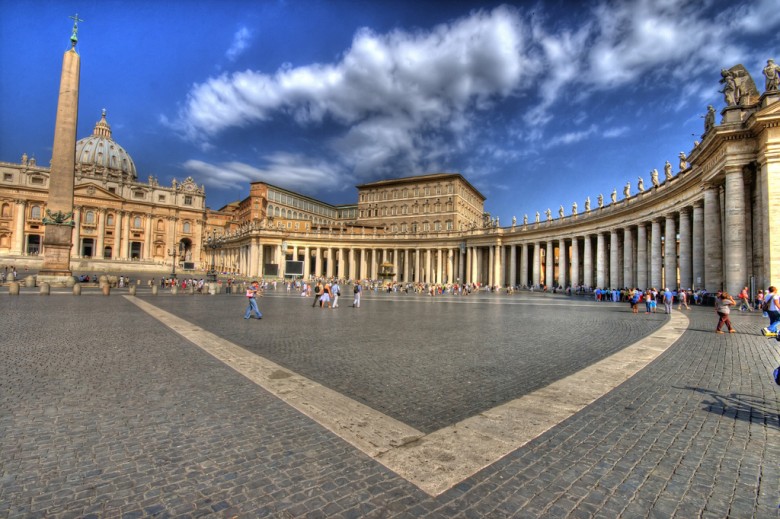 It is impossible to travel around any part of Italy and not visit the proof of the mighty Roman Empire. Rome is renowned for its rich heritage, magnificent monuments and ancient ruins, captivating historic attractions, and touring opportunities. The city is a Mecca for travellers visiting Italy. Even though, Rome is full of fascinating history dating back 2500, it is also filled with modern attractions, as well as exciting activities. Read More…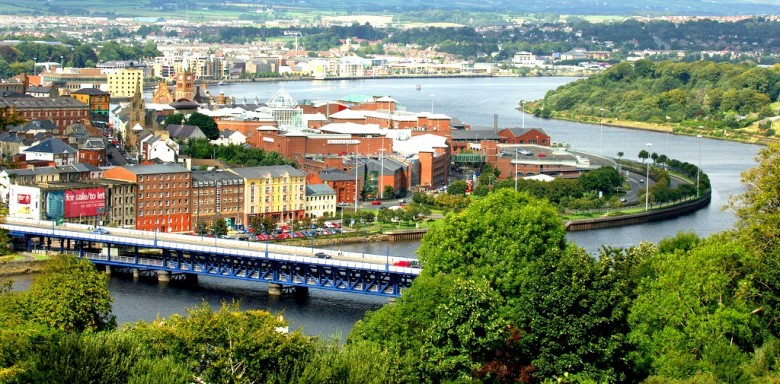 Many travellers have been inspired to travel round the Europe because of its beauty and charm. Europe is blessed with many stunning places that are blissfully unspoiled with scenic views and distinctive features.
Although, there are many stunning places in Europe, the list is endless. However, we have selected the beautiful places that are worthy of our admiration. Read more…
Has your flight ever been delayed or cancelled in Europe? Share your experience with us in the comment below: