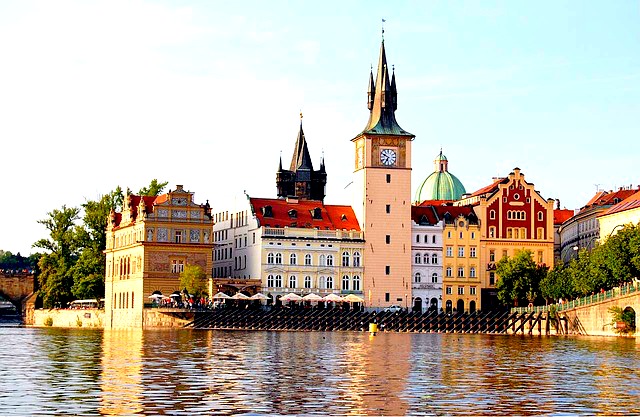 Many travellers have been inspired to travel round the Europe because of its beauty and charm. Europe is blessed with many stunning places that are blissfully unspoiled with scenic views and distinctive features.
Although, there are many stunning places in Europe, the list is endless. However, we have selected the beautiful places that are worthy of our admiration. We present to you 15 most stunning places to visit in Europe, in no particular order.
1. Prague, Czech republic
Prague is unquestionably one of Europe's most stunning places. It is a golden city that has several beautiful historic buildings built with Art Nouveau, Gothic and Rococo designs. The city is beautified with towers, castles and churches built with suave and frayed paving stones in soft pastel colours. Wherever you go in Prague, you will definitely experience its historical feeling and enjoy all the fun things the city has to offer.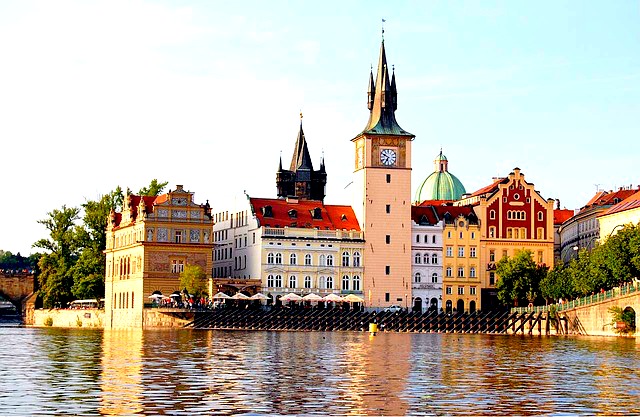 2. Londonderry, Northern Ireland
Londonderry, popularly known as 'Derry' is the second-largest city in Northern Ireland. The city is well-known for its creative liveliness and culture. It was recently awarded the as the fourth best city and first UK city of culture in 2013. It's a city renowned for its colourful history and modern scene and attractions. Londonderry is an exciting city that will give you the experience of a lifetime.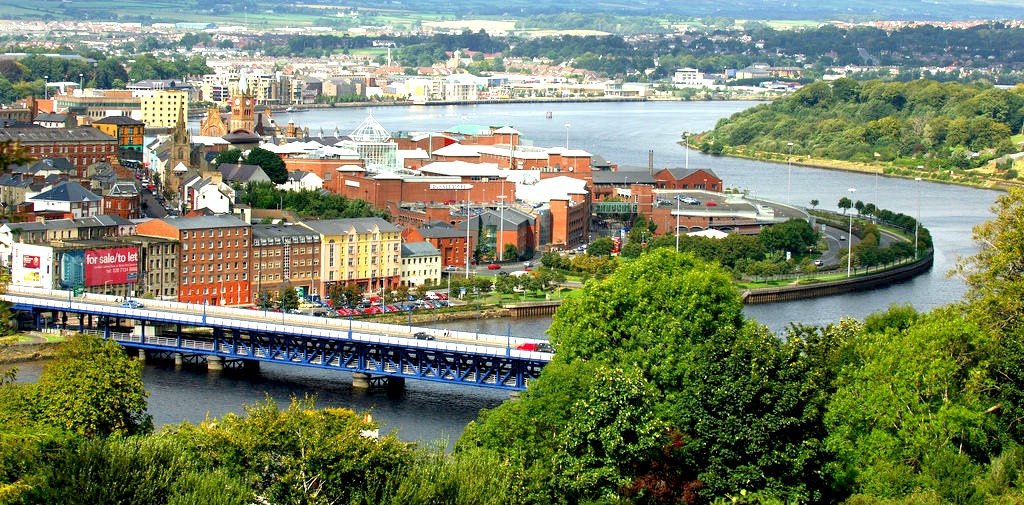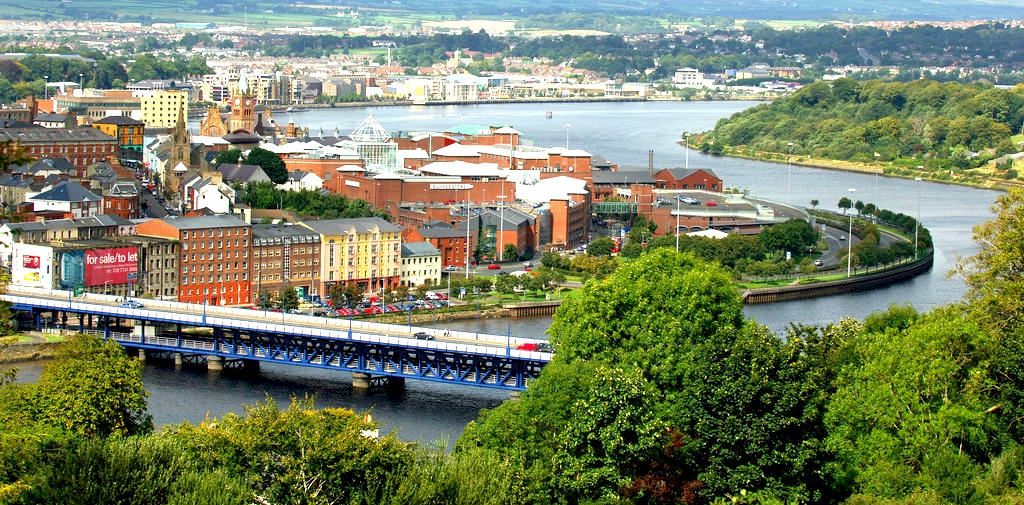 3. Hallstatt, Austria
Hallstatt is a picturesque small town which lies on the shore of Hallstatt Lake. The town is one of the World's most beautiful lakeside towns. There are a lot of historical buildings and beautiful attractions such as salt mines, Market square and the Beinhaus. Hallstatt is utterly amazing. You will find that there is a lot to see and do in this stunning town.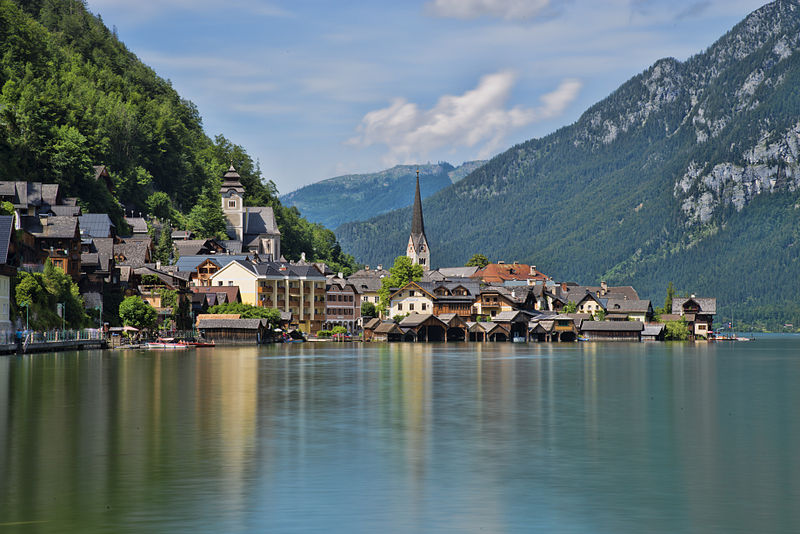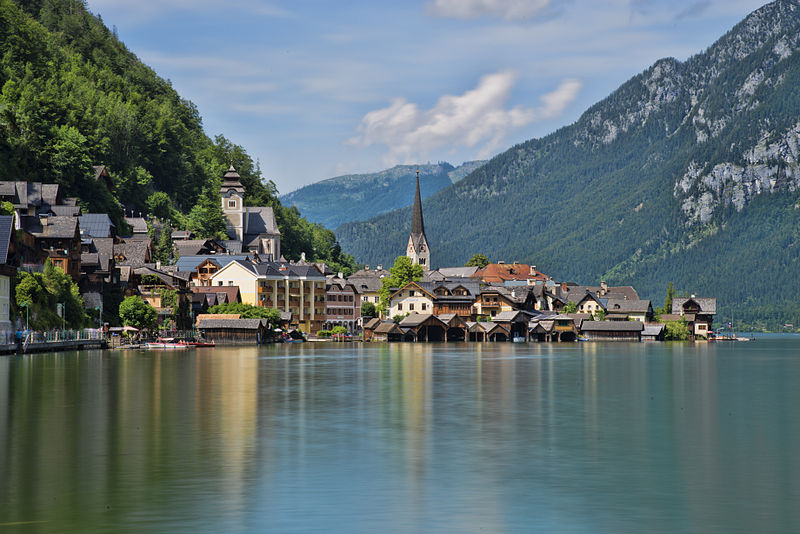 4. Brussels, Belgium
Brussels, the capital of Belgium is a beautiful capital city. The city caters for regular visitors who want to experience the fresh and novel atmosphere it offers. If you are an art lover, you will find unique art designs from historical legends in different museums around the city. There are lots of things to do and experience in the city including festivals and celebrations of all kinds.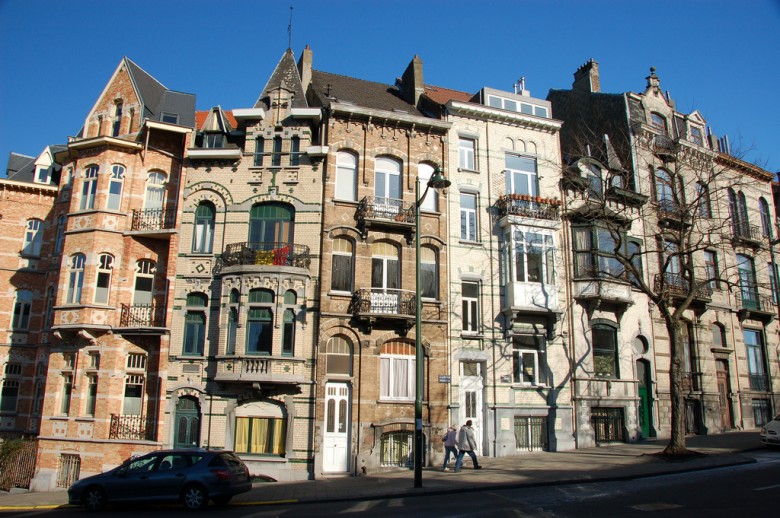 Photo Source: John and Melanie on Flickr
5. Bibury, England
Biburg, a  charming Cotswold village located in Gloucestershire, England. It's been said that Bibury is the most beautiful village in England. According to Fox News, Bibury is one of the most picturesque villages in the world. The village has many stone-built houses with gardens that run down to meet the slow moving River called Coln. You will also see beautiful terrace cottages called Arlington Row.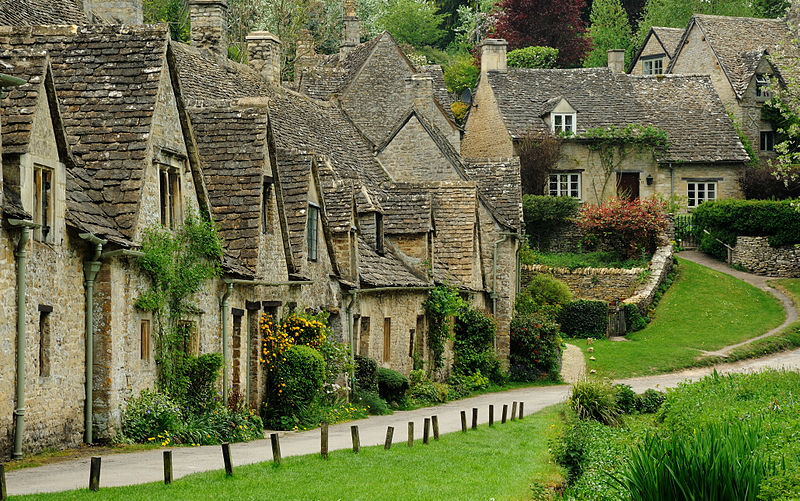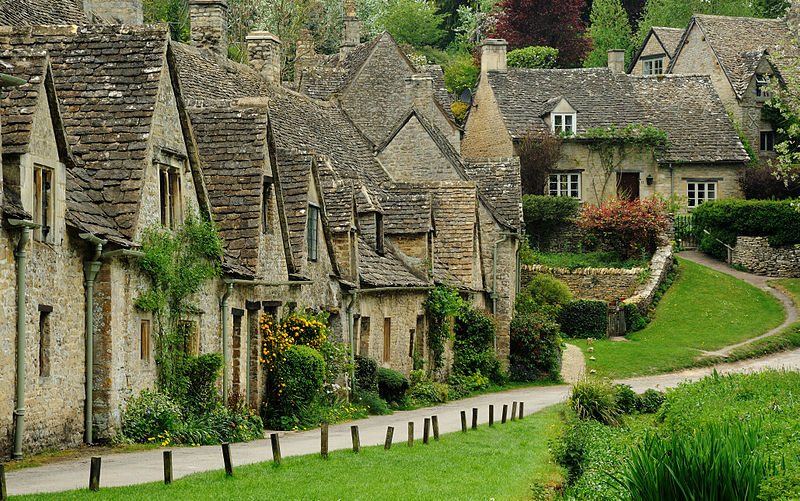 6. Pučiśća, Croatia
Pučiśća is a small town in Croatia located on the northern coast of the island of Brac. Pučiśća is said to be the most beautiful village in Croatia.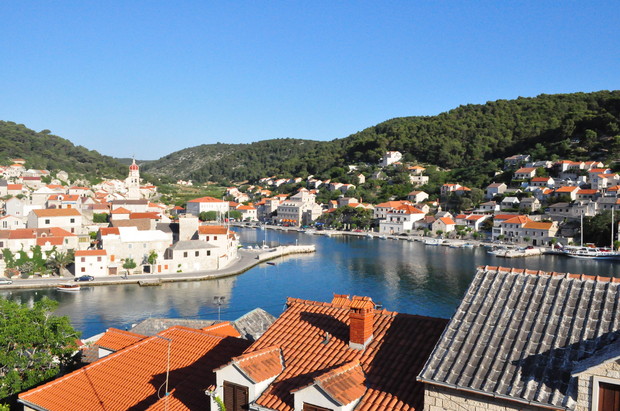 7. Tellaro, Italy
Tellaro is the small beautiful town located on the eastern coast of the Gulf of La Spezia in Liguria, Northern Italy. The beautiful town is truly a jaw-dropping sight to see. The sheer magnificence and the brightly coloured homes makes the town more stunning.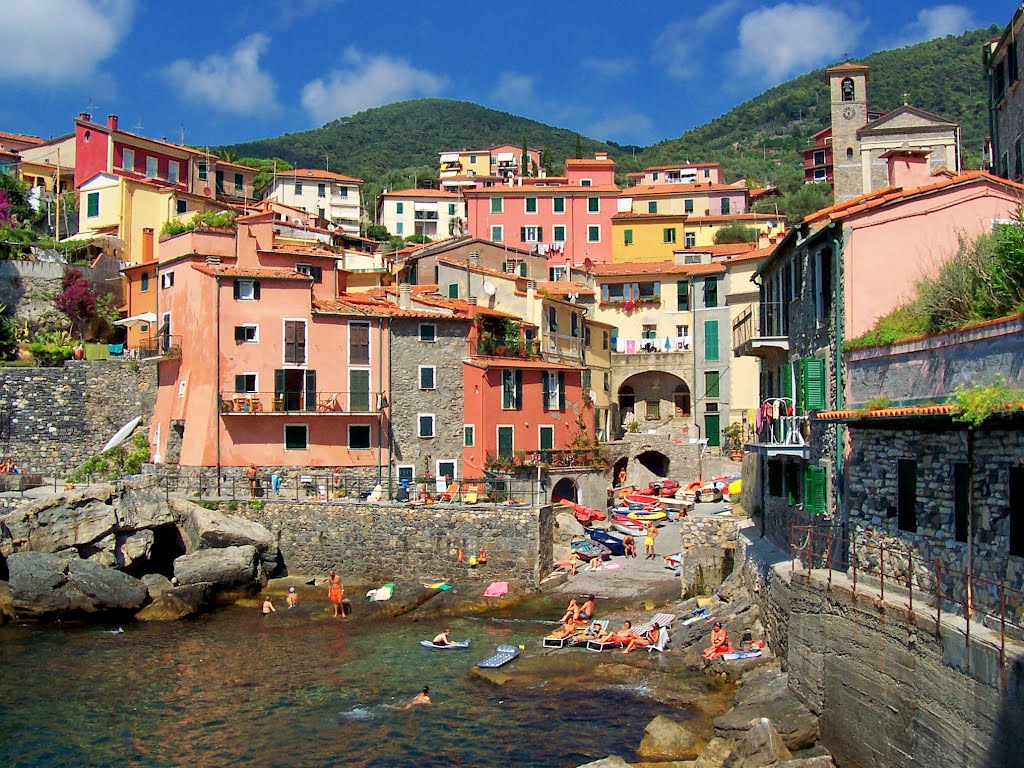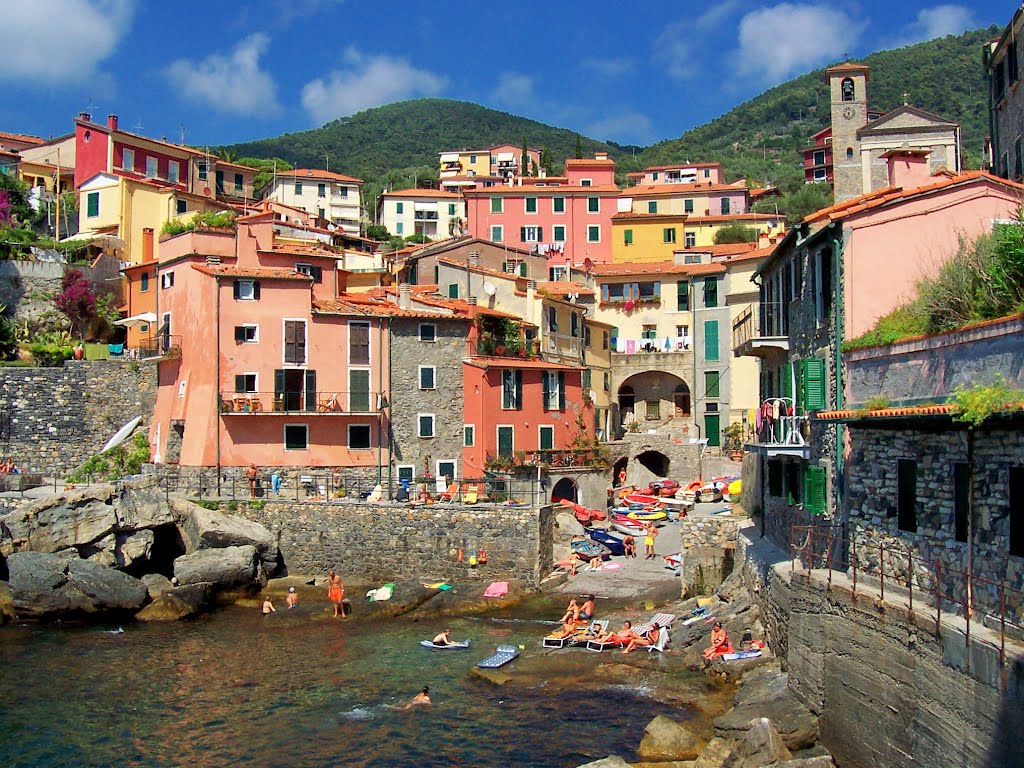 8. Folegandros, Greece
Folegandros is a small Greek island located between Santorini and Milos. The island is majestically stunning. It has a relaxing atmosphere and pristine beaches. Chora is one of the finest and romantic villages in Folegandros.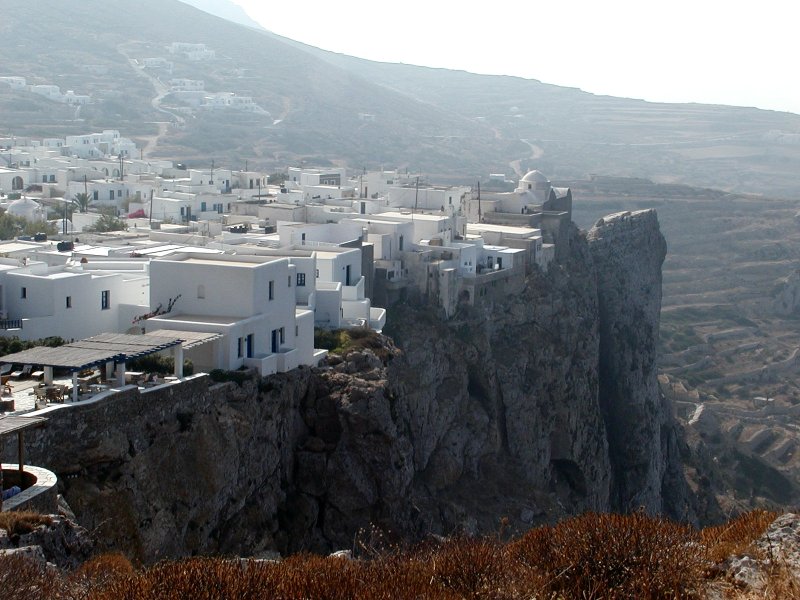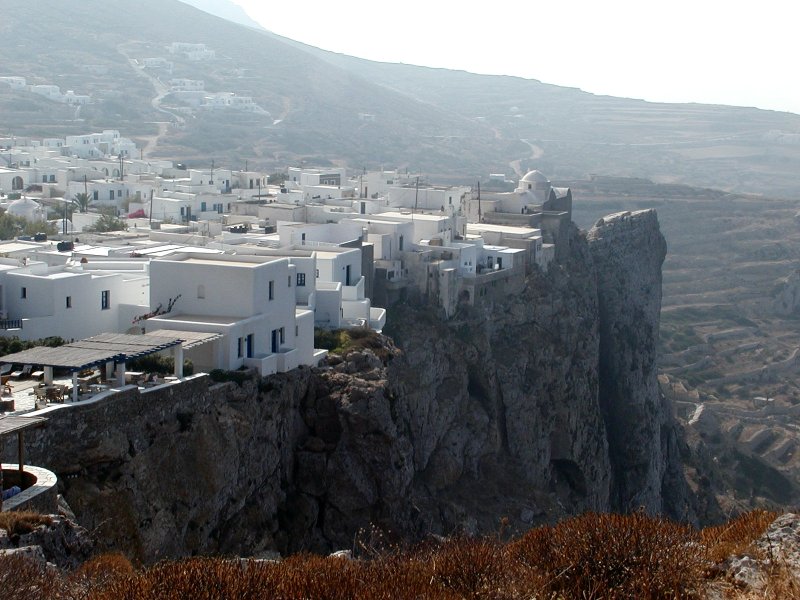 9. Colmar, France
Comar is a charming town with a resilient historical heritage but keeps originating itself with a strong energy. The town has so much to offer that you won't want to leave.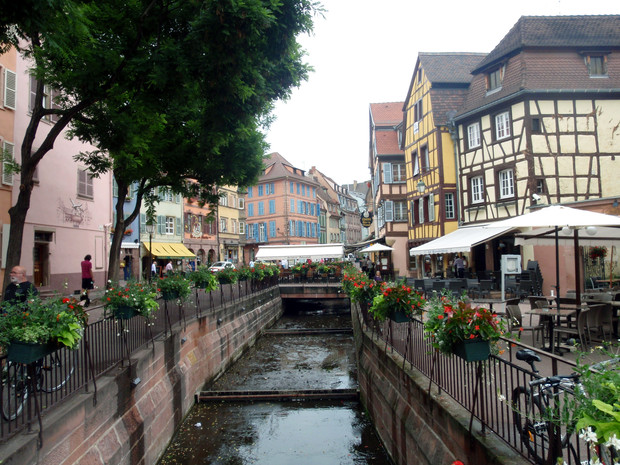 10. Bled, Slovenia
Bled is a mountainous town together with icy Lake Bled in northwestern Slovenia. The uniqueness of the town makes it more attractive and stunning than any other town in Slovenia. There are so many things to see and do in this town, enjoy the best views of the island, mountain climbs and romantic moments in Bled.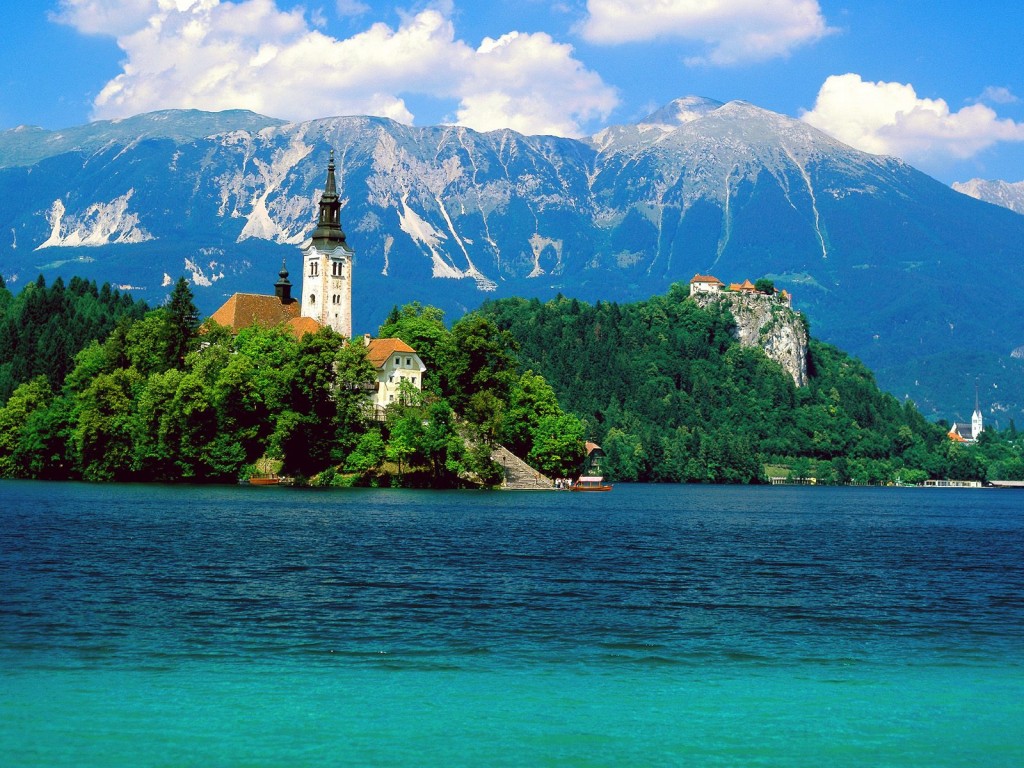 11. Findeln, Switzerland
Findeln is a small beautiful village located above Zermatt in the canton of Valais. It is a group of scenic hamlets with tranquil summer pastures facing slopes of the Sunnegga-Unterrothorn-Oberrothorn mountains.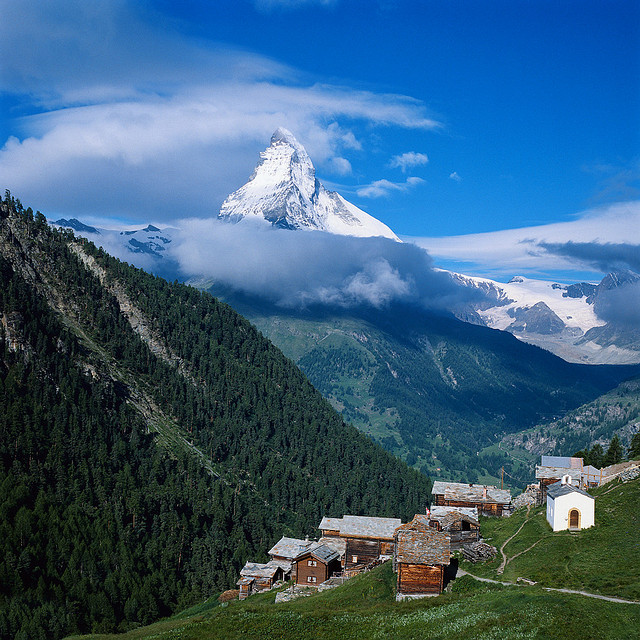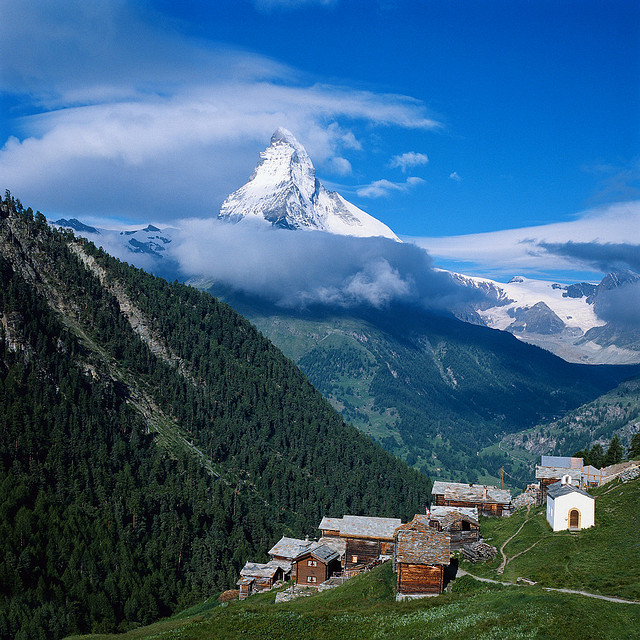 12. Manchester, England
Manchester is a beautiful city with many attractions. There is plenty to see and do with stunning attractions with breathtaking views. There's plenty of culture and arts to feed your spirit.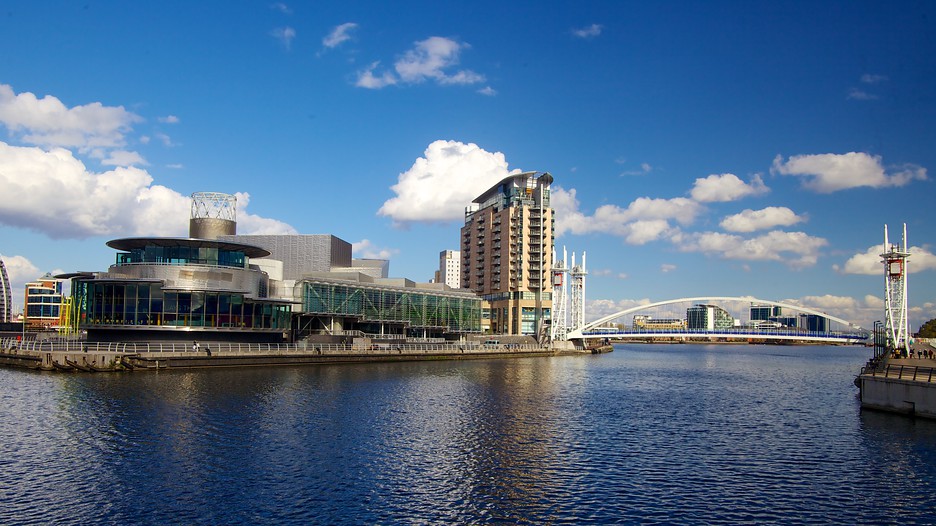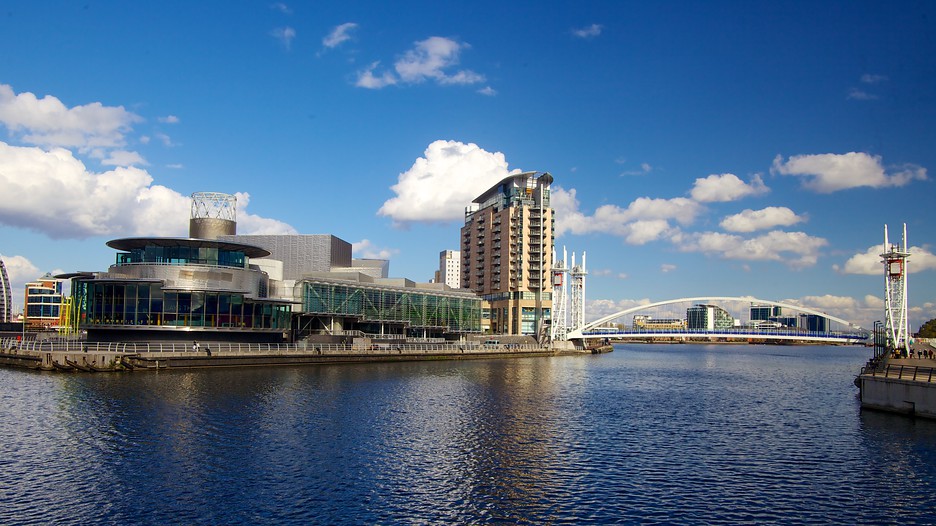 13. Lofoten Islands, Norway
Lofoten Islands is known for its nature attractions, wildlife and climate. It is located in the county of Nordland, Norway. Lofoten Islands offer a unique Norwegian experience, its beauty makes it a great destination with plenty of natural reserves to uncover.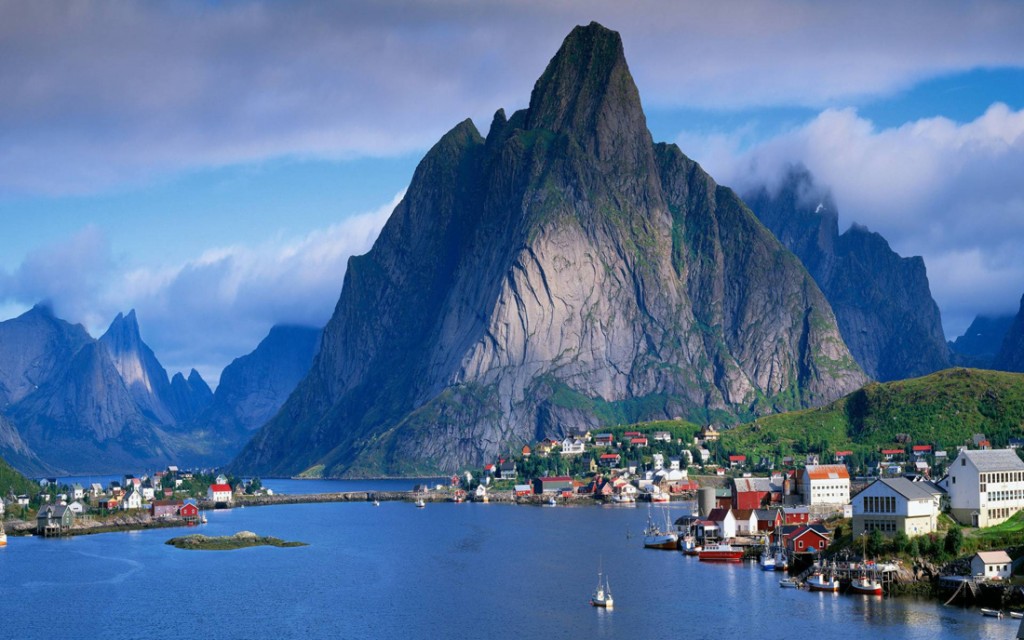 14. Albarracín, Spain
Albarracin is a stunning place with breathtaking mountain views. The small village is located on the South of Aragon near Teruel. When it comes to definite Aragon icons, Albarracin prides itself in its unique and beautiful architectural buildings. There is so much history and art in Albarracin, you will surely enjoy your visit to this city.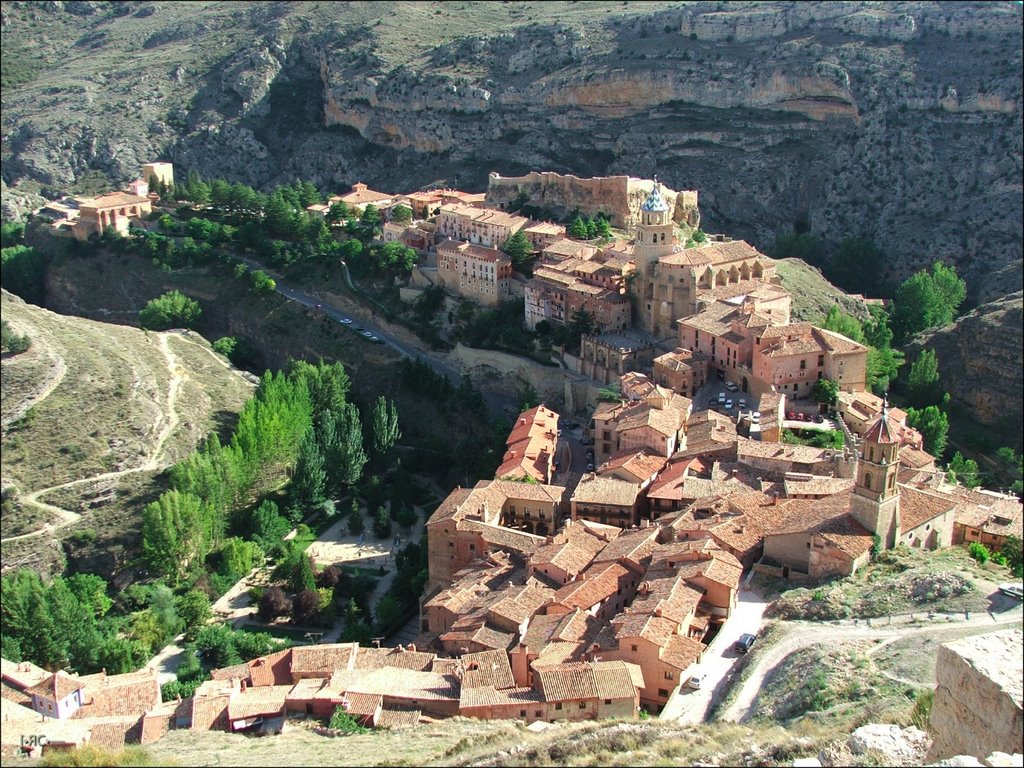 15. Noto, Sicily
Noto is a beautiful city located in the province of Siracusa at the South-eastern coast of Silcily. Noto is a Baroque town steeped in heritage, culture and history. The city is one of the most beautiful historic centres in Sicily. It is worth a visit!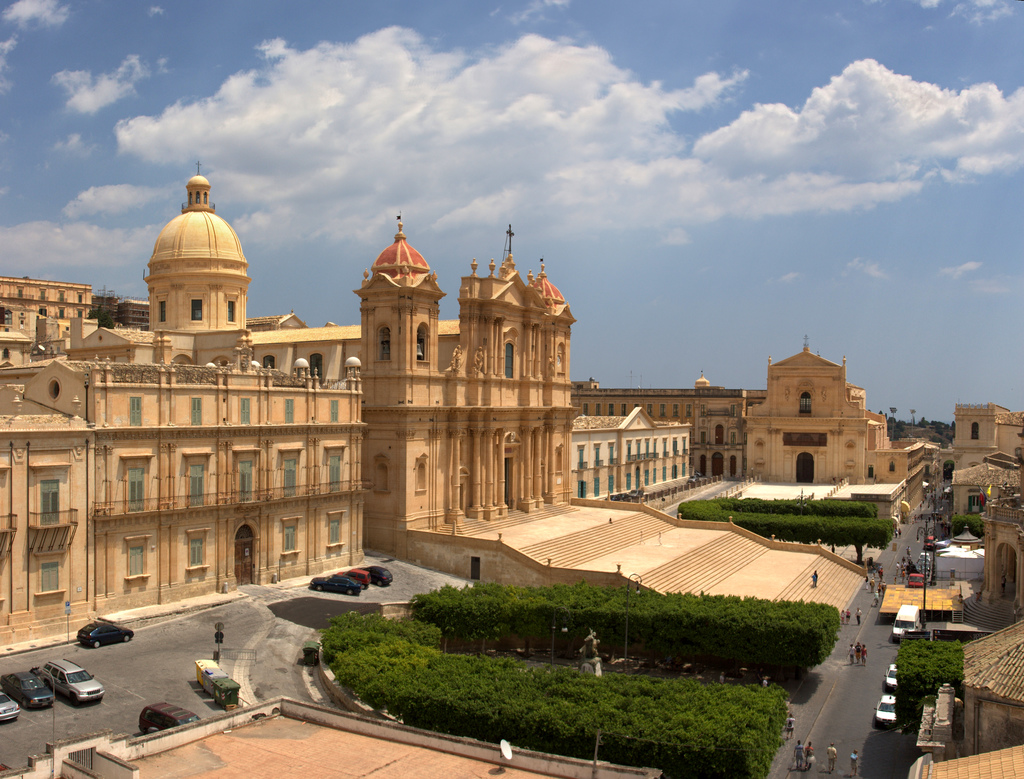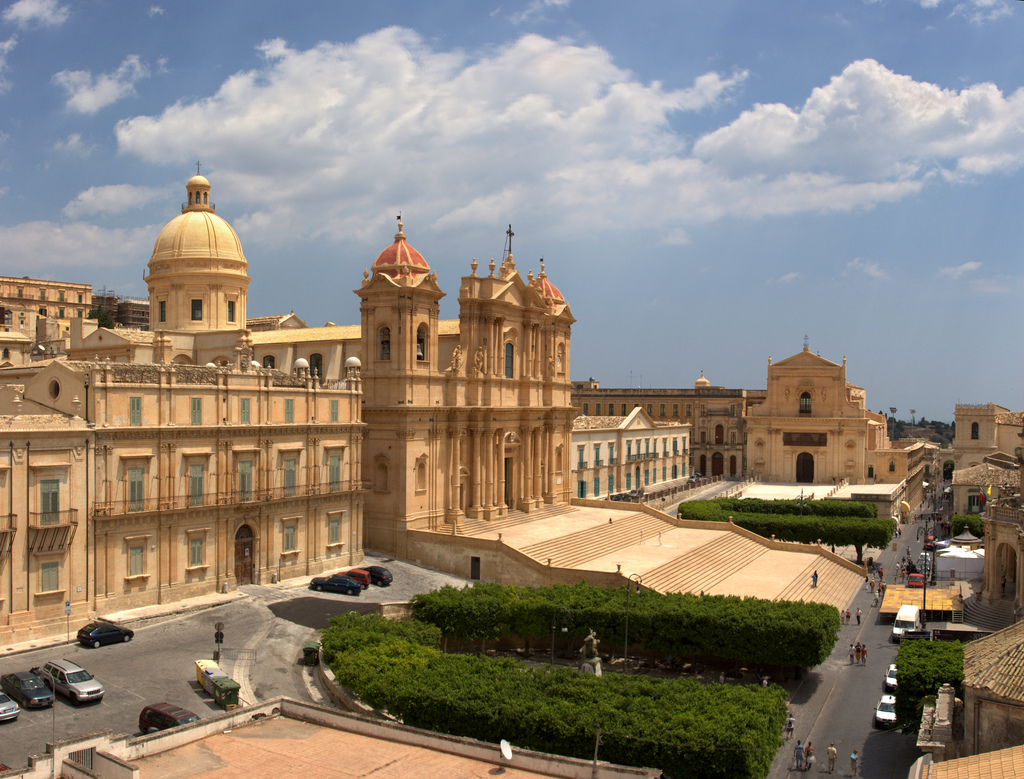 See Also: What To Do When Your Flight Gets Cancelled Or Delayed In Europe
Have you travelled to any stunning place in Europe? We'll be glad to know about the place. Kindly, tell us more about it in the comment box below.