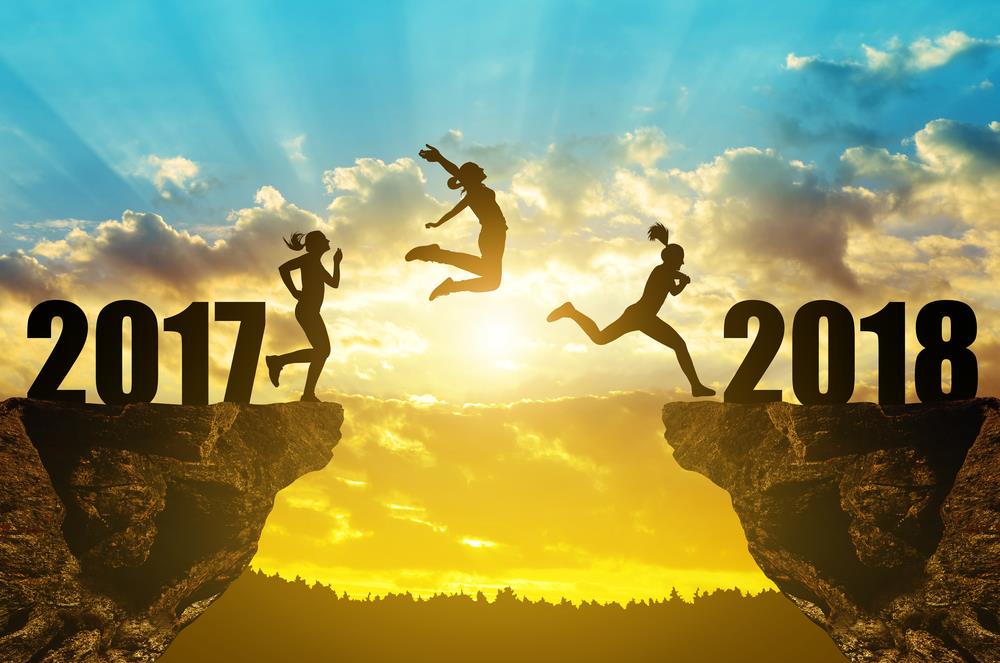 Now that 2018 has already made a grand entry, we are sure you are thinking of new travel resolutions that'll make the year more exciting. While focusing on this new year resolution, we feel it would be great to share some of our incredible achievement in 2017 that was made possible by our awesome Travelstart Nigeria team and YOU!
Travelstart Nigeria: Highlights of 2017
Our Competitions
'Fake it' Contest
Thanks to our audience! In February, we launched a 'Fake it' competition, that worth N100,000 to urge our audience to spend less time faking a fabulous life on social platforms and more time living that life in earnest and travelling the world. Our lucky winner was Abdul Hafeez Ahmed that faked a picture of himself in Dubai.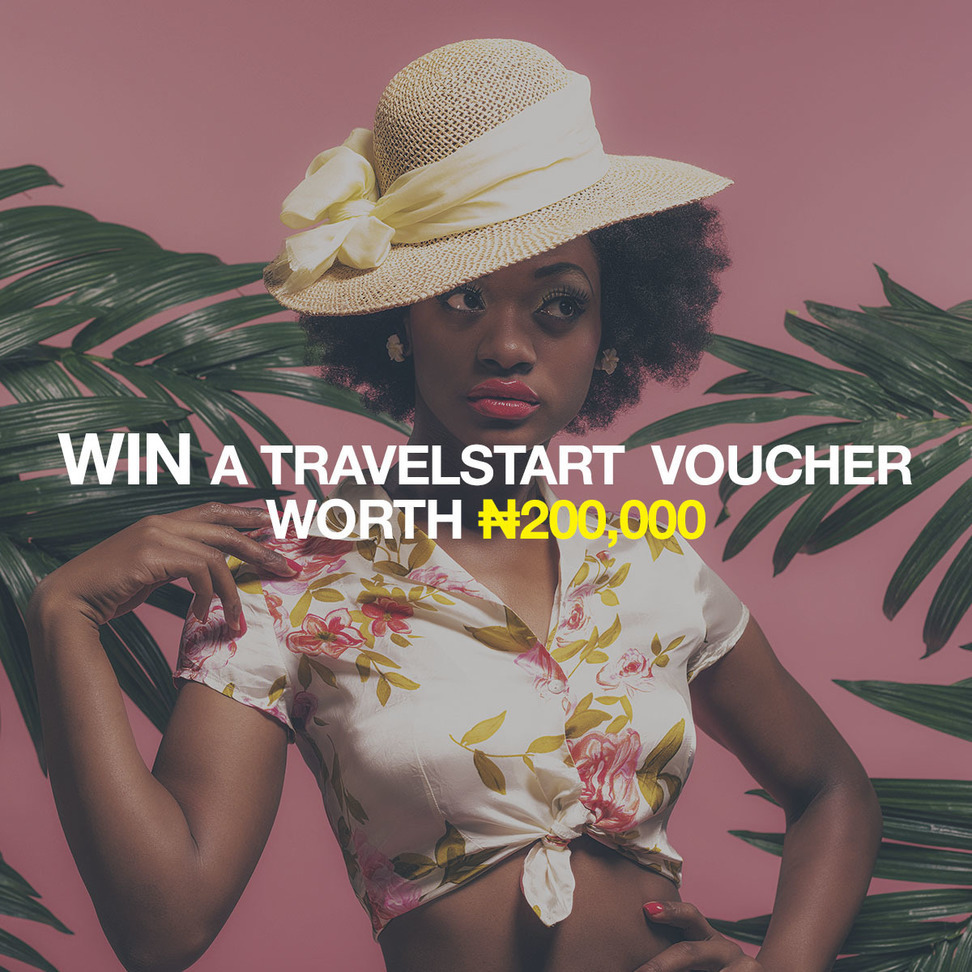 Our Campaigns
In November, we'd our Black Friday campaign were flight prices were slashed up to 50% on both international and local flights. This campaign was from 20th of November until Cyber Monday, 27th of November, 2017.
Can you imagine the flight to Abuja for N9,999 and flight to Dubai for as low as N160,000?
We bet you won't want to miss this year Black Friday deals as it will be hotter than last year. So stay subscribed, sign up for our newsletter to catch up with our latest travel stories and exciting discounts.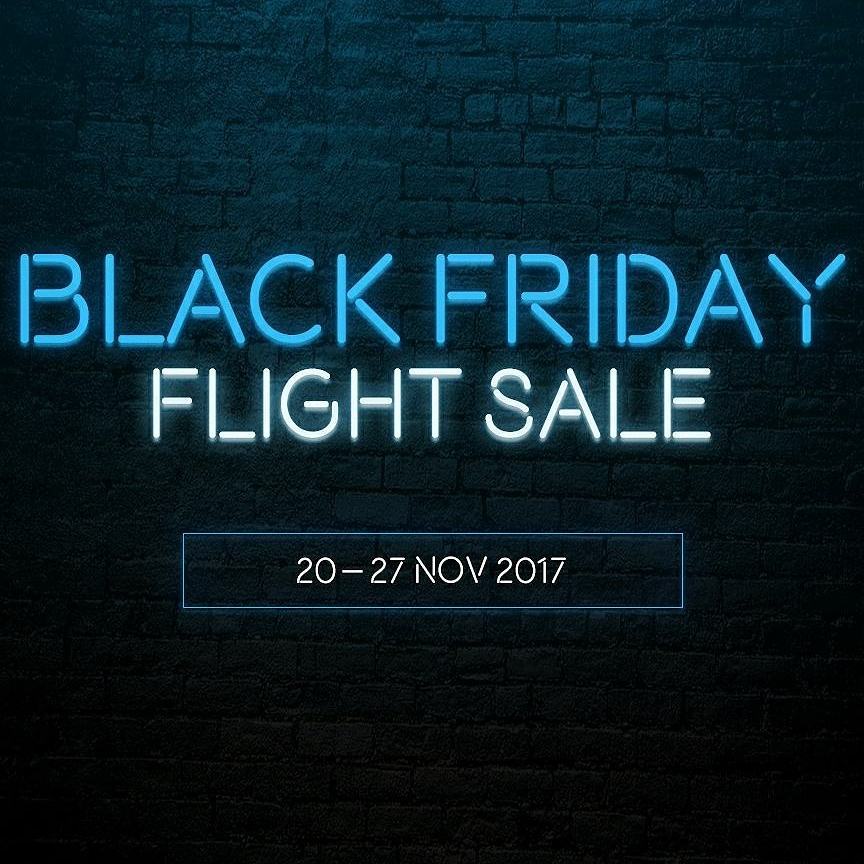 Outstanding Events
In May, we marked our first offline interaction where we hung out with our most important assets, you! OUR CUSTOMERS! We stormed Lagos by attending Inspiration FM Dreamworld Africana event at Ajah, Lekki, the Children's day celebration at Ndubuisi Kanu Park, Alausa, Ikeja and the LagosMums Family Fun Day event at Fun Factory, Lekki.
Our team truly proved that "Travel Starts Here" as we introduced prospects to our user-friendly website, affordable flights, our unique access to over 500 airlines that fly to more than 11,000 destinations and our great customer service. If you were at any of the listed events, then we are sure you saw us! If you weren't there, watch out for our events this year that might be happening close to you.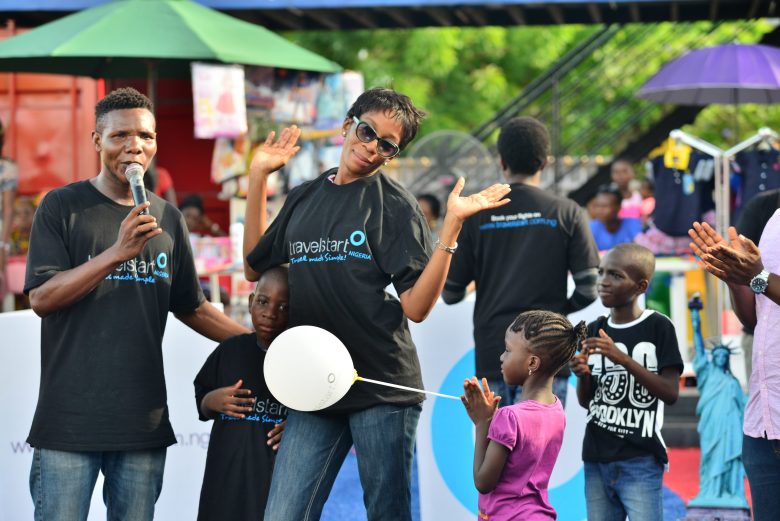 In June and November, we successfully hosted our first and second Affiliate conference at the luxurious Ibis Hotel Ikeja for Travelstart's  formidable Affiliate members. These events allowed us to get close to our affiliate members through the interactive sessions. It was full of energy!  Not only did we get great feedback from the Affiliates but also got featured in many top newspapers and online media in Nigeria; like BusinessDay, The Nation, Marketing Edge, Brandcrunch, Brand Com and more.
Our Blog
We know Nigerians are globetrotters, therefore it was no surprise that our most read and shared articles of 2017 had to do with visas, cheapest and best places to visit for festivals.
Most Read, Shared and Liked Articles of 2017
The Easy Guide to Getting Your U.S Visa
We understand that getting a U.S visa is quite tedious, so we revealed the easy guide to getting your U.S Visa.

5 picturesque locations in Barcelona
Once more our audience proves that 2017 was a year of travelling, and we were quite surprised to see that Barcelona was ontop of most travellers list.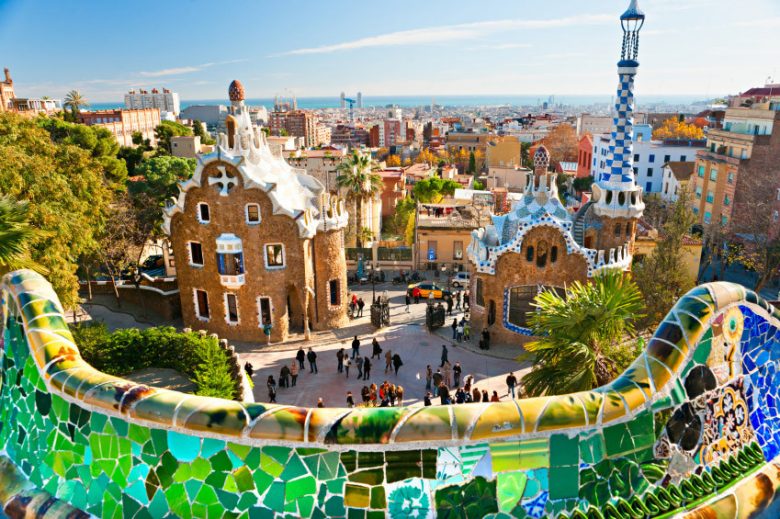 6 Top Reasons to Visit London This Easter
We also discovered that London was another hot destination in 2017.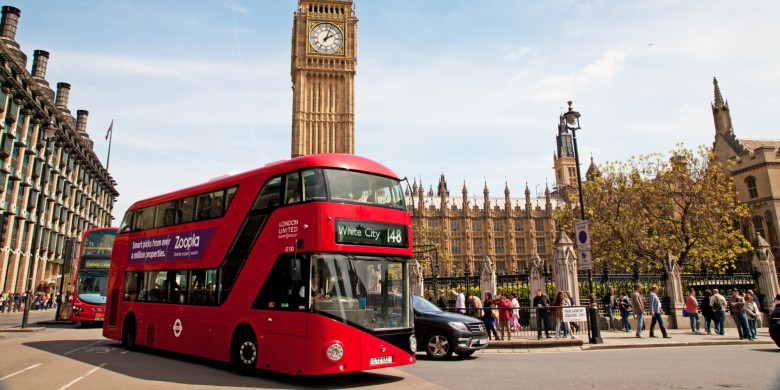 Travel Itinerary to the Alluring City of Mumbai
We've always known Mumbai to be one of the top destination on Travel list, so we create a 7 days itinerary for anyone planning to visit Mumbai during summer.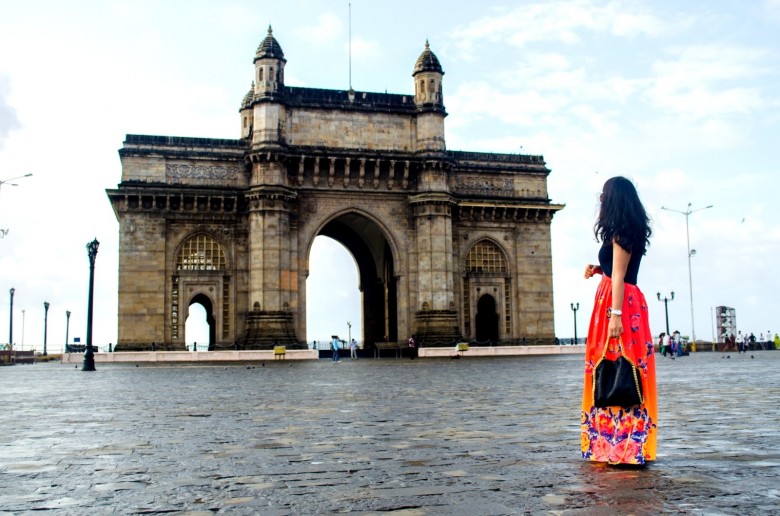 Maldives: The Ultimate Escape for an Exotic Paradise
And Maldives is another destination for luxury escape. It is also one of our favorite article of 2017.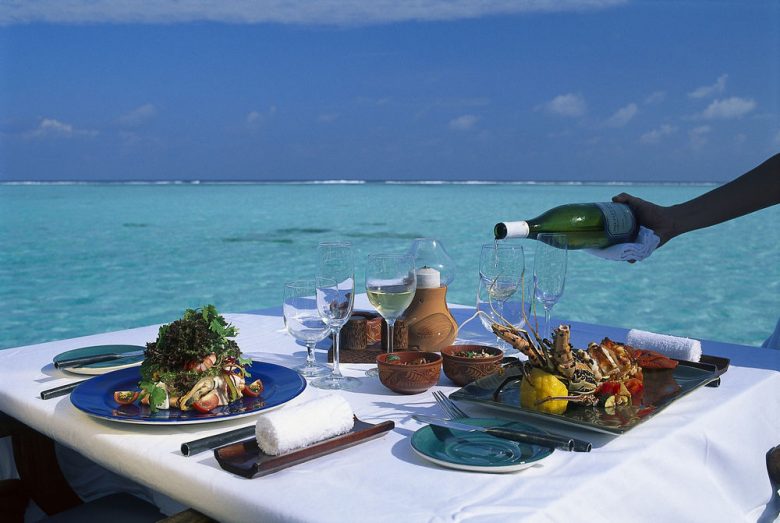 Abu Dhabi Grant Visa on Arrival in 30 minutes
If you are planning to explore Abu-Dhabi while on your way to another country, worry less! You can now get visa in 30 minutes at the airport. One of the coolest travel updates in 2107.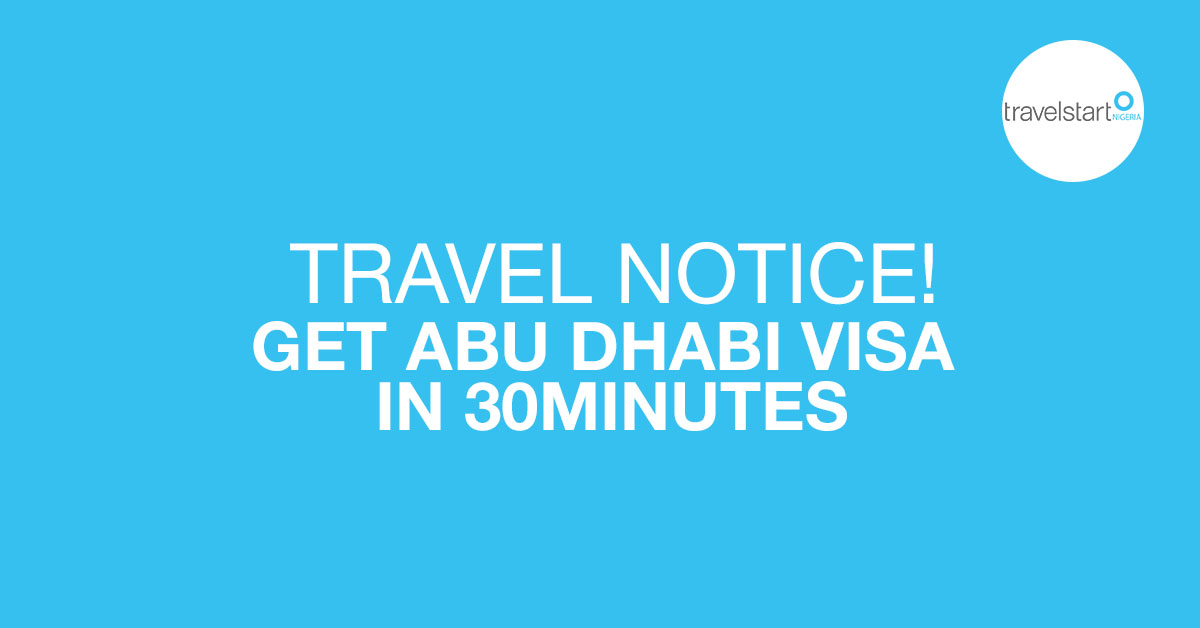 Paradise Islands in Visa-Free Cape Verde
Looking for an exotic paradise in Africa this 2018? Why not visit Cape Verde! It is one of the most stunning destination in Africa continent.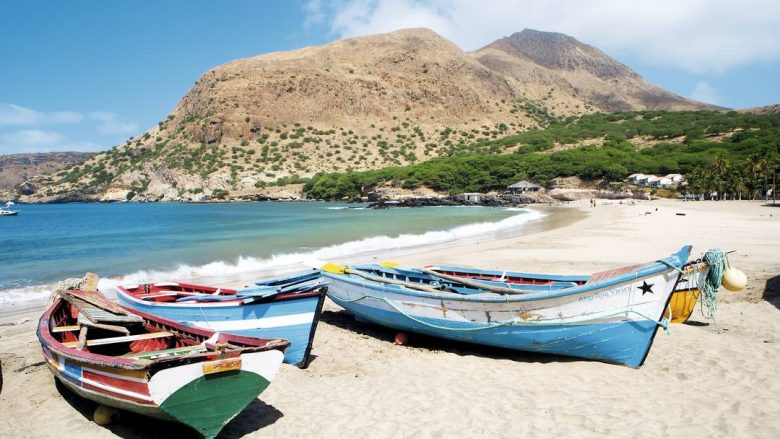 How to Become a Travel Blogger
Do you need little tips, ideas or motivational stories on how to become an outstanding world best travel blogger? Then read more on our tips!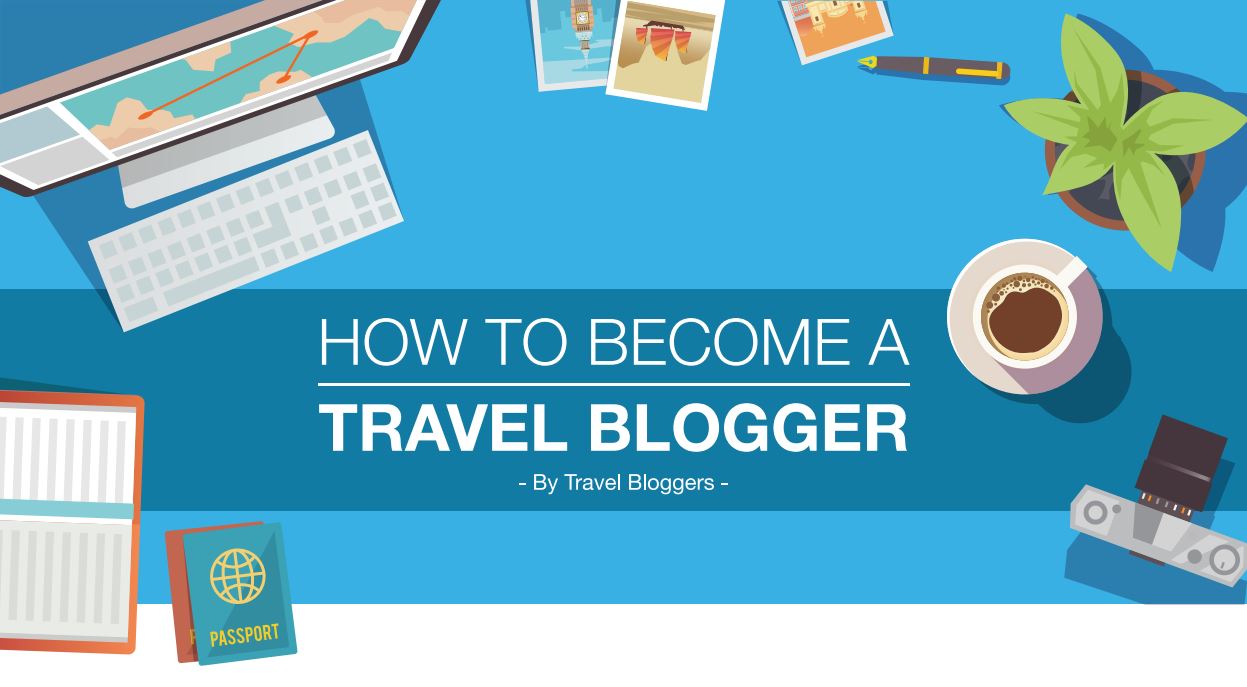 We…
Won "Best Travel Blog in Nigeria Travel and Tourism Award" in November. What an incredible way to wrap up the year!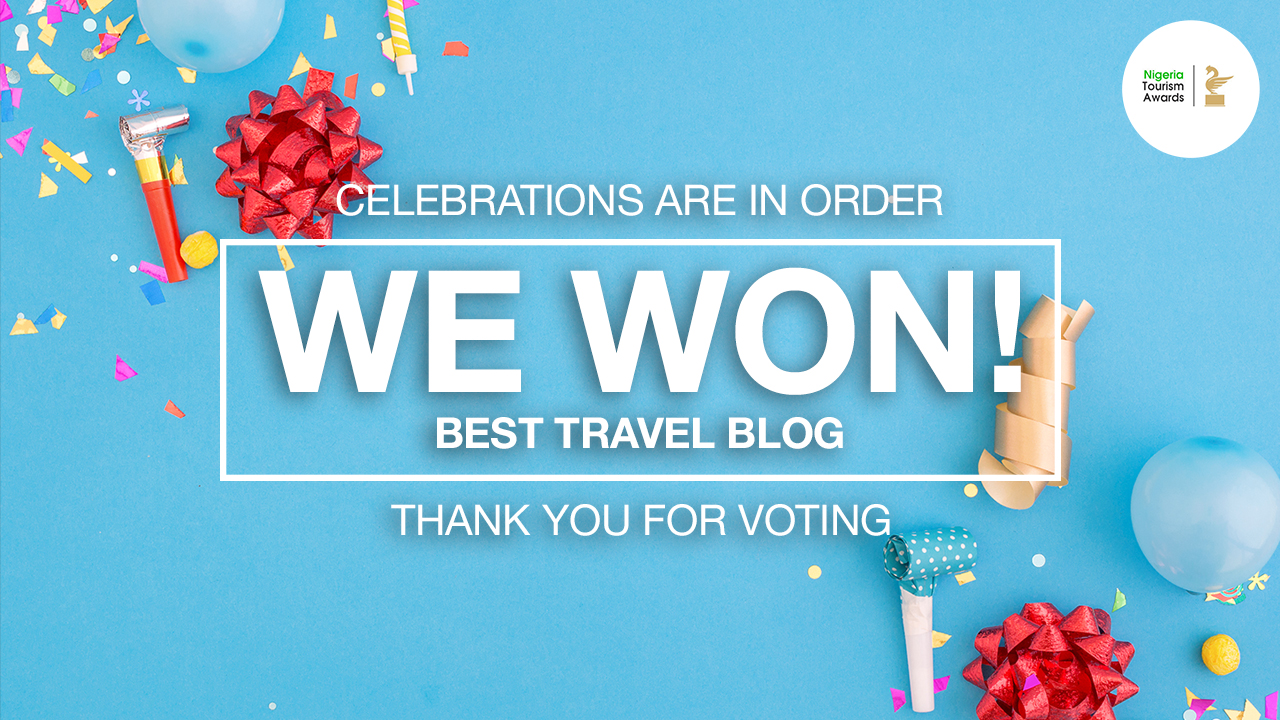 Launched
New features were introduced on Travelstart Website such as Bookmark your Flights, Airline Loyalty Program on Travelstart, Mix "n' Match your Flight on Travelstart, Delayed and Lost Baggage Protection.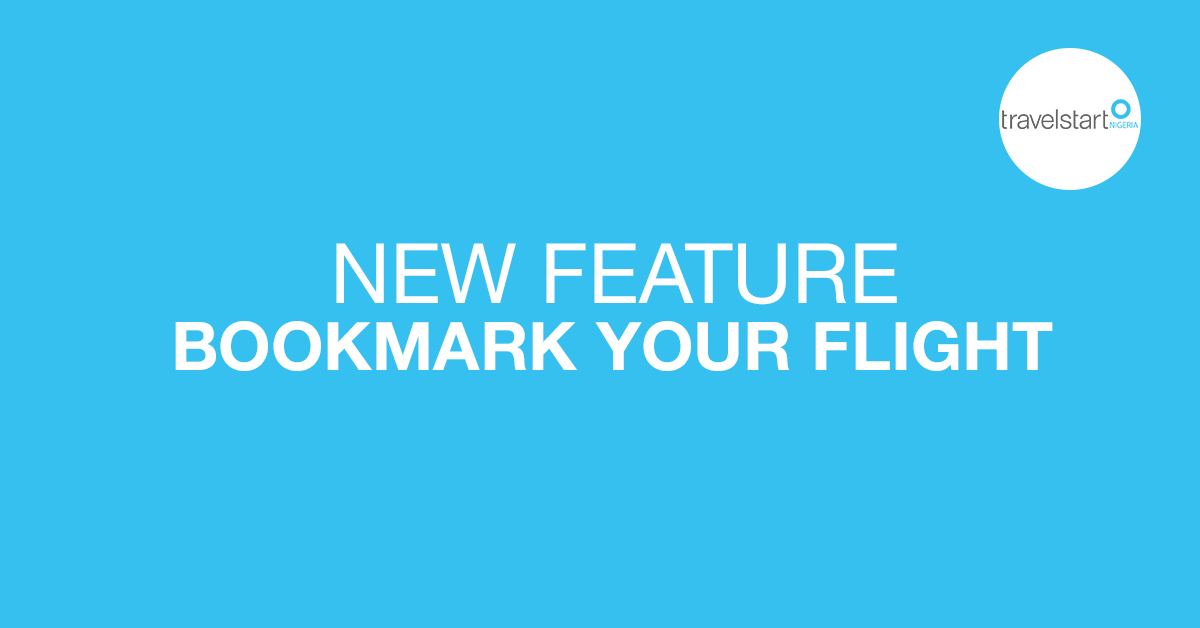 Finally…
We end the year in a grand style at the 100 hours in Ikoyi that appreciated and commended the good efforts of Travelstart Nigeria team by making the year 2017 a successful one!
With Love…

Travelstart Nigeria would like to wish you a wonderful new travel year filled with awesome travel experience and new places to discover! Have a fun filled 2018.
See you next year!
What was your favourite article of 2017? And what would you like to see more in 2018? Please share your thought with us in the comment section below…