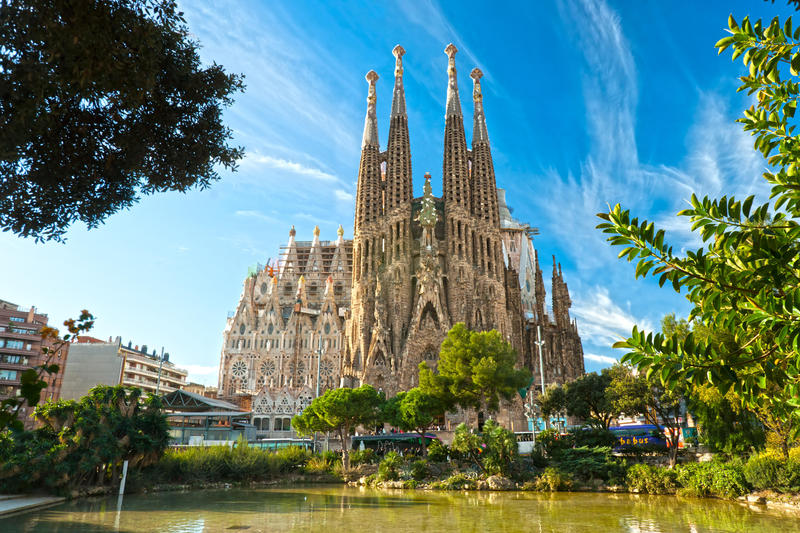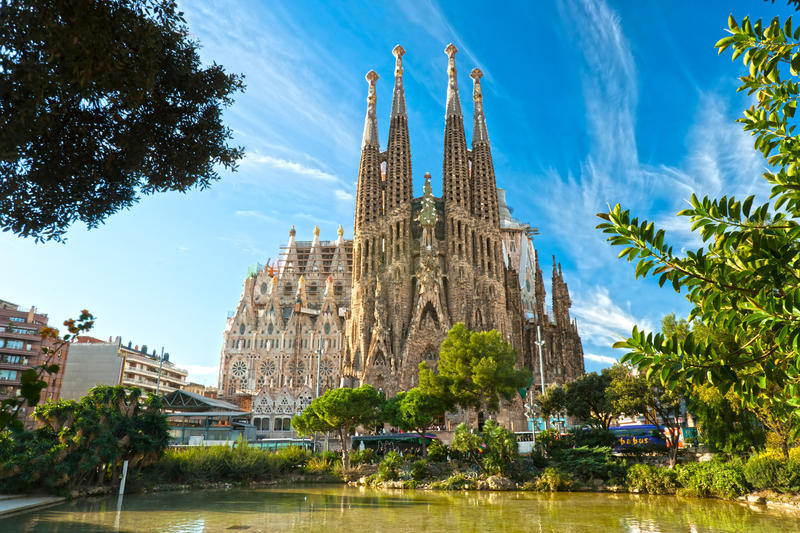 Brighten up your Instagram page and Facebook feed with one of the most picturesque destinations on earth. Welcome to Barcelona!  
Spain's second largest city which has long prided itself on being the most liberal, avant-garde and fun loving city in the country. From the sun-drenched beaches that make a fine backdrop for a jog, bike ride or long leisurely stroll – followed by the boundless culture, fabled architecture, world-class drinking and dining scene that offers captivating scenery at every turn.
Take a deep breath as you explore these 5 picturesque locations in Barcelona. Beaches, delicious food, exhilarating adventures, relaxing getaways await, and be ready to come home with memories of a unique experience that will last a lifetime.
1.  La Casa Batlló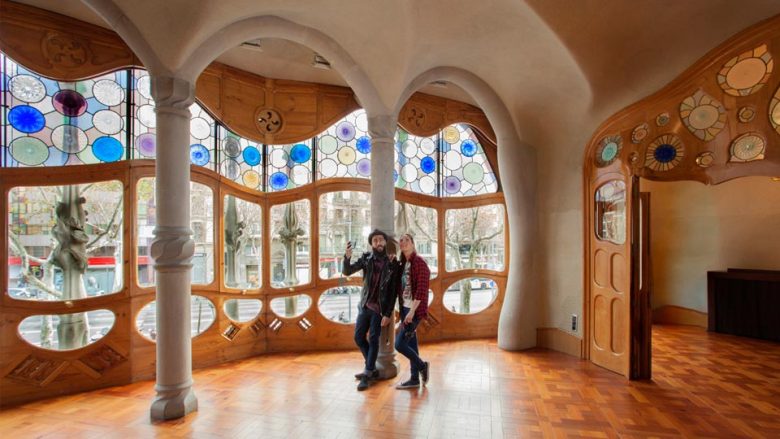 photo credit| Casa Batllo
Surely one of the world's most curious and beloved cathedrals, its exterior is reminiscent of melty candlesticks reaching for the sky, and the interior a kaleidoscope of rainbow rays that pour down from sunbathed stain glassed windows.
2. Plaça Espanya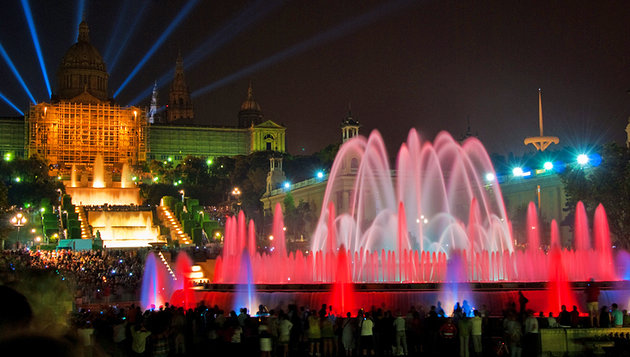 photo credit| planetware
Turn your back to the traffic and admire the Magic Fountain of Montjuïc which comes to life with an epic choreography of dancing jets, coloured lighting and a popular music soundtrack.
3. Park Güell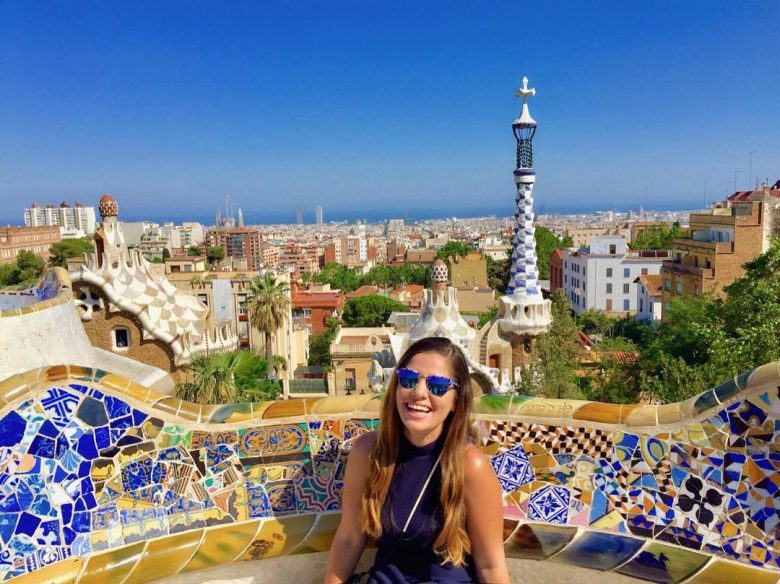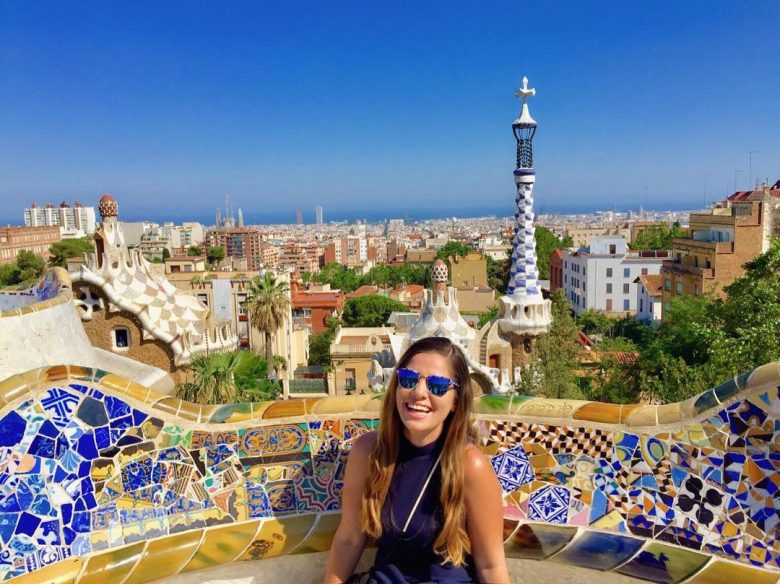 photo credit| barcelona
If you're after beautiful places in Barcelona, the Park Güell should definitely be on your list. Not only was it landscaped by Barcelona's architect extraordinaire, Antoni Gaudí, its position on the Turó del Carmel hill guarantees awesome views of Barcelona's famous skyline and the deep azure Mediterranean. Time your visit with the sunset to get the perfect shot.
4.  Barceloneta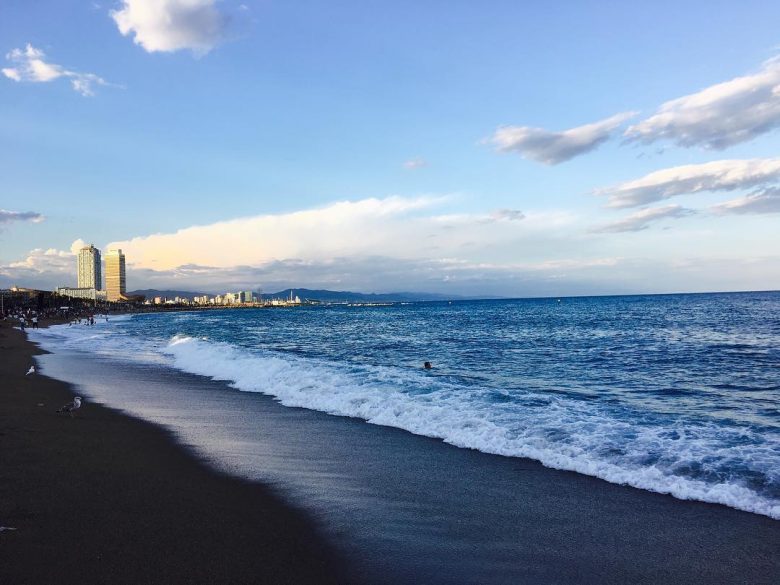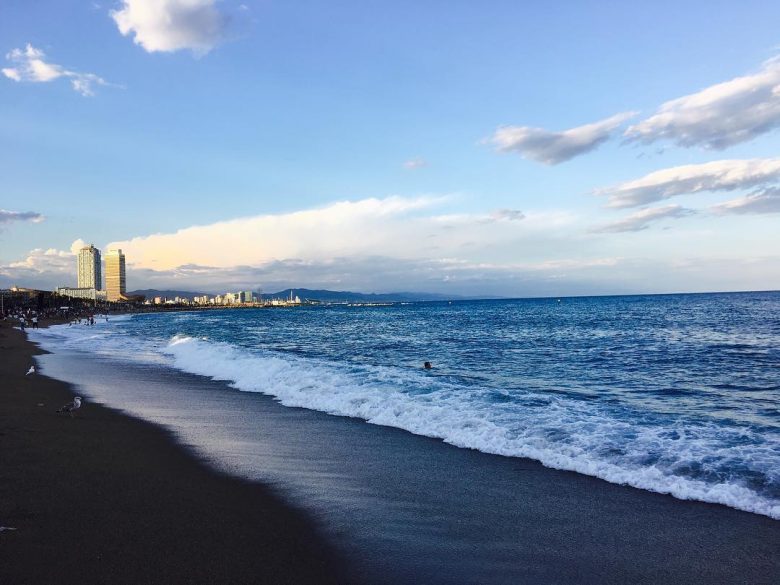 photo credit| via somnr_s on instagram
Out of Barcelona's seven different beaches in the city, Barceloneta probably tops them all. The crystal water and awe-inspiring scenery are quite Instagram worthy, and the city skyline serving as a backdrop makes it a photo splendid opportunity.
5.  Camp Nou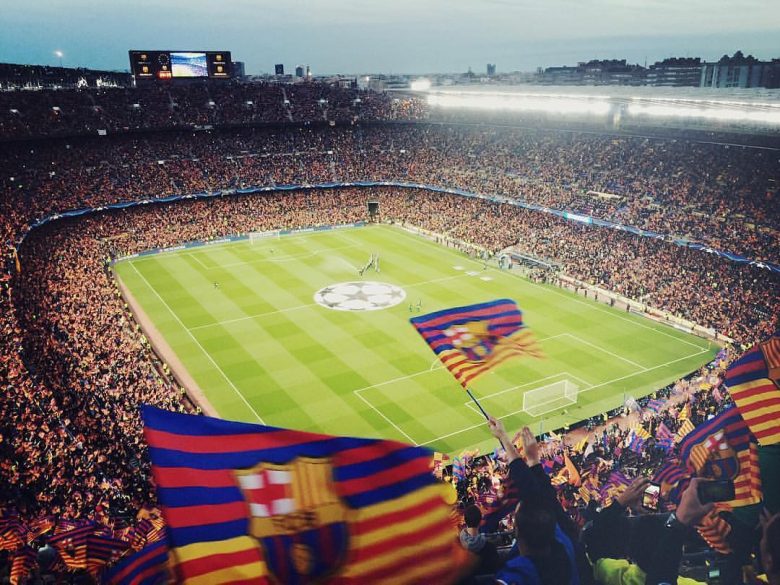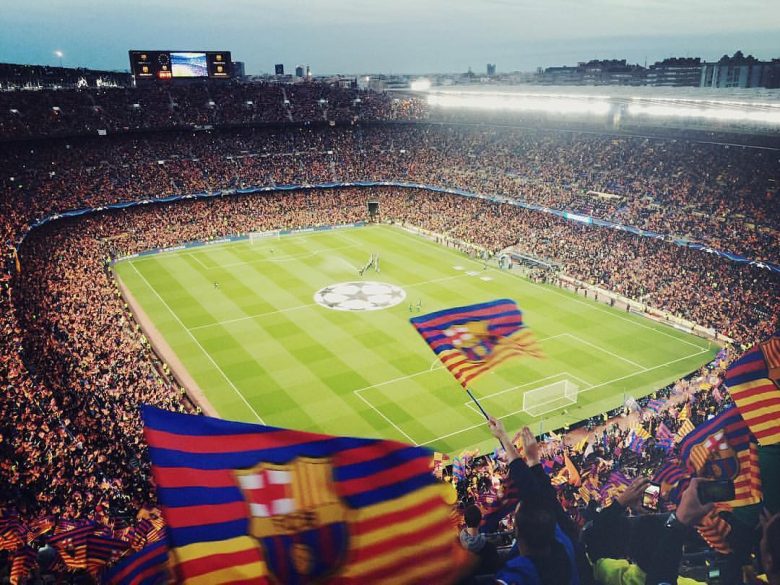 photo credit| via instagram _campnou
If you are a football lover and a Lionel Messi fan, then head to Camp Nou. It is home to formidable European football champions F.C. Barcelona. With a capacity of 99,000 people, this breathtaking sporting arena is Europe's largest stadium.
Insiders Tips
Don't miss an adventurous ride in Tibidabo Amusement Park or sail through the air on a zipline at Bosc Urban adventure park.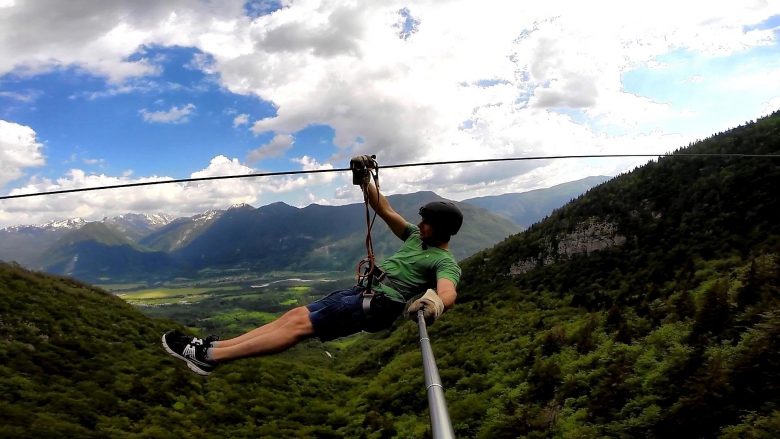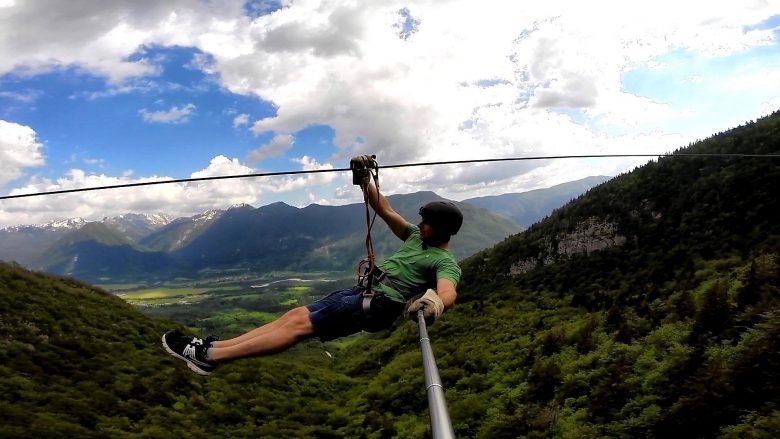 photocredit|Zipline
If you are fashion-conscious, take a stroll to the stores in Las Ramblas where you can shop for lovely wears, jewellery and souvenirs.
photo credit| culture trip
Put on your dancing shoes and head out to explore the city's vibrant nightlife. Placa Reial just off Las Ramblas street is home to some of Barcelona's best nightclubs. Don't miss the nightlife at the Olympic Port.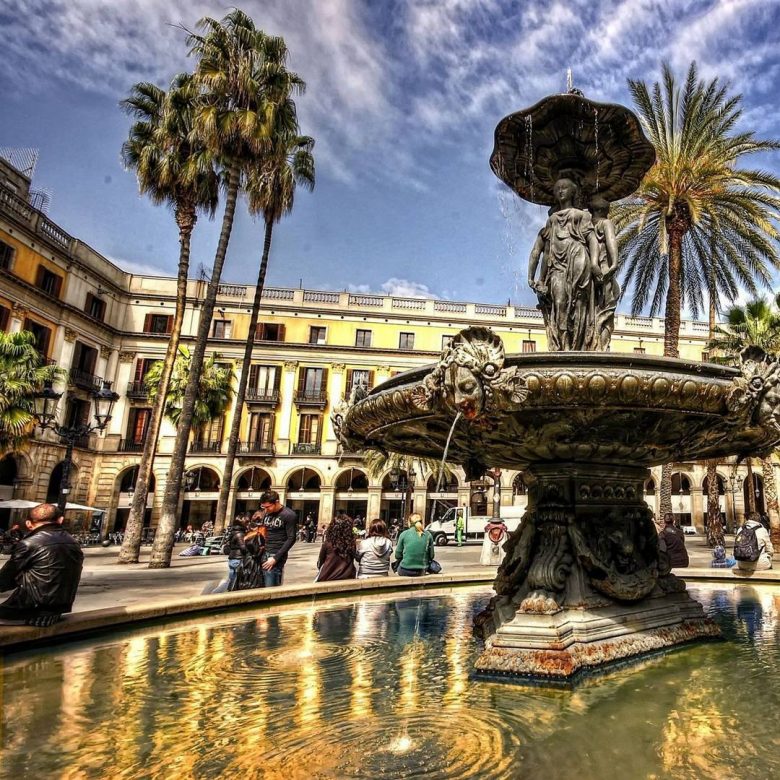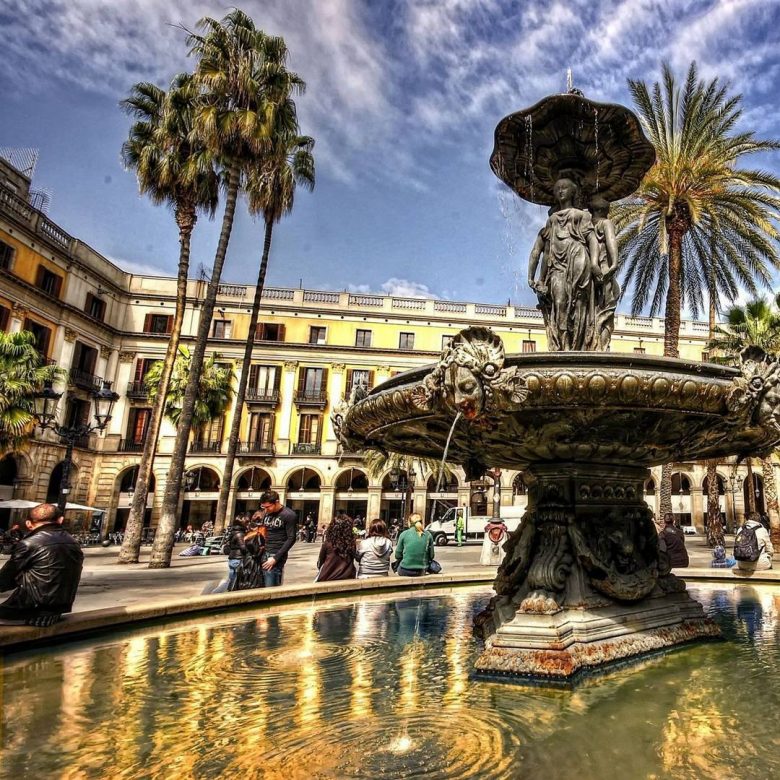 Wander around the city filling up on the delicious and delightful treats on offer. Chocolate lovers can head to Escriba. Go to Sirvent to try the horchata, a sweet drink made from the milk of tiger nut.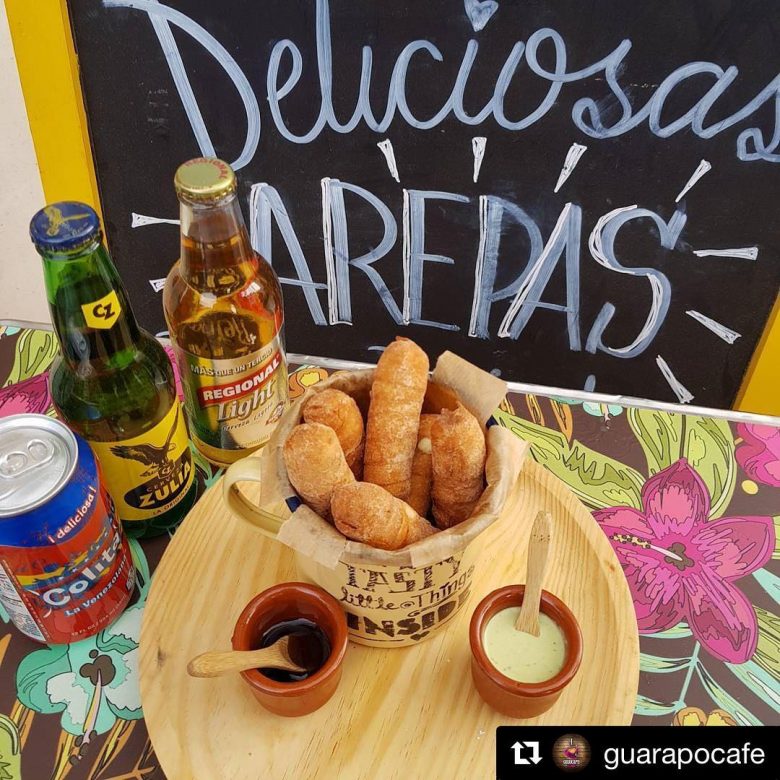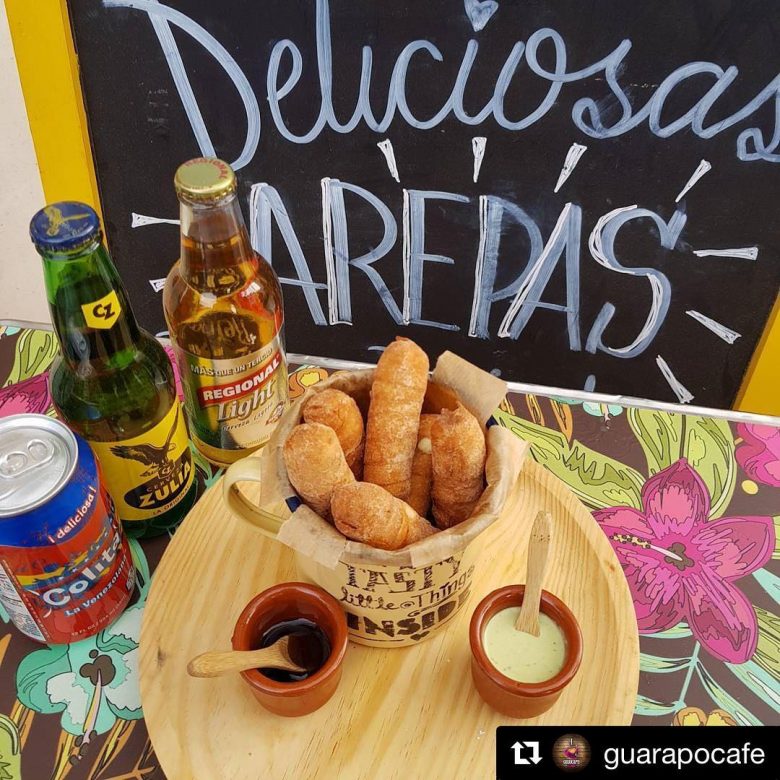 photo credit| via instagram- guarapocafe
So what are you waiting for? Pack your bags and start exploring the attractions in the city of Barcelona. Book cheap flights, hotels and rent cars on Travelstart Nigeria.
Got any other suggestion, please share in the comment below…