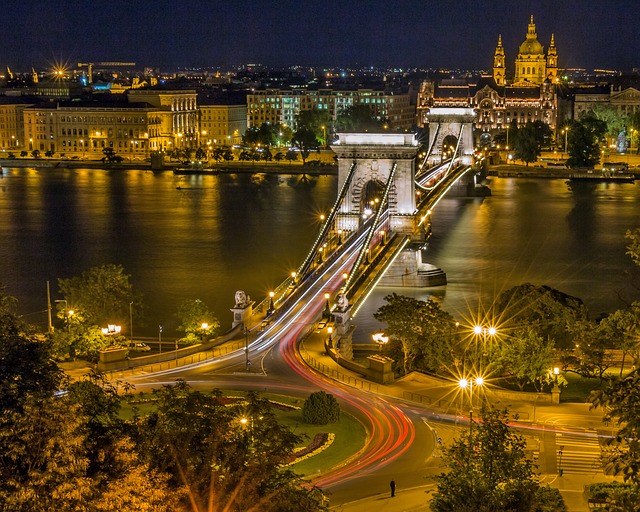 The Schengen area is constituted by 26 European nations with similar interest and have all come to terms as well as agreed to abolish passport or visa requirements to enter into the common area or any other form of border control within the area. Basically, Schengen is a concept of free movements which entails free entry and exit of any country within the member states.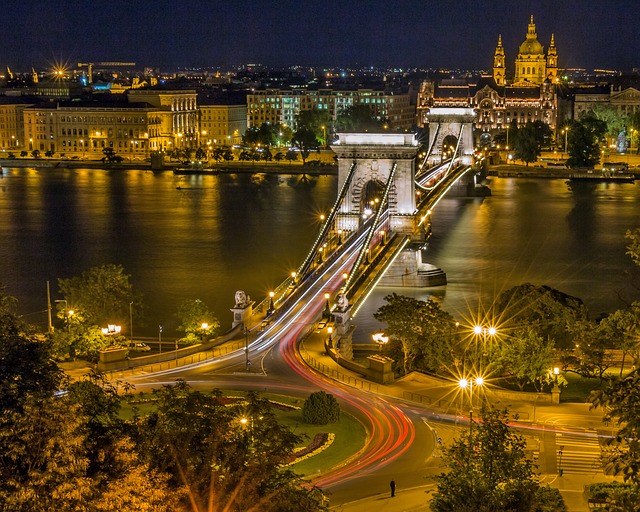 Thus, if you are travelling from one Schengen country to another, you do not require any visa, immigration controls or any other requirements that was previously mandatory to enter into these countries.
The Schengen Area Member Countries Include:
| | | | | | | |
| --- | --- | --- | --- | --- | --- | --- |
| Austria | Belgium | Czech republic | Denmark | Estonia | Finland | France |
| Germany | Greece | Spain | Sweden | Switzerland | Liechtenstein | Poland |
| Hungary | Iceland | Latvia | Luxembourg | Portugal | Slovakia | Slovenia |
| Iceland | Italy | Lithuania | Malta | Netherlands | Norway | |
However, if you are not a passport holder of any of the countries in the Schengen area, (Non-Member), you will require a Visa to enter into any of the countries but of course there are some exception for some countries who will not require any form of visa to enter into any of the Schengen countries.
For Nigerians:
You will require a visa to enter into any of the Schengen countries as well as also a Transit visa if you are transiting through any of the Schengen countries.
Applying for a Schengen visa
The first step is to download the latest application form. This application form has the same format irrespective of the country you are willing to enter in the Schengen area.
Very importantly, you must apply through a particular country and as such there are some specific rules and regulations attached to individual country or embassy which might be slightly different from another country as a result of the reason your application.
Note: The different visa kind attracts different requirements and fee also.
So in compiling your application documents, the final checklist will ultimately be determined by the kind of visa you are applying for.
Types of Schengen Visas
1. Uniform Schengen Visa (SUV): Permits entry into any of the 26 member states for a maximum of 90days every 6 months from the date of first entry. It categories includes A, B, C.
– Category A: Airport Transit visa (Will not permit entry into the country)
– Category B: Transit Visa; Permits entry into more than one schengen countries for maximum of 5 days
– Category C: Short term visa; permits entry into the schengen state by just for the period of the visa validity and this has a sub category which includes:
* Single entry: One time entry
* Double entry: You can only enter twice within the duration of your visa
* Multiple entries: You can enter as many times depending on the duration of your visa
2. Limited Territory Visa (LTV): This type only permits you to enter the country which issued the visa.
3. National Visa: This is mostly the type D visa and is mostly issued for purpose of study or working or in some rare case permanent residence application.
Schengen Visa Application Requirements
1. The application form must be fully completed and signed in the corresponding blanks.
2. One photo is to be attached; the photo must have a passport format, full-face capture, and a light background. The photo must be recently taken.
3. The passport as well as all the copies of your previous visas, valid for at least 3 months prior to your departure is required. The passport must have at least two blank pages.
4. Return air ticket reservation
5. Travel insurance is to be secured, covering any medical emergency with hospital care and travel back to ones native country due to medical motives. This health insurance policy has to cover expenses up to 30,000 Euros.
Scenarios:
If you are travelling to only one country in the Schengen area, you must apply for the visa in the country's embassy.
If you are travelling to two or more Schengen countries, you will have to apply for the visa for the main destination you are visiting.
An Instance where you don't have a main destination and you just want a random Schengen visa into any of the country in the area, you must apply in the country or embassy that will be your first stop in your travel plan.
Furthermore, in a case where the country you are travelling to does not have an embassy in Nigeria, then you will need to locate the embassy/consulate representatives as most of their representatives have the rights to issue the required visas on their behalf.
Meanwhile, the volume of applicants the embassy gets on daily basis, no applicant is guaranteed a visa as issuance of any visa is only at the prerogative of the embassy and for this reason, we suggest you make a refundable travel arrangement so in a case where your visa application is denied, you could get a refund of your flight tickets, hotel accommodation etc if you have already paid for them.
In this case, Travelstart Visa denied policy is the best insurance you will require because should your visa be denied for whatsoever reason, Travelstart will give you a full refund of your flight ticket that you have paid.
Visa Fees For Schengen Countries
Application for entry into the Schengen area states requires a particular fee (visa and service fee) depending on the type of visa. This fee is compulsory and non refundable should in case your application is denied.
Schengen Visa Extension
In a case whereby your visa application is granted and the visa is issued to you, you cannot stay in any of the countries for more than 90 days before you should return to your country of origin. However you could also apply for an extension and this also depends on your reason of stay which could include Medical, Study, Work, marriage etc. If this is the case, you will have to go to the Immigration authority in that particular country with the required documentation and if granted, you will be given the required extension for a particular period of time.
Schengen Visa Explained
Where To Apply For Schengen Visa In Nigeria
France
VFS Global, Manor House, Plot 110, Admiral Ayinla Way,
(Opposite Treasure Garden Estate, 3rd Roundabout, Lekki-Epe Expressway)
Lekki Phase I, Lagos.
Website: http://www.france-ng.com/
Netherlands
Dutch Schengen visa can be applied for at VFS Globa in Lagos or Belgian embassy in Abuja.
Website: http://nigeria.nlembassy.org/
Finland
Embassy of Finland, Nigeria
9 Iro Dan Musa Street
Asokoro, Abuja
Website: http://www.finlandnigeria.org/
Belgium & Italy
VFS Global, Manor House, Plot 110, Admiral Ayinla Way,
(Opposite Treasure Garden Estate, 3rd Roundabout, Lekki-Epe Expressway)
Lekki Phase I, Lagos.
Belgium Visa Application Center, Abuja
38, Lobito Crescent, Wuse II, Abuja.
Belgium Website: http://www.vfsglobal-be-ng.com/
Italy Website: http://www.italy-ng.com/
Norway
Royal Norwegian Embassy in Abuja
54, T.Y. Danjuma Street,
Asokoro, Abuja, Nigeria
Website: http://www.emb-norway.com.ng/
If you have any questions, you can ask them in the "comments" section below: