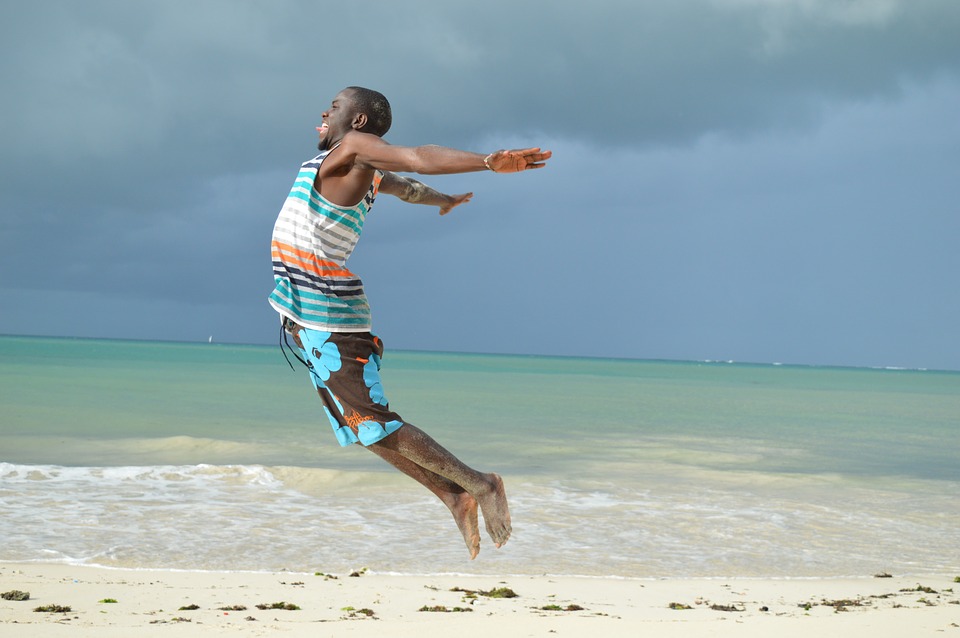 Another year of travel is nearly over… but not quite. There's still time to squeeze in a stint of last dreamy December vacation or make arrangement to see the new year in a grand style. Whether you are planning to do your December travel in the traditional way – with fireworks, comfort food and snow or simply looking for a  far-flung hideaway that will fill your holidays with joyful experiences, mesmerizing sights and tasty culinary delights. We have rounded up diverse, exceptional places to get you in the spirit of taking off in December.
Magical Maldives
We can admit that only a few places on the planet are more photogenic than The Maldives, and there's no better time to visit than in December.  Unleash your adventurous spirit as you snorkel, dive and relax in lagoons teeming with marine life or you can simply opt to spot dolphins while you sip a cool beverage. Hop onto a Dhoni for an evening cruise, and end the day with dinner on a private sandbank. Don't forget to share picture-perfect postcard-worthy photos on your Facebook and Instagram feeds. Maldives is undoubtedly one of the best vacation destinations in the world and you will have unforgettable memories here. Need more reasons to book your trip to Maldives? Allow us to convince you here!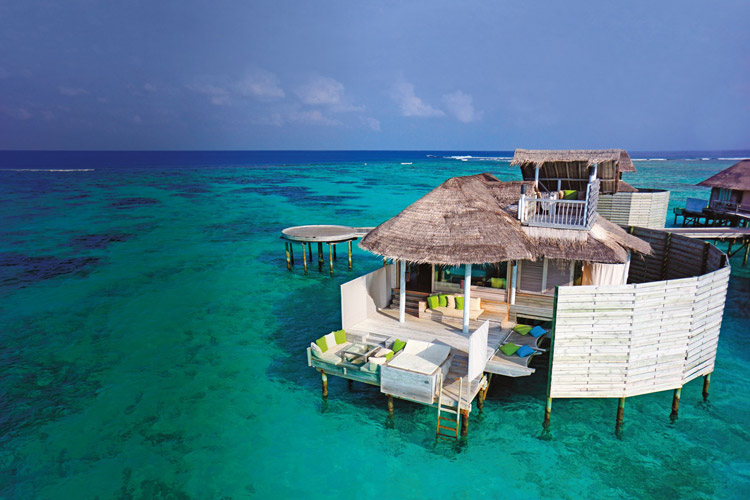 Leaping Lemurs in Madagascar
Fancy a date with the lemur? Only a few places on earth can offer such an intense kaleidoscope of nature like Madagascar, where you can see sandstone canyons, limestone karsts, mountains, and hills cascading with terraced rice paddies. Want to go hiking, diving, mountain biking, kitesurfing or rock climbing? Then this is the place for you! If you are not the outdoor type, there are plenty of natural pools, beaches and hammocks which you can enjoy that much needed R&R. Take a trip to Andasibe-Mantadia National Park, one of Madagascar's most accessible rainforest reserve to get close up with the unique wildlife such as the lemur, colourful chameleon, vivid frogs etc. Enjoy scenic view as you hike through the limestone forests in Tsingy de Bemaraha. You are bound to have a life-changing experience and capture some amazing shots here.  Read the 6 unique attraction of Madagascar
Enthralling Safari in Uganda
Richly endowed with beautiful vegetation and scenery that spoils any visitor with endless choice. In this beautiful country is the chance to fall in love with the immersed wilderness of untouched Africa. Uganda offers enthralling safari that would put you in the heart of action among its nature reserve. It is a destination of extraordinary landscapes and remains one of the safest places in Africa. Explore nature's gem in different national parks and end with the ultimate mountain gorilla trekking exploration at Bwindi Impenetrable forest. So why not pack your bags and head to Uganda to discover the best of Mother Nature. Read on 5 unmissable attraction in Uganda.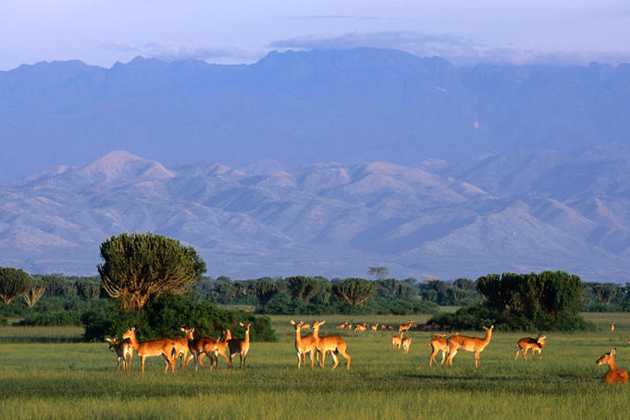 Golden Gambia
Despite being the smallest country in Africa, Gambia is regarded as West Africa's best-kept secret. It is surrounded by golden beaches with fringed palms trees and sprinkled with lovely lagoons, an exotic wildlife, fascinating history and culture. Hike, bike, sun-soak and eat your weight as you relish delicious local cuisine. Is it on your wishlist, read more here.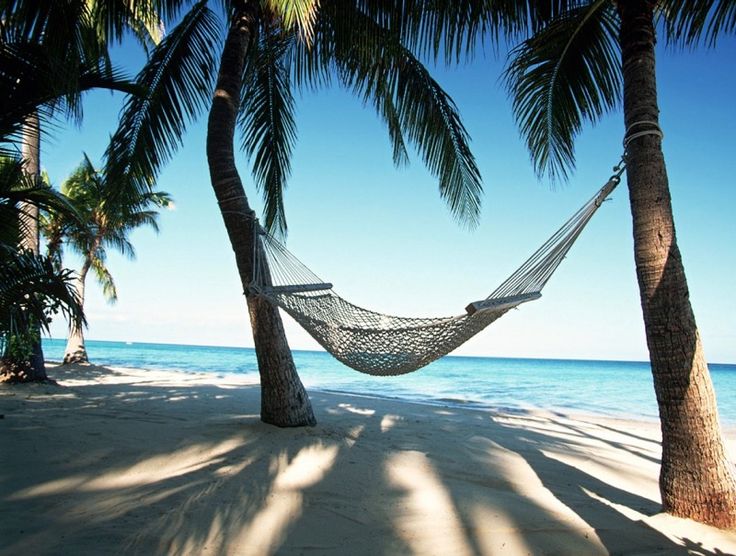 Nature's Best in Kenya
Famous for its safaris where you have an opportunity to experience nature at it best- Big cats, elephants, crocodiles, zebra, buffalos and even rhinos. Kenya continues to enthral and delight its visitors with fabulous wildlife and beautiful scenery. From the plains of Masai Mara to the Amboseli, the country will never cease to amaze you. This is a perfect destination for those seeking adrenaline adventure that will keep the heart pumping. Discover more about Kenya here.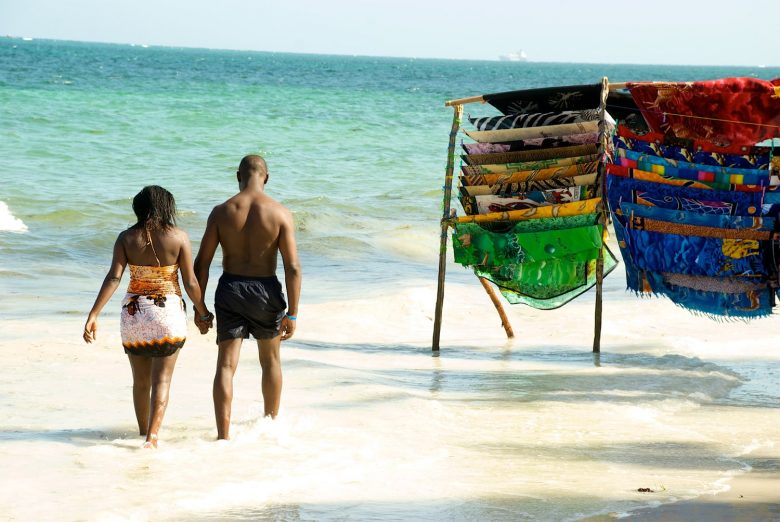 Dreamy Island in Sri Lanka
Nominated by Marco Polo as the finest island, featuring stunning beaches, misty mountains, landscapes and wildlife. It is often referred to as the 'pearl of the Indian Ocean'. Sri Lanka offers refreshingly upbeat atmosphere with magical sightseeing and awe-inspiring scenery. It is an ideal destination for both nature and wildlife lovers. If you're looking for a hyper-affordable December getaway, Sri Lanka should be the first on your list.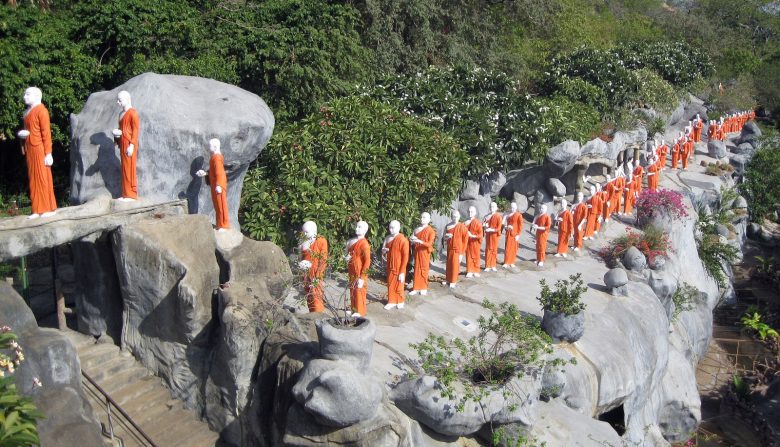 photo credit|tvoyo
Beautiful Bali
For those who want nothing more than to drop off the grid in tropical idyll then Bali is the place for you. Head over to Kuta beach for a gloriously white sand, fresh seafood and crystal clear waters. Relax with a drink at one of the beach resort and watch as the setting sun soaks the oceanfront in hues of orange and yellow. If you are looking for more fun, take a Bali Safari and see over 60 species including the famous Komodo dragon in their own natural habitat or check out the monkeys in the towering trees of Monkey Forest. Don't forget to take a quick slide on the Aling-Aling Waterfall or you can simply opt for a whitewater rafting. You name it, Bali has it. Read more on Bali here.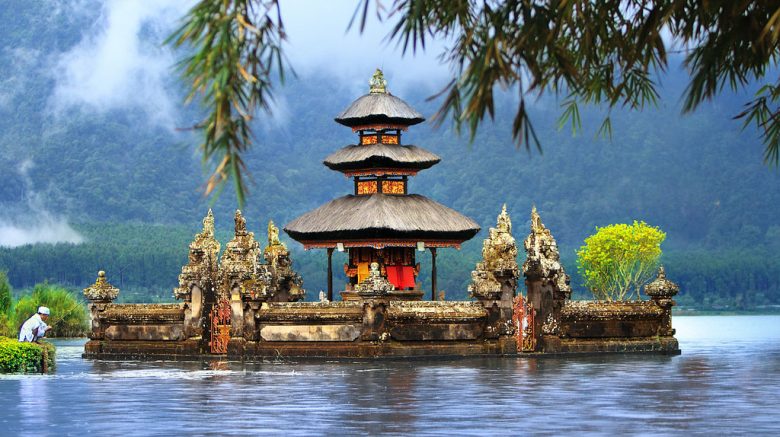 Several destinations are at their most enticing in December and there is a sense of excitement at the end of the year approaches. Why not make most of these incredible opportunities to explore the best of Mother nature this December.
Got any other suggestion on where to visit in December? Please share with us in the comment below…