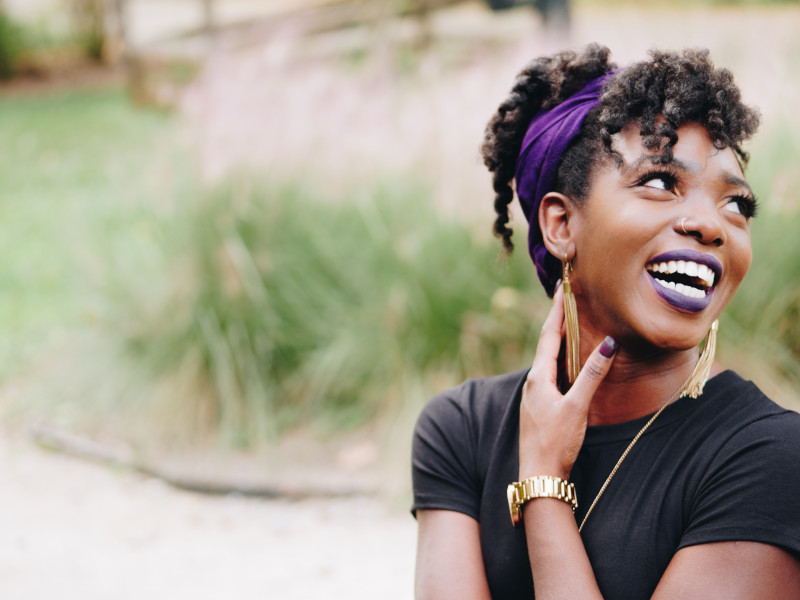 Planning out a holiday from home is less stressful, more affordable and can feel pretty rewarding, but taking a staycation is not always that easy, especially if you don't go about it intentionally. Without some kind of structure, it's easy to fall back into your average weekend routine: browsing on your phone, checking social media and binge-watching series for several days non-stop. Take on some of our staycation ideas that will leave you feeling rejuvenated and ready for whatever there is to come.
Staycation ideas for kids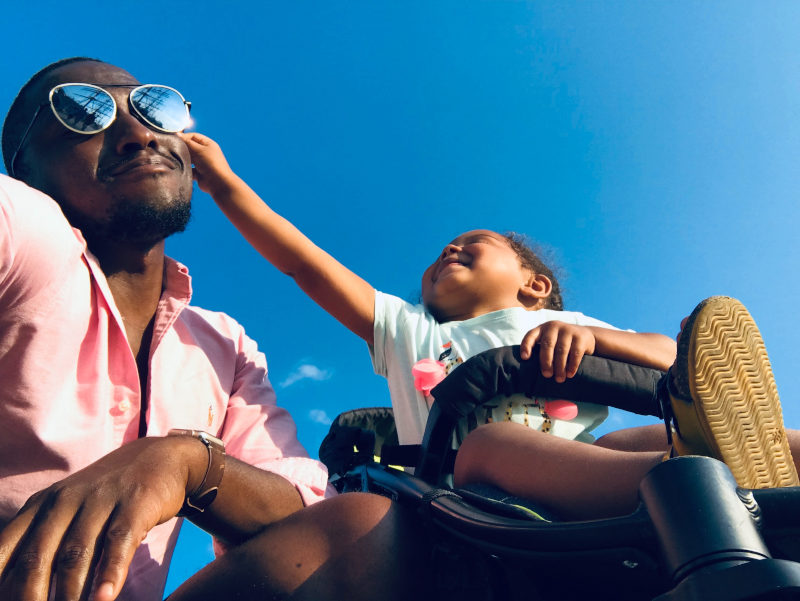 Games with a purpose
Besides traditional fun games that get the excitement going, try something that is educational without them even knowing! Draw a mockup of a certain area (your neighbourhood, city or a dream destination of their choice) and act out the daily activities. Mimic your source of transport, re-enact some police and thief-games or park at a location and act out everything there is to do. If you find yourself at the "shopping mall", teach them about exchanging money and calculating the correct change. A staycation made educational, but fun!
Creating with clay
Clay always saves the day with every holiday from home. This staycation activity keeps your kids busy while having fun yourself. Set up a station with different coloured clay, decorations and tools, decide on a theme and let the moulding begin! Remember to help each other and have a laugh along the way. In the end, let everyone present. It can be interesting to see everyone's unique interpretation.
Take a day trip
A staycation doesn't mean you have to be restricted to your home. Jump in the car! Whether your kids are nature lovers or adventure addicts, there are numerous walking trails to spend quality time with your adrenaline junkies. Capture some moments for the forever memories and enjoy the time spent with your loved ones.
Build a palace in your house
Who wouldn't love to live like queens and kings? Gather some decorations and design your own deluxe palace within your living room. Dress the part, take on a character and act like a royal living their best life. Put on those dancing shoes as you step inside the glamorous reception, make your way through the hallway to the beautiful ballroom. "Your majesty, we thank you for being here."
Treasure hunt
This may take some time to plan and do some research. The tricky part is to set up the venture without leaking any clues. Try and place the clues while going on with everyday routines: For example, while your kids are watching TV, sneak a few props in the kitchen and bedrooms. Choose a noticeable theme to make the searching easier and to avoid confusion. Remember to create a set of rules beforehand so that you can keep track when the happy hunters get too excited.
Staycation adventures with the family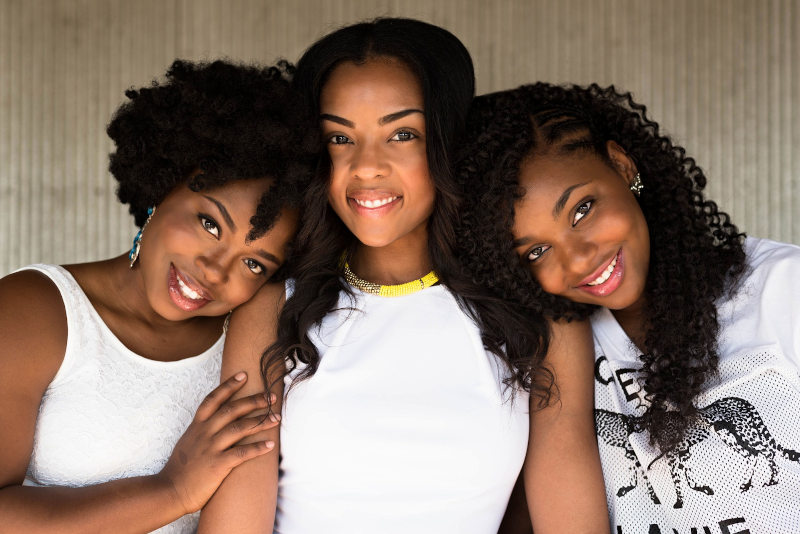 Karaoke
Not everyone can be Adele, but anyone can dream! A staycation containing singalongs to your favourite song is something everybody enjoys. A jolly karaoke night is perfect entertainment for the whole family. Also, no need to feel embarrassed as you are in the comfortable space of your own home. Deep dive into the golden oldies or challenge a family member to a rap battle. Create a few related games like dance moves or challenges to make the night even more spectacular.
Family photoshoot
Everyone can agree that family photos are a never-ending challenge. For every one decent image, there are about 20 others with funny faces, members looking away or getting distracted. Moreover, there never seems to be enough time. Now thanks to your staycation, you are bound to capture that memorable family portrait and spend some quality time while getting ready. Build on the opportunity and have your family dress up as a theme of their favourite characters, cartoons or countries.
Luxurious in your living room
Snuggle up in blankies and squeeze tightly together while Netflix keeps you up to date on the best series and movies. All while being in the comfort of your own home. There is no bad seat in this cinema as you sit with your legs stretched out, sneaky snacks in the one hand and refreshing drinks in the other. The best thing about this staycation idea is that you only need a few steps to jump straight to bed!
Around the world in one day
Everyone has their own favourite dream destination and interests – whether it may be relaxed, adventure-driven, eco-conscious or luxurious. Have every family member set up a station in and around the house with the theme related to their destination. Have a tour to explore every country around the world and part take in the entertainment made available. The family member in charge of the destination can create a few traditional activities like making O-so-Hawaiin cocktails, dancing the sexy-salsa in Colombia or learning the language of love like the French.
Quality time for couples on staycation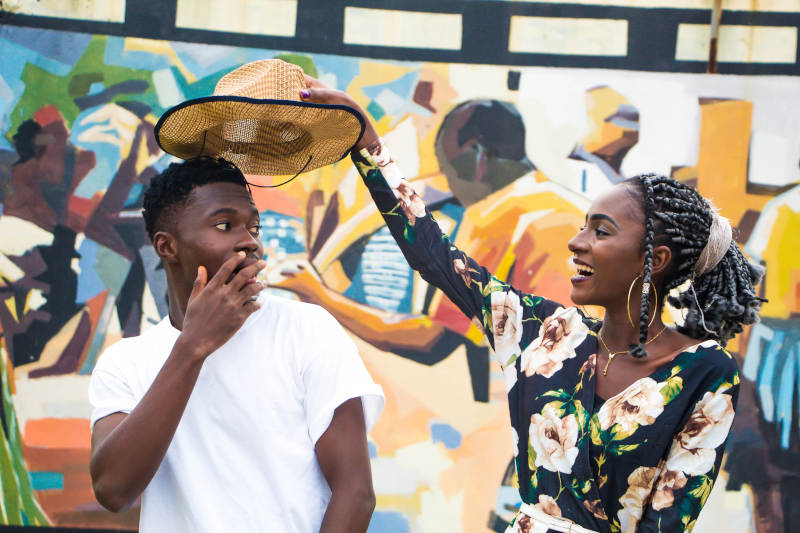 What's cooking good looking?
A staycation is the perfect time to get all dressed up for a date night, every night. Try a famous dish from a different country for each dinner. Habitually, cooking dinner feels like a chore, but this staycation twist is an entertaining opportunity to show off your skills or a fun-loving way and to dance around the kitchen together! Let your imagination take the reins when you set the table and dress the part to match the country. Time to put on some music and cook up a storm!
Massage magic
Unwind from the daily grind. Take a bath, light some candles and create the perfect setting for a deluxe pamper. Gather all your luxurious products for your special treatment or try homemade spa treatments to take in the moment of ultimate tranquillity. If you're looking to spend a memorable staycation day with your significant other, throw on your new face masks and have a good laugh. End off by celebrating with a glass of bubbly.
Do a DIY project together
There's nothing quite like that triumphant feeling when completing a piece of work. DIY projects jump the ranks when it comes to staycation ideas as the challenge explores your relationship while having fun along the way. Strengthen your collaboration skills while creating a special souvenir. Whether it's a collage to decorate your hallway, ceramic coasters or arty pot plants, the memories will pop up with a smile every time it catches your eye as you pass by.
Board games
Put away the electronics and spend some quality time going off the grid. Have a relaxed evening with a series of card games or opt for something more thrilling for those who embrace a challenge. Board games have been top listed for things to do on staycations since the beginning of time. While you exchange straight faces and grins, add some classy hors d'oeuvre appetizers to keep the bluffing going.
Solo staycation
Virtual reality tourism
Travelling the world from the comfort of your home? It doesn't get much better than this. Virtual Reality (VR) lets you sit back and relax on your couch while skipping the lines to explore your favourite attractions. Moreover, VR tourism offers a potential substitute experience that may be extremely advantageous for heritage and preservation. There is an array of apps to download according to your travelling preference. Do bear in mind that tourists can only see the more popular environments, rather than the neighbourhoods in which the nation's people live, play and evolve.
Indulge in what makes you happy
Read a book, listen to a podcast, do some yoga or master a skill – Do whatever makes you happy. In a rise-and-grind-lifestyle, a staycation is a perfect opportunity to take a step back and revive your health. While having some alone time is crucial, it's also important to stay productive in the time being. Being alone on your staycation doesn't mean you need to be lonely. Stay connected with loved ones via video call, or simply send a text of a funny meme. Have virtual dinner dates with your girlfriends or family – it takes a single button to make a call.
Treat your furry friends
If there is one friend that's more excited about your staycation than you, it's your pet. No more leaving in the mornings until late afternoon? Do they get to keep you company for the WHOLE day? It's the time of their lives! No need for doggy daycare, now you can enjoy some fun-loving activities with your furry friend.
Adopted a puppy recently? You're in luck – there is more than enough time for puppy training as well as overloading on the tender love and care.
Rearrange a room
If you're unsure about what to do on your holiday from home, take on a significant project that will keep you productive. Renovate a room by picking a new colour palette and theme. Paint the walls yourself and spice up the interior that fits the "revitalised you" after your staycation. A project like this keeps you focused while having fun! So put on some music, karaoke to your favourite songs and let the artsy side of life take over!
Feeling inspired to plan the best staycation ever? Keep it local leisure with a guide to African wilderness safari holidays or sign up to our newsletter to make sure you won't be missing out on any of our deals and promotions.
---
Also read:
Disclaimer!
All information on this blog page was correct at the time of publishing and may change at any time without prior notice. Travelstart will not be held liable for loss or inconvenience resulting from the use of out-dated or incorrectly noted information. All prices are subject to change unless stated otherwise.