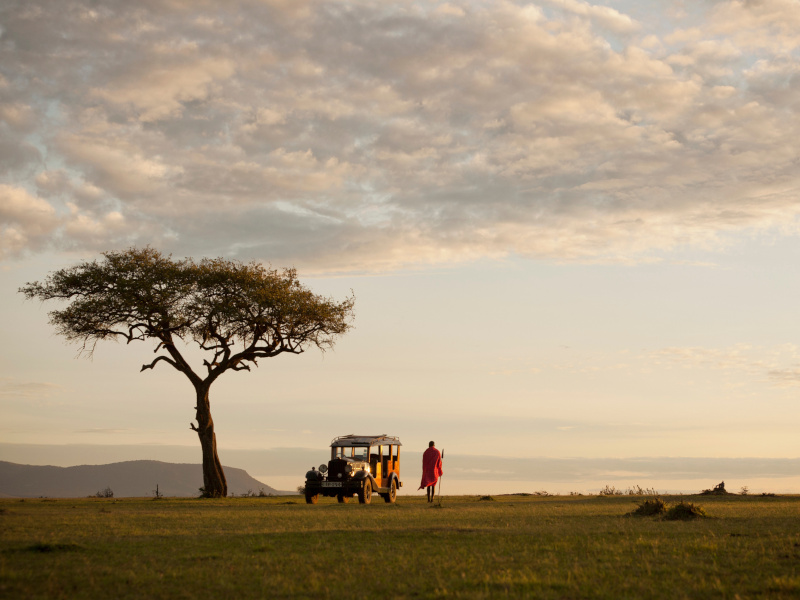 More and more, those who travel are becoming more interested in seeing and appreciating the beauty and diversity of different places rather than just its popular sights. The world that we are privileged to live in is unique with an immense amount of beauty, best experienced when you're able to get up close and touch the dust on its busy pathways. This is how, and why, safari holidays are gaining popularity. Are you one of those who are ready to give up your ''top attractions'' and instead venture out in search of a soul-enriching wilderness safari holiday?
Though you may only picture khaki shorts and neutral-toned clothing when envisioning a trip into the wild, you're in for a pleasant surprise! Safari holidays have evolved into something for all, with branches of interest for every kind of traveller. Let's have a look.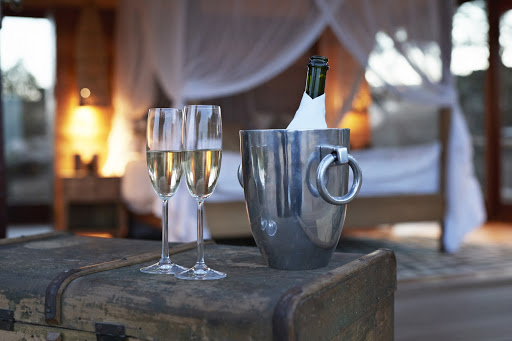 What is ecotourism?
Ecotourism has been around for a long time but has gained popularity with the rise in the degradation of our planet. Climate change is a very real factor with the result being that travellers have to care about what they now do if they'd like to preserve these beautiful destinations and natural attractions for future generations. Ecotourism plays a substantial part in safari holidays as it promotes appreciating wild creatures and their surrounds without impacting them in a negative manner. Would you prefer to see elephants in their natural habitat, or shackled to a tree stump, doing tricks with a 'master' on its back and a sugar cane in hand? Wilderness safaris allow travellers to see these majestic beasts and more, without invading their personal space and most certainly, on the animals' terms. Mutual respect between species goes a long way.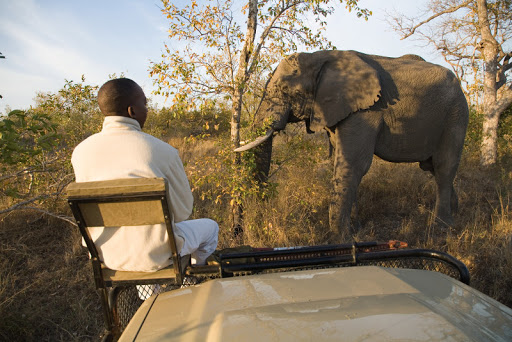 Prices: budget vs luxury
Prices of safari holidays have a very large range and you can look forward to anything from a budget safari to an extremely exclusive experience. Budget is, of course, a massive deciding factor, but as important is your intention. Are you interested in seeing four or five species of animals in one game drive, taking pictures and returning home after? Or are you more interested in a life-changing experience, spending nights listening to hyenas calling and mornings watching giraffes stroll by your accommodation, as you enjoy your morning espresso? Either option is perfect, and each comes with a price tag.
For an experience just out of the city centre, a half-day game drive can cost anything up from ₦ 28,500, which includes a light meal and a 2-3 hour drive. A luxury safari holiday that spans three countries, lasts for 10 days and has you sleeping in 5-star accommodation will have you looking at a starting point of around ₦ 220,2100.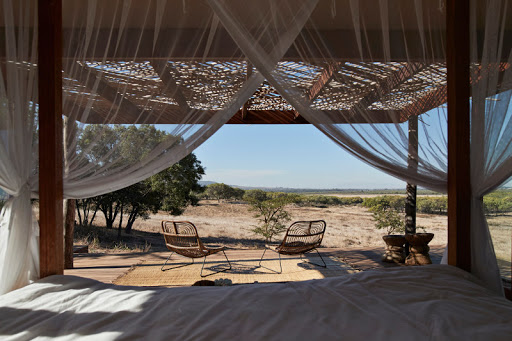 Best time of year for a wilderness safari
The best time of year to enjoy a safari holiday is just after the wet season, regardless of destination. Across the world, this is the time of the year that animals are in their prime, as after a long and often difficult dry season, they can now rejoice as the rivers are full, the greenery is on its way to becoming plentiful and there is a general hype in the air. It's also the time that many newbies are introduced to the wild, such as lion cubs and baby hippos. In southern Africa, this period falls between the winter months of May and October. You may experience rainfall, but rest assured that it will be well worth it. East African countries such as Kenya and Tanzania, well-loved for the annual migration along the Serengeti, are best visited for a wilderness safari around the same time of year, ideally from July to October.
Types of safari holidays
There are numerous types of safari holidays available these days. Depending on what kind of wilderness experience you're looking for, you have a number of options that will be in a package catered to your ideal needs. Safaris don't necessarily have to mean driving or flying out of your city to view wildlife. You can experience it in your own backyard.
Here are popular safari options to enjoy:
Big 5
What could be more iconic than seeing Africa's Big 5 with your own eyes? Plan your adventure around seeing the African elephant, Cape buffalo, lion, leopard and rhinoceros. These iconic and absolutely amazing animals can be spotted in many regions throughout Africa, including South Africa, Botswana, Kenya, Namibia, Tanzania and Zimbabwe.
Photo safaris
Specifically designed for the photographer, these safari holidays require time to get that perfect shot. The number and lengths of stops are decided ahead of time so that everyone on the trip is well aware of how much time they have to set up equipment, find the ideal lenses for the time or mood of the day, and capture that image that says a thousand words.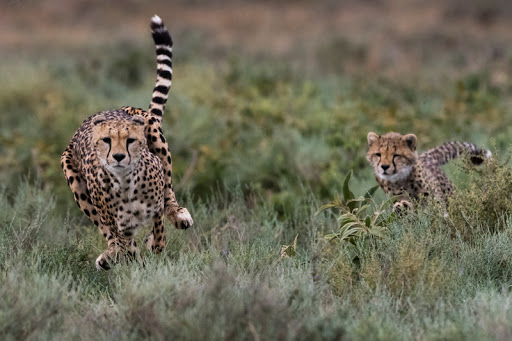 Honeymoon
What better way to celebrate the union of two souls than by spending some time on a wilderness safari? The days are spent sightseeing and the evenings relaxing under the stars with a glass of something chilled in your hands. You could even take your honeymoon safari to the ocean and visit the islands of Mauritius, Seychelles or Madagascar for snorkelling under the waves.  
Luxury
Luxury safari holidays are something quite exclusive as they come with a hefty price tag. They are, however, worth the splurge as after a day of conservation you can unwind with a spa treatment and fine dining, all in the middle of the wilderness. Spend some time enjoying the African safari experience like you could only imagine, with the sound of wild beasts in the background as you enjoy your 5-star treatment and amenities in the bush. 
Family
Bring the children, aunts, grandparents and your whole family for memories that can never be replaced. Safari tour companies offer packages that aim to cater to the family unit, with activities for everyone in the party. Little ones can get their hands' dirty playing in the dirt while learning about the bugs of the area, while the adults spot indigenous birdlife or the like.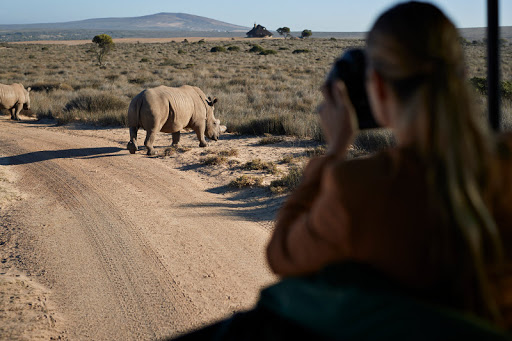 Babymoon
Preparing for a life-changing event such as a new child in your life requires the serene and tranquil environment that can be found on a relaxing wilderness holiday. Depending on how far along you are in your pregnancy, you can choose to do some more involved game viewing, or just take the time to soak up the fresh air, enjoy a massage or two under a baobab tree or spend your days viewing the giraffes and zebras that pass your backyard. 
City adventure/safari
Did you know that you can also enjoy a safari holiday in the confines of your home city? Whereas this may be far from the conventional safari, you will be taken to prominent, as well as hidden gems of the city. Think of it as a city tour with a twist, to show you how breathtaking it can be when you're viewing a city with an adventurous mind. Visit much-loved cities such as Lagos and Abuja, and see it in a whole new light.
Bird Watching
In many areas across the African continent, you can spot marvellous indigenous birds that can only be found in that region. Bird lovers will certainly make an adventure out of it. While some species prefer the open savannahs of areas like in Botswana, others prefer the dense dwellings of a tropical jungle, like what you find in Zambia. In Nigeria alone, there are more than 900 species of bird to view across the land, so wherever the location, you will find birds.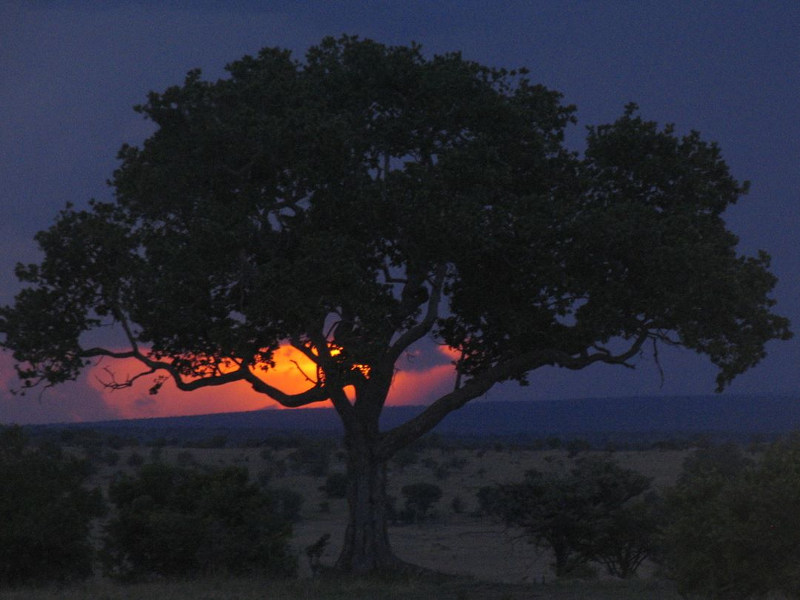 There are so many reasons and so many different options of a wilderness safari for you to explore. Will it be on your list of things to do in the next little while? Let us know in the comments below
Remember to sign up to Travelstart's newsletter for the best flight specials across Africa and internationally!
Stay up to date with the latest travel news by signing up to Travelstart's newsletter for amazing flight deals and more.